We love to get skincare inspo from the French, but there are some other things we can't help but borrow from them! Some of the best pastries and desserts come from France, but many of us may not be able to travel to a French boulangerie at the moment. Instead, let's try to make our own versions of our favorite French sweets at home. Continue reading for a scrumptious vegan madeleine recipe!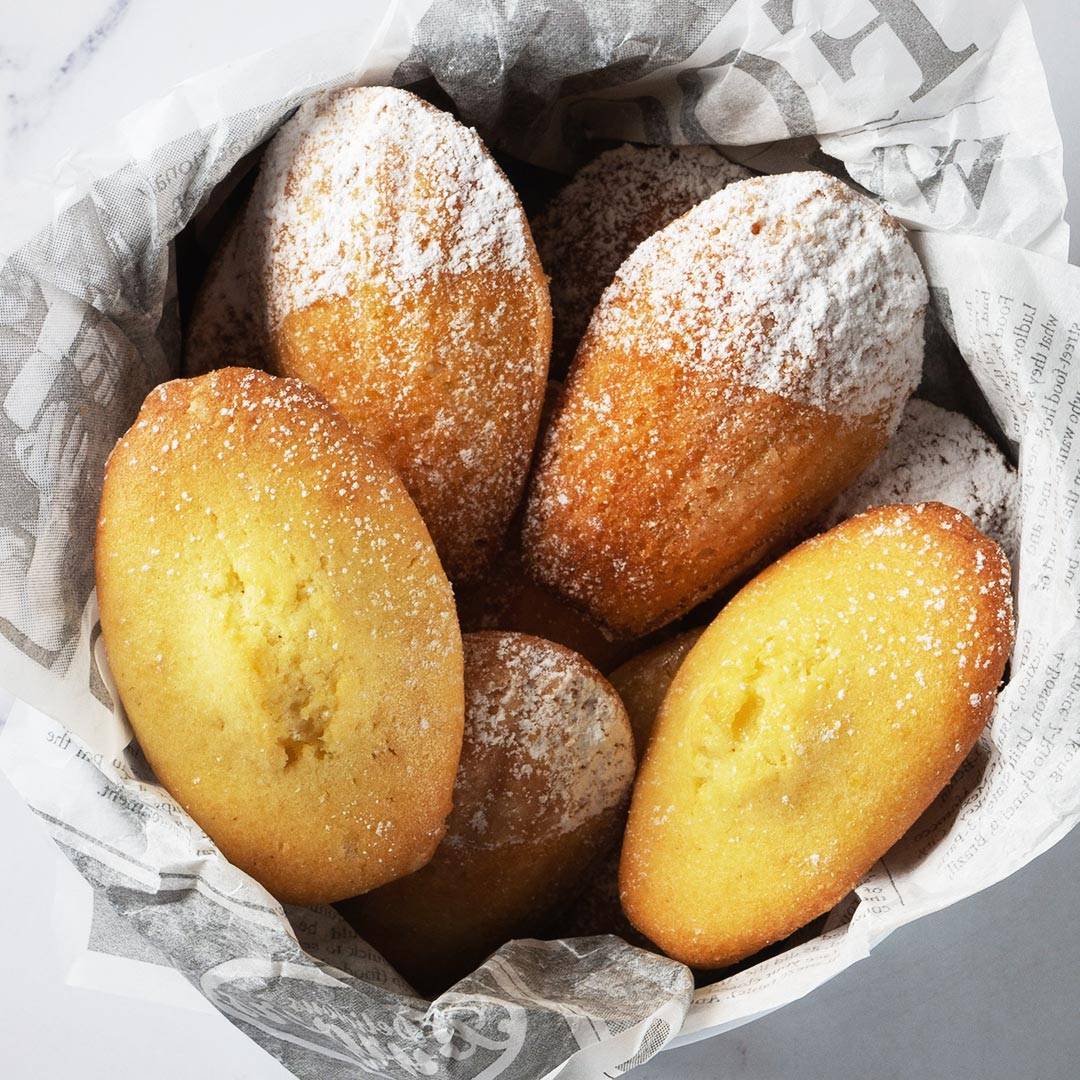 Ingredients:

1 cup All-purpose flour
1 tsp Baking powder
⅜ cup Sugar
½ cup Non-dairy milk
45 ml Sunflower oil
¼ tsp Salt
1 tbsp Lemon juice
1 tsp Vanilla extract
Instructions:
Preheat the oven to 345 degrees and grease a madeleine pan with coconut oil.

Sift flour and whisk together in a bowl with dry ingredients. Mix wet ingredients in a separate bowl. Combine.

Put batter into molds, leaving room for them to rise.

Bake for 12-15 minutes until golden brown. Enjoy!