Inflammation is probably one of the worst things that can happen to your skin. Scientists have a name for it: inflammaging, or the aging of the skin caused by the chronic inflammation of cells. ⁠
Are we all inflamed? Well to some degree, yes!
What causes inflammation?
The body triggers a positive inflammatory reaction to defend itself against aggressors (viruses, bacteria, environmental factors, chemicals etc) and move into repair mode. However, when the body is overwhelmed by aggressors, it starts developing small continuous inflammatory reactions without a repair phase, called chronic inflammation.
What does inflammation look like in the skin?
At the skin level, chronic inflammation can be apparent through redness, dryness, and sensitivity. In most cases, it is discrete and sometimes asymptomatic. This silent inflammation appears to be one of the main causes of accelerated aging, from wrinkles to pigmentation.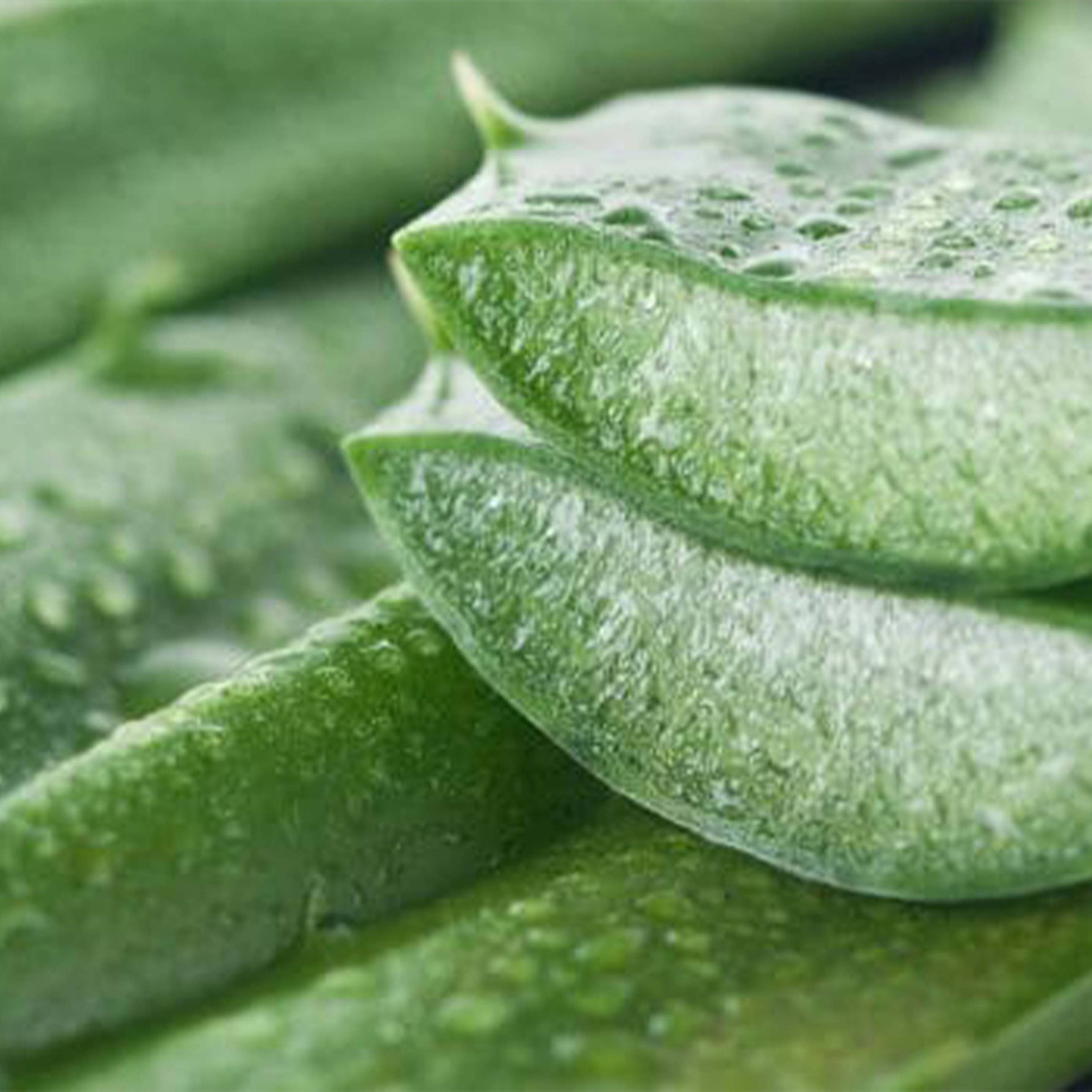 What ingredients help calm and soothe?
We formulate all our products with a high concentration of ingredients recognized for their soothing effects such as Aloe Vera, Rose Water, Calendula, Oats, and Green Tea. Some antioxidant molecules, such as Vitamin E, are also known for their anti-inflammatory properties.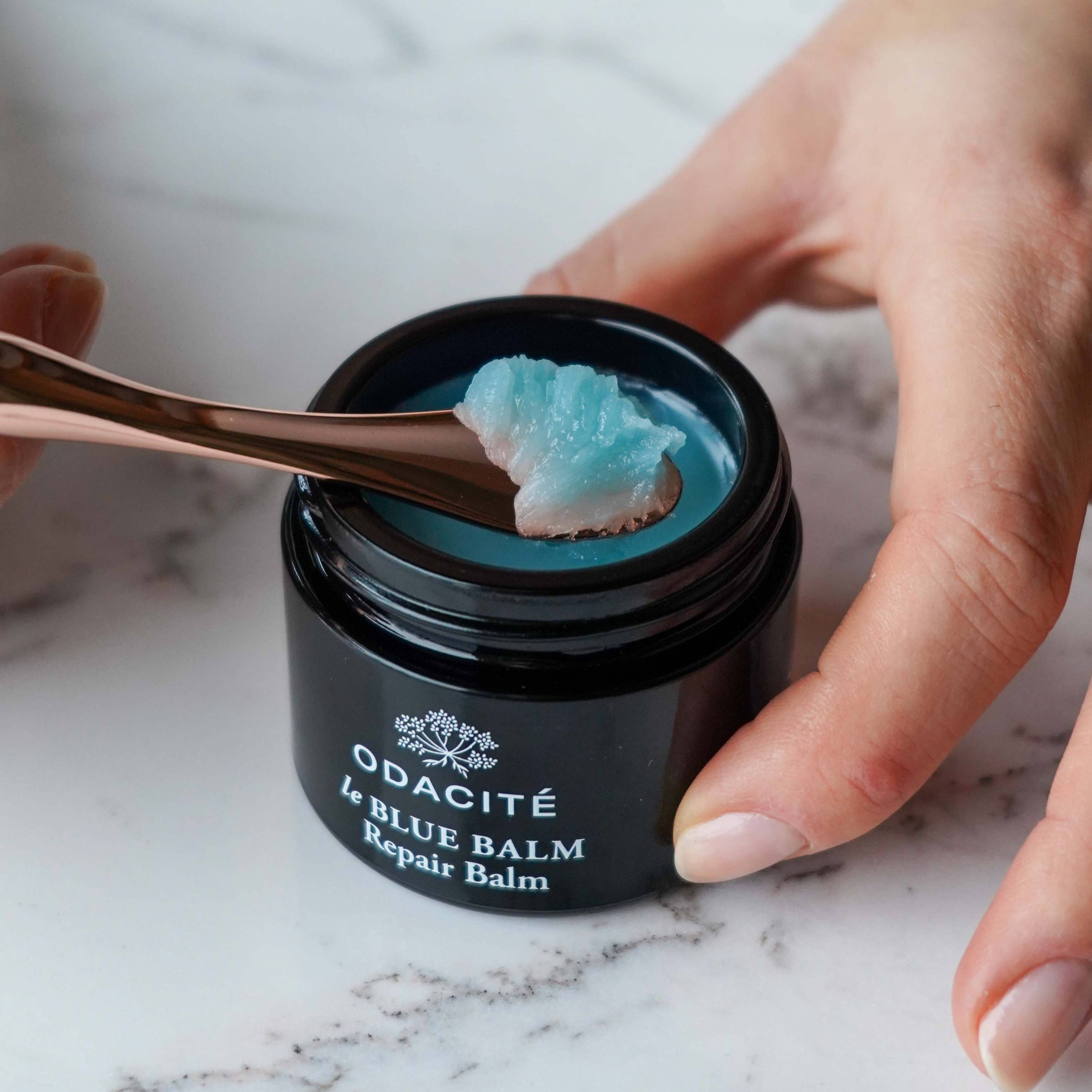 What Odacité products do we recommend?
We are constantly scouting for new botanicals that can support the calm and soothe process: