Vitamin C Tropical Fruit Smoothie
Antioxidant powerhouse, Vitamin C is a fierce free radical fighter that helps to protect the skin from environmental aggressors. Known for its healing properties, it also assists the regeneration process of vitamin E and improves iron absorption. This energizing morning recipe comes from Feed Your Skin, Starve Your Wrinkles by Allison Tannis, M.S., R.H.N. "Raise a glass filled with tropical fruits and berries and make a farewell toast to your wrinkles."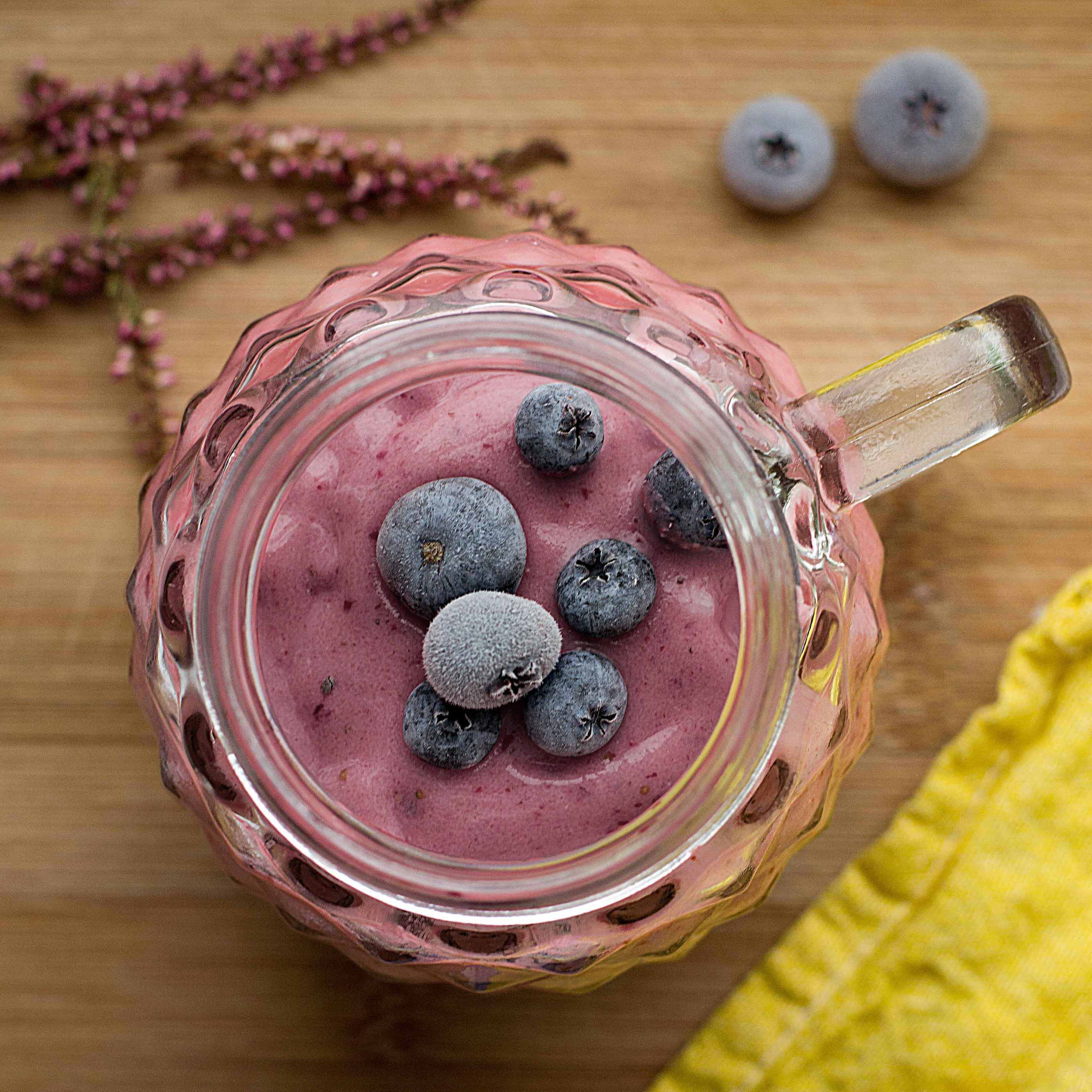 Ingredients:

1/4 cup fresh berries (raspberries, blueberries, or blackberries)
1/4 cup diced mango
1/4 cup diced melon
1/4 cup pomegrante or cranberry juice
2 tbsp açaí juice
2 tbsp flaxseed meal
Ice cubes, as needed
Instructions:
1. Combine all ingredients in a blender and blend until creamy and smooth. Pour into a glass and serve. Enjoy!