You have seen mists everywhere, but how necessary is adding a misting step into your already lengthy skincare routine? Here we break down the benefits of incorporating a facial mist into your routine and also how to find the perfect one for you.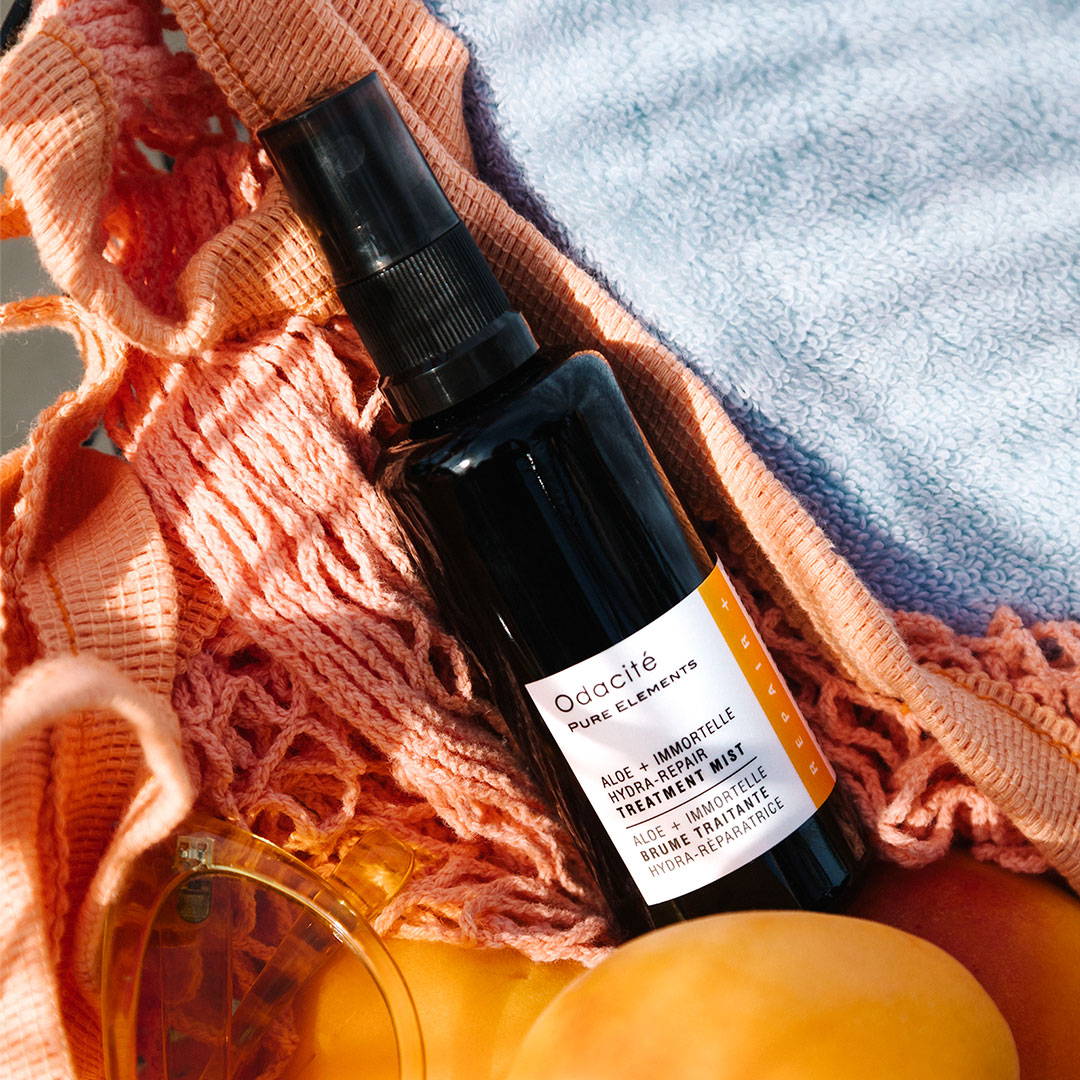 Mist Away!
Refreshed, hydrated, calmed, glowing and cooled - the list of benefits seem endless! Mists feel instantaneously refreshing and create a glow unlike any other skincare product. Another major benefit is that mists dampen the skin and damp, freshly misted skin acts like a sponge that can quickly help absorb and maximize the results of your serums & moisturizers.⁠ This is why we always recommend misting your face after cleansing and before applying serums.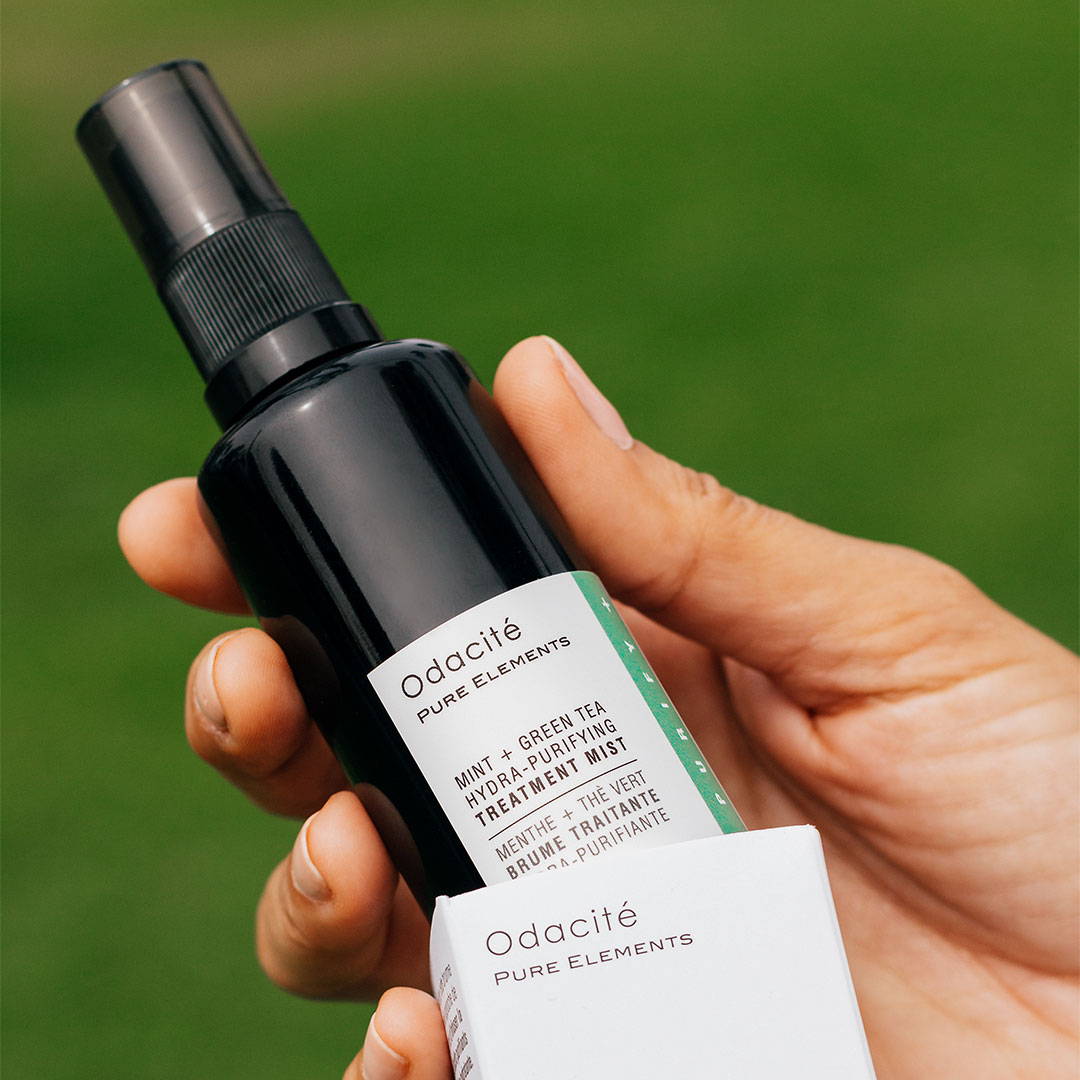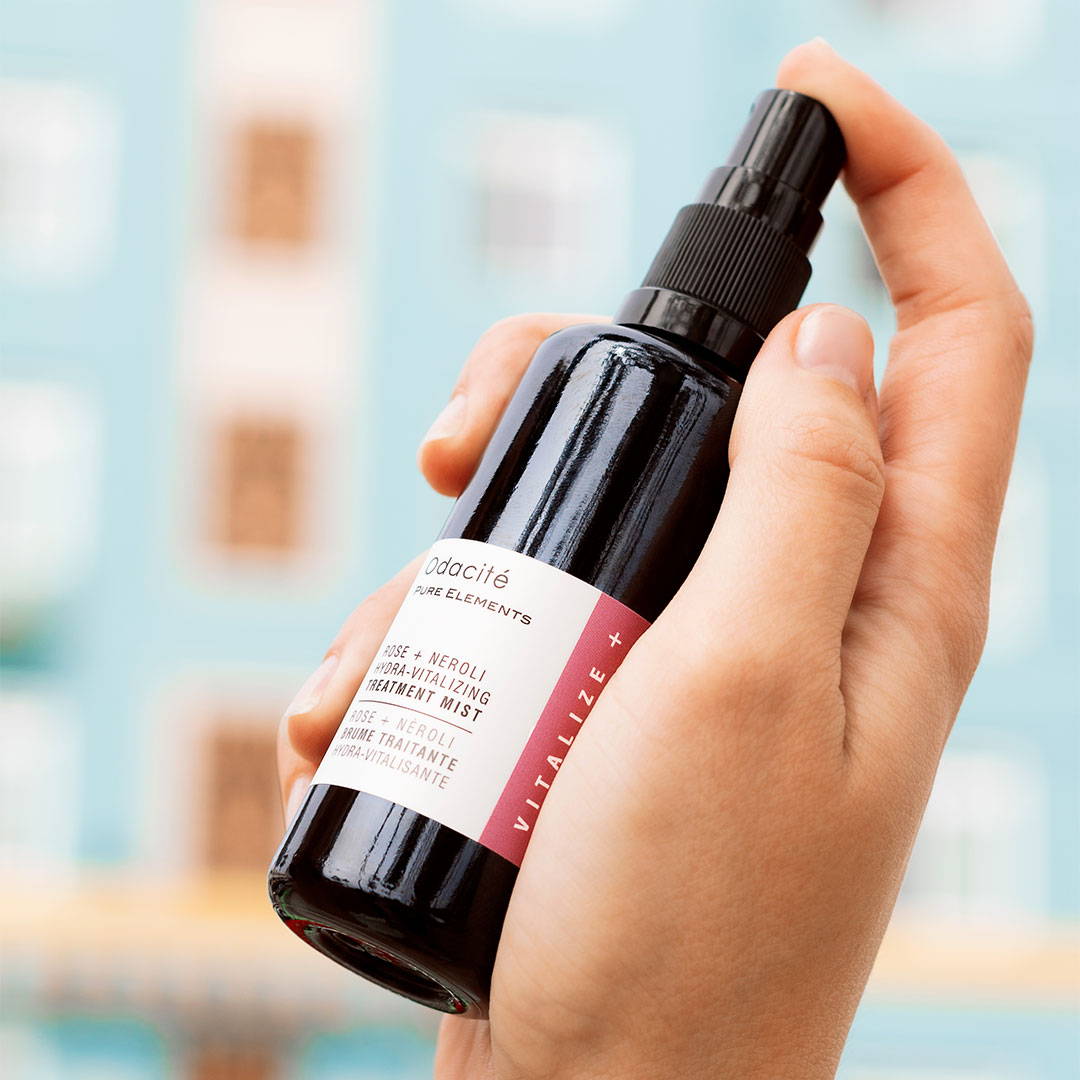 Ingredients Matter
When choosing a mist, look for key ingredients like lactic acid, glycerin and hyaluronic acid. These humectants grab onto moisture and help hold it in the skin. One of our all-time favorite ingredients that help give that "tall glass of water" feeling for your skin is the fresh, hydrating juice of the magnificent Aloe plant. We formulated all three of our mists with a base of fresh Aloe Vera juice for its extraordinary moisturizing, soothing and cooling properties.