This Non-Irritating Retinol Deserves a Spot on Your Shelf
So, you hear that Retinol is one of the best anti-aging skincare ingredients to transform your skin – but every single time you attempt to incorporate it into your routine, you can't seem to get past the dry & flakey side effects, the skin irritation, the redness, and the peeling. Do you continue to struggle, give up on Retinol altogether, or hold out for something better?
Meet Clean-ical Formulations Retinol + Hyaluronic Acid Renewing Serum – the Retinol that you've been looking for.
The Benefits of Retinol
Retinol is a derivative of vitamin A known for its dual-action capability to increase skin cell renewal and utilize keratolytic action to shed dead skin cells in order to target the appearance of fine lines, wrinkles, and hyperpigmentation. When it comes to gold standard ingredients that promise anti-aging benefits and flawless skin, Retinol will always come out on top.
The Problem with Retinol
Retinol can increase skin cell turnover by up to 6 times, which may cause the outermost layer of your skin to become more sensitive. Further, the efficacy of your Retinol may be easily compromised due to a high sensitivity to air, sunlight and acidic conditions that makes it less stable and potent, and therefore irritating and less effective – leading to dry patches, flakiness, and signs of redness.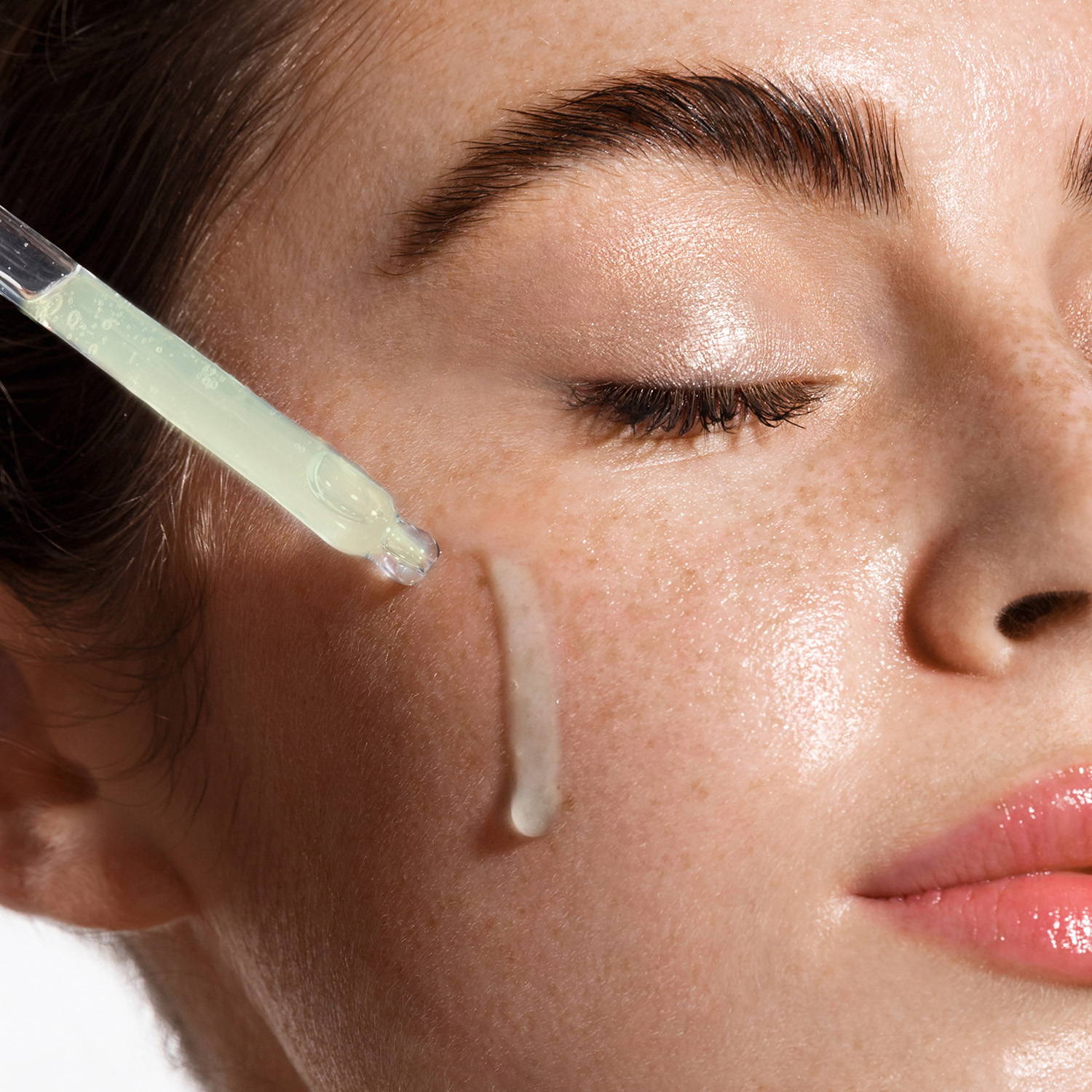 Retinol Tolerance & Skin Cycling
Dermatologists and estheticians often recommend starting with a low concentration of Retinol and gradually increasing in concentration and/or application frequency as your skin builds up a higher Vitamin A tolerance. Meanwhile, TikTok influencers have taken a cautionary approach to Retinol with 4-day skin cycling – exfoliating one day, applying Retinol the next day, and allowing the skin to rest for two days.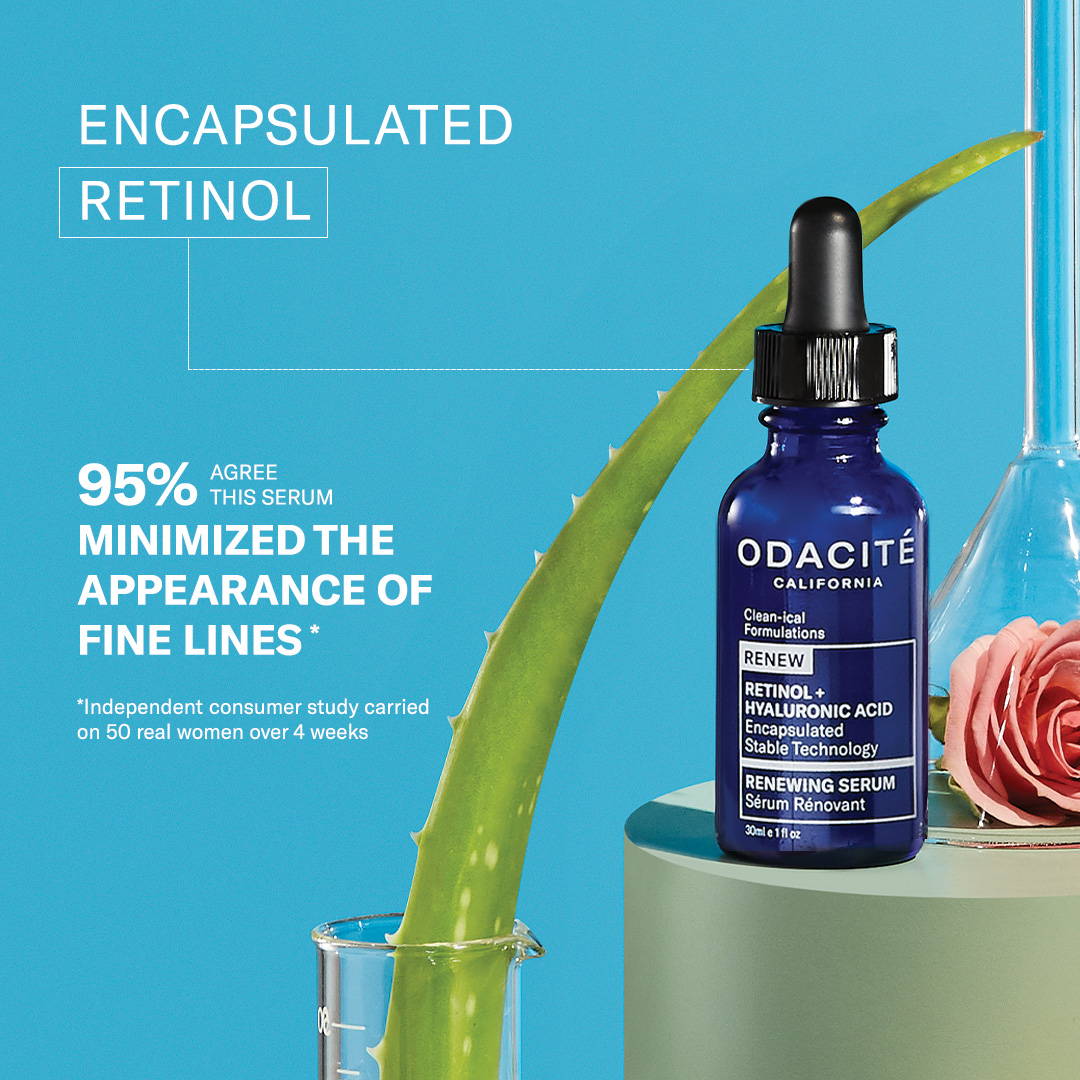 The Future of Retinol
But what if we told you that there was a Retinol that maximized your results while minimizing your risk of irritation – one that you actually could use every single day, just like what you've been looking for all along?
Our Solution: Encapsulated Retinol
We revolutionized Retinol using Advanced Encapsulation Technology that delivers Retinol at peak potency, freshness, & stability upon application, offering optimum results while minimizing risk of irritation. Because Encapsulated Actives do not overstimulate the skin, you can now use your Retinol every PM and pair it with your ideal AM Clean-ical Formulation: Salicylic Acid Clarifying Serum or Vitamin C&E Brightening Serum.