The Power of Essential Oils
Odacité's love for essential oils goes deep. Essential oils are undoubtedly sensual, distilling alchemy, mysticism, wellness into plant-based healing. Ancient Ayurvedic healers have been using essential oils, otherwise known as plant essences, to heal the body, mind, and spirit for centuries. These highly concentrated plant extracts are highly aromatic and provide a high-vibe experience across several senses.
Senses, after all, are how we experience the world. Our enjoyment of life is correlated with staying in touch with our senses. What we smell triggers hormonal reactions, so each scent we smell triggers an emotion or memory. This is why a whiff of your high-school boyfriend's cologne can take you back many years. Or why a yoga studio filled with Ylang Ylang can feel immediately uplifting. In a time when we tend to overthink and be overstimulated, it can be glorious to stop and just breathe.
And make no mistake, essential oils have lasted the test of time for good reason. Perhaps the original beauty secret, essential oils have extraordinary skin-healing benefits and promote wellness. Chamomile soothes, juniper eradicates bad vibes, and vanilla is known to be an aphrodisiac— the list goes on! Below, we are highlighting a few of our favorite essential oils to help you achieve a holistic glow.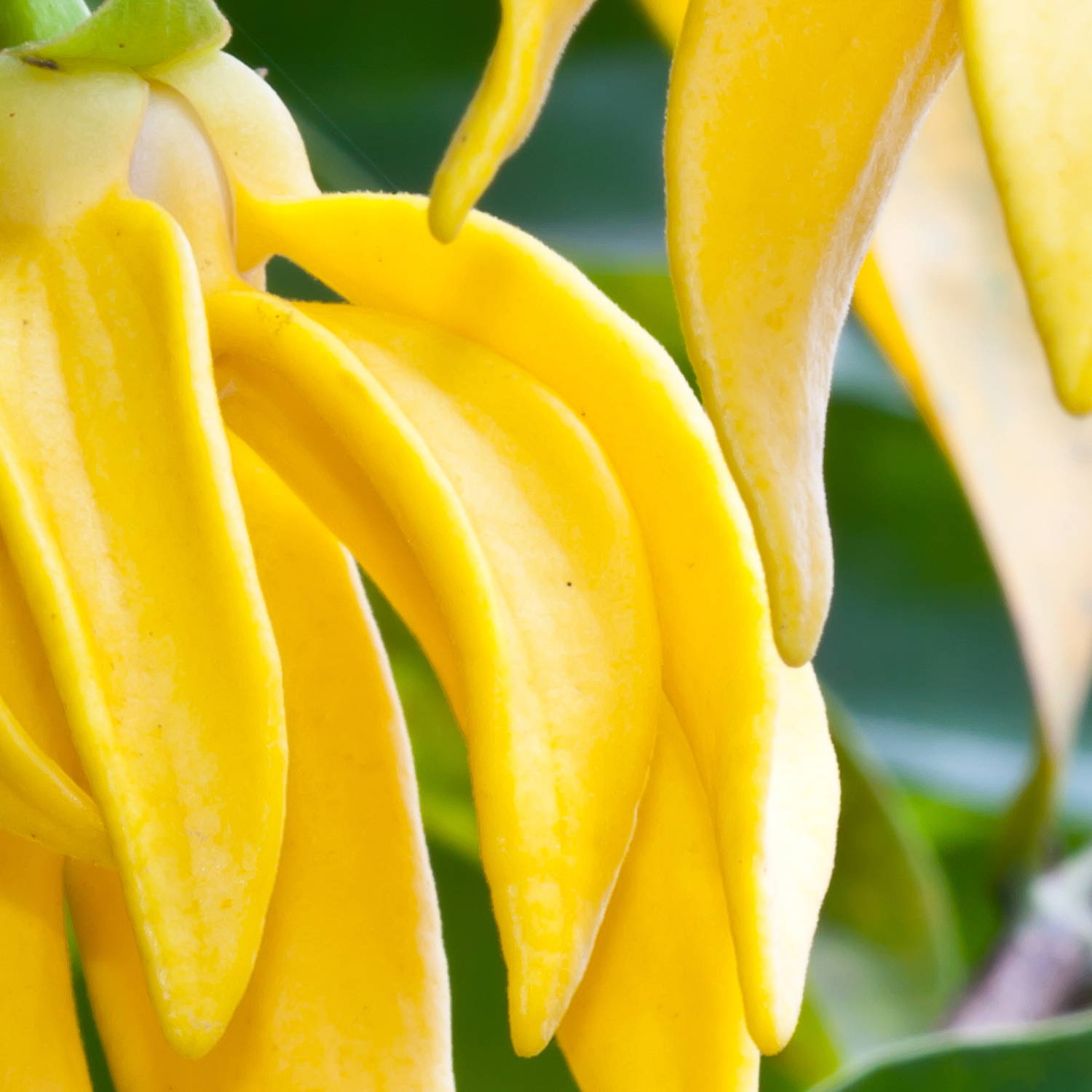 Known to combat feelings of stress and sadness, Ylang-Ylang is uplifting and refreshing. Ylang Ylang oil has been praised for helping combat the look of blemishes, it's also at the center of our Ro+Y Deep Wrinkles Serum Concentrate to help improve the appearance of aging skin.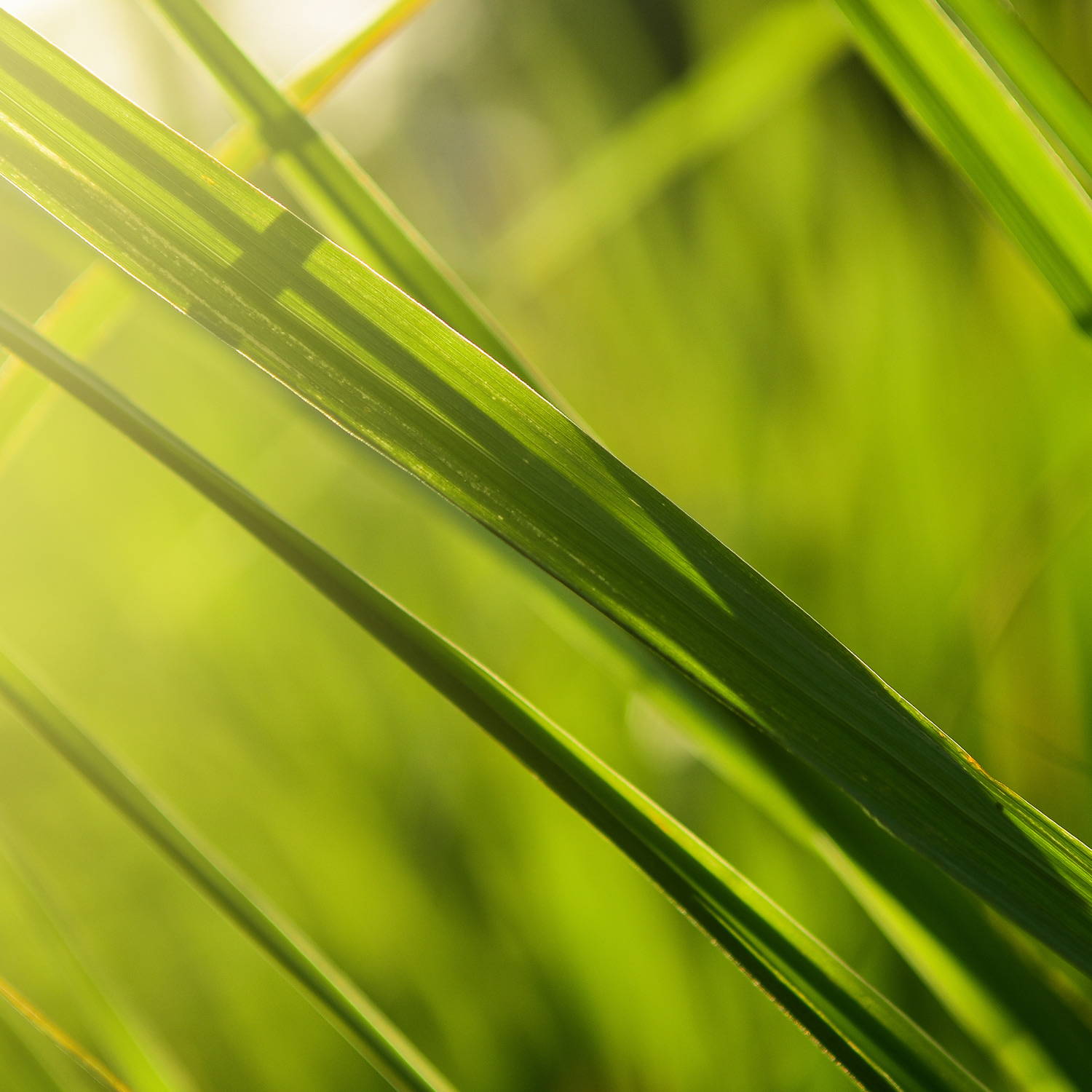 Energetic, invigorating, and astringent, Lemongrass is a favorite to help tone and refine the appearance of skin while relieving tension. Our Gt+L Radiance Effect Serum Concentrate helps to firm up and awaken lackluster skin. The astringent and toning properties of Lemongrass act as a fast-acting radiance restorer.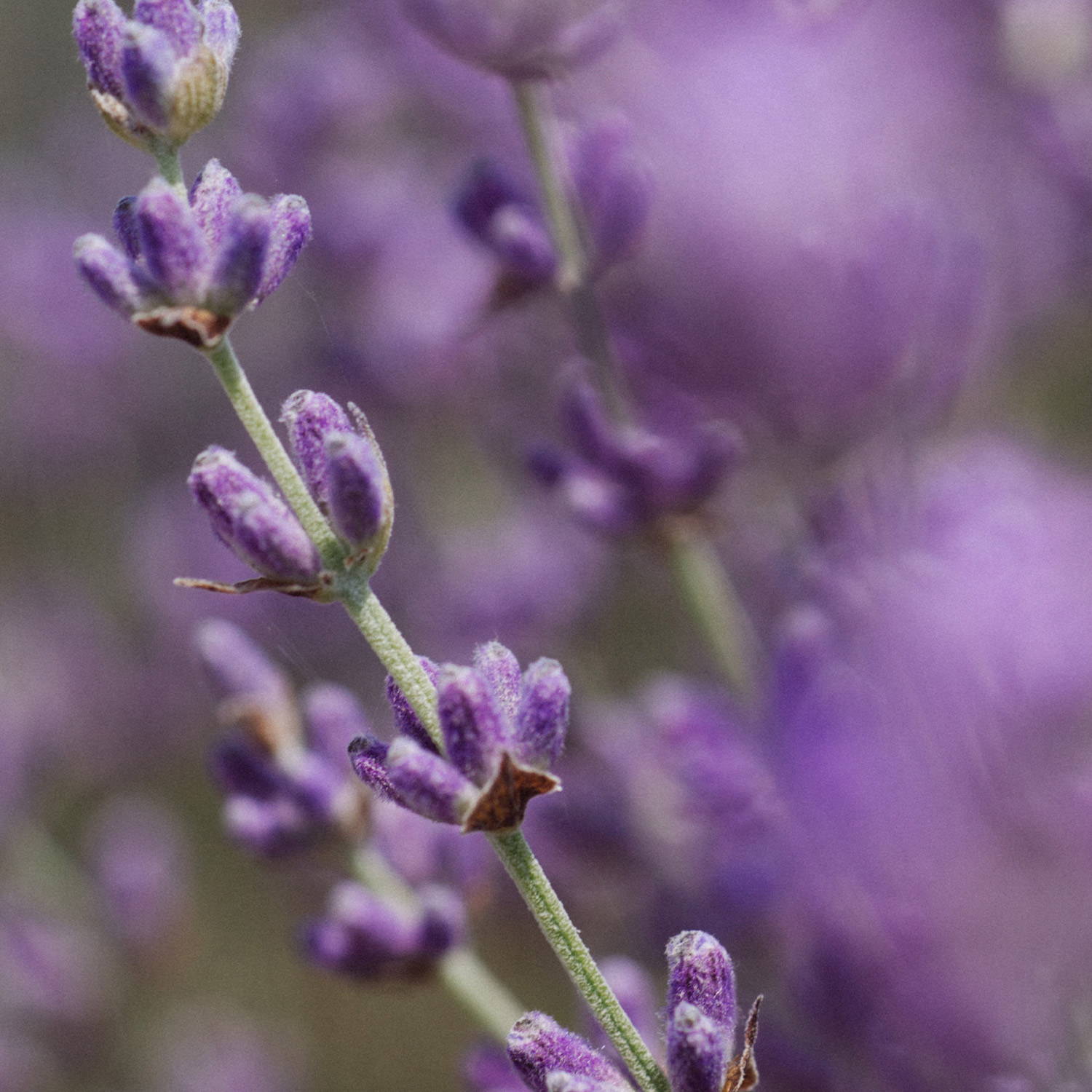 A powerhouse essential oil, Lavender is a versatile oil that soothes and calms the skin. Great for all skin types, Lavender has a softening and soothing effect, while providing purifying properties to help cleanse the pores. Slather on Perfect Nutrients Body Lotion after a bath for a calming and moisturizing effect.
Tea Tree has an almost mythical reputation. Known to help everything from dandruff to the appearance of blemishes, it boasts clarifying powers that knows no bounds. We like Tea Tree in our Black Mint Cleanser to help reduce the appearance of pores.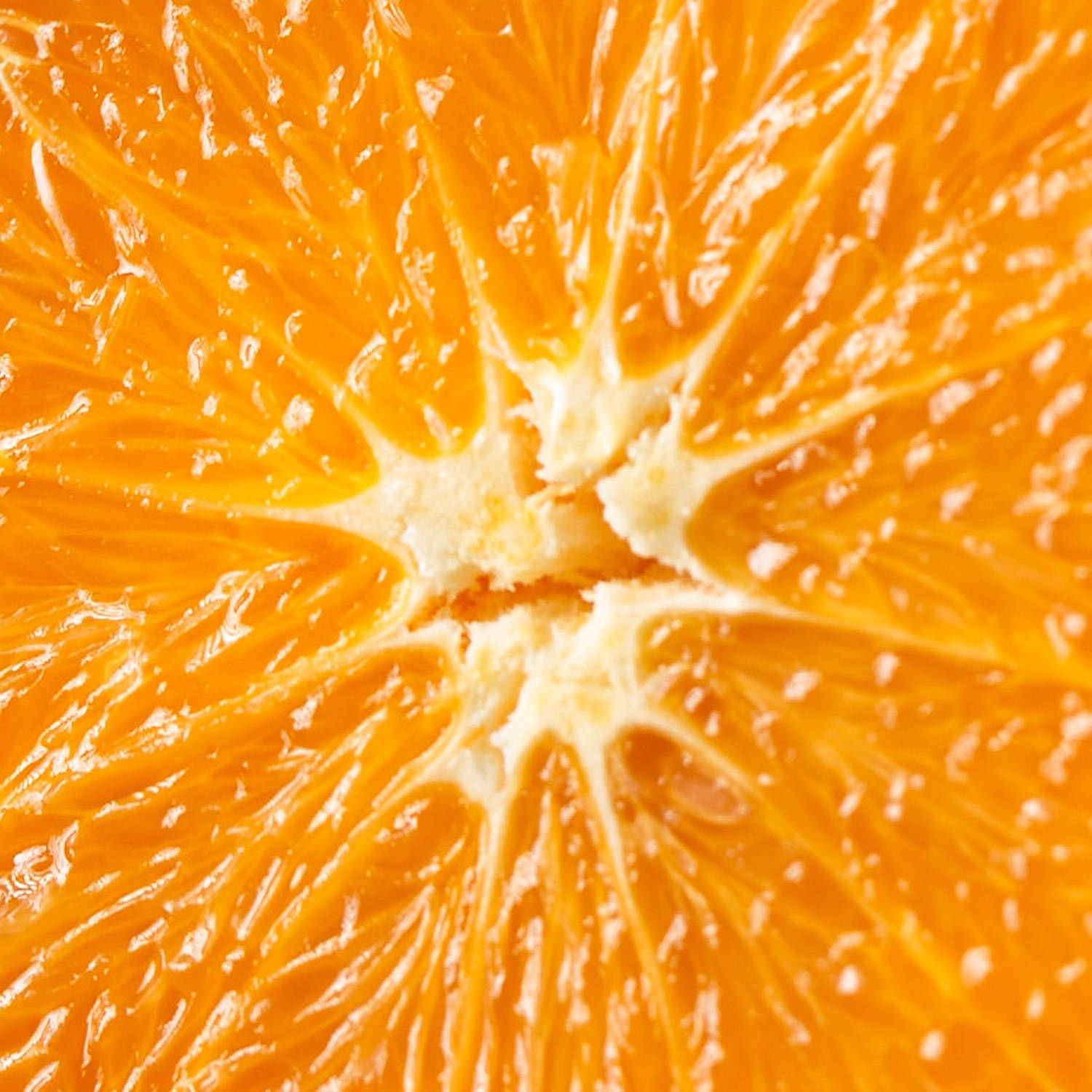 Sure to brighten up your day, Sweet Orange is not only divinely scented but also chock full of vitamins that help revitalize and illuminate dull skin. Pf+O Dull Skin Serum Concentrate restores the appearance of skin firmness and luminescence for a natural glow.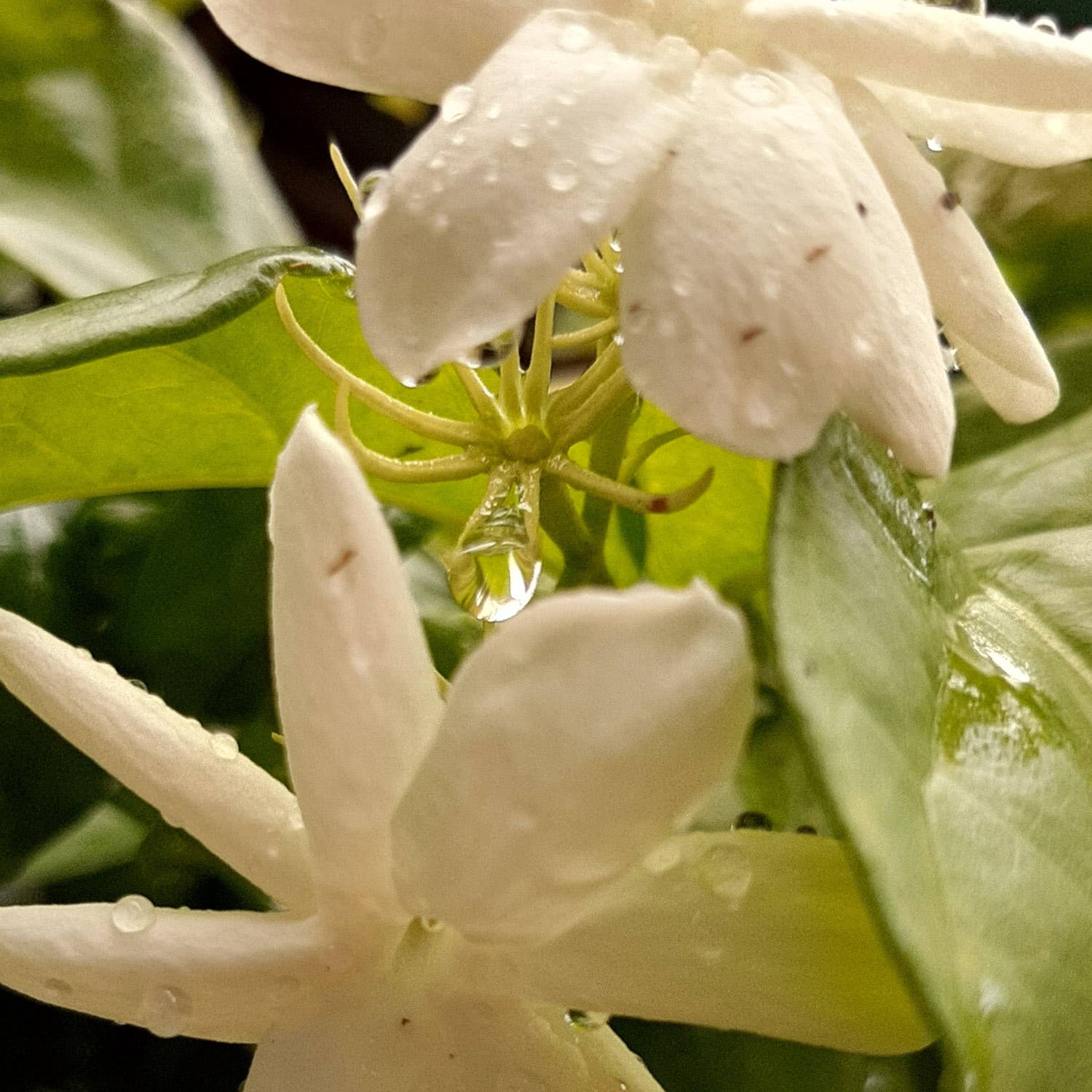 Derived from the orange blossoms of the bitter orange tree, Neroli oil is a sweet floral oil. Known for its natural balancing properties, Neroli oil will balance and hydrate while promoting skin's well-being. We love Neroli in our Hydra-Vitalize Treatment Mist for a balancing, age-defying glow.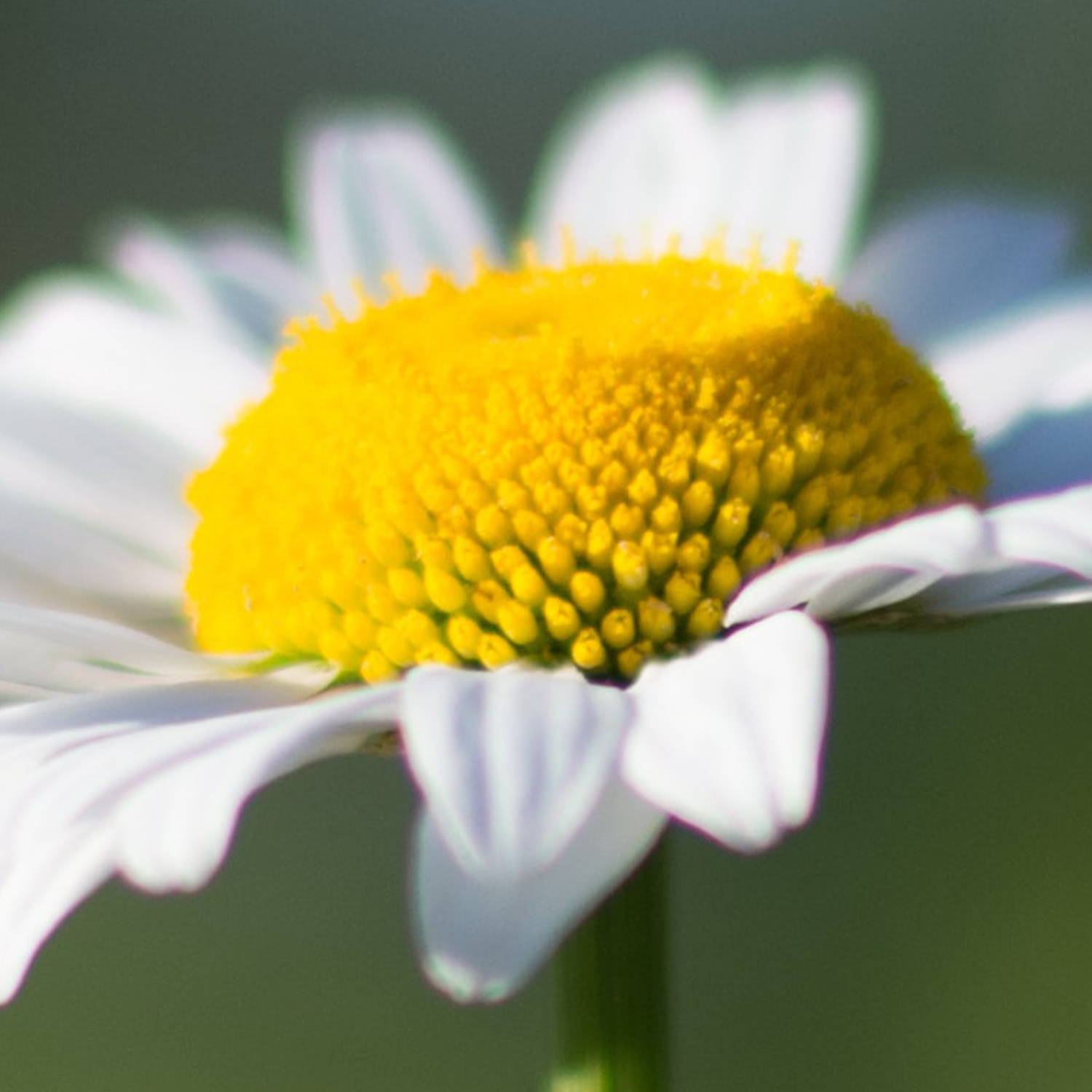 Not just for tea, Chamomile is a skin soother. Chamomile is gentle essential oil that can even skin tone and reduce the appearance of redness and blemishes. At the heart of our Ca+C Sensitive Skin Serum Concentrate, Chamomile pairs with Calendula to calm and relax both mind and body.
We've built our business off of the power of plants, and essential oils play a critical role in every beauty blend. There are infinite blends of essential oils are available to remedy or invoke a specific benefit, whether for healing or pleasure. The best way to enjoy the power of essential oils is through the combination of absorption through the skin and inhalation through the nose.