The Importance of Using a Night Cream
Do you consider your skincare routine as simple and minimalistic or lengthy and extremely thorough? Regardless of the style of your routine, any expert will typically agree that a night cream can play a very important role in your skincare regimen.
A night cream is the last step of your regimen and one that we recommend not skipping, no matter your age - here's why…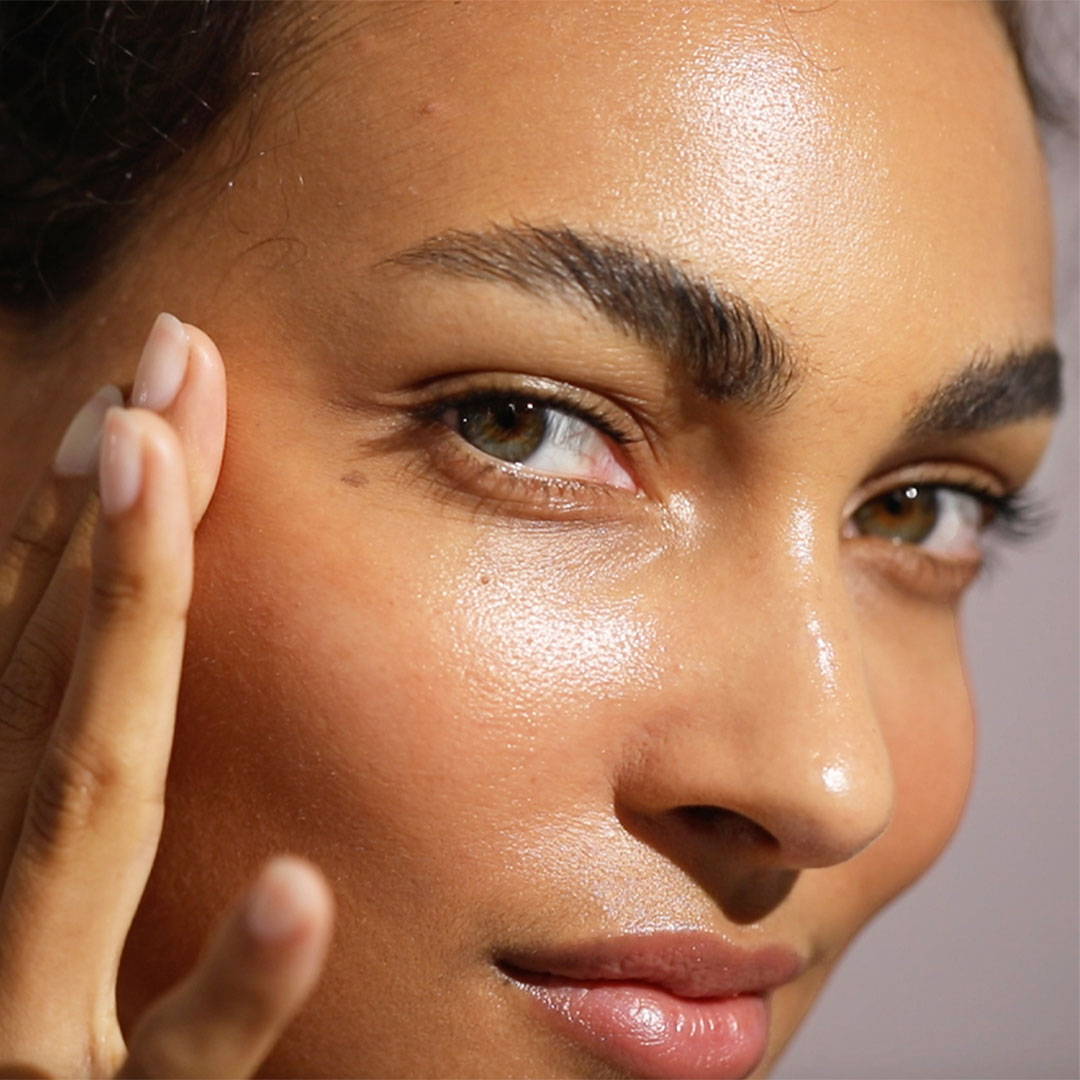 Your entire body goes into repair mode at night including your skin. Like your body, your skin also goes through many different daily stressors and aggressors that are unfortunately inevitable. This makes nighttime the perfect time for skin to begin its renewal process and when your skin is most receptive to skincare benefits. You will want to support the renewal process with a product that is super concentrated in effective actives.
While you're getting your beauty rest, the temperature of skin will raise a little bit, making the skin more permeable to any products you apply on it. On the contrary, because the temperature of your skin does get a little warmer - it loses more moisture. To counter-effect this moisture deprivation, deeply replenishing your skin's hydration with a night cream will ensure you wake up with beautifully moisturized and comforted skin.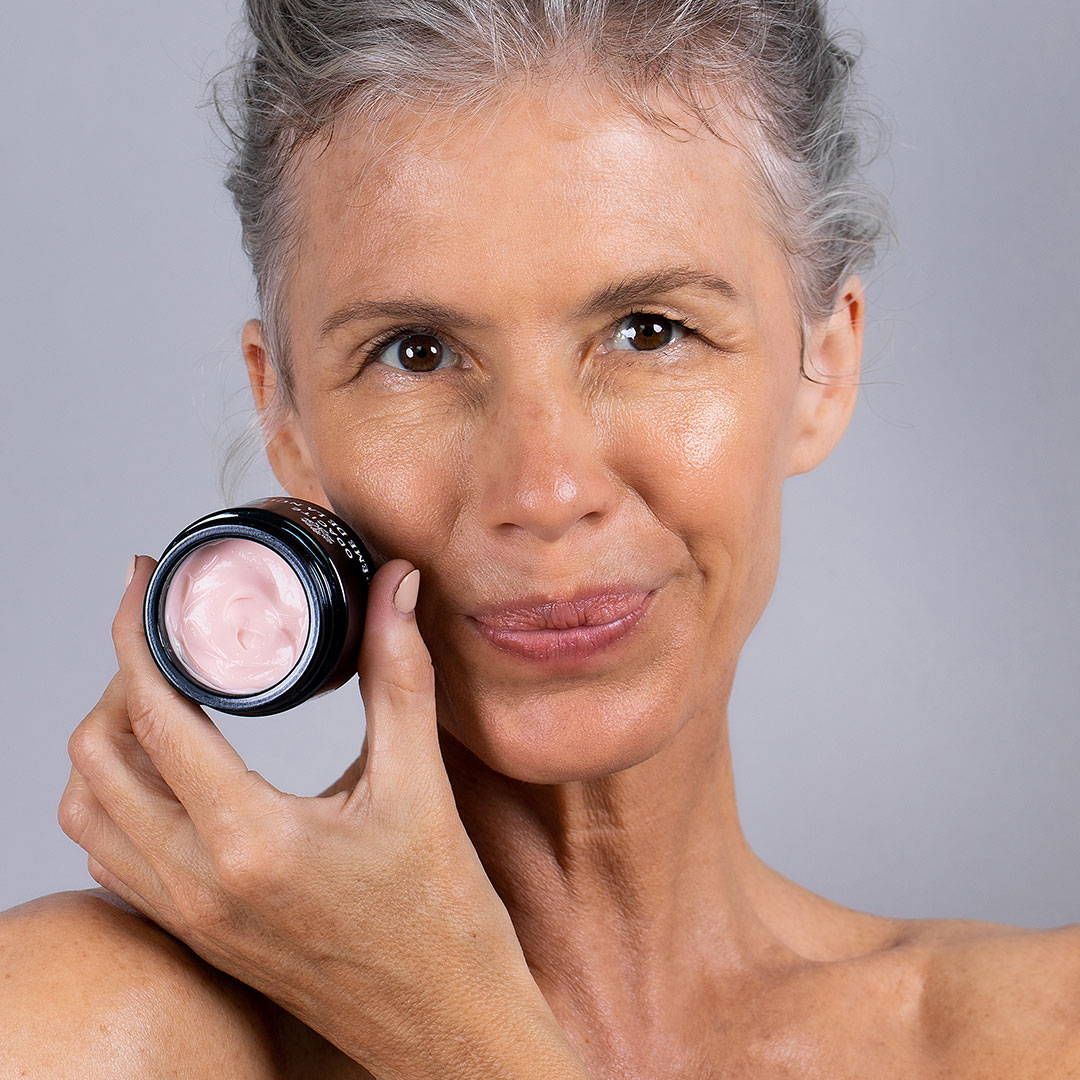 Take your beauty sleep to the next level by supporting this intense repair and regeneration process with Crème de la Nuit, our NEW restorative night cream. Crème de la Nuit infuses your skin with super antioxidants, CoQ10, Hyaluronic Acid, minerals & vitamins to help support this nocturnal process so that you wake up with a more youthful appearance than you went to sleep with.