What's in Valérie's Suitcase?
In France, August is the month of les grandes vacances — which means a long summer holiday has just begun. Even if you do not currently find yourself in France with three weeks off from your job, there is something simple to take away from what this time of year means to the French. Summer is still here and there's no need to rush! Take a deep breath, pause, and savor it.
Whether you are enjoying vacation mode, embarking on a weekend getaway, or finding the balance between work and home, we all could certainly use a skincare holiday. In the spirit of les grandes vacances, here are Valérie's top travel picks.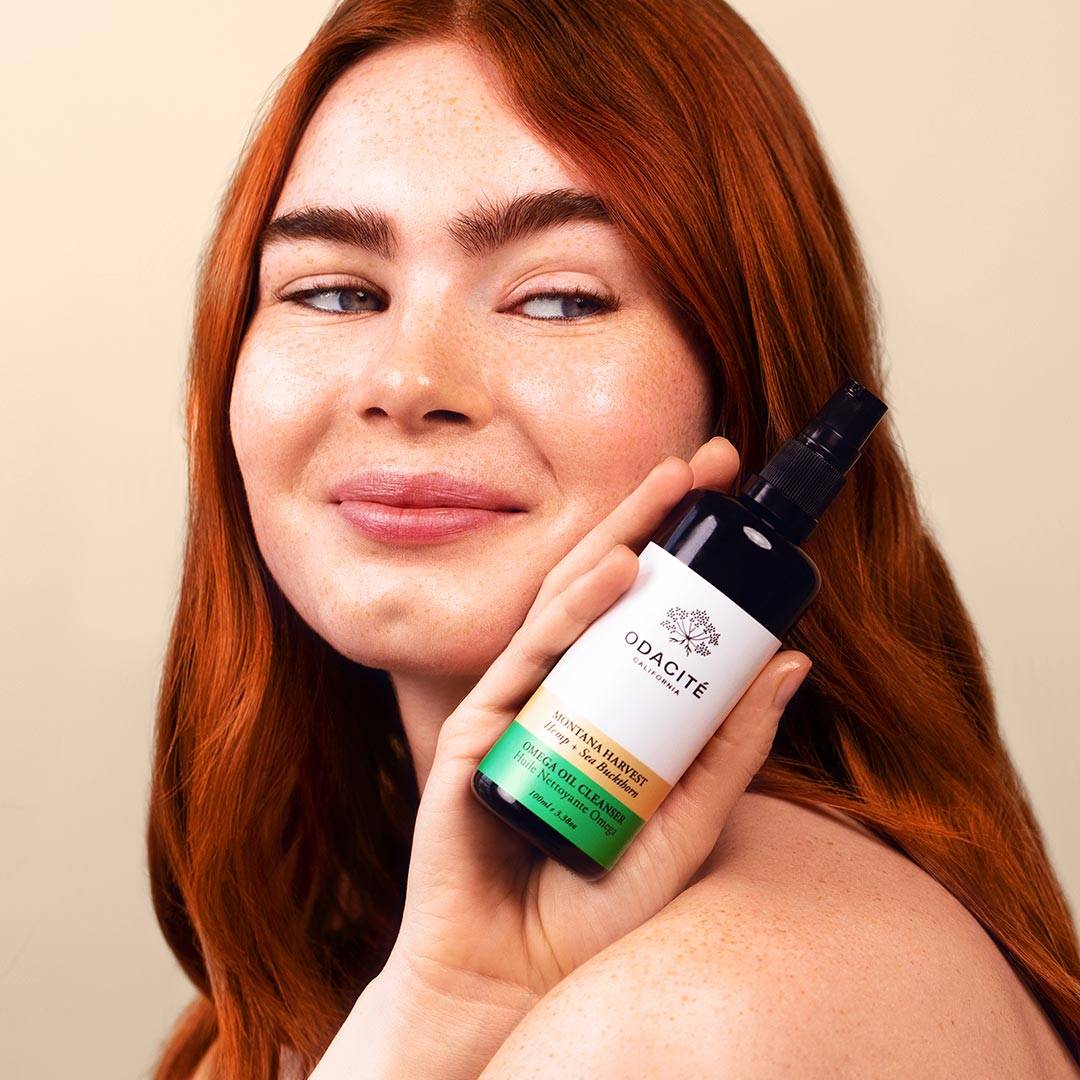 1. Montana Harvest Omega Oil Cleanser
Take it all off! This silky, multi-active cleanser effortlessly melts away sunscreen, make-up, and excess sebum for a visibly clean complexion that doesn't strip the moisture barrier. Plus, it smells like an irresistible herb garden of Sweet Basil, Lemongrass, and Hemp.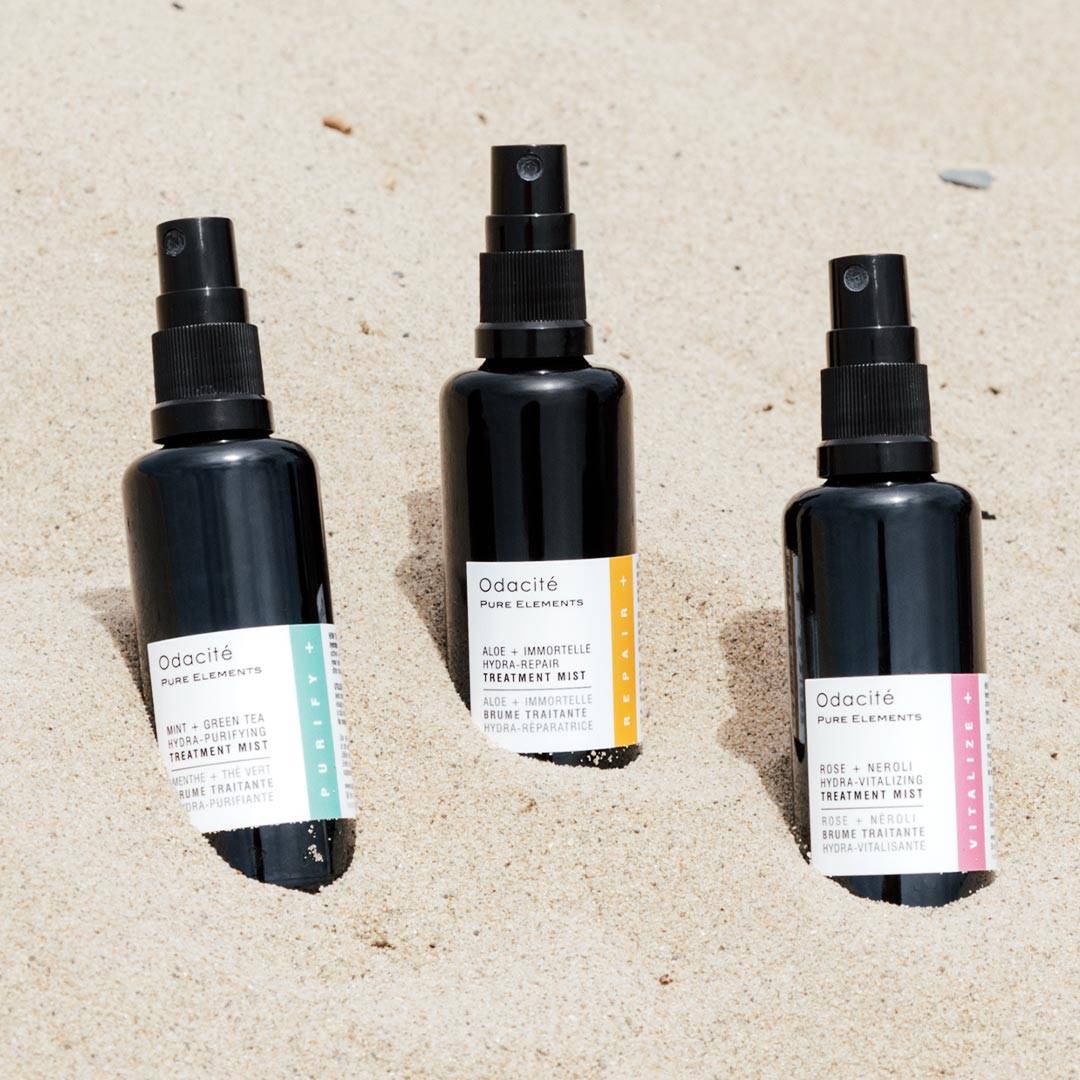 The fastest way to infuse the skin with oil-free hydration, our treatment mists also help prep and optimize the skin for subsequent products. Depending on your skin concern, you may choose a different mist — but Valérie loves the Hydra-Repair Treatment Mist with soothing Aloe and Immortelle.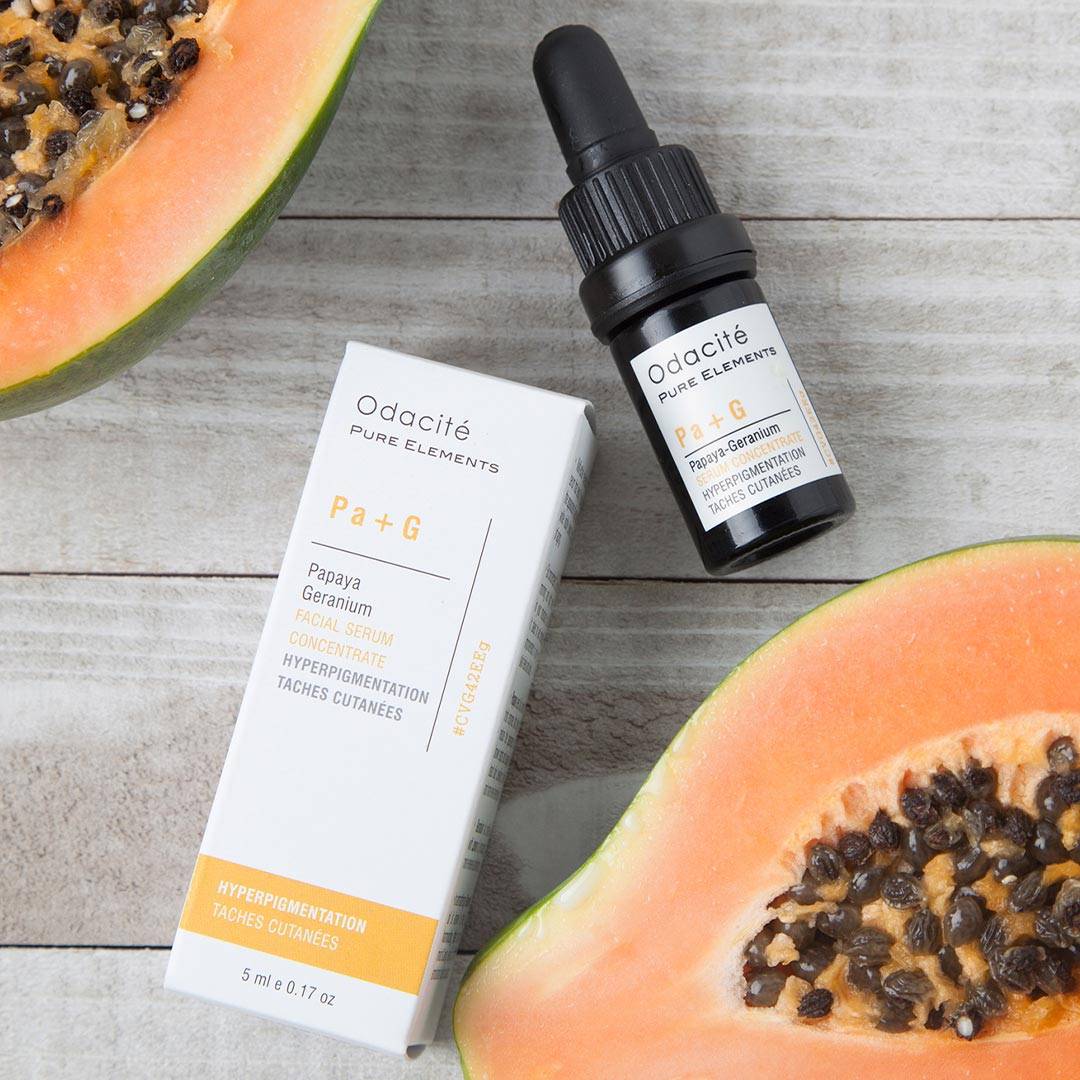 3. Pa+G Hyperpigmentation Serum Concentrate
Make sure the beautiful sun doesn't leave any unwanted souvenirs after your summer holiday. When it comes to reducing the appearance of signs of sun damage, you should act quickly for the best results. This travel-friendly Serum Concentrate is formulated with fruit enzymes to help eat away dead skin, reduce the appearance of dark spots, and visibly improve the look of aging skin.
4. Sun Guardian Day Crème SPF 30
Near and dear to Valérie, this product is her summer guardian angel. Powered by Zinc Oxide and Titanium Dioxide, Sun Guardian protects the skin from UVA (Aging) and UVB (Burning) rays. Also formulated with Oceanic Glacial Water, this multipurpose sunscreen doubles as a hydrating and calming moisturizer for sun care that feels like skincare.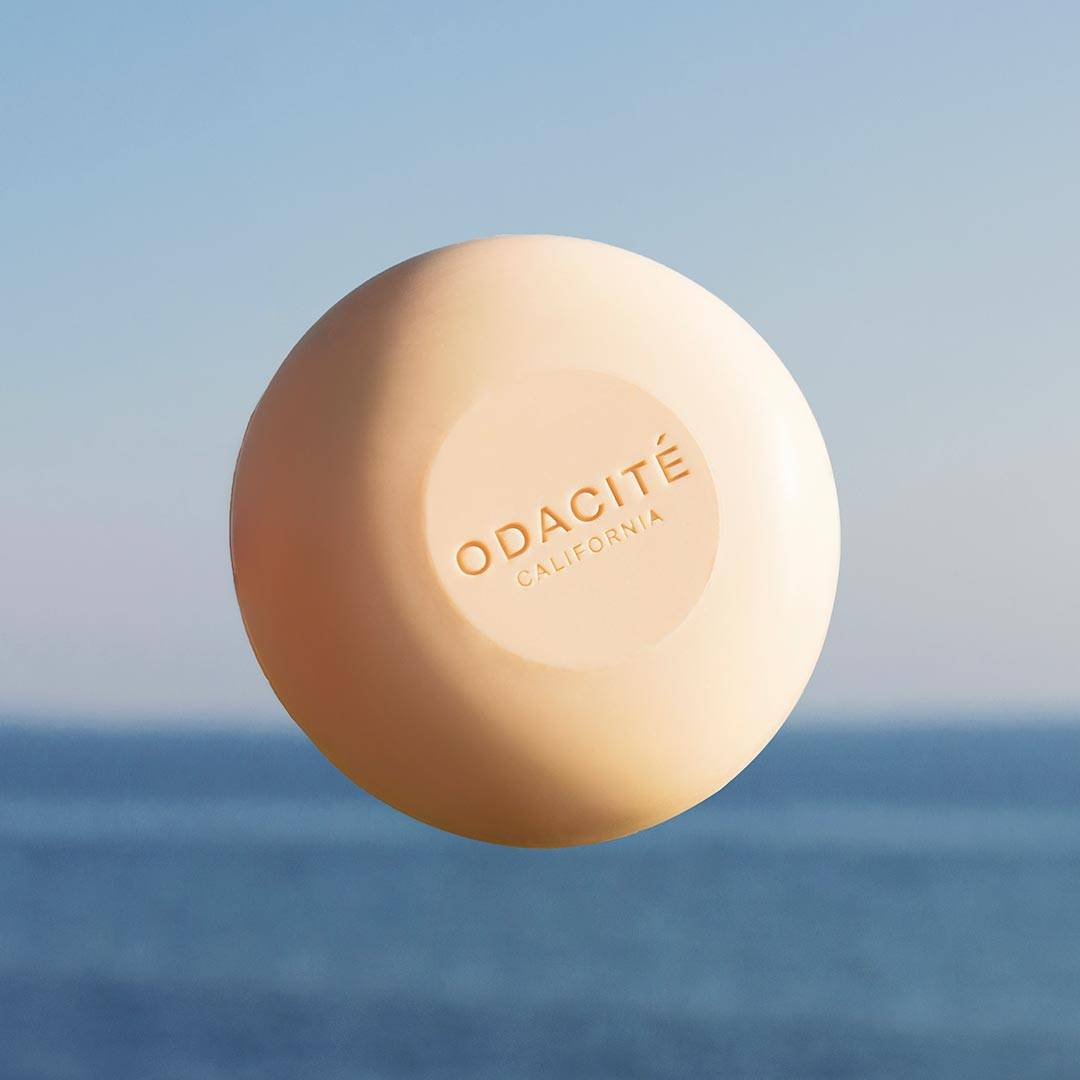 If you love the beach, you'll want to protect it. When Valérie noticed all the plastic bottles lining her bathtub, she knew she had to formulate a shampoo that would cleanse and comfort all hair types without the plastic bottle pollution. The result? A hydrating salon-quality solid shampoo that delivers silky-soft hair with professional-quality results. And, it easily slips into your bag on-the-go!