An Odacité Skincare Holiday Wishlist
Do you have any clean beauty lovers on your holiday shopping list this year or anyone you want to introduce clean skincare to? Odacité has gift suggestions for all types of people on your list!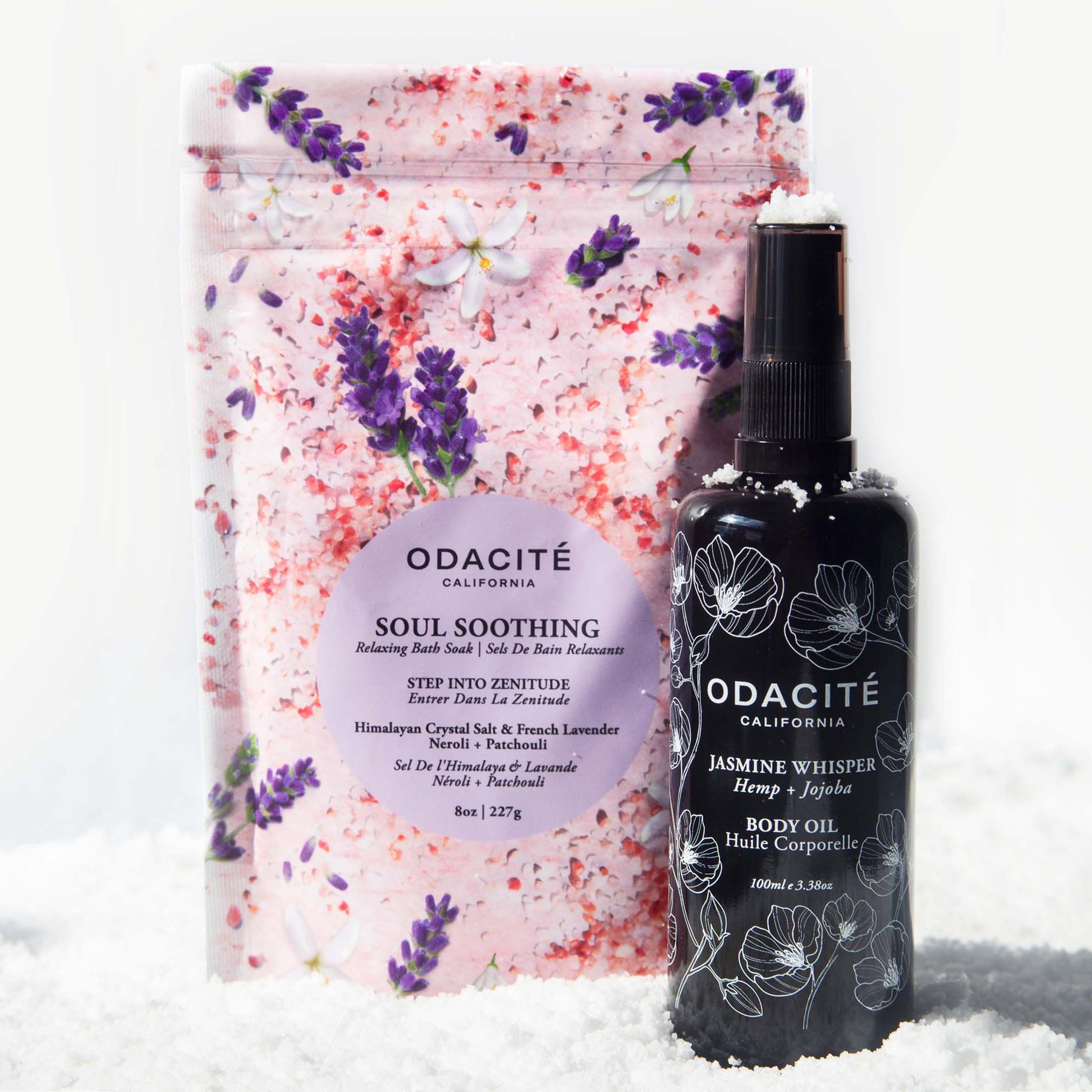 For the Luxe Parisienne
Whether they're actually from Paris or not, they like to live luxuriously and pay particular attention to their self-care needs. Help them reach luxurious zenitude with the French Bath Ritual Set.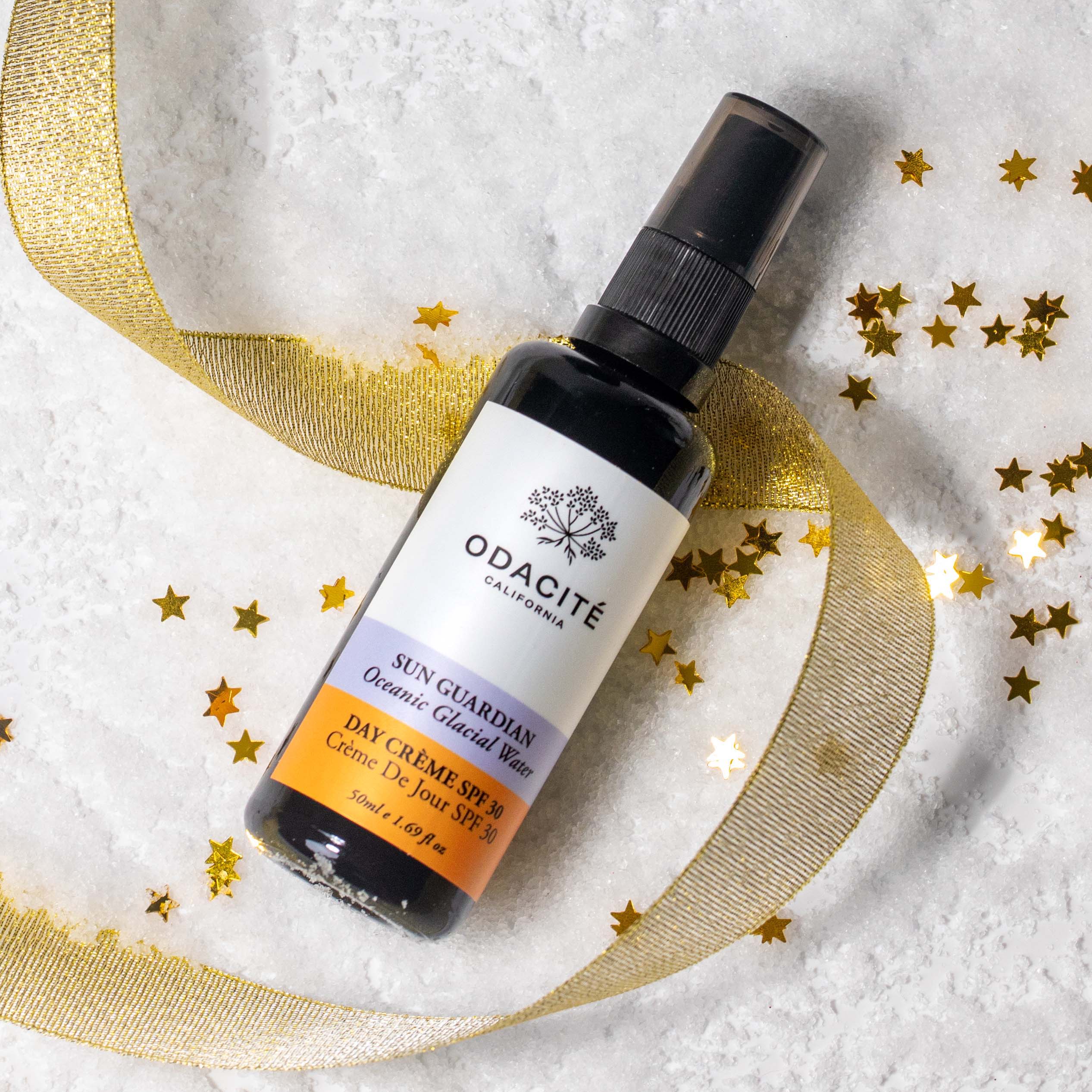 For the Sunshine Seeker
They love to soak in the sun any chance they get. Help them do it safely while also keeping their skin hydrated with Sun Guardian Day Crème SPF 30.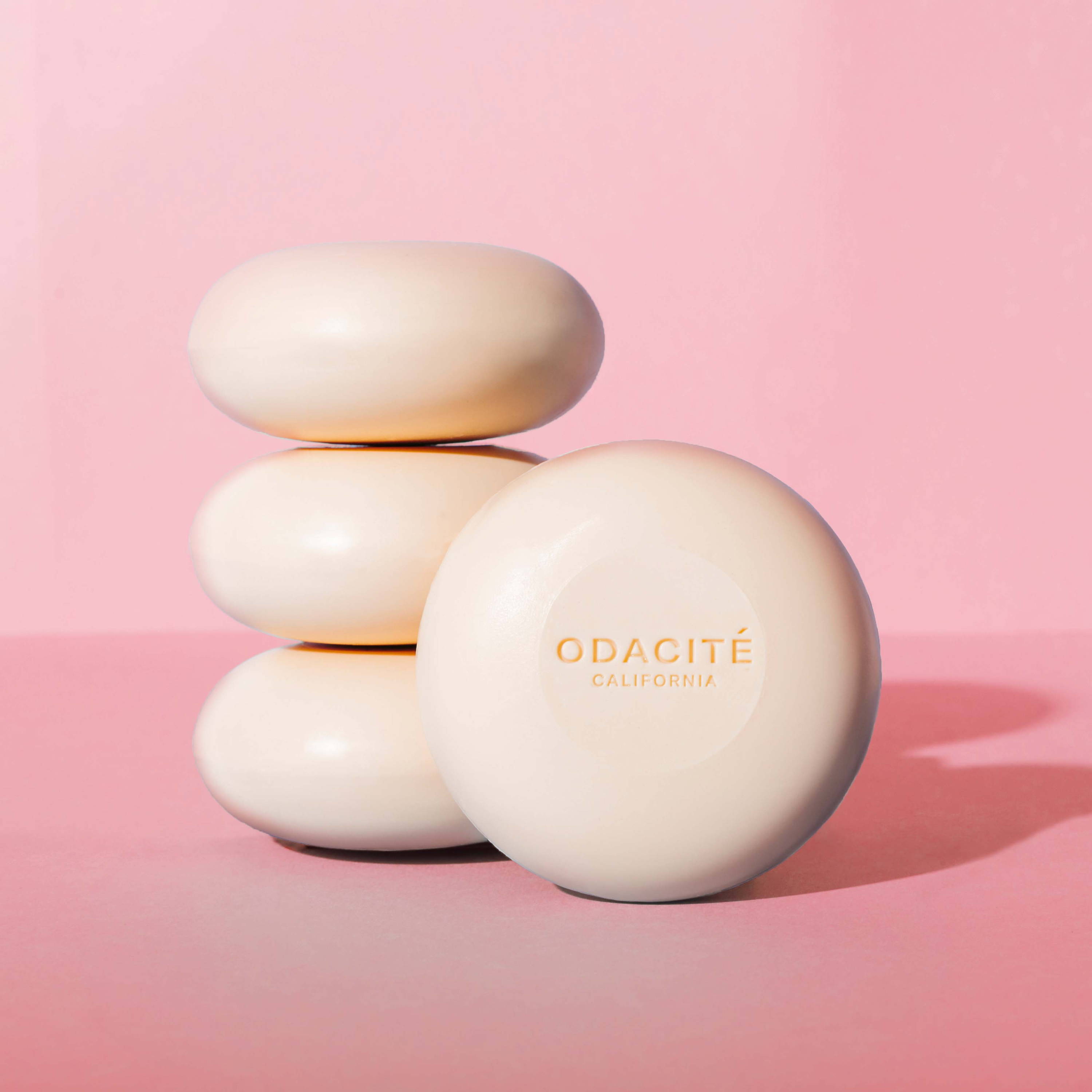 For the Environmental Activist
They're always looking for new sustainable products to drive down their plastic waste. Give them the 552M Shampoo Bar for pro-quality shampoo that doesn't compromise the planet for performance.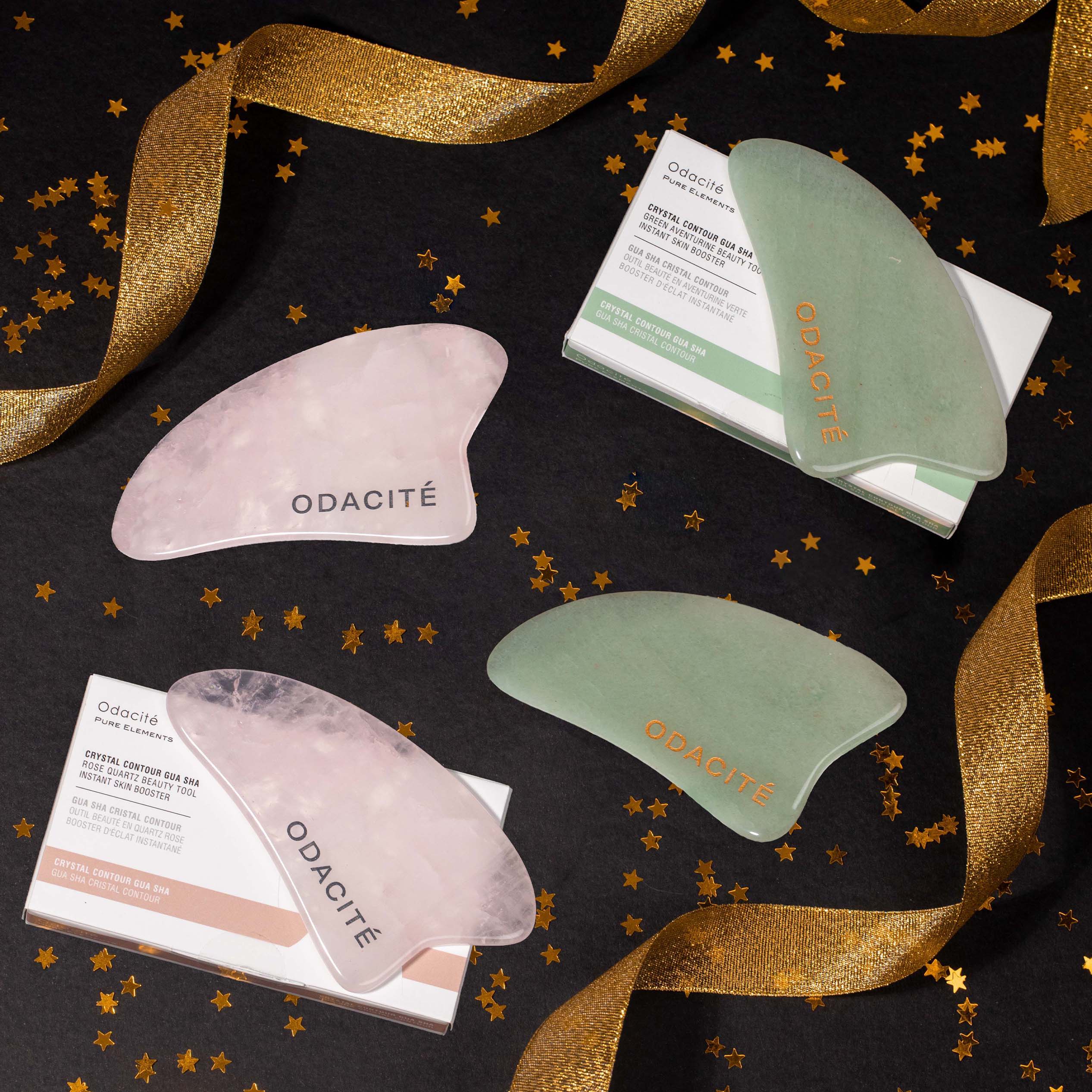 For the One Who Knows What She Wants
She knows what she wants in life and works hard to make it happen. Help her manifest unconditional love, peace, and good luck with the energy of any of our Crystal Contour Gua Shas.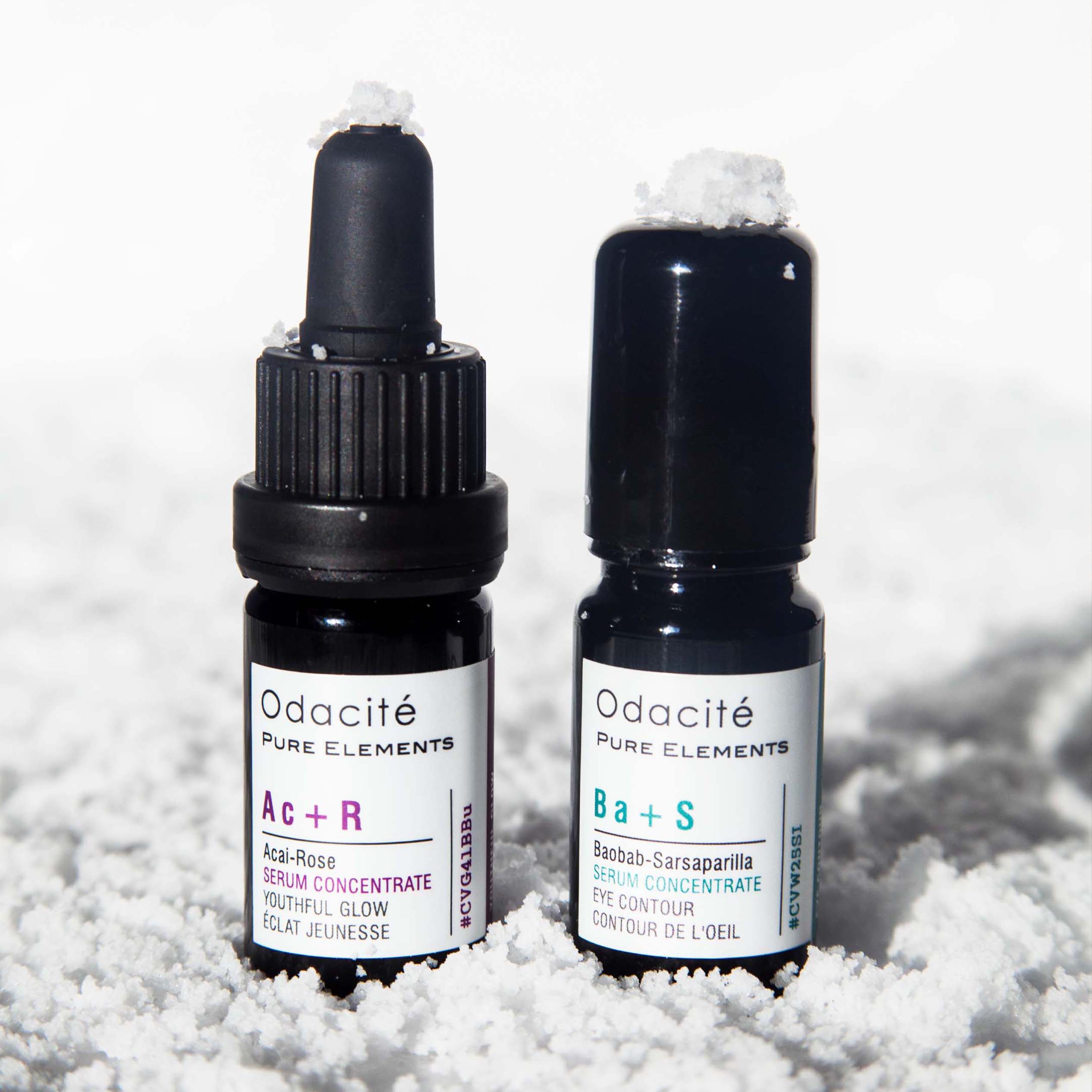 For the Night Owl
For those who stay up all night and need help relieving the look of puffiness and dark circles, the Mature + Eye Contour Duo will quickly make its way into their morning routine.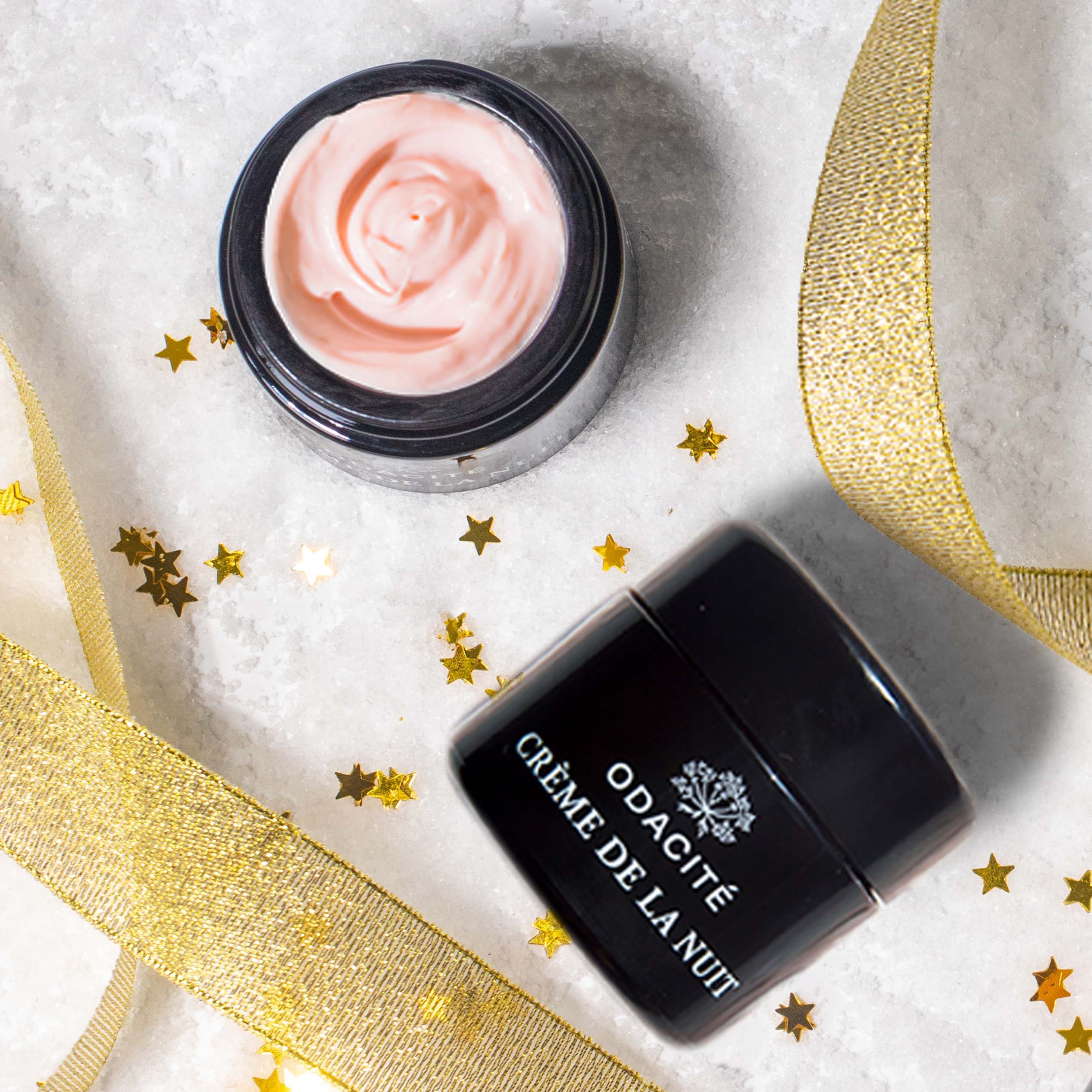 For the Nighttime Resetter
They value their beauty sleep and know a good night's sleep is the best way to prepare for the day ahead. They'll love the visible overnight results of Crème de la Nuit.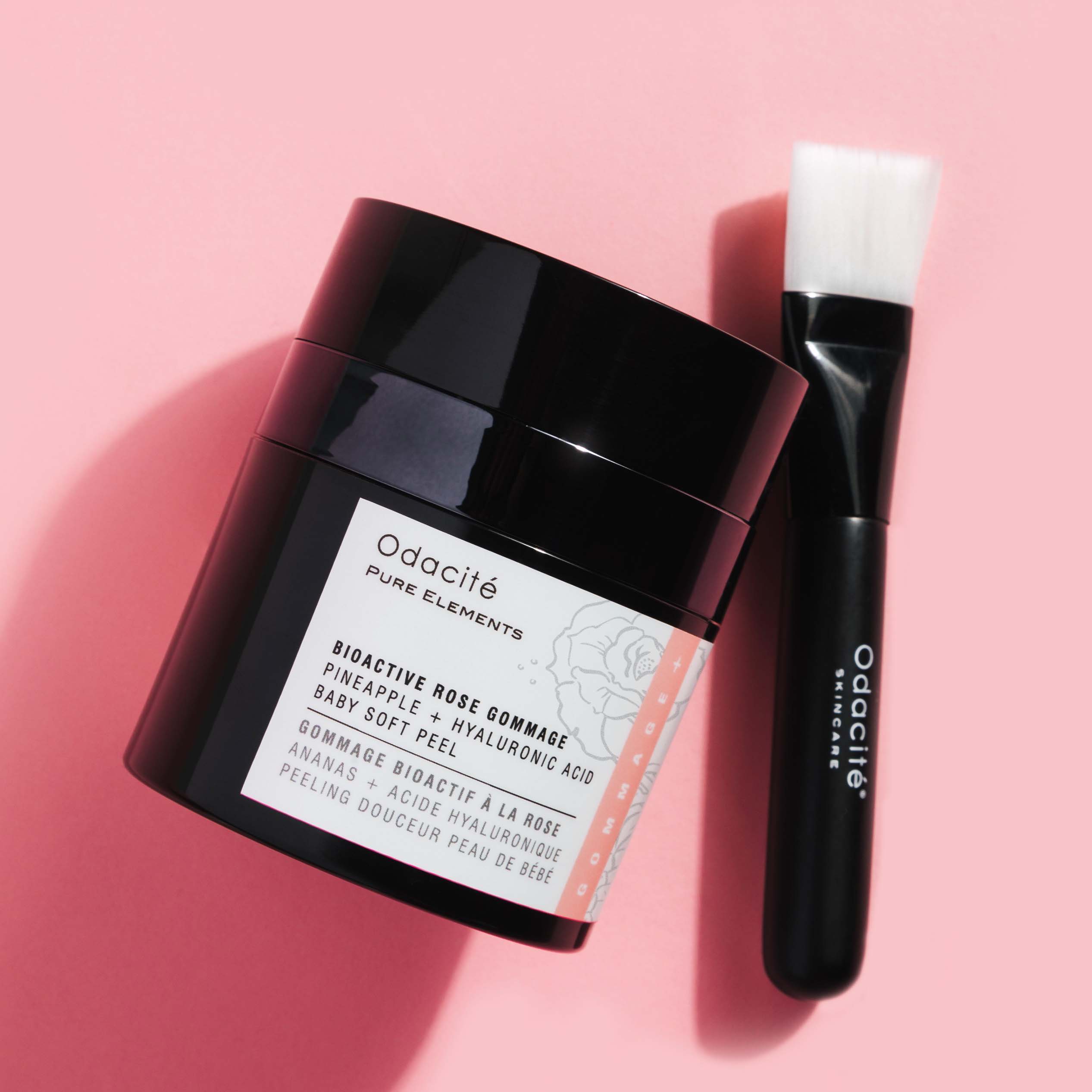 For the Skincare Star
They'll take their time to achieve the skin results that they want and love professional-style skincare at home. Give them their at-home spa treatment with Bioactive Rose Gommage.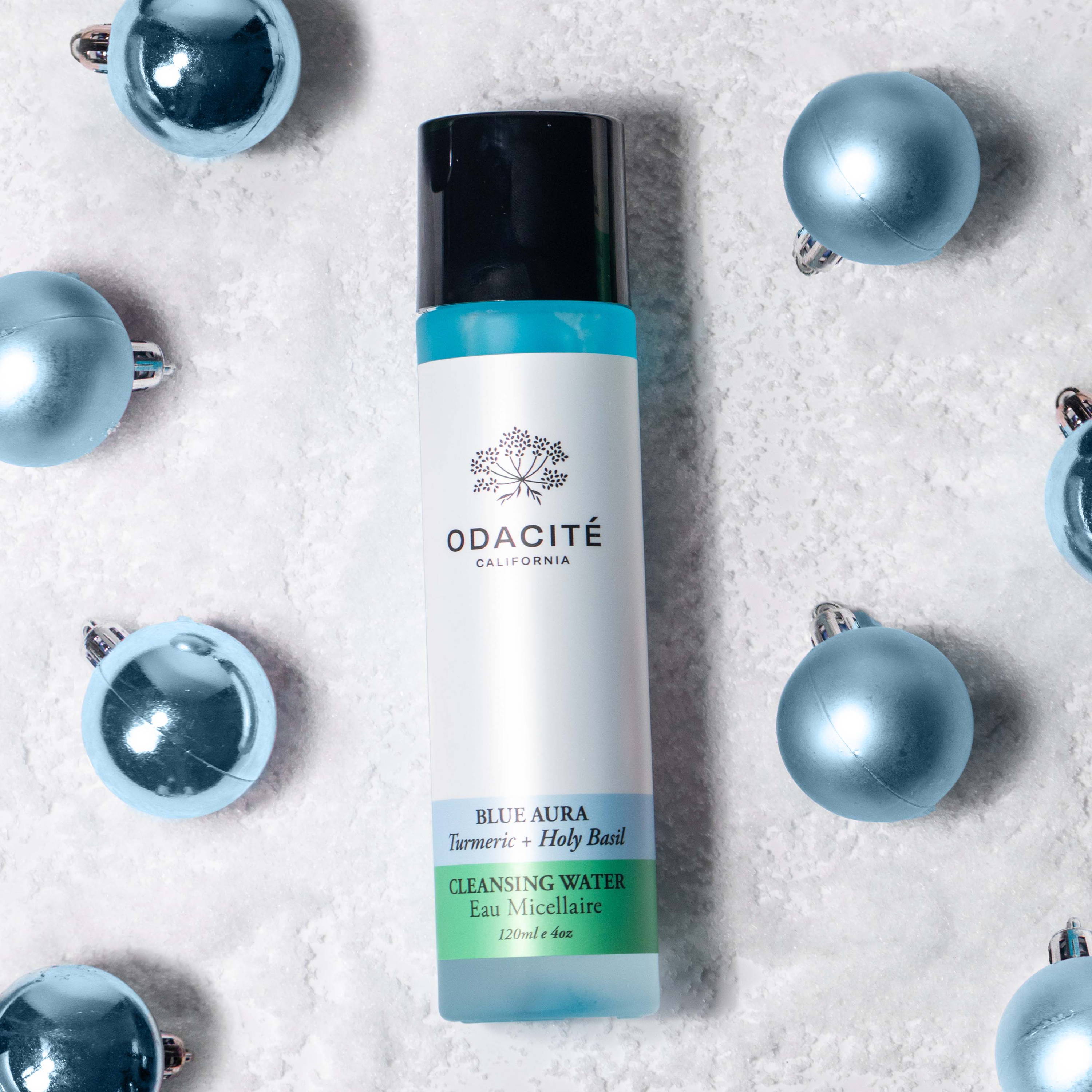 For the Always-Busy Woman
She's always on the run and can never make time for skincare. Help her take care of her skin quickly and effectively with no-rinse Blue Aura Micellar Water.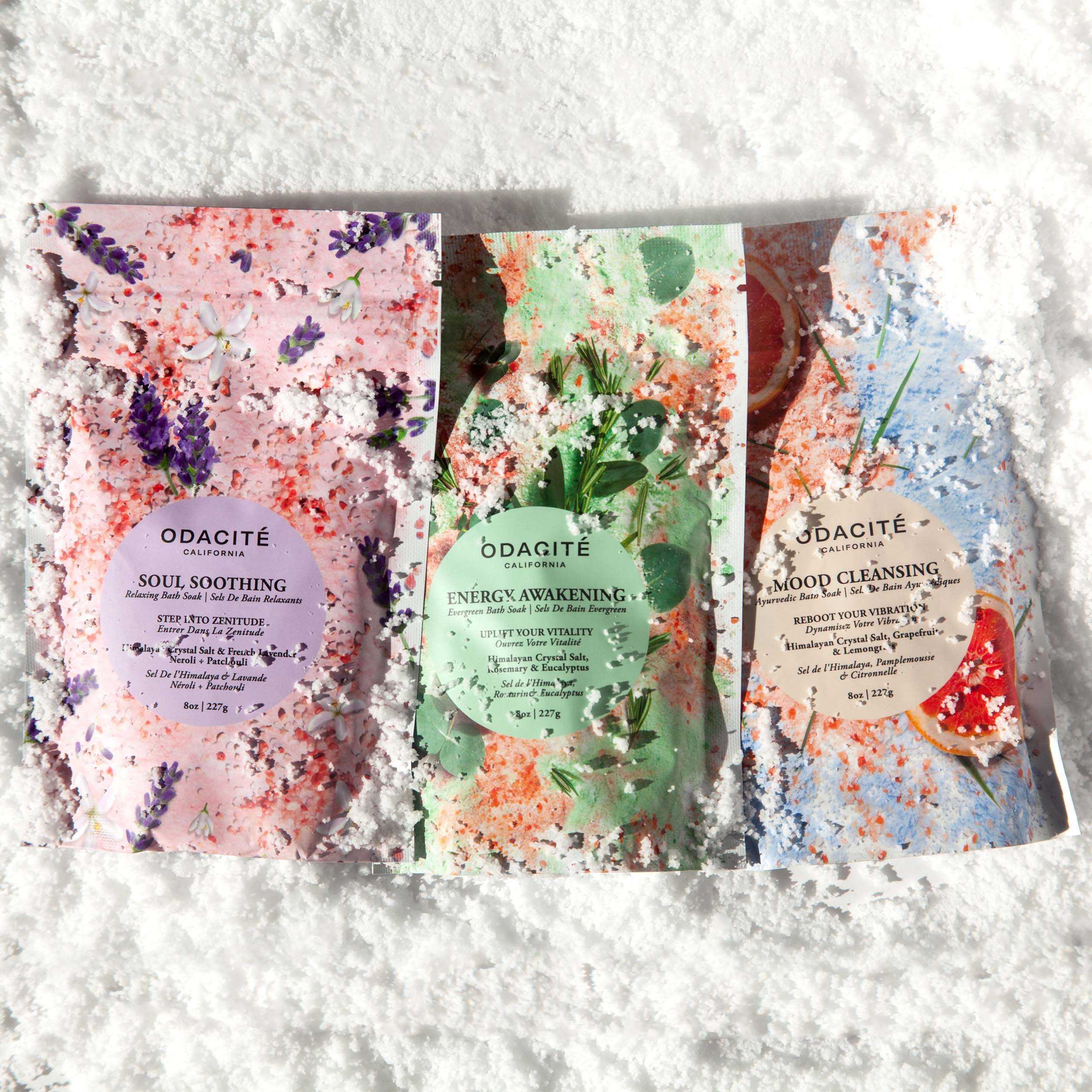 For the Bathtime Advocate
They truly believe in the power of a great bath to relax and reset after a long day. Let them cater their bathtime to their specific needs with the Relax & Recenter Bath Set.