Debunking Skin Myths & Skincare Tips with Lead Estheticians
"Meet our partner Beauty Republic & their two lead estheticians, Vanessa & Marissa.
Beauty Republic was created in Tucson to empower women in the skincare industry as well as highlight other women in our community. Their skincare treatments, including the Odacité Temple of Beauty bespoke facial service, are an opportunity to guide people through their own healing journeys. Both Vanessa and Marissa continue to evolve and heal themselves so that they can strengthen their community as well as bring consciousness to the ways in which they practice self-care. It's through Beauty Republic that they are working to create a more diverse, sustainable and inclusive world. We are so excited to feature them today as they answer their clients' most popular questions on dry vs dehydrated skin!"
Valérie, Odacité Founder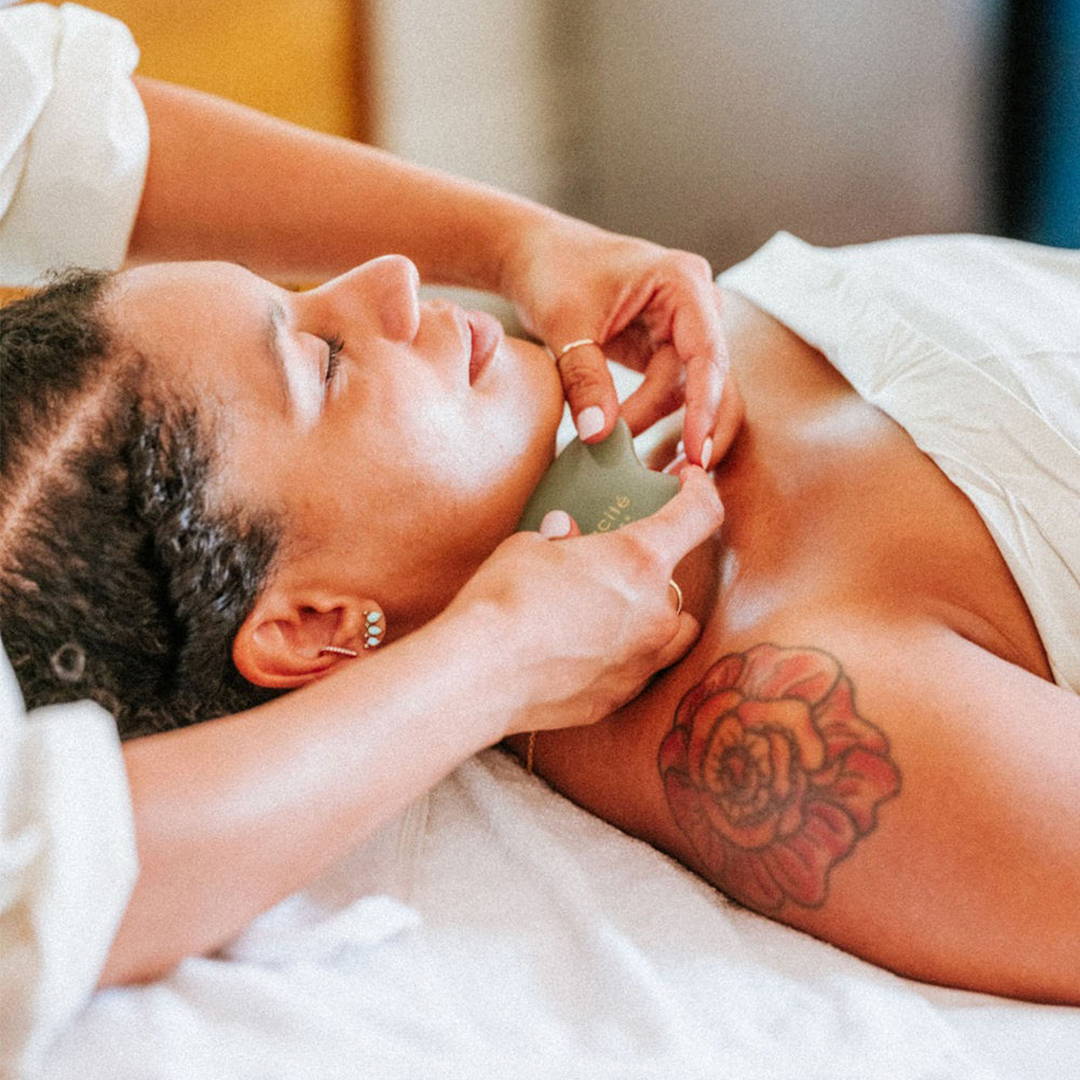 Q: I have dry skin but I'm afraid of breaking out, I've heard oils are a good way to care for your skin. What do you recommend I try first?
A: We love the use of oils for all skin types, it's a matter of finding the right oils for your skin concerns. If you have congested skin or are prone to breakouts we recommend Jo+L Clogged Pores Serum Concentrate as well as our favorite serum concentrate which is Ca+R Vital Glow, we use this any and every chance we get.
Q: Why is the Temple of Beauty Facial a good option for dry or dehydrated skin?
A: This treatment allows us to address many concerns because the entire experience is customized, from the Gua Sha Stone you choose to the aromatics being used, along with the many ways we can customize the various steps in the facial.
The Gua Sha will help stimulate blood flow which will aid in the production of the sebaceous glands (they secrete oil) to help with dehydrated and dry skin. It will also allow for continuous positive results because of the ability to tap into the parasympathetic nervous system during your experience, leaving you rejuvenated.
For more, follow Beauty Republic on Instagram or if you are local, visit them.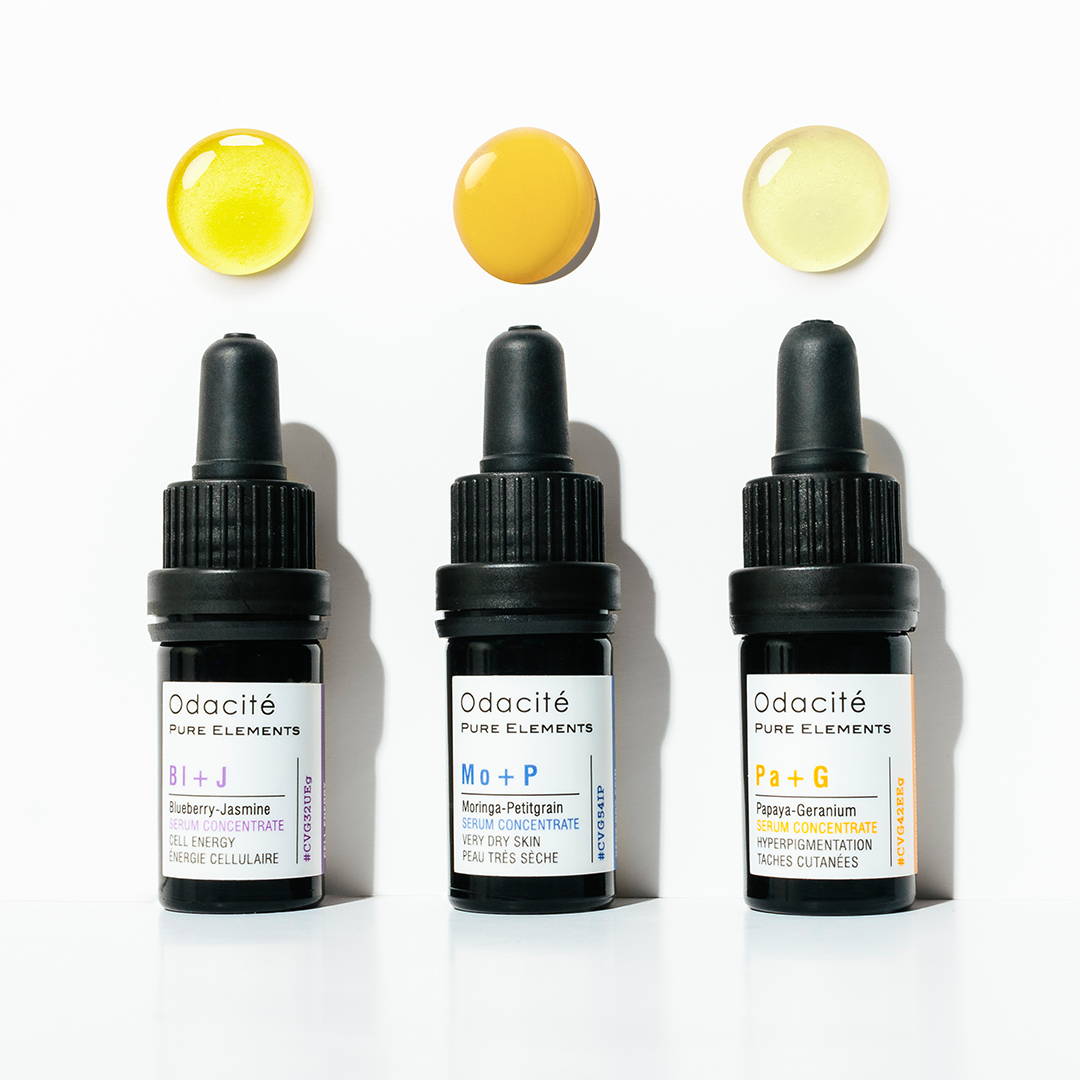 ONE-ON-ONE CONSULTATION WITH OUR SKIN EXPERTS

Not sure what your skin needs are right now? Have you been struggling to find the perfect skincare routine for your skin's concerns? Have a complicated skincare routine and need help simplifying it? Schedule a 20-minute video consultation with our Skin Experts or email skinconsultation@odacite.com to chat with them online!