Simple Skin Tips with Odacité EU Brand Manager
"Meet Albane, Odacité's EU Brand Manager. She was born and raised in Paris and discovered her innate artistic flair at a young age, inspired by the beauty of her city. At a young age she recognized the transformative power of fantasy makeup on a person's face when her mother refused to let her wear black mascara. Never one to play by the rules, she always chose blue mascara instead. ;) From that moment on, she realized that makeup can be fun and playful, as well as a powerful tool for women to express themselves. Now as a working mother herself, she values more than ever the importance of skincare and developed an inner passion for it, understanding how key it is to age gracefully. Odacité opened a brand new chapter in her life where well being, self love and respect are the foundation for success and happiness. I hope you enjoy all her skin-perfecting tips for the best natural makeup application!"
- Valérie, Odacité Founder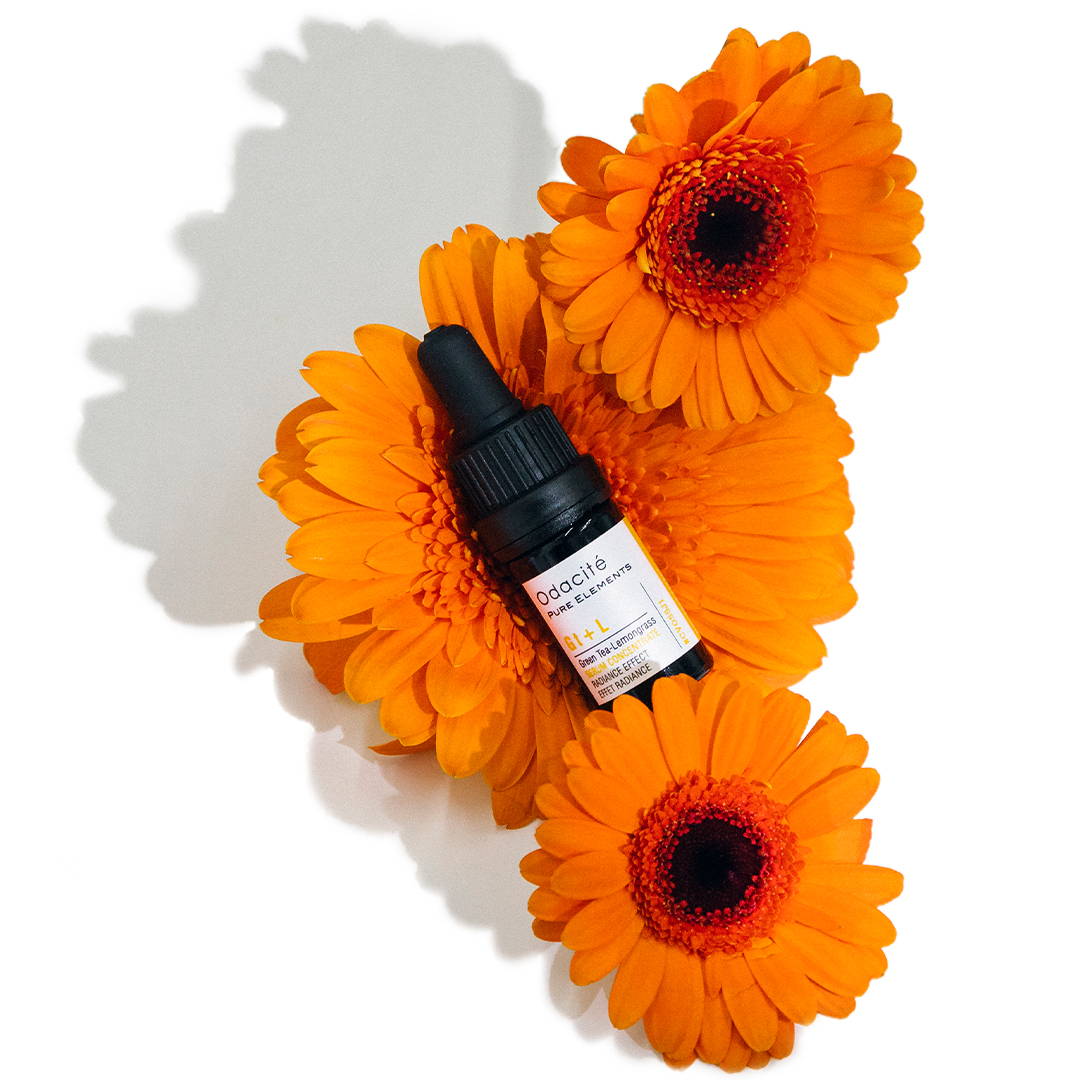 Q: Is it possible to use oil-based skincare without looking too oily after makeup application?
A: Of course! Just make sure to use an oil that suits your skin type. Some of the Odacité Serums are universal and are a perfect base for your makeup. An oil-based serum can help your makeup stay longer, enhance a glowy / dewy finish and can prevent your foundation from appearing dry and cakey on the skin.
The All-Embracing Serum is one of the magic skincare bases that helps enhance your effortless glow, even underneath makeup. It's lightweight and suits all skin types.
Apply it on damp skin, after misting with Rose + Neroli Hydra-Vitalizing Treatment Mist for example, as this will allow the Serum to penetrate quicker. Give it around 3 minutes to be fully absorbed and then apply your foundation in dots, mainly in the area where you need coverage. Leave the skin bare where you have achieved a natural glow from the All-Embracing Serum (high cheekbones, forehead, bridge of the nose). Lastly, with a sponge or brush, spread the foundation for an even finish. You will be pretty impressed with the results: dewy and radiant skin that appears even toned and fresh!
Q: My foundation looks cakey and flaky. Is there something I can do to prevent this?
A: Before throwing your foundation in the bin, give it one last chance. It might be that your skin is dehydrated and pigments don't sit on the skin properly. For this concern, you can slightly manipulate the texture of your foundation to bring it to another level. The Gt+L Radiance Effect Serum Concentrate is my favorite for doing this. From beginning to end, this is what I recommend: The preparation of your skin will be a game changer, so apply 3 drops of the All-Embracing Serum to your palms and massage into your skin, focusing on the areas where you feel especially dry. Now add your foundation to the palm of your hand along with just one drop of Gt+L Radiance Serum Concentrate. Blend it all together and apply your upgraded foundation/serum mixture in small "dots" where coverage is needed. Next, take a damp sponge and blend the small "dots" onto your skin, be gentle and use a "dab" gesture for an all-over even finish. Final tip: spritz the Rose + Neroli Hydra-Vitalizing Treatment Mist on your skin to lock in hydration and also to act as a finishing/setting spray for your makeup.
What do you think? Good thing you didn't throw away your foundation, right?!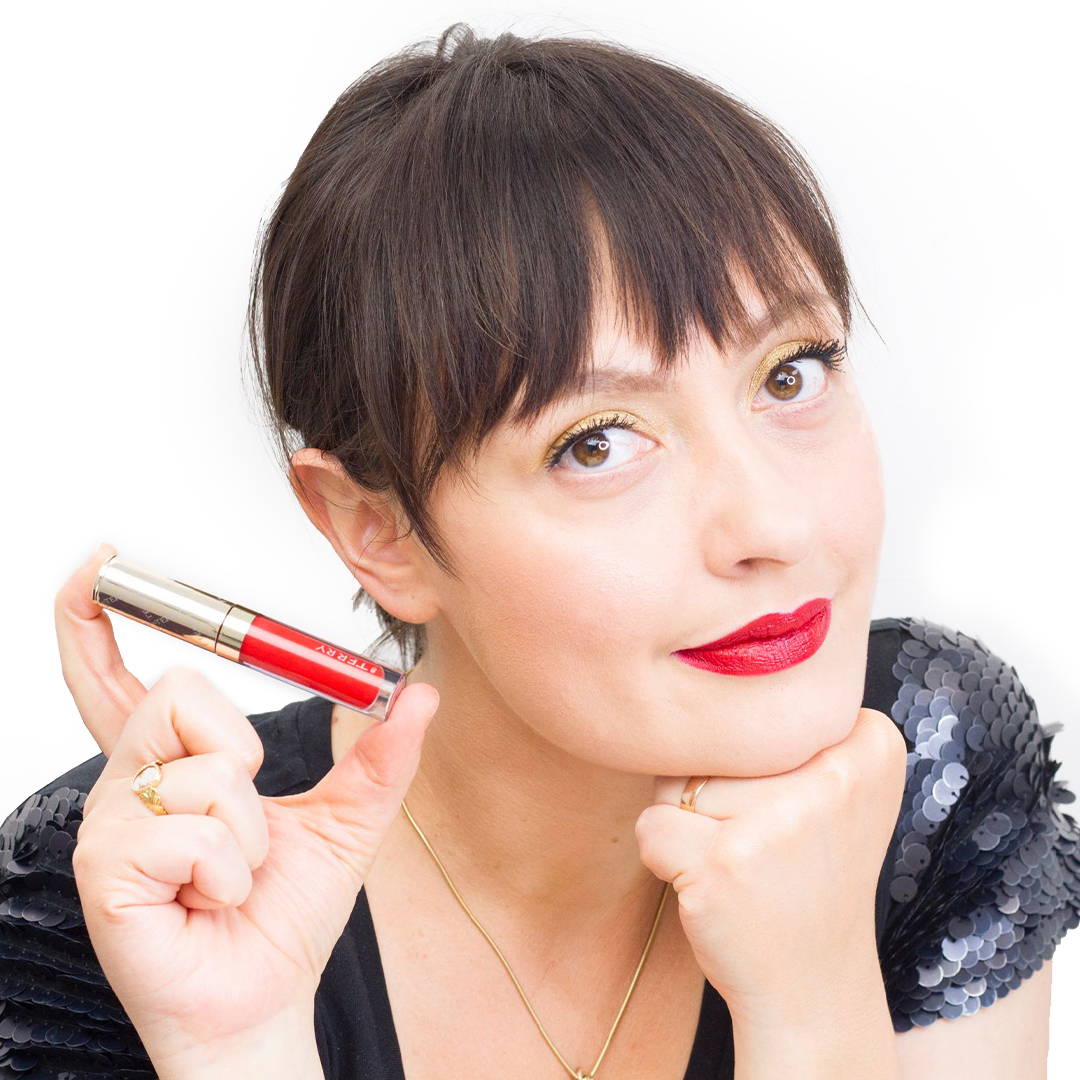 Q: I don't really wear makeup but my skin looks so dull and tired… Should I start wearing a foundation to look fresher?
A: Well, maybe not. There are definitely things you can try first that could fit your lifestyle. Makeup isn't the only way to look fresher. I would recommend using our CaR Vital Glow Serum Concentrate for one month, as an answer to your "dull and tired" skin concerns. By applying this serum every morning, you will instantly notice a "bonne mine" or "glowing/fresh" effect. As a proper Parisian girl, here are my makeup go-to tips for "bonne mine": Apply a little bit of concealer under your eyes to wake up tired eyes. Sweep on a creamy blush, I tend to recommend peachy tones, on the apples of the cheeks. At last, a bit of lipstick, I love a sheer red balm, in the center of your lips. That is enough to revive any complexion without feeling like you're wearing too much makeup. It's also very low maintenance, quick and simple and universally flattering. The other real advantage you will get from the CaR Vital Glow Serum Concentrate is that day after day, the beta carotene naturally present in Carrots, will help build your melanin to the surface of your skin and can aid in building a natural "sun-kissed" glow. After one month of using CaR Vital Glow Serum Concentrate, you'll see a beautiful shift in your skin's appearance so that makeup may not even be necessary. ;)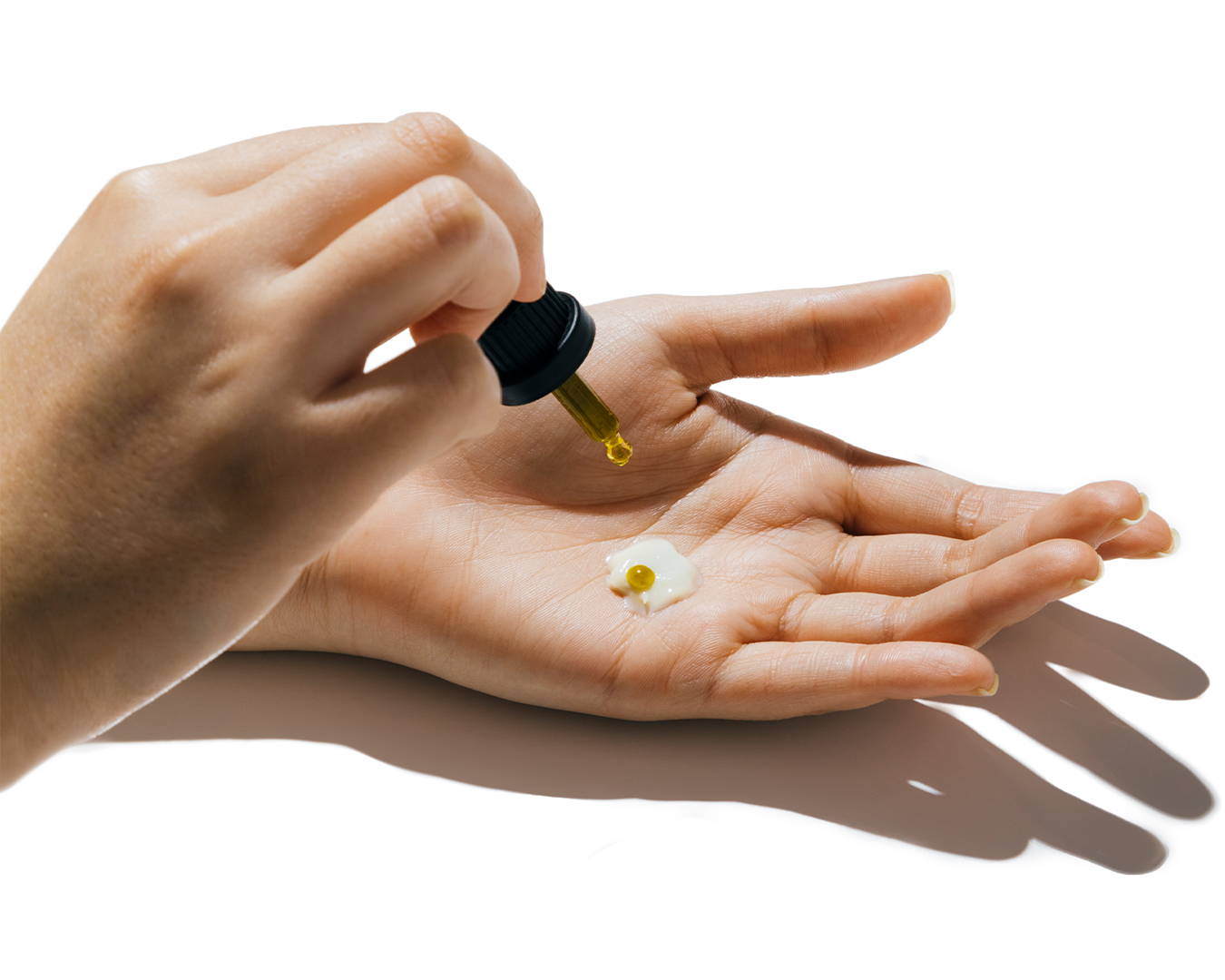 ONE-ON-ONE CONSULTATION WITH OUR SKIN EXPERTS

Not sure what your skin needs are right now? Have you been struggling to find the perfect skincare routine for your skin's concerns? Have a complicated skincare routine and need help simplifying it? Schedule a 20-minute video consultation with our Skin Experts or email skinconsultation@odacite.com to chat with them online!