Hi everyone! My name is Marian, and I am Odacité's Beauty Ambassador in New York, New York. My passion for skincare started when I was a teenager and continued with me enrolling in beauty school to pursue my love for all things skincare. I am elated to be working for a clean beauty brand I trust like Odacité because it allows me to do more than just share my passion with clients. I am lucky enough to educate them with skincare knowledge and offer my expertise on how to use their products to ensure maximum results.
Today I will be answering questions on one of the hottest topics I receive in regards to skincare…. sunspots. What are they? How can I address them?
Worry not, I am here to give you the full 411.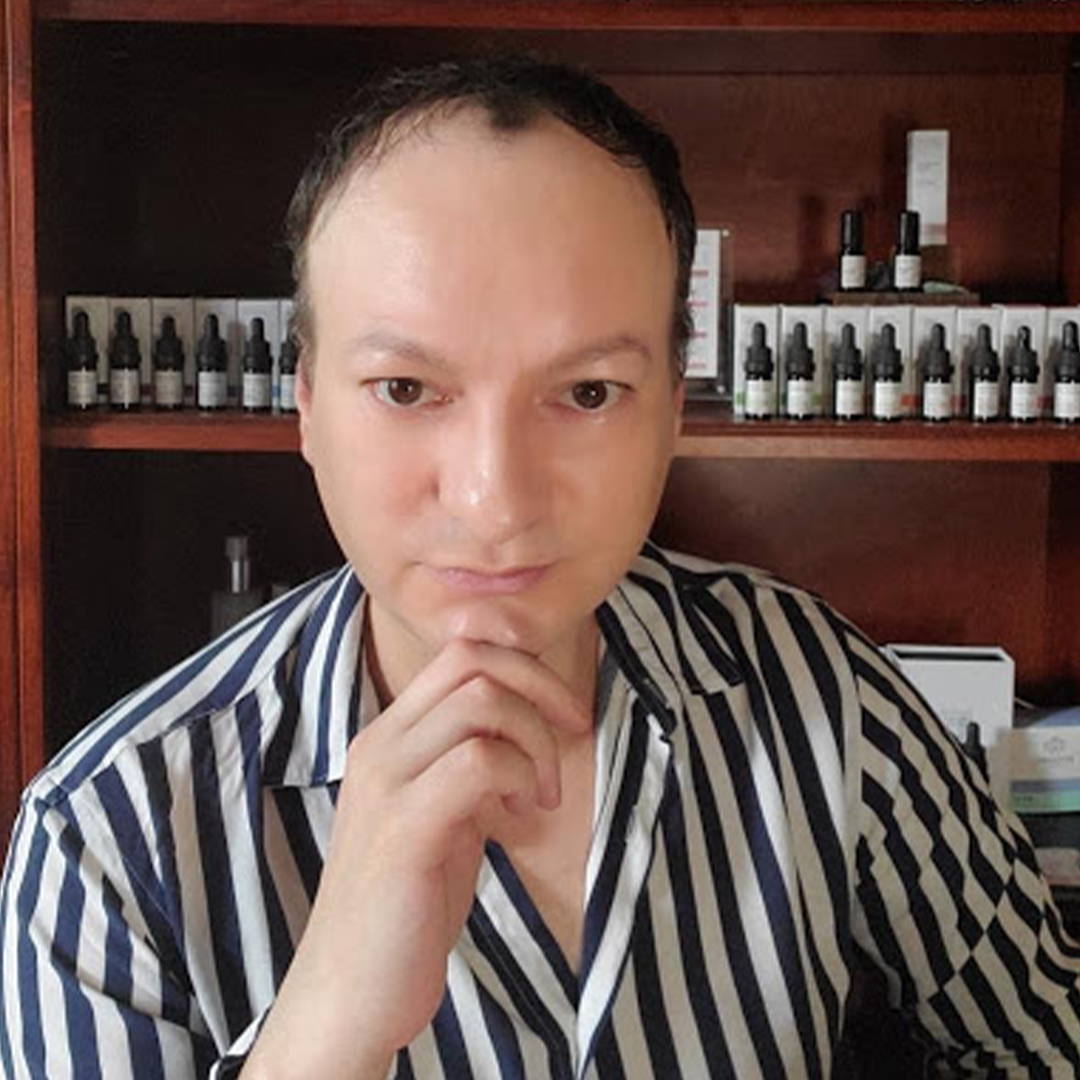 Q: So, What are Sunspots/Hyperpigmentation?
A: Sunspots are brown and flat spots that grow on those areas where the skin is subjected to repeated sun exposure and environmental aggressors. But worry not; with the right regimen, you can dramatically improve the overall appearance of tone and texture in the skin.
Q: Can sunspots be prevented?
A: Some great ways to be preemptive and prevent sunspots is by:
01. Limiting the time spent in the sun
02. Using products rich in antioxidants during the day to help reduce free-radical damage like An Autumn on the World and CaR Vital Glow Serum Concentrate
03. Target the issue at night with enzymatic effects from Summer in Hossegor and Pa+G Hyperpigmentation Serum Concentrate to help even out skin tone
Final Tip: An effective sunscreen with at least SPF 30 is a must!
Q: Who's most likely to develop sunspots?
A: People with fair skin are most likely to get sunspots alongside anyone over the age of 40. When the skin cell renewal process slows down, we can naturally help to speed it back up with the use of enzymes. Bioactive Rose Gommage is one of my must-have products! It will exfoliate, hydrate, purify, and soothe the skin. But my tip for even more soothing benefits is keeping the product refrigerated for a blast of an instantly refreshing sensation.
Q: Do the products you recommend have multitasking abilities?
A: At Odacité, products are created to be multitaskers. Not only to target immediate skin concerns but also to further prevent and to provide the skin with extra benefits. I am all about antioxidants and hydration, and An Autumn on the World, for example, will infuse your skin with ingredients abundant in antioxidants and hydration and 15% Vitamin C.
Q: Besides serums, are there any other products that help with discoloration?
A: A cleanser like Green Ceremony Cleanser is loaded with Green Tea, Vitamin C, and Spirulina, which will brighten and clarify the appearance of skin. It can also be used as an ultra-effective mask!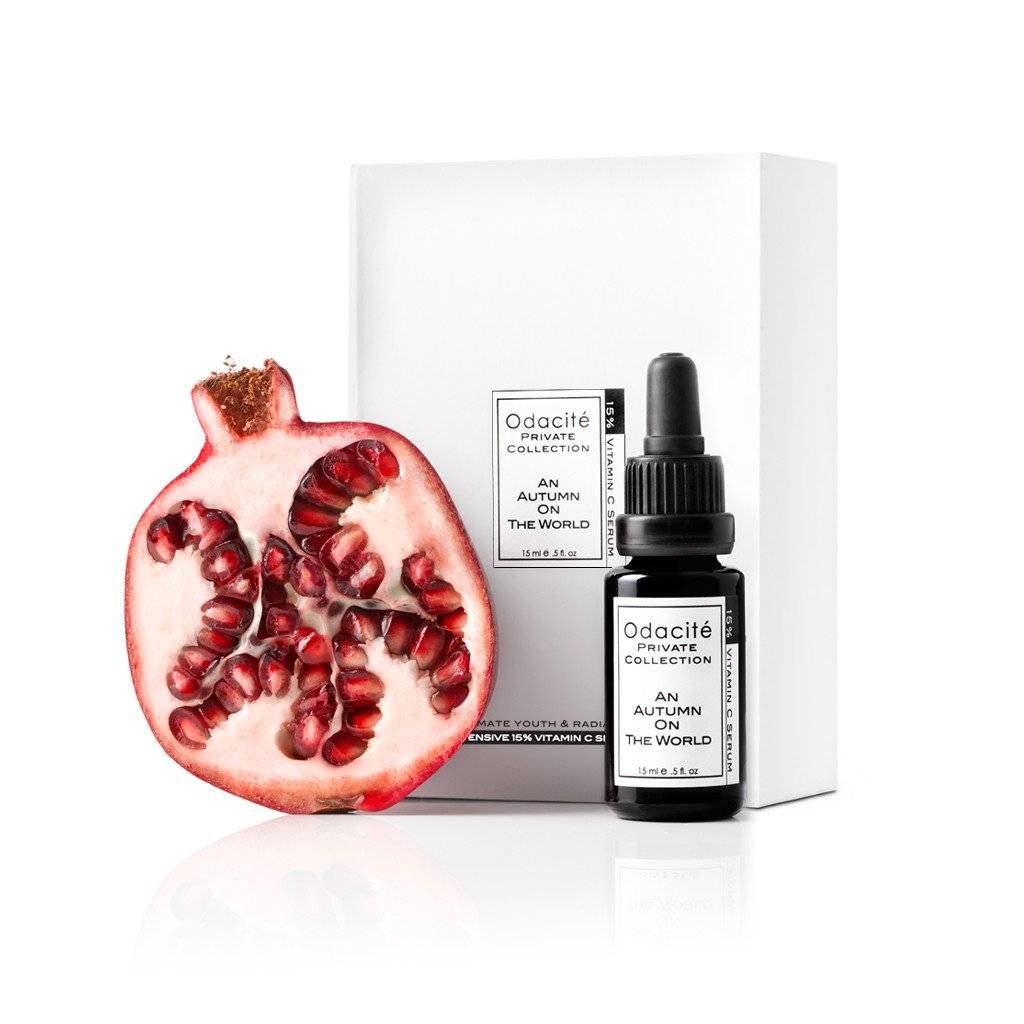 ONE-ON-ONE CONSULTATION WITH MARIAN

Not sure what your skin needs are right now? Have you been struggling to find the perfect skincare routine for your skin's concerns? Have a complicated skincare routine and need help simplifying it? Schedule a 20 minute video consultation with Marian or email skinconsultation@odacite.com to chat with him online!