Our Ideal AM/PM Skincare Routine
A good skincare routine can make all the difference in achieving your skin goals! A simple 4-step routine day and night is a great foundation to achieving bespoke skincare that fits your needs as they come. With Odacité, you can customize your skincare routine to never be boring and always fresh. Use this simple AM/PM guide to perfect your skin journey!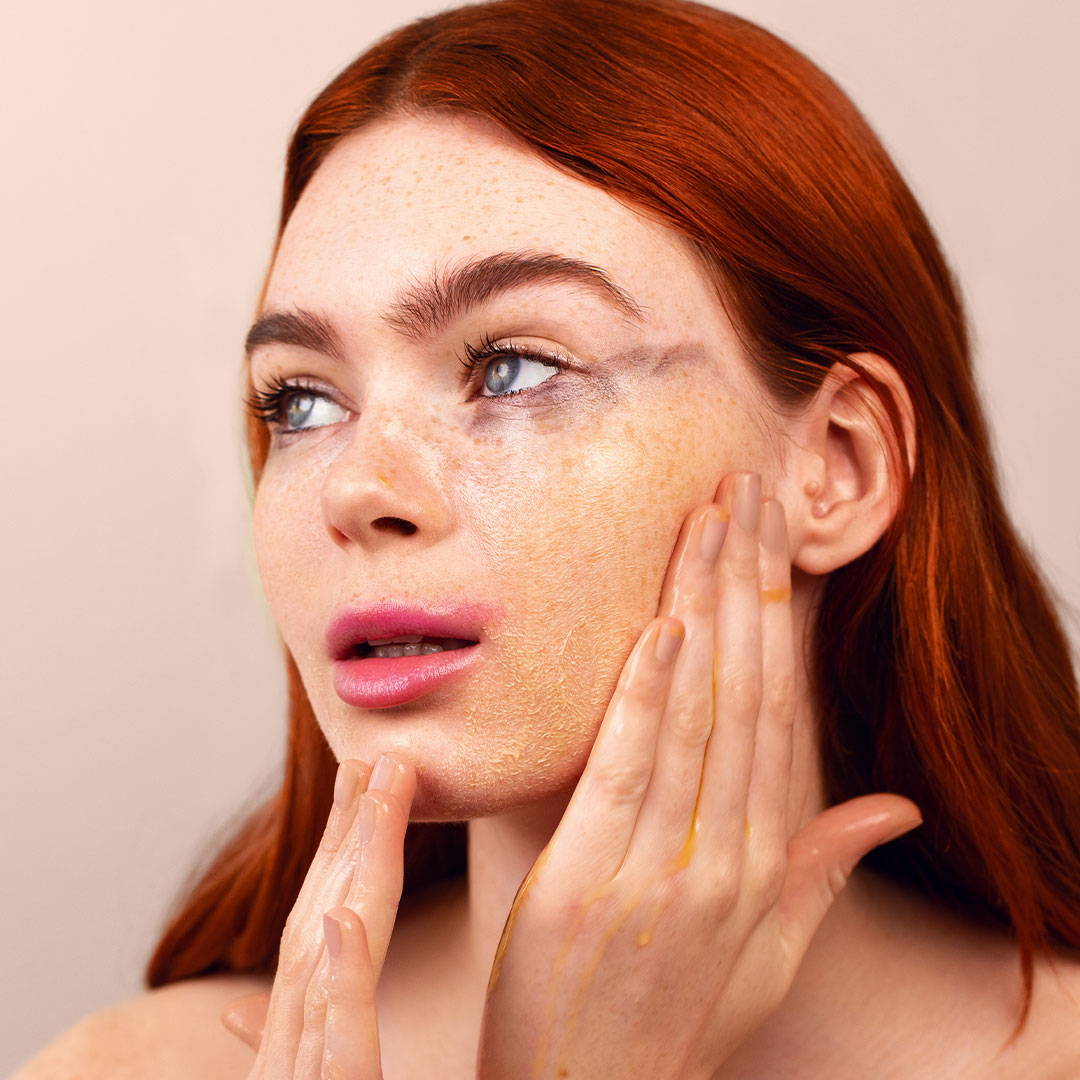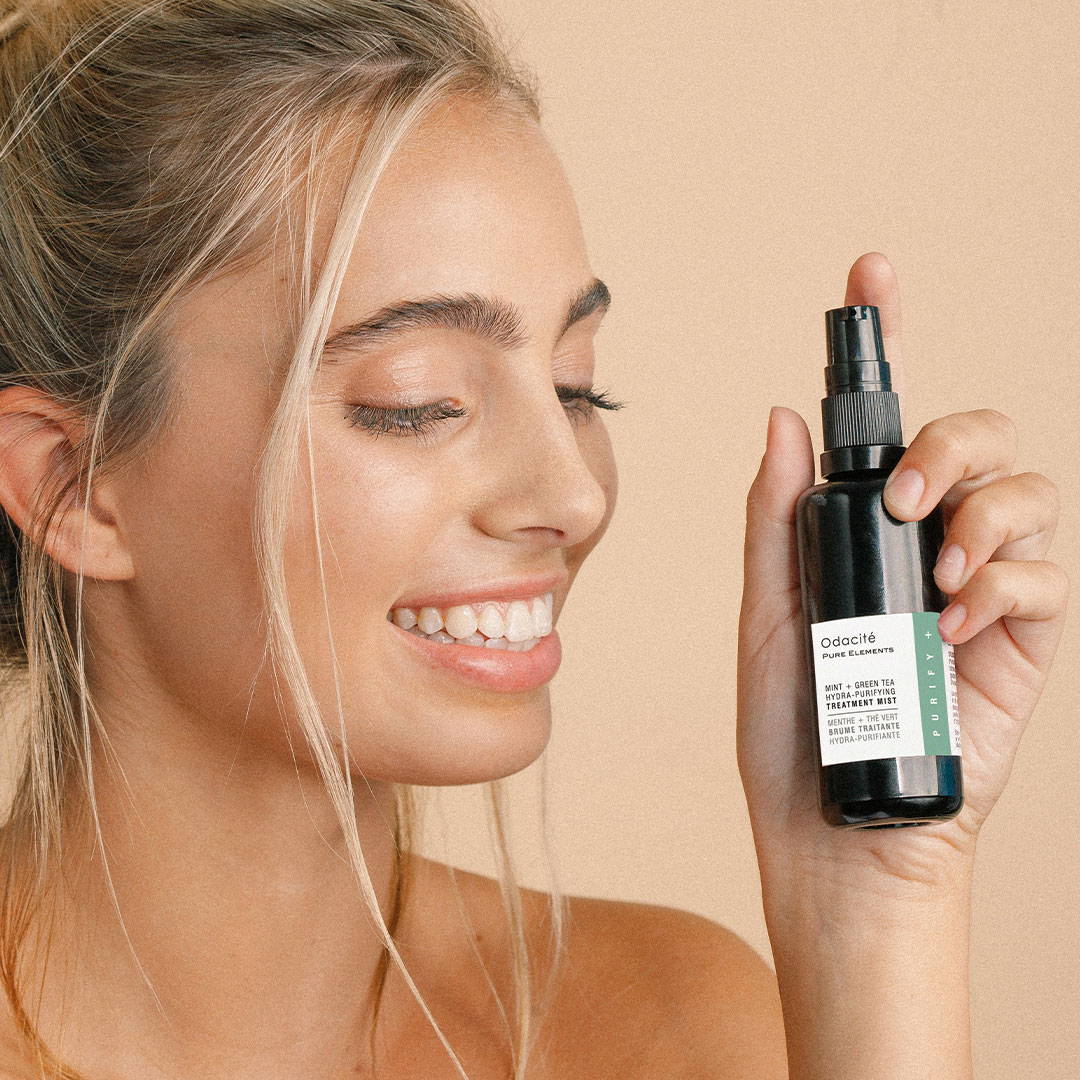 Hydrate
Infuse your skin with hydrating and balancing actives by introducing one of our Treatment Mists into your routine. These can be used spritzed directly after cleansing or at any time throughout the day for the ultimate drink of water for your skin. Pick your glow: Hydra-Repair to rejuvenate, Hydra-Vitalize to invigorate, or Hydra-Purify to clear.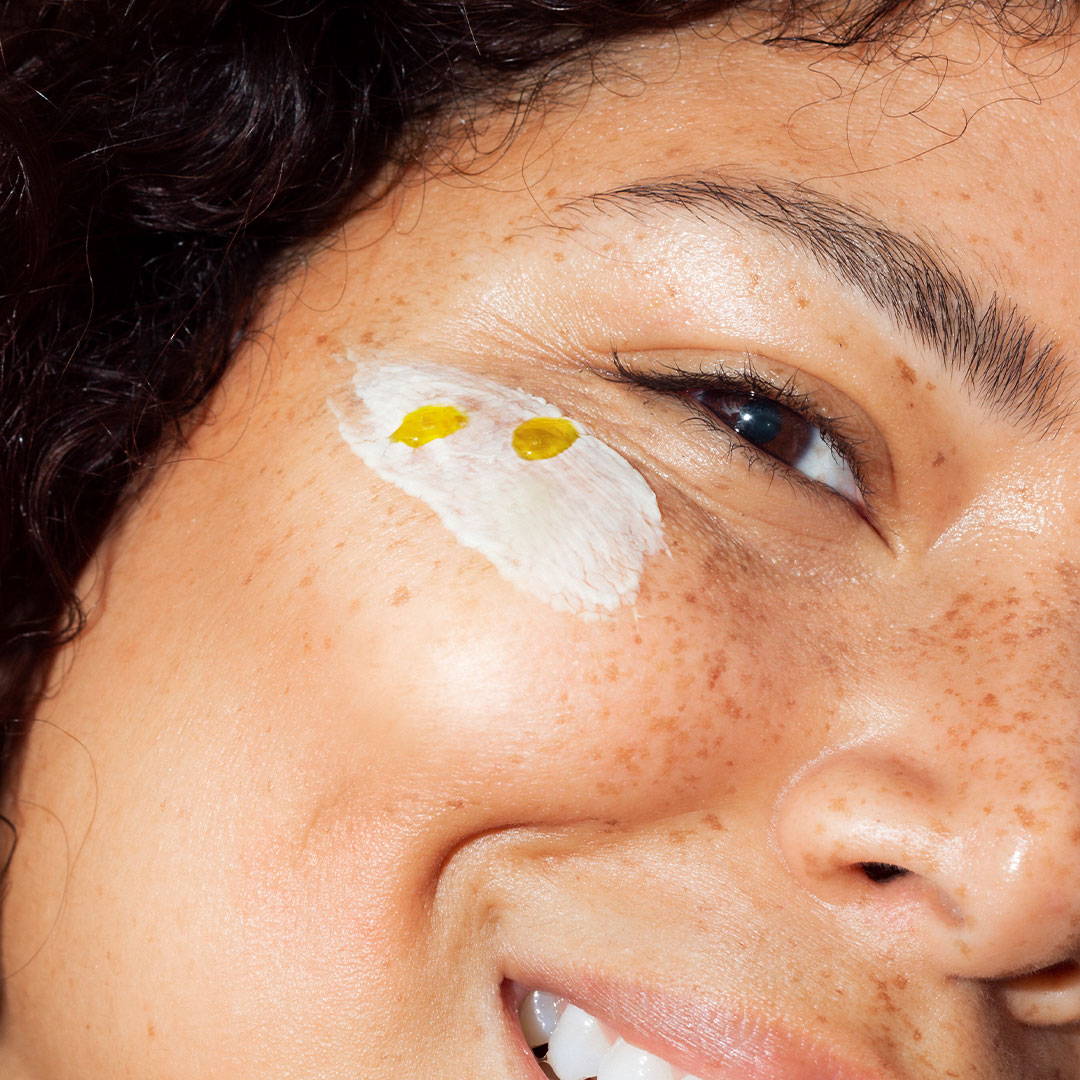 Treat & Target
"Treat yourself" applies to everything, even skincare! Make sure to add a customizable treat for your skin according to its ever-changing needs. Try any of our Serum Concentrates to add an extra layer and target specific skin issues. Each Serum Concentrate can be used as a spot solution, mixed with your favorite moisturizer, or applied all over the face. Have more than one skin concern? Don't stress, the majority of us do! Multiple Serum Concentrates can be used in the same routine so you can target multiple skin areas at the same time.
Moisturize
Top off your routine with a moisturizer to seal it all in and keep your skin feeling hydrated. In the daytime, Sun Guardian Day Crème SPF 30 is a must! Packed with nutrients and antioxidants, this day crème works as a sunscreen with SPF 30 UVA+UVB protection to help protect skin against the irritating effects of sun damage. At night, apply restorative Crème de la Nuit, the last step of your evening skincare routine and the first step to waking up with refreshed, deeply hydrated skin that looks visibly younger.