This month's Odacité Kind of Girl is Ayurveda expert, author, and all around high vibrational goddess  Sahara Rose. Sahara is the best-selling author of The Idiot's Guide to Ayurveda and has been personally deemed by Deepak Chopra as "a leading voice for the millennial generation into the new paradigm shift." She is passionate about bridging Eastern and Western health philosophies with a mission to awaken people to their innate potential so they can share their gifts and fulfill their purpose on this planet.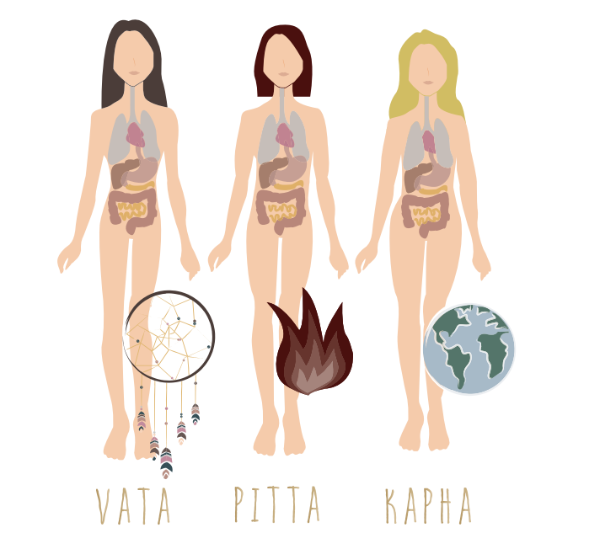 I hope you enjoy getting to know this beautiful soul as she spills her latest wellness obsession, which Odacité products she swears by, and shares her top tips for Ayurveda newbies :-)
---
If I had to describe myself in 3 words…
Creative, connected, free
I cannot start my day without…
Stretching... An open body is an open mind!
My fridge is always stocked with…
Greens! I eat so much of them and put them in everything, from smoothies to kitchari.
On my idea of a perfect day
I would wake up slowly to my fiance and puppy, go to a pilates barre class, have a delicious low-glycemic acai bowl, spend time walking my pup outdoors by the beach, write or record a podcast episode about some channeled topic that comes through, go to a beach-side dance party with tribal eclectic world beats, have a delicious plant-based dinner (preferably the Whole Bowl from Cafe Gratitude, extra sea veggies and kim chi), get a deep tissue massage, cuddle with my fiance and puppy some more, eat a raw vegan cookie from Beaming. YUM!  
Pilates reformer barre burn! Love the combination of stretching and strengthening.
My latest wellness obsession is…
I've been doing this for years but TONGUE SCRAPING. I can't imagine life without it. I'm very connected to my tongue and always looking at it for indicators of my health. I can notice instantly if i didn't digest well the day before by how much white stuff (called ama, or toxins, in Ayurveda) is on the surface. A red tip also signifies a Pitta imbalance, which I can often get from book deadlines!
The last book I read (or podcast I listened to) was…
I'm reading the Gene Keys, which is a very heavy transmission that alters your DNA as you read it. Super life-changing!
My favorite way to relax is…
My foam roller with ridges on it. Love getting into those deep points of tension in my back and buns.
To get my creative juices flowing I…
Move my body. Almost every podcast download I've had is after going on a walk or pilates/yoga/dance class.
My definition of beauty is…
Radiance, called ojas in Sanskrit. It's that golden glow that some people just exude. It's the subtle essence of life force.
The Odacite product I swear by…
My top tips for introducing Ayurveda into your life...
1. Drink warm water throughout the day. Take a sip every 20 minutes to make sure you are hydrated. Think frequency over quantity.
2. Scrape your tongue. We begin digestion the moment food enters our mouths and blocked tongue receptors mean our bodies don't know what they are eating, making our digestion weak. Once you start scraping, you'll wonder how you lived this long without it.
3. Know the Doshas! Understanding the Doshas is like the hidden key to better understanding life. Know your Prakriti (natural born constitution), Vikruti (Doshic constitution you have today), the Doshas of the seasons and how they change. Luckily for you I explain it all in my book Idiot's Guide to Ayurveda and provide recipes in my new book, Eat Feel Fresh: A Contemporary Plant-Based Ayurvedic Cookbook!
---

If you are ever in need of daily Ayurvedic inspiration, we highly recommend following Sahara on social and tuning in to her podcast, Higher Self.