Odacité Kind of Girl: Lauren
It is our pleasure to introduce this month's Odacité Kind of Girl Lauren Hastings: a mama & model, and an inspiration to us all.
Mother to Monroe who will be seven in May, Lauren is a commercial actress and has been in the industry since she was 12 years old. She's a Cancer sign, and feels that to her core.
We had the lovely opportunity to ask her some questions about modeling, motherhood, and her everyday skincare rituals and Odacité must-haves.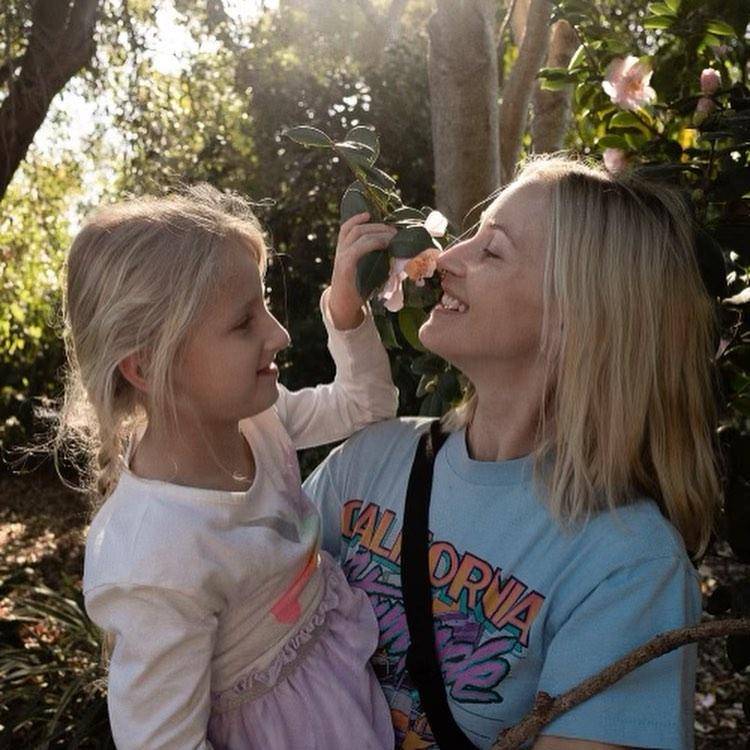 Q: What inspired you to become a model? It's actually something that kind of just fell into my lap. I was 12 years old walking through our local mall with my mom and my sister and there was a sign for a thing called Face Finders so my mom entered me and my sister in it. I ended up winning it and got an all-expense-paid trip to Palm Springs to go to a modeling expo and ended up coming runner up and signing with Ford Models.
Q: How do you balance being a working mother? I'm lucky that Monroe's dad and I co-parent really well. So if there's a day I have to work or a last minute casting he's usually able to help!
Q: Let's talk skin... we are dying to know what your approach to skincare is! I love skincare everything! I'm 36 and i want to age gracefully and naturally so my skin and what I put on it is very important to me. I use 99% natural and organic skincare. I want to know that what I put on my face is safe for myself and my kiddo. I have my morning routine and my nighttime routine and they both involve and revolve around Odacité.
Q: How do you share important wellness/skincare tips with your daughter? Me and Monroe face mask together. It's one of my favorite things to do with her. I love after her bath helping her put lotion on and face cream, she always says her skin feels better after lotion. She watches me do my routine and always says "put on a face mask" cause she thinks I look funny with them.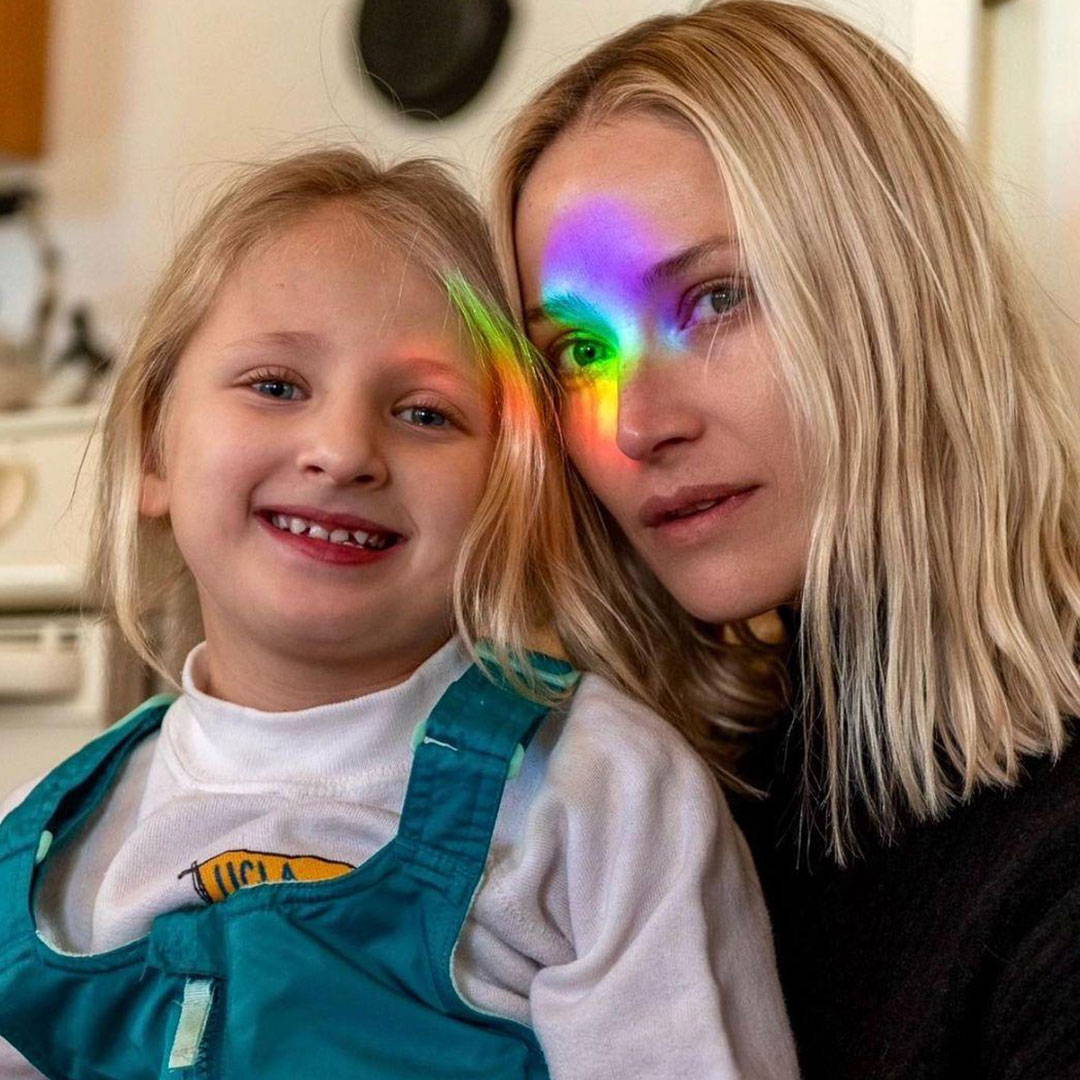 Q: What are your everyday skincare rituals that are non negotiable? Non negotiable is washing your face morning and night. Wash in morning to wake up and wash at night to wash all the pollution off that your skin encountered during the day. I love sleeping on a clean pillow with a clean face.
Q: Can you share your favorite Odacité products and why? I start every morning with Blue Aura Cleansing Water and if I wear makeup throughout the day I use it at night too. It removes any excess makeup and leaves my skin feeling soft and moisturized. A Summer in Hossegor keeps my fine lines at bay while improving dark spots that pop up from being exposed to the sun. The All-Embracing Serum mixed with the Oleosomes Time Release Delivery Crème is my go-to for mornings! The Watermelon in the serum smells so yummy and instantly lifts my mood. Crème de la Nuit for nighttime is a must. Leaves my skin feeling silky and smooth and it smells wonderful. CaR is another go-to! Makes my skin instantly glow! It's honestly hard to just choose a few as I use the whole range for different needs. Haven't met a serum I don't like from Odacité.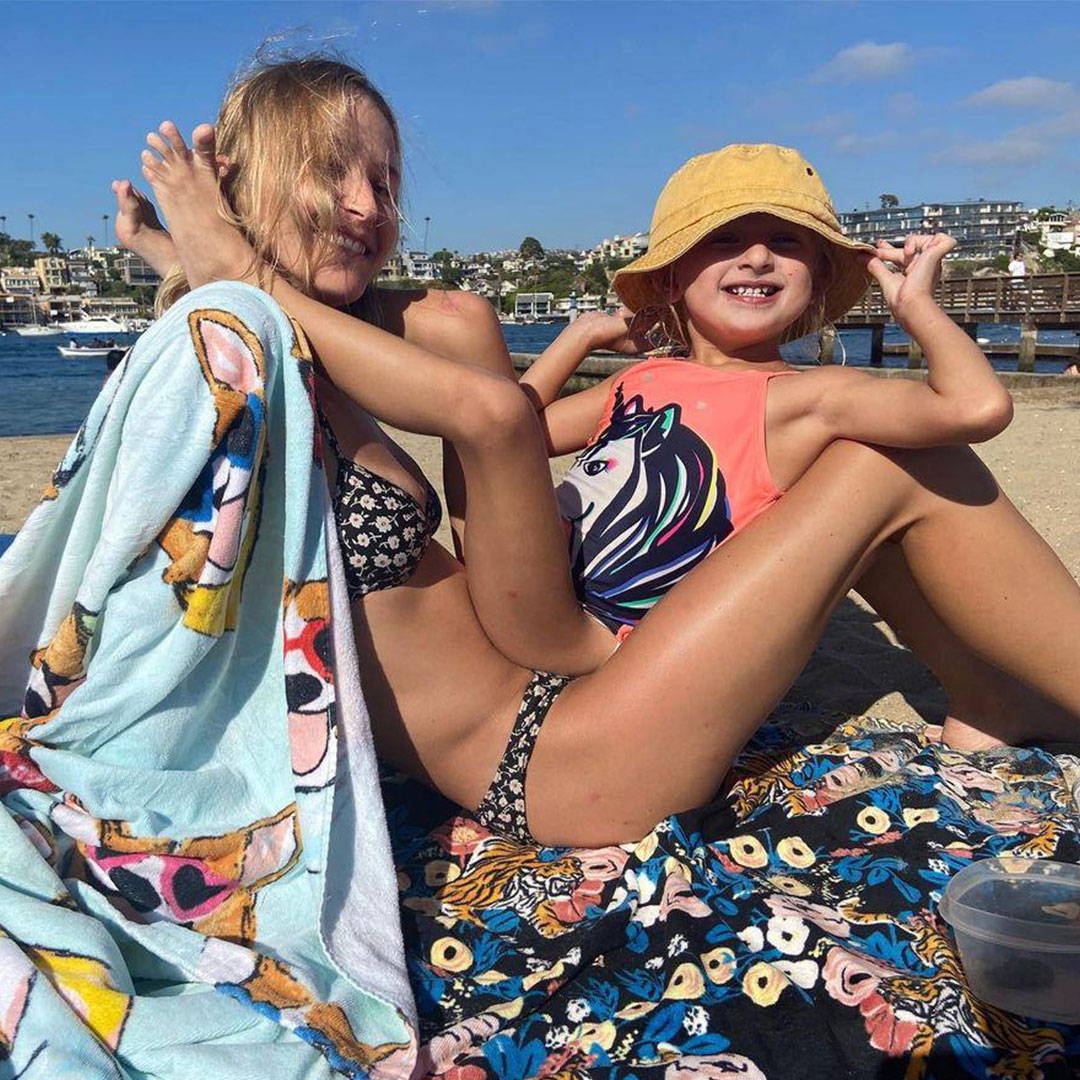 If I had to describe myself in three words:
Thoughtful, Funny, Genuine.
I cannot start my day without:
My idea of a perfect day is:
Any day spent with my daughter.
My favorite way to relax is:
My latest wellness obsession is:
Gua Sha stone, swear it makes my fine lines and smile lines less noticeable. Also always trying to drink a ton of water throughout the day.
The last book I read or podcast I listened to:
Anything unsolved murder/mystery.
Embrace myself as I am right now, fine lines and all.
---