INSIDE LE FOUQUET'S HOTEL: MEET LE COMPLEX 46 SERUM
Created exclusively in collaboration with Hotel Fouquet's Spa in Paris, our NEW le Complex 46 Serum is aptly named in reference to the hotel's iconic address: 46 Avenue George V, Paris.
Inspired by the city of light, this limited-edition serum is formulated with the latest development in stable Vitamin C technology to visibly brighten the complexion, recharge fatigued skin, and improve signs of aging.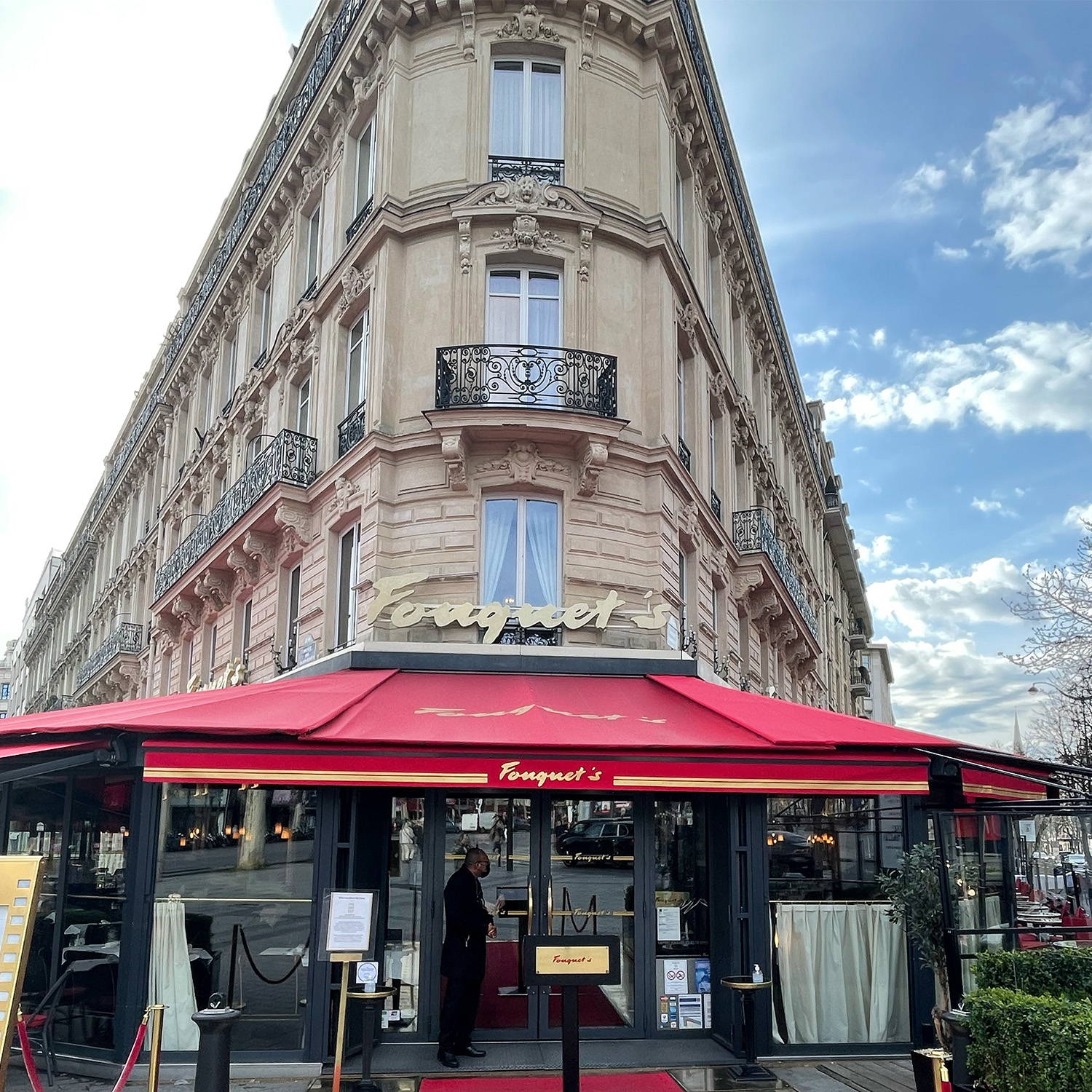 A HOTEL AT THE HEART OF PARIS
Since 1899, Le Fouquet's Hotel has embodied the timeless beauty and elegance of Parisian life, teeming with irresistible indulgence, luxury, and hospitality. Situated on the iconic Champs-Elysées and illuminated by the Eiffel Tower, Le Fouquet's is home to the Spa Diane Barrière, a peaceful oasis tucked away from the bustle of the city that offers quintessential French luxury.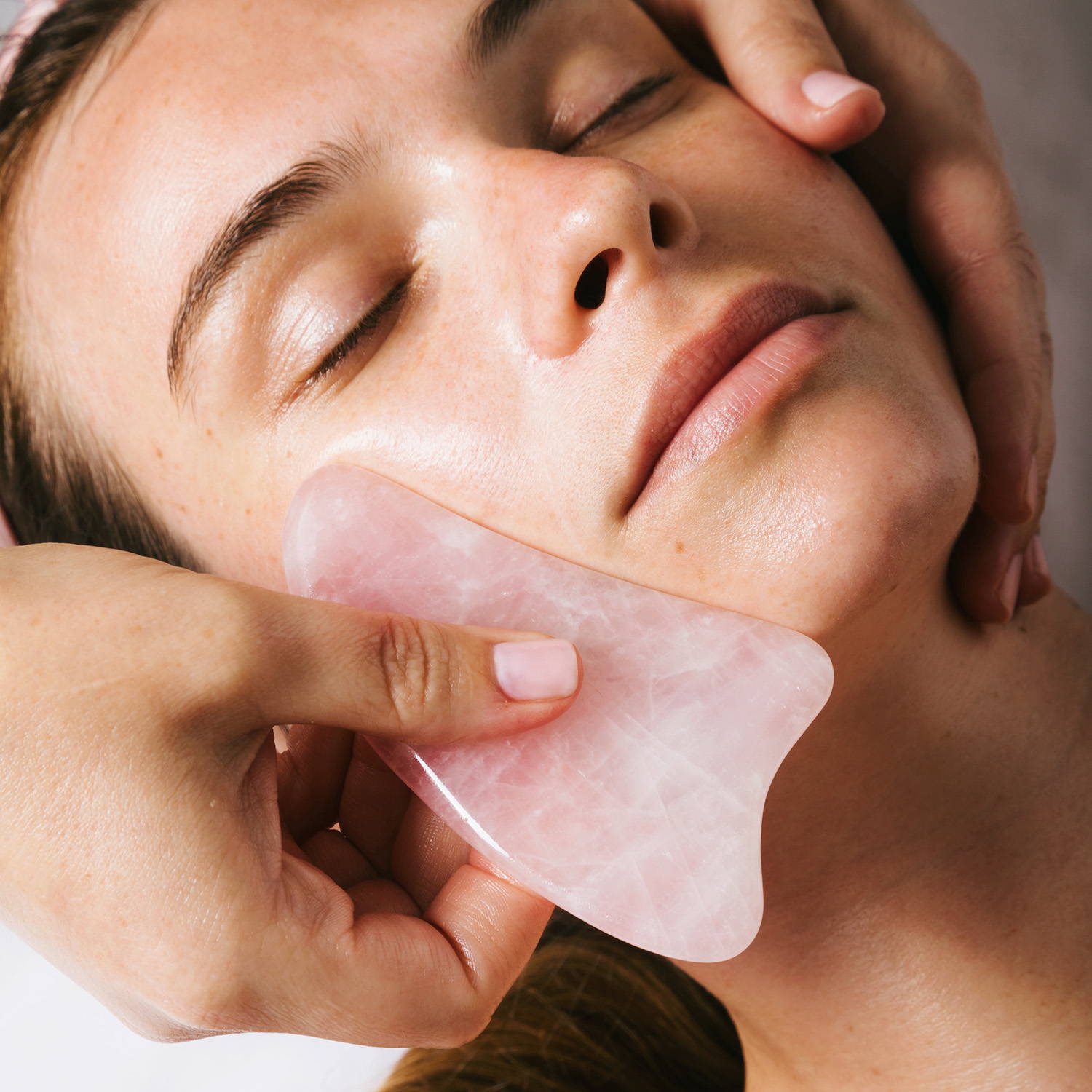 THE BEGINNING OF OUR RENDEZ-VOUS
In March 2022, Le Fouquet's Hotel Spa became an Odacité spa partner. In addition to a dream location, elegant rooms, and irresistible dining, our Temple of Beauty Spa Experience joined the long list of luxury perks found within the legendary walls of the hotel. Now, you can experience the intoxicatingly relaxing facials and crystal-powered massages of Odacité in one of the most magical cities in the world.
OUR CUSTOM-BLENDED FORMULA
Only available on our website and at Le Fouquet's Hotel, le Complex 46 Serum is a 15% Vitamin C Revitalizing Bioactive Serum that is mega-boosted with a nutrient-rich complex of 46 Bioactive Compounds extracted from a Superfood trio of Açaí, Wheatgrass, & Goji that work together to revitalize skin, improve visible signs of aging and combat skin fatigue.
Want to enjoy an Odacité Temple of Beauty facial at Hotel Fouquet's Spa? Click here!