Ask Our Skin Coach: How Can I Transition My Skin Routine?
Seasons change, and so should your skin routine. Your skin is sensitive to the ebb and flow of the environment, so it may respond to new weather patterns with newfound dryness or blemishes. Listen to your skin, and prepare for the fall season with products that will address your new concerns.
Not sure where to start? Take some advice from Odacité's new Skin Coach, Taylor! In addition to working as a Licensed Esthetician for almost 9 years, Taylor has been working in clean and green skincare for 6 years. After struggling with her own skin insecurities, she turned to skincare education as a means of empowering others to take control of their skin through knowledge and toxin-free formulations. Read below for her tried-and-true tips for updating your skin routine as September arrives.
1) Exfoliate
It can be complicated to exfoliate the skin during summer when sun exposure is a primary concern. Alternatively, fall is a great time to remove dead skin cells and excess build-up to free the skin of congestion without irritating the skin.


Synergie[4] Mask 4-in-1 Powder Masque

Bioactive Rose Gommage Mask

A Summer in Hossegor Hyperpigmentation Serum

Pa+G Hyperpigmentation Serum Concentrate

Jojoba Beads Exfoliant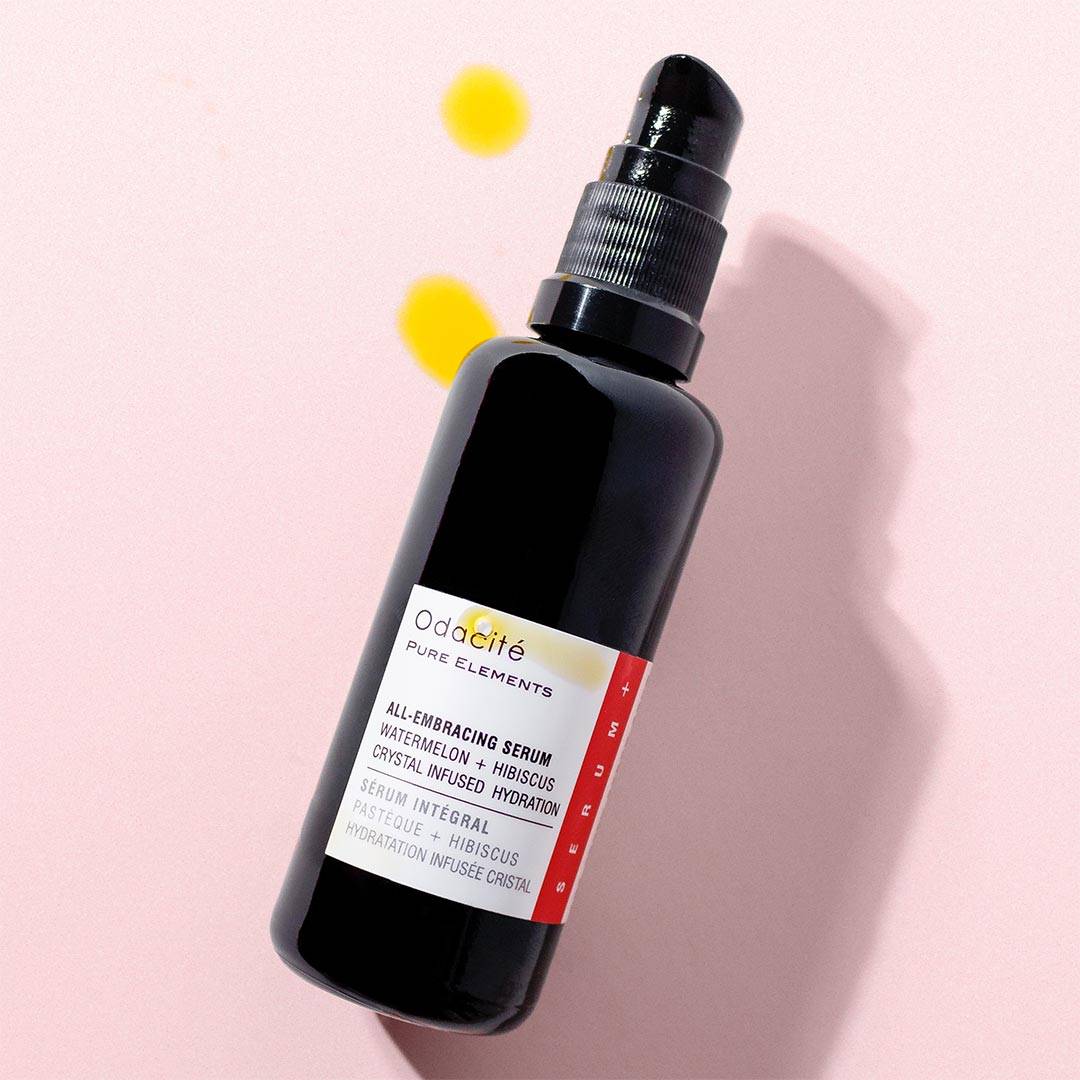 2) Hydrate
People typically spend more time in the sun during the summer than any other time of the year. Consistent sun exposure can lead to dehydration in the body and cause skin to look dull or feel tight. A big drink of moisture-rich ingredients will help to reduce dryness and prevent future signs of aging.
Po+R Hydration Serum Concentrate

Ma+N Elasticity Serum Concentrate

All-Embracing Serum

Oleosomes Hydrating

Crème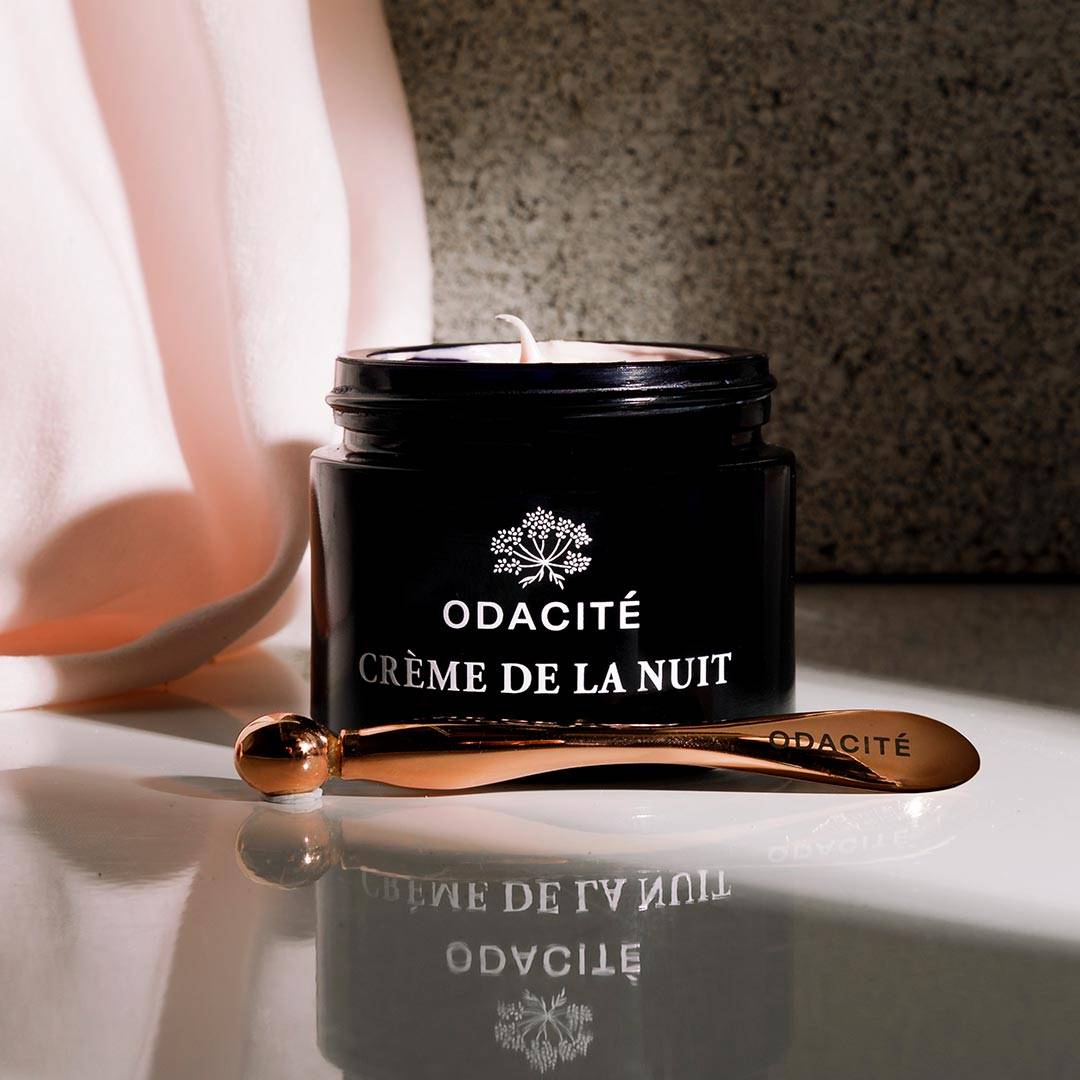 3) Vitamin C  
While we reach for Vitamin C nutritional supplements during cooler weather, we should also reach for Vitamin C skincare products. Adding Vitamin C to your skincare routine boosts your skin's defenses and provides antioxidant support. Vitamin C also rejuvenates your skin cells to create a strong skin barrier, leaving you with visibly brighter and clearer skin.
An Autumn on the World 15% Vitamin C Serum

Crème de la Nuit Restorative Night Cream

Pf+O Dull Skin Serum Concentrate

Ro+Y Deep Wrinkles Serum Concentrate

Aventurine Lip Kiss Serum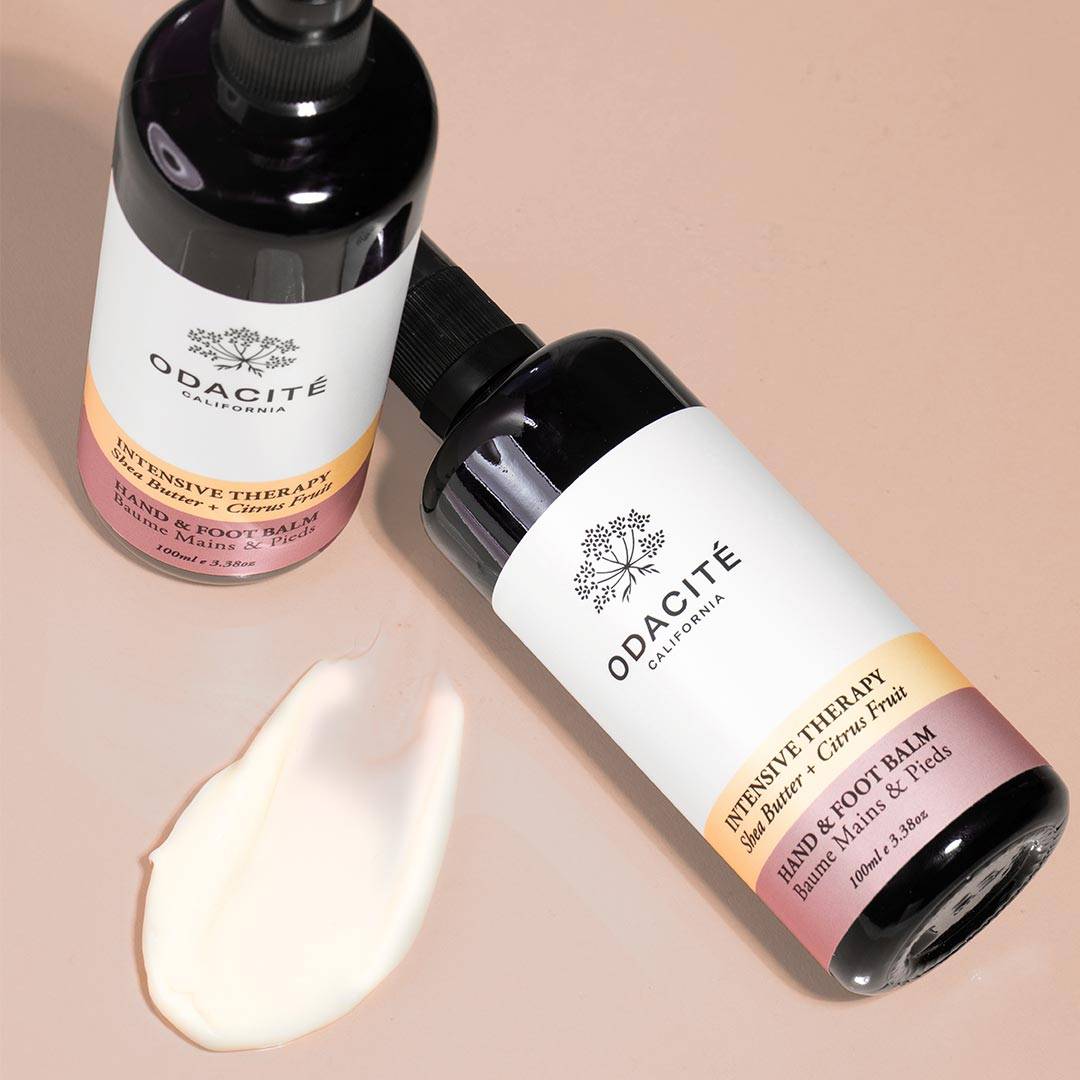 4) Moisturize with Oils + Butters
During the fall to winter months, the skin can benefit from the application of nourishing oils and butters, especially if you live in an extremely cold climate. Applying these before bed or after a hot shower, can help your skin feel hydrated and replenished while also protecting it from harsh, bone-chilling winds and freezing temperatures.
Jasmine Whisper Body Oil

Intensive Therapy Hand and Foot Balm

Perfect Nutrients Body Lotion

A Winter in Paris

Mo+P Very Dry Skin
Connect with our Skin Coach, Taylor, for a FREE video consultation to discuss your unique skin concerns and refresh your skin routine.