As you get older, it's inevitable that you'll begin to notice patterns in how you look and feel throughout the month: those weeks when you're extra tired, a little moodier than you'd like to be, and especially those times when you just seem to break out no matter what you do. Hormonal acne is something you can experience at any age, but it's not something that you just have to learn to live with anymore.
With hormonal acne, the best way to fight it is to be proactive rather than reactive. When acne appears in cycles, this means you have time to begin addressing the issue before it even pops up, simply by adjusting your skincare routine in advance. As you get to know your skin better, you'll find it easier to address its needs according to the season, the time of the month, and even the day.
How Do Hormones Cause Acne?
Acne is caused by hormonal changes that prompt your body to produce excess oil. This explains why our teenage years are often the most acne-prone, but unfortunately just because your hormones settle down after adolescence it doesn't mean you're in the clear. Hormonal changes throughout the month combine with everyday factors like stress, dead skin cells, and irritation caused by anything from diet to the wrong type of skincare products to cause breakouts.
A typical sign of hormonal acne in adult women is breakouts linked to your monthly menstrual cycle. These breakouts frequently appear in the jawline area, and often become noticeable in the week or so leading up to your period starting. If you generally don't break out otherwise, or find yourself with different skincare concerns depending on the time of the month, it's a good idea to adjust your skincare routine to adapt to oncoming hormonal changes - this way, you can reduce the appearance of breakouts before they even have a chance to show up!
Our Solution to Hormonal Acne
When the calender and your mood indicates a new moon cycle beginning, we turn to Bl+C Pimples Serum Concentrate - just 2-3 drops morning and night helps reduce the appearance of blemishes! It contains Black Cumin oil to help purify the skin, promoting a clearer, smoother appearance, and Cajeput to support a fresh and clean complexion. Cajeput is also known in aromatherapy for helping to promote clear thoughts and liveliness, extra helpful for that more fatigued time of the month when you may not be feeling your best.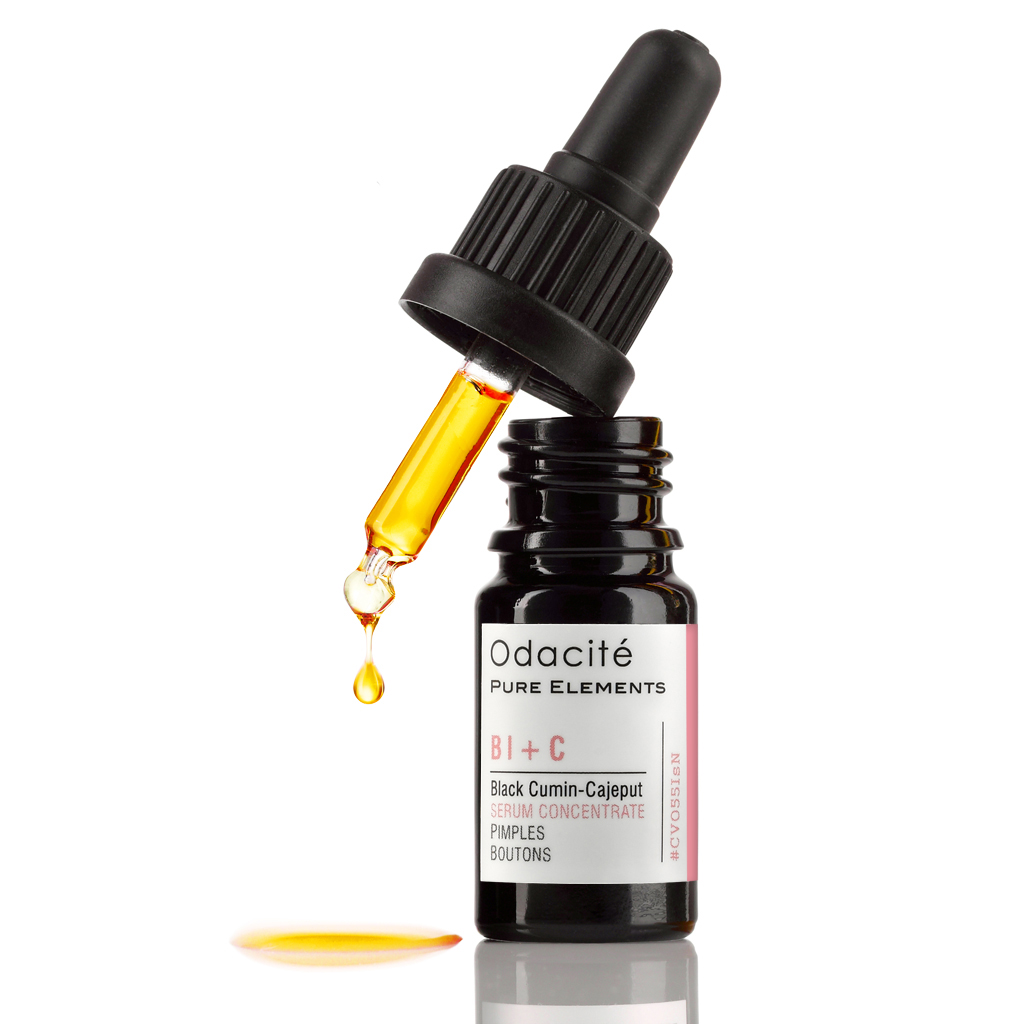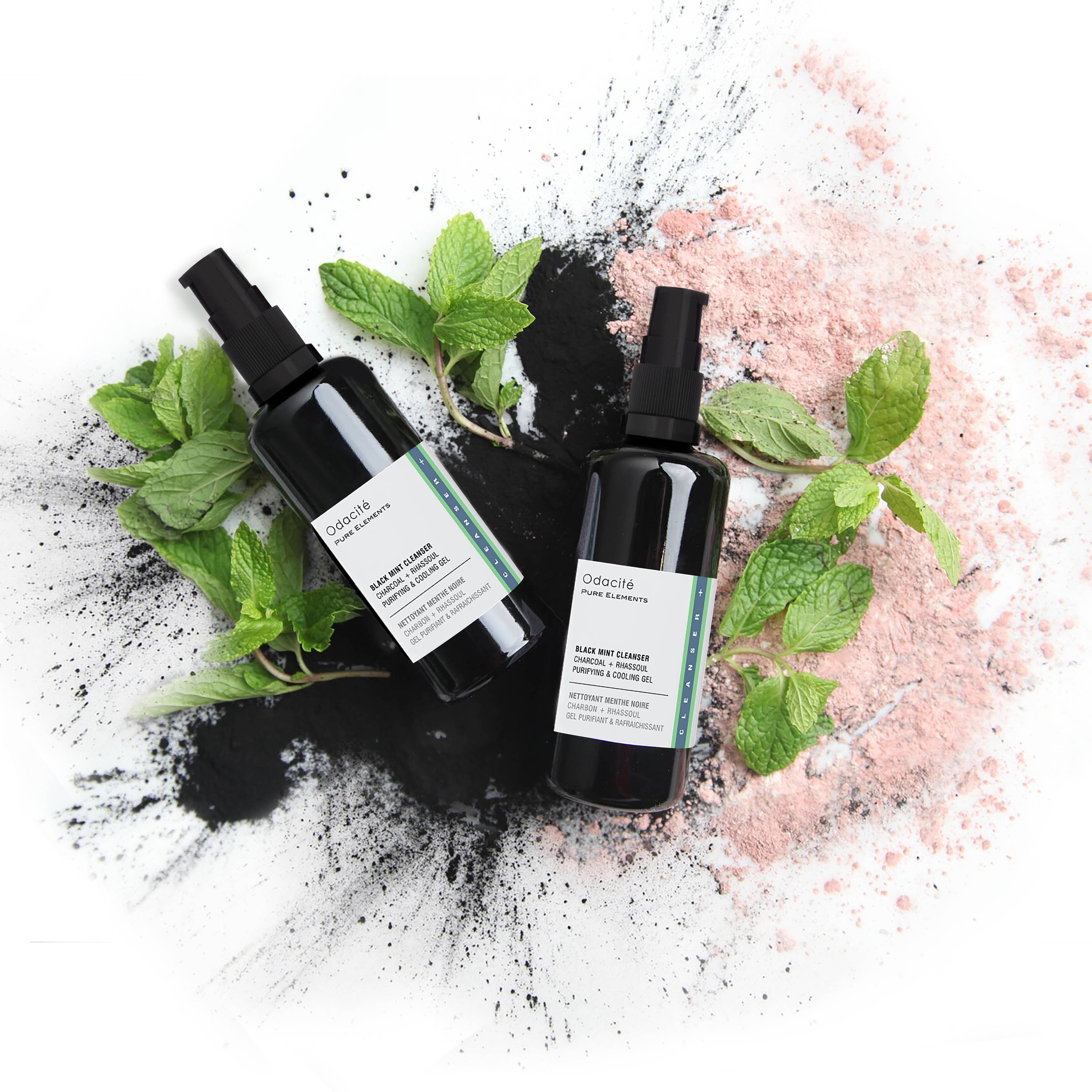 Bl+C Pimples Serum Concentrate can be used alone as an intensive solution, easily applied with fingertips after cleansing (this feels especially good when you're still tingling from our Black Mint Cleanser).