Eating For Beauty: Rose Water
Reuse Your Valentine's Day Flowers For Skin Health
When it comes to skincare, Rose Water is an ingredient superstar in many of our moisturizing products. Rose Water is known to balance the look of excess oil and envelops both skin and mind in a divine soothing and relaxing state. It is also known to be a soothing factor for skin conditions like acne and eczema.
There are just as many benefits for the mind, body & skin from drinking Rose Water as there are from using it topically. Rose Water contains Vitamins A, B C, & E and is a major healer for stress and inflammation. Not to mention the obvious hydration benefits of drinking this refreshing elixir.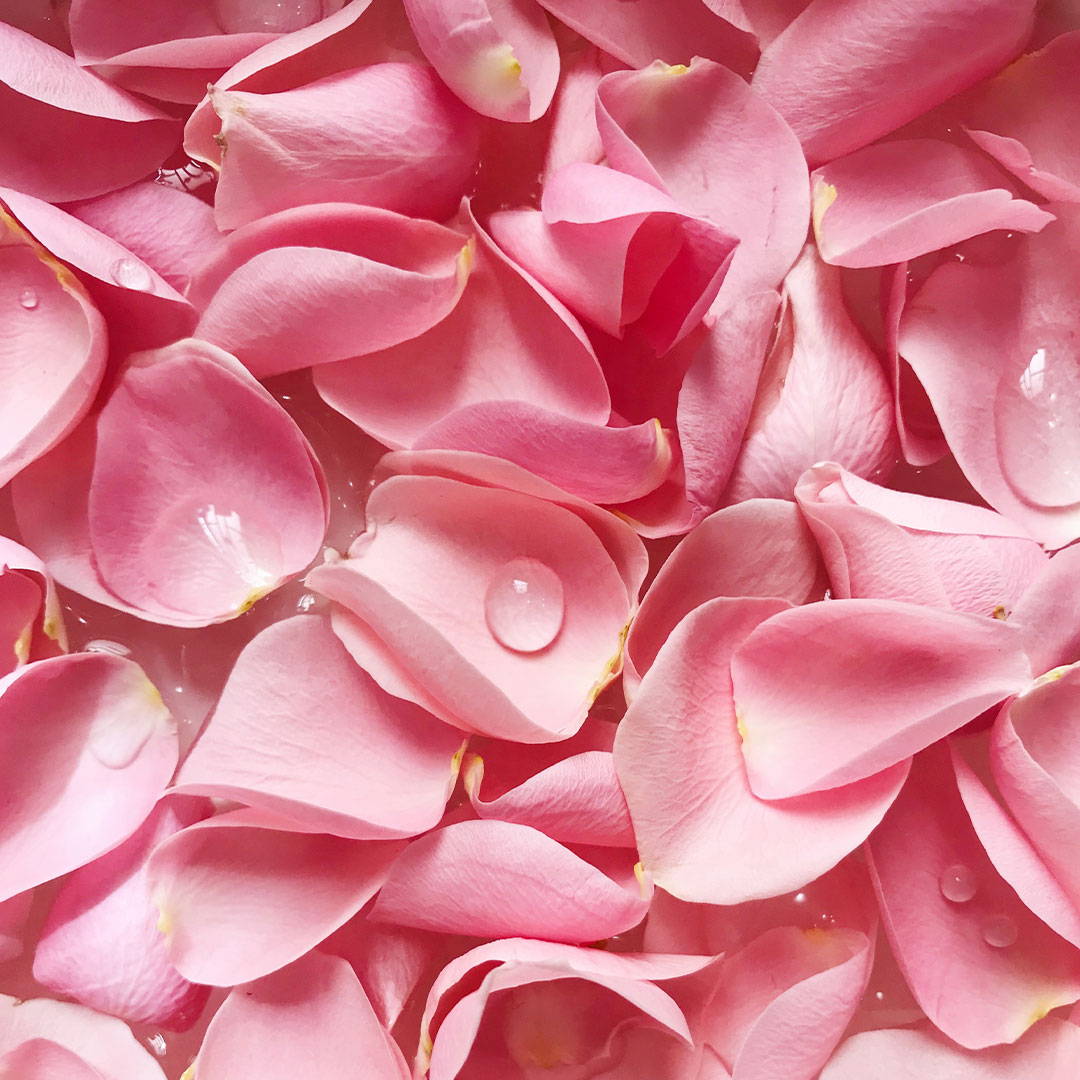 Ingredients:
6-8 Stems Organic Pink or Red Roses
Large pot of water
Instructions:
1. Pluck the rose petals off each stem & wash them thoroughly with warm water. Place the petals in a large pot with enough water to cover all the petals.
2. Cover the pot & allow the petals to simmer for about 40 Minutes or until the petals lose color.
3. Strain the petals & refrigerate the water in glass bottles.

4. Enjoy for up to 4 weeks xx
NOTE: We chose Organic roses to avoid harmful pesticides.
---