CELEBRATING 10 YEARS OF GREEN BEAUTY
---
As we are celebrating our 10th revolution around the sun, I reflect with immense gratitude on the ten years that have passed and how the universe had to align for Odacité to be born.
Here are 10 events that created the opportunity for Odacité to pioneer the green beauty movement and spend these 10 extraordinary years by your side.
You are my extended family, and I can't thank you enough for being a part of this journey! Looking forward to the next 10 years xoxo Valérie
---
Born and raised in Paris, I fell in love with California and moved to LA in 2000, new millennium, new adventures... the plan was to stay for 2 years but the love grew so big...I'm still here 19 years later…
2. FRENCH-CALIFORNIA VIBES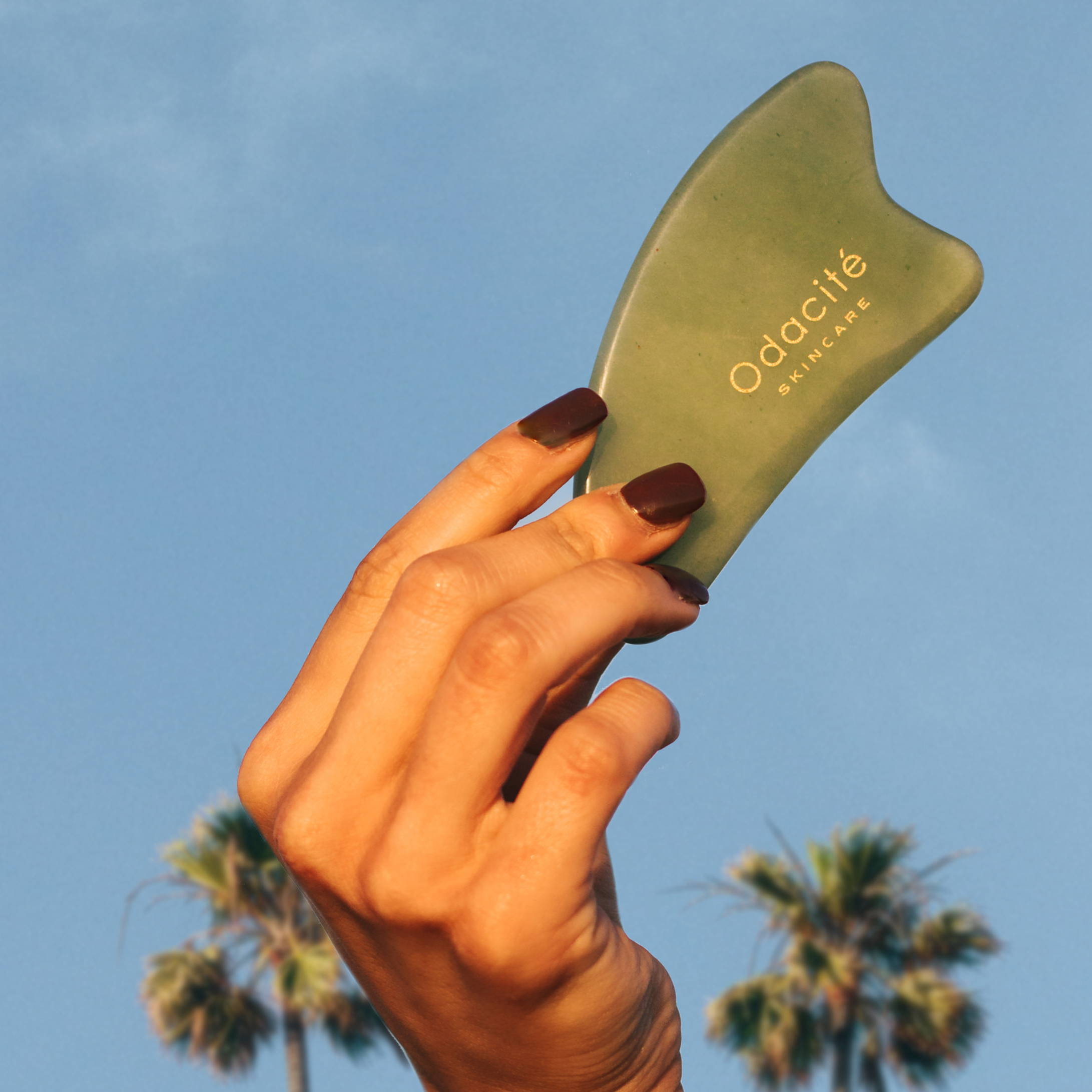 Both California and France are the DNA of Odacité. California for its enthusiastic attitude for visionaries, its green perspective on life and its "think different" mindset. These California vibes gave me the wings to dare to create a line that would bridge the science and research of French skincare I grew up with, and my newly adopted green California lifestyle. Odacité's heart beats to Californian-French vibes.
3. CANCER AS A STARTING POINT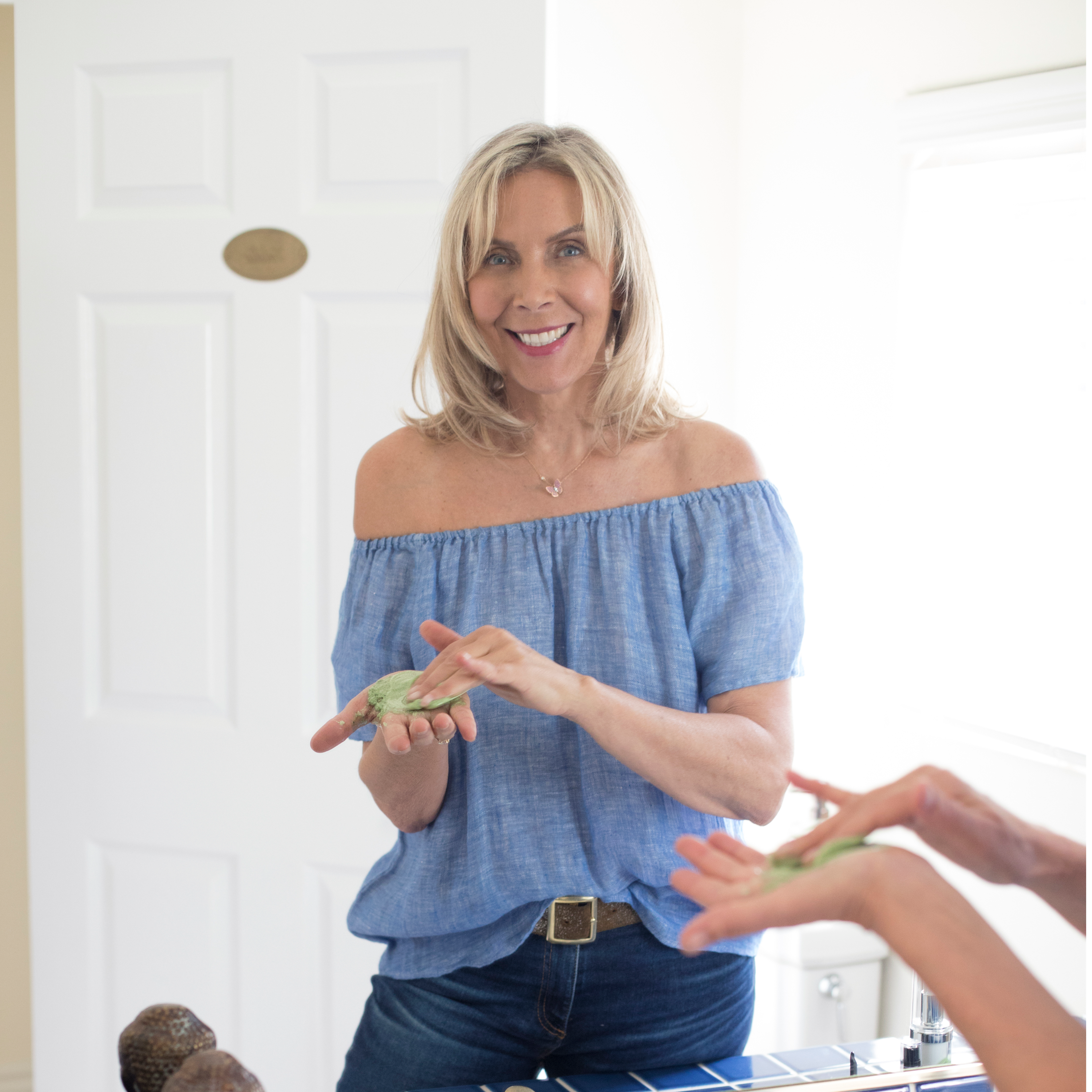 Nothing could have predicted I would start a skincare company – I used to produce commercials. The idea for Odacité was born out of healing my body from breast cancer and realizing that if I wanted to heal (and for my children to have a livable planet) I would have to make it my mission to remove all toxins from my environment, including all the products I was applying on my skin.
4. EMBARKING ON A DETOX JOURNEY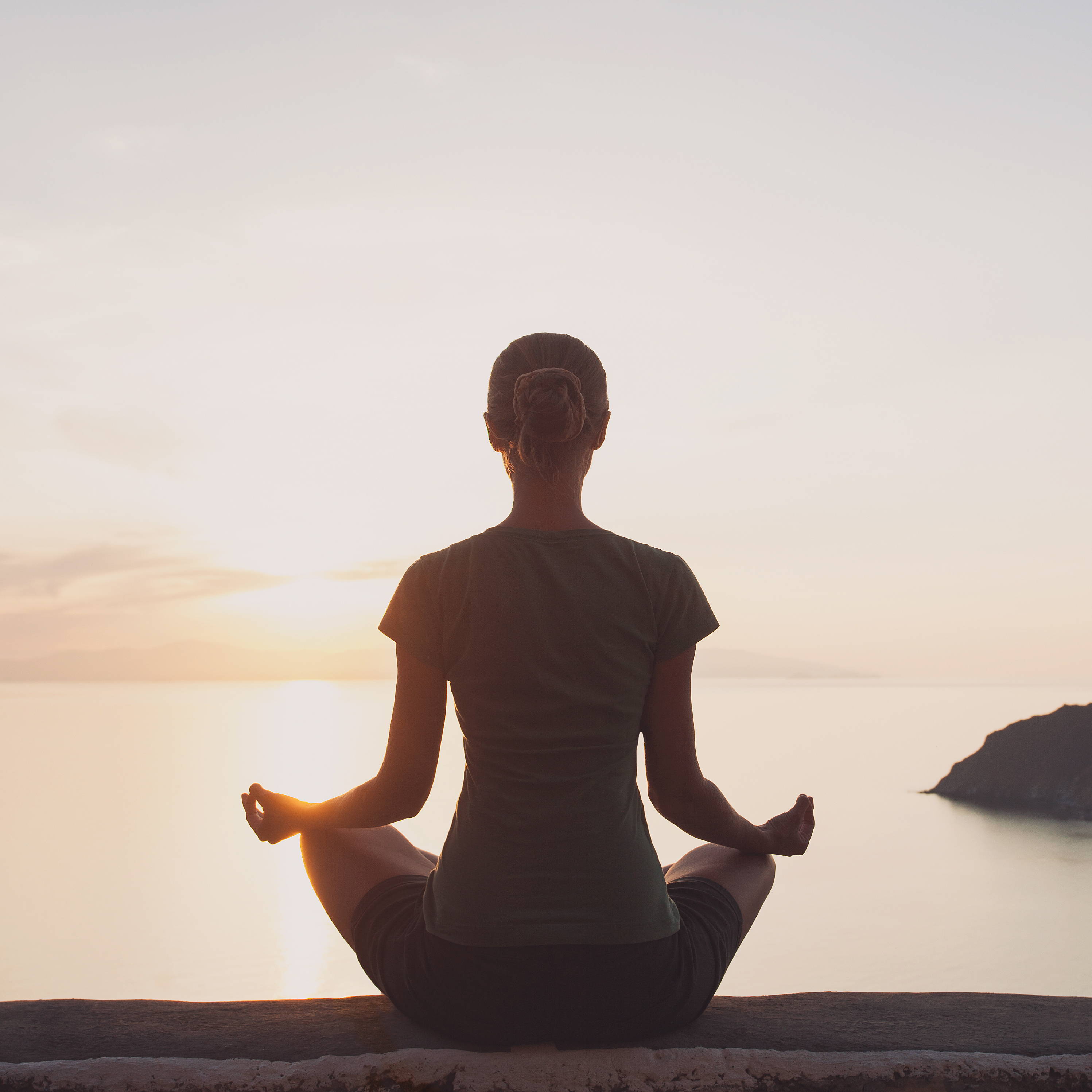 For this "detox" to happen, I changed everything about my life - I quit my job, went back to school to become a health and wellness coach, started yoga and meditation, adopted a raw vegan diet, this was the beginning of a life-changing journey.
5. NECESSITY IS THE MOTHER OF INVENTION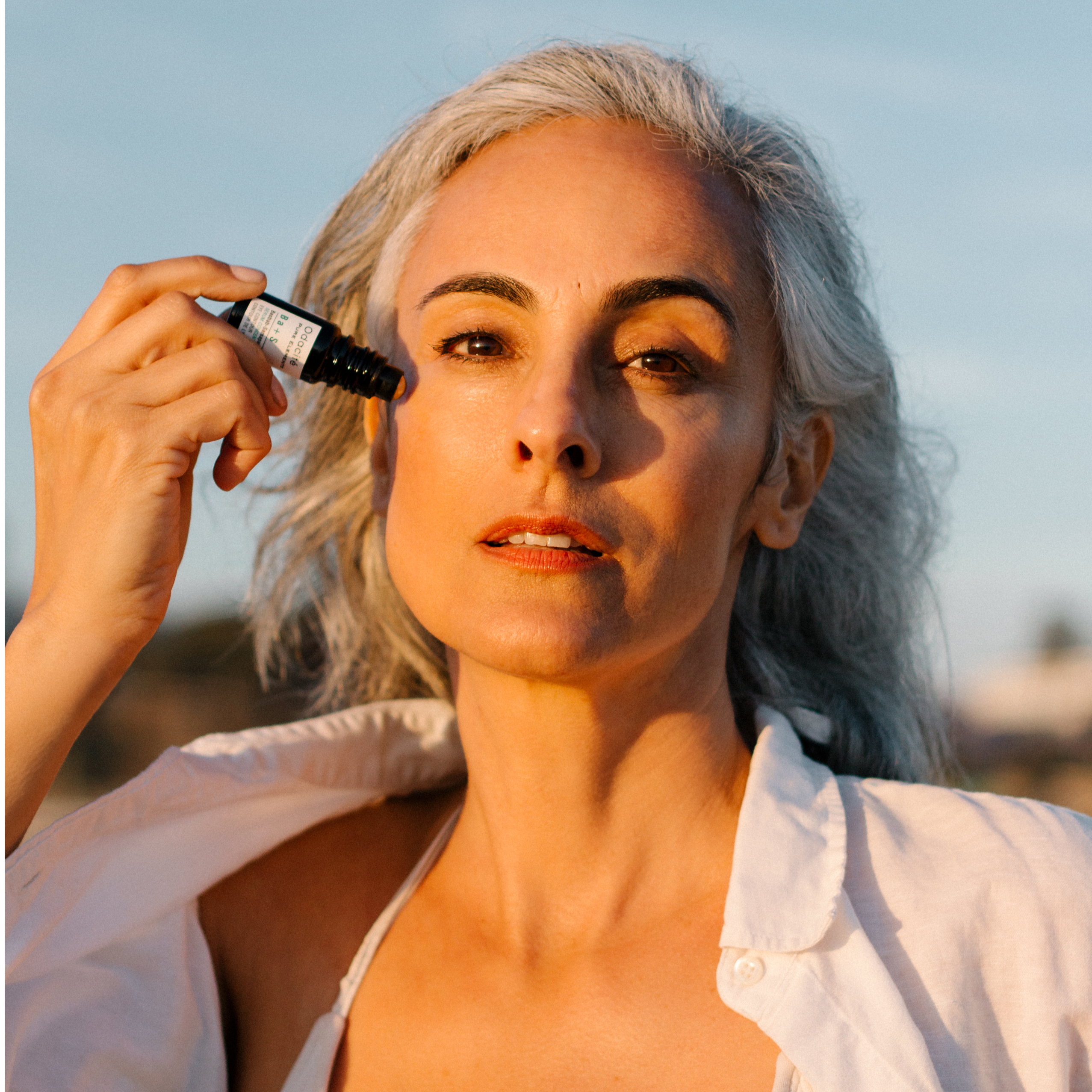 As most French women, I love bare skin! So when it comes to skincare I rely on products that truly perform, as they need to create that beautiful glow without the use of makeup. French skincare is all about efficacy, concentration of actives, research and results, I wanted that without an ounce of toxins… not finding this "French efficacy" that was also completely pure, I decided to invent it!
6. FINDING THE BEST INGREDIENTS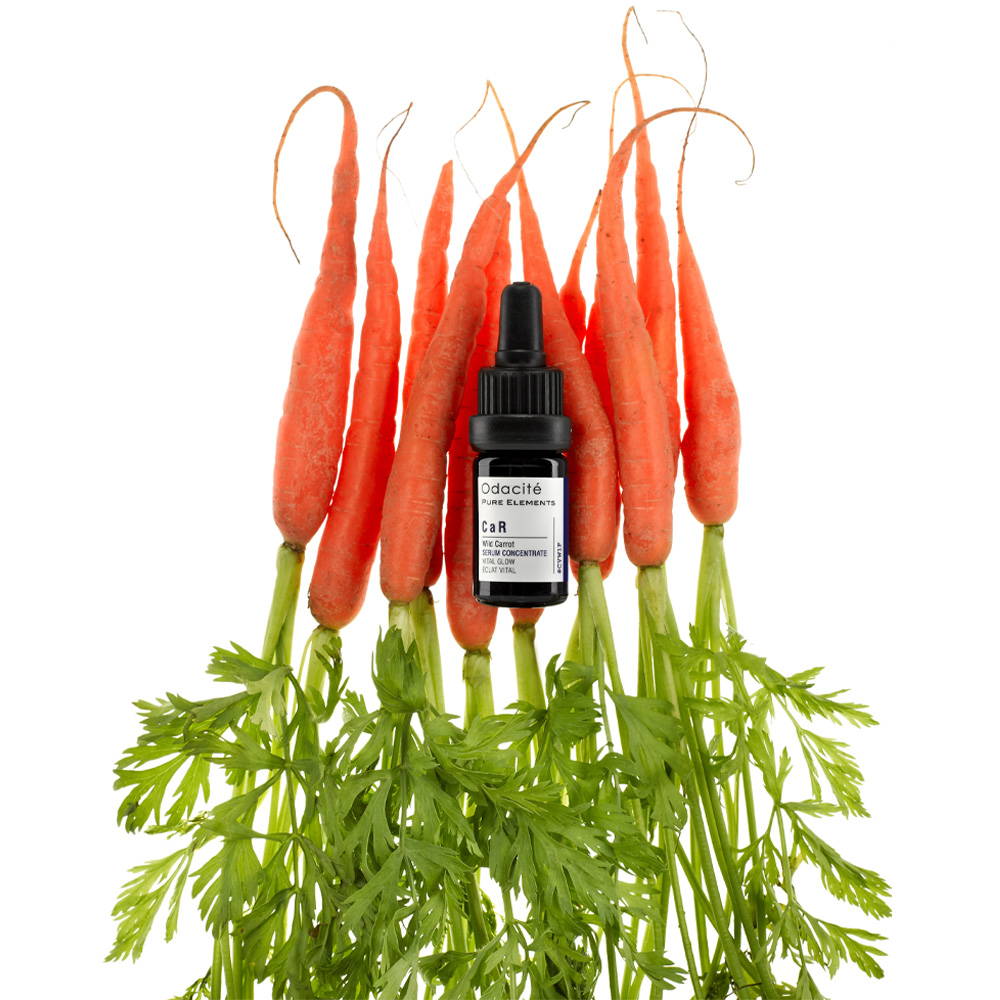 When it comes to formulating effective natural formula the miracle starts in nature, my job is to ensure we get the most pristine, fresh and bioactive ingredients out of this beautiful nature. For this we had to build (and still do) partnership with farmers, growers and pickers all over the world. They harvest, press, distill and extract extraordinary plants for us, and ship them directly to our California lab, ensuring that we always get the most active ingredients.
Most skincare companies hire outside labs to create their products, I wanted to have my own! This way we can trace the ingredients from the moment it is harvested directly into my lab. We have full control over its freshness, purity and ensure it is never diluted or compromised with cheaper ingredients.
8. STUDYING ANCESTRAL BEAUTY KNOWLEDGE & BACK IT UP WITH MODERN SCIENCE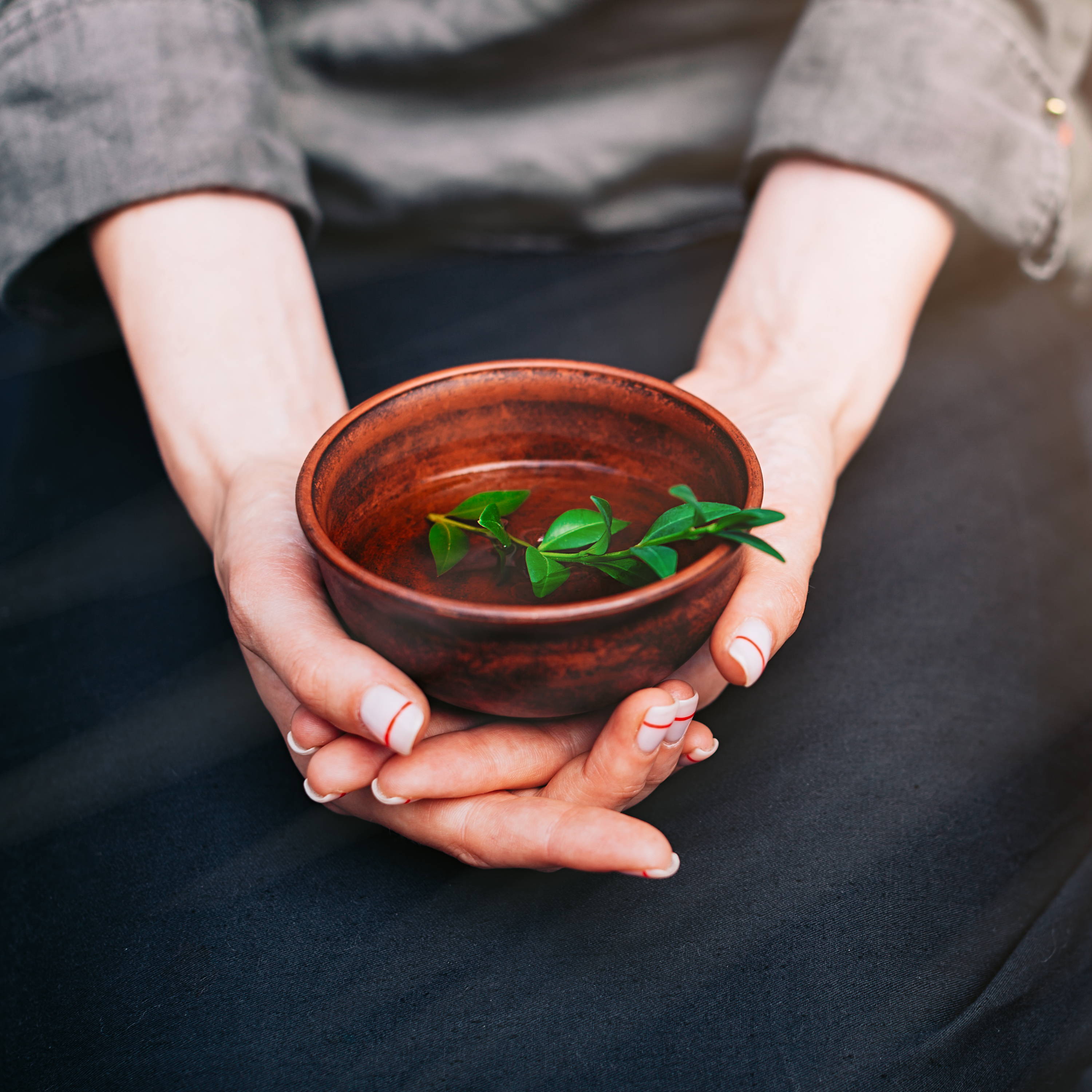 I wanted for each formula to be born from an in-depth study of ancestral plant knowledge, backed by herbal medicine and supported by the most serious clinical and pharmacological studies. Our ancestors already knew how to use seeds, flowers, herbs, roots, bark, leaf, clay to treat the skin. Using our ancestors knowledge, we can now scientifically test the efficiency of these beauty botanicals on the skin.
9. FINDING A NAME THAT SPEAKS FOR ITSELF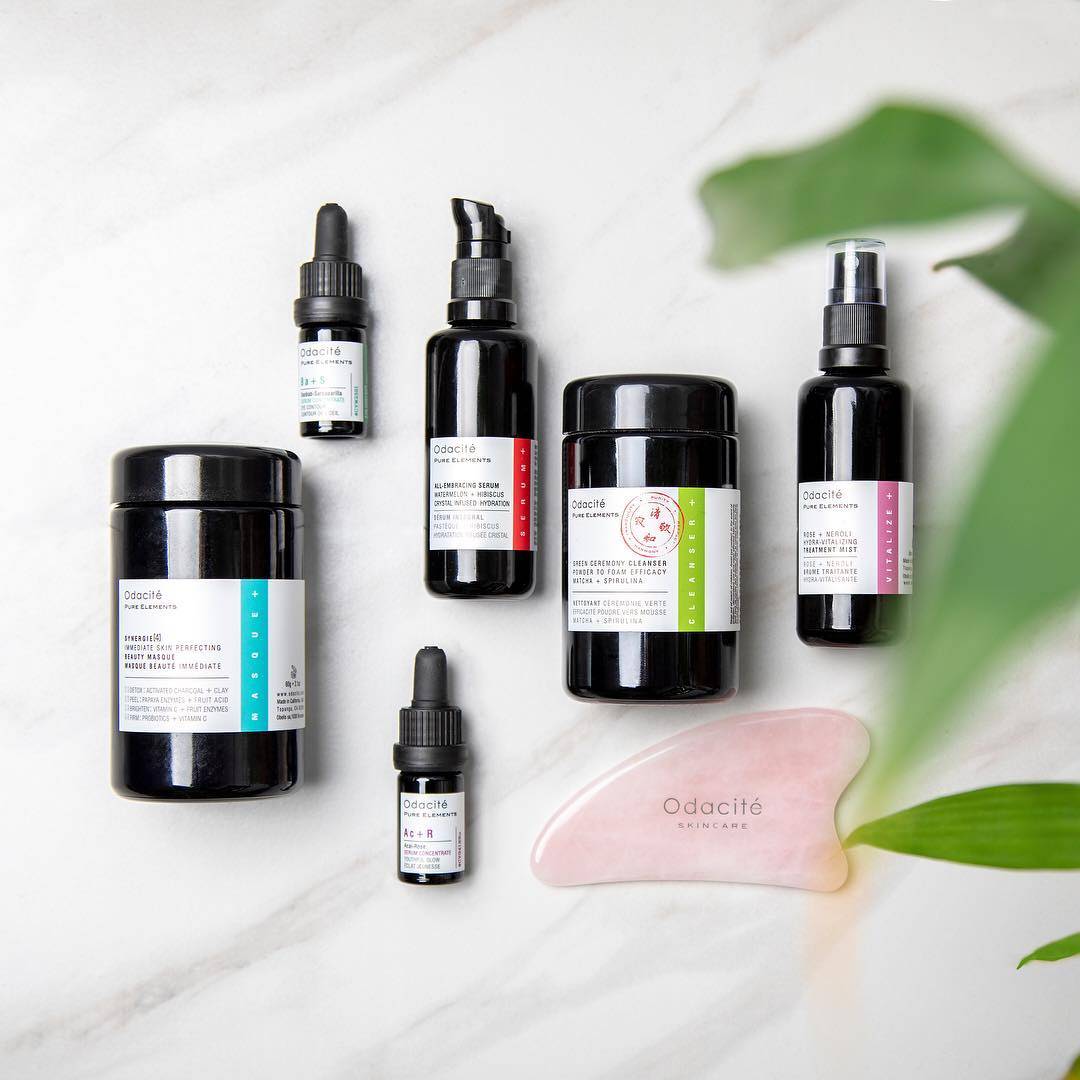 The name Odacité is a French play on Audacity and I thought everybody would understand…but I noticed that only French speakers get it! Why Audacity? Because of the audacity of reinventing my life, because of the audacity of marrying French skincare with Green California Living.
10. PIONEERING THE GREEN BEAUTY MOVEMENT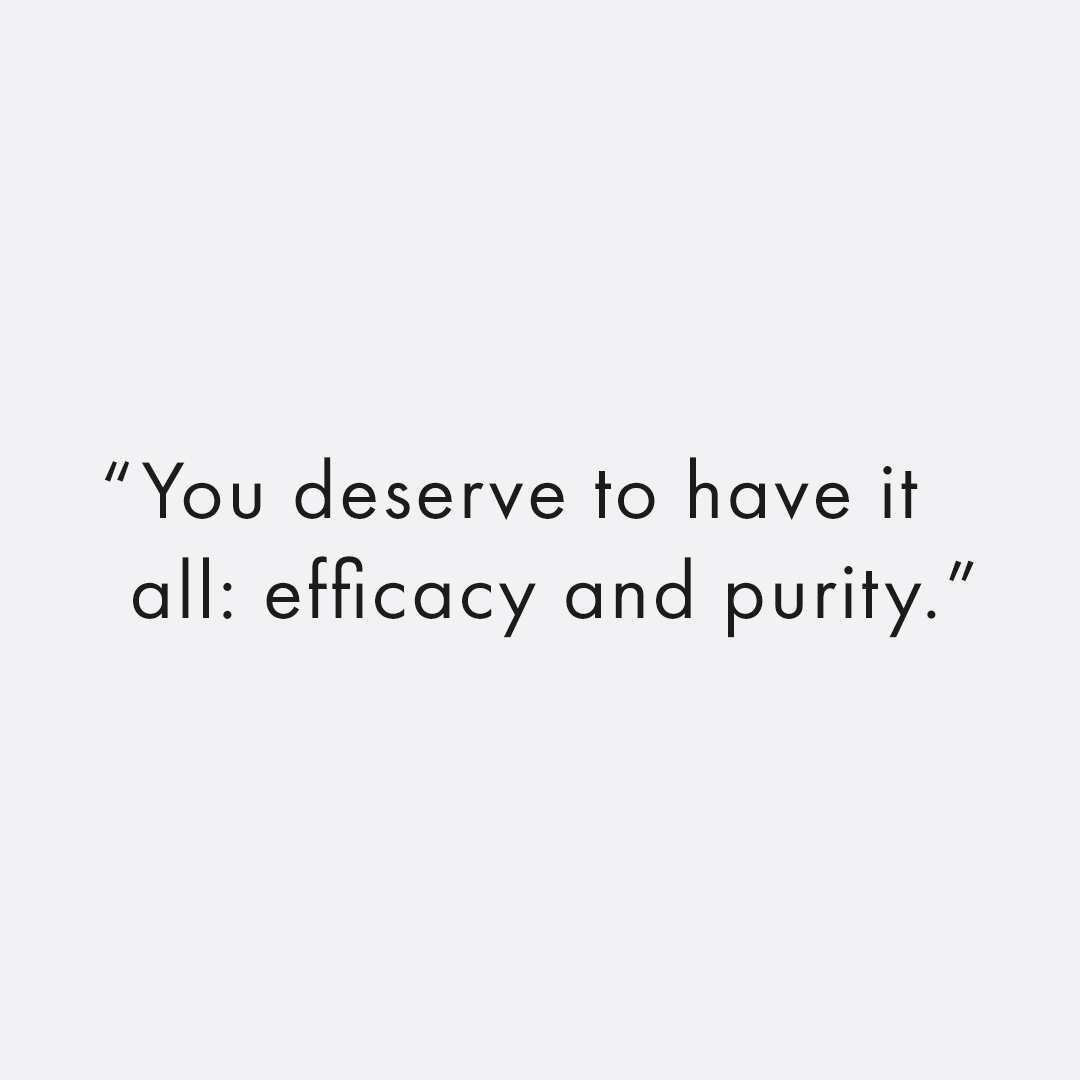 When we launched Odacité in 2009, the green beauty movement did not exist. We started a new conversation about beauty, one that said: "you deserve to have it all: efficacy and purity." At first, people didn't know about the toxicity in skincare and had hesitations that natural could work. We had to show the world that when properly formulated, natural products not only work, but also work better than non-natural ones! And then the press started to talk about it, the new conversation became a loud voice; this was the beginning of the green beauty movement.
Today the green beauty movement is unstoppable, thank you for believing in our mission. Looking forward to the next 10 years, together we can turn the world Green. 💚🌎