They say beauty is in the eye of the beholder, but I believe that beholder is you. For me, beauty is all about confidence and faith in who you are. Are you living your truth? Or living up to someone else's? The most beautiful woman is rarely the most put together woman with the perfect makeup and perfect outfit, but rather, it's the woman who is a radiating spirit and vibrating on the right energy. Her beauty stems from confidence.
In France, we call this "je ne sais quoi." Elusive and obscure, "je ne sais quoi" is that wonderful poise that embraces the imperfections. Beauty is as much work on the inside as it is on the outside. Beauty is about finding your passion, being authentic to yourself and practicing self-care in order to put your best foot forward. But of course, we all have "off" days where our confidence may waver and our thoughts can override our moods. It happens to the best of us, but here are a few tips I do to keep myself feeling the best I can.
1. Create a mantra for the day, week, year and stick to it.
When I'm feeling lackluster, I remind myself that I am "promoting beauty through healthy skin." This means, eat well, get the right amount of sleep, drink the green juice, more plant power, get moving outside, meditate, and drink more water. Step by step, these little decisions throughout the day make me my best self, and I can be proud of myself for making healthy choices. By sticking to a mantra of promoting beauty, it's much more holistic than how I treat my face, it's about mindset, and it shows.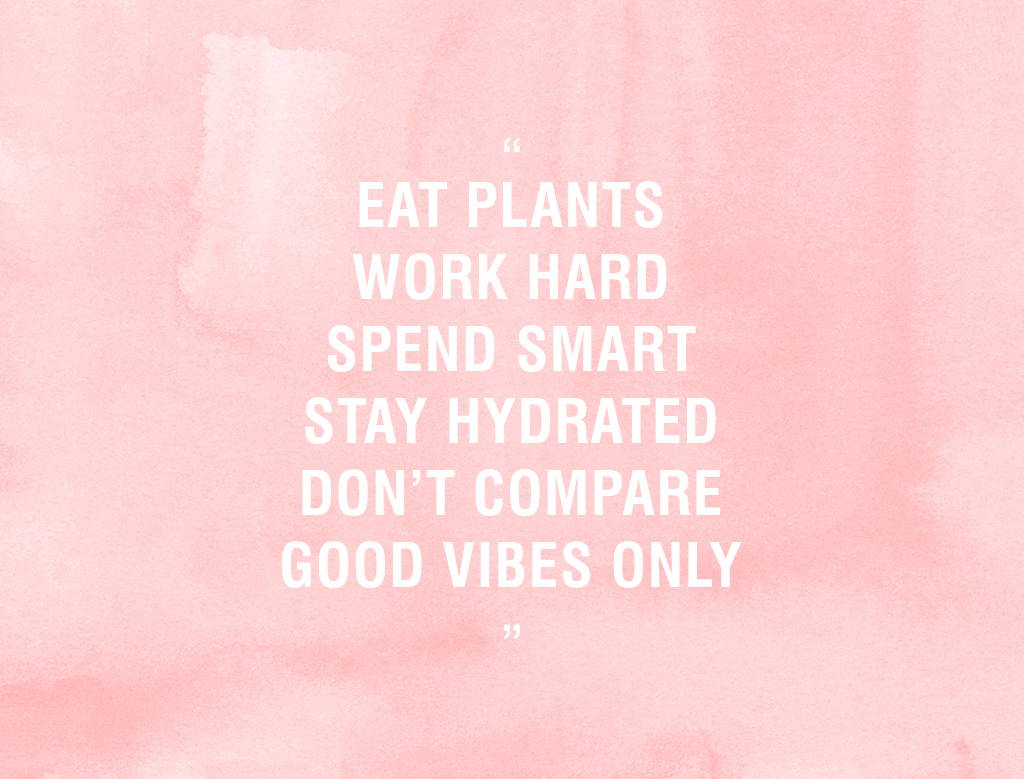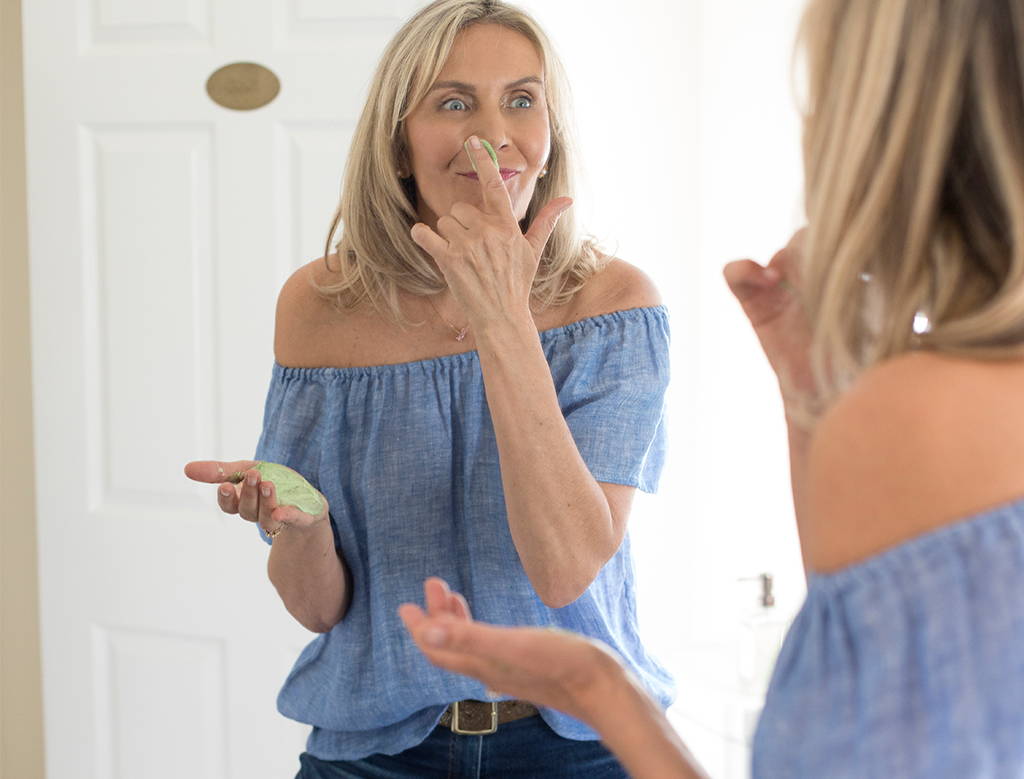 2. Prepare for a fresh, happy glow
No matter what your skin might look like today, you are planting the seeds for tomorrow. I travel six months out of the year, and all of the planes, trains, and automobiles can put my skin through the wringer. Instead of being disappointed about the state of my skin, I immediately jump into self-care mode. What's the point in wallowing? Confident skin is skin that has been taken care of.
As women, we endure a lot of emotional labor and tend to de-prioritize our needs. When I'm feeling a lack of confidence, I take it as a sign that I need to make myself a priority and do what I love to raise my vibration. Whether that means a long meditation, an aerial yoga class, or a facial, I spend some time doing exactly what I want to do, and I leave my guilt behind.
Alone time is my way to recharge, and once I've taken the time to give my mind and body what it needs, I'm a better person for my friends, family, and colleagues. So for all of my mama friends out there, go first. Just like airplane safety videos, you must apply the oxygen mask to yourself first, then you can help others.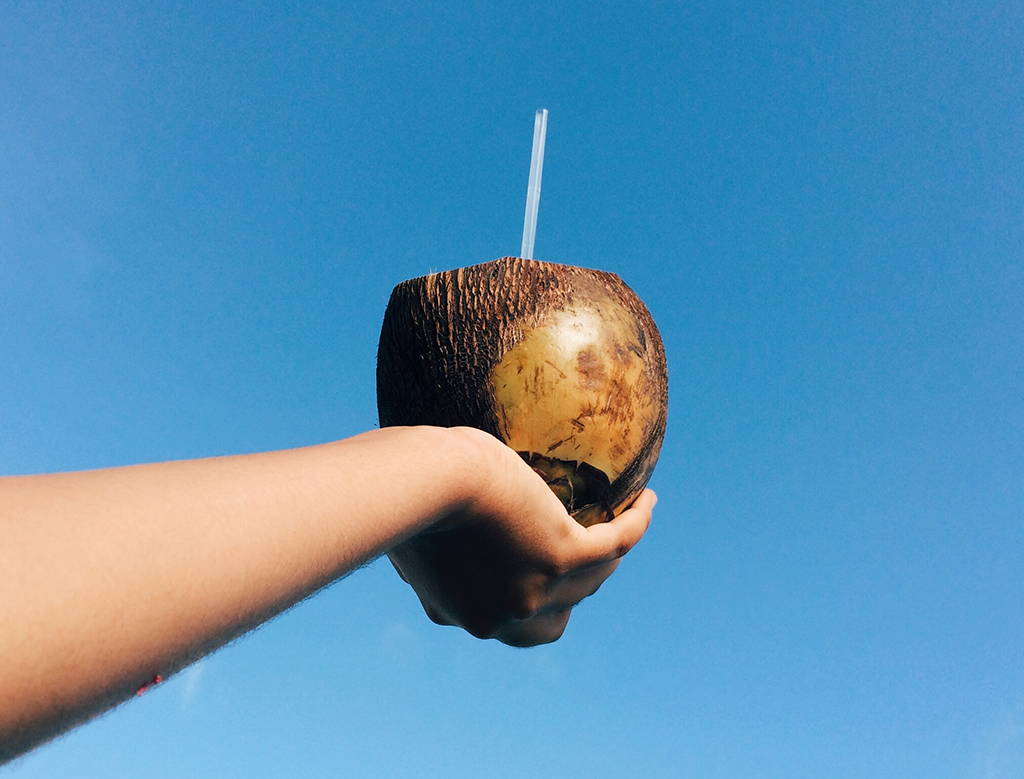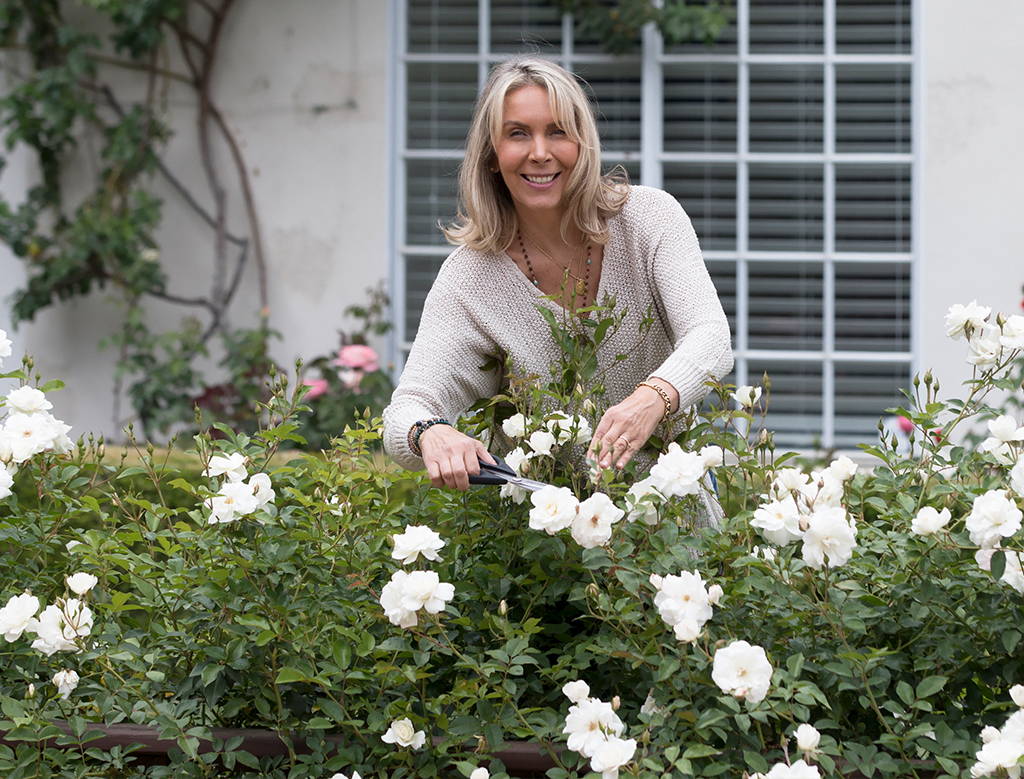 So many women zero-in on whatever flaw they have perceived. Instead of focusing on what you don't like, focus on what you do like. So, if you don't like a scar, find something else to admire like the beautiful color of your eyes. Shift energy. Watch your thoughts. If I'm going through a difficult time, I journal and get all of the negativity out, and then once it's out on paper, it's gone. I then write down affirmations on how I want to feel. Life is a marathon of obstacles, but it's how you handle things that really matters. We are all evolving.
Last but not least, surround yourself with people who want the best for you. My husband is my rock, but so are my girlfriends, my kids, and my siblings. Everyone needs a support system. Like Paul McCartney sang, "Oh, I get by with a little help from my friends." Be with people who are on your team and support your dreams.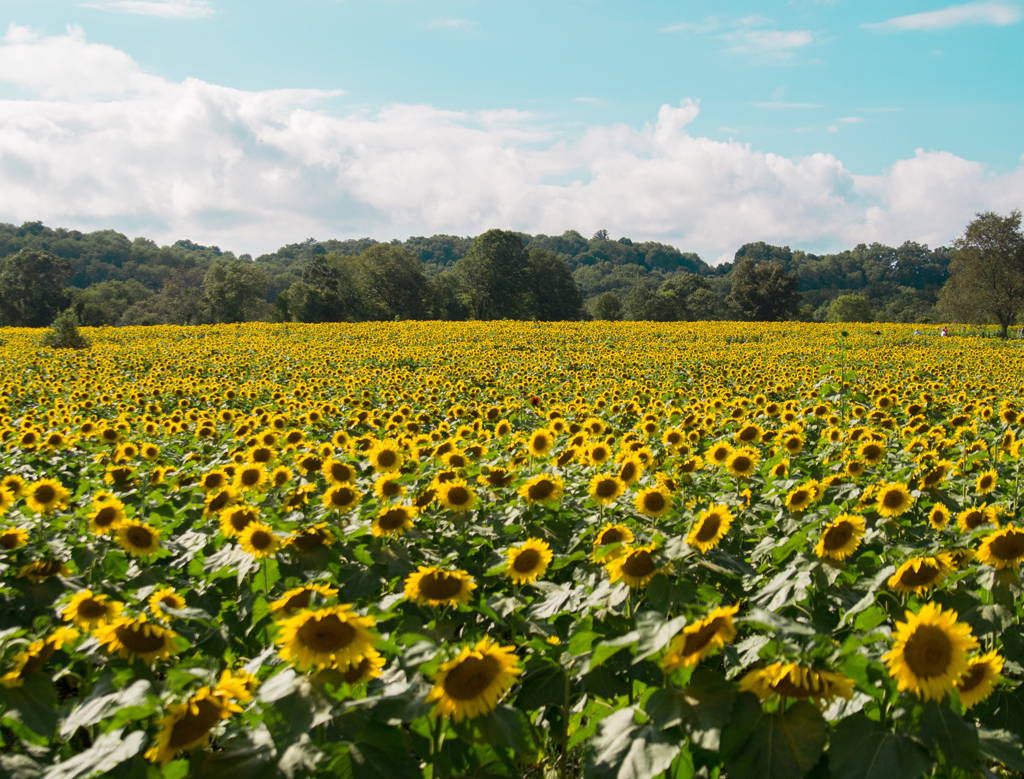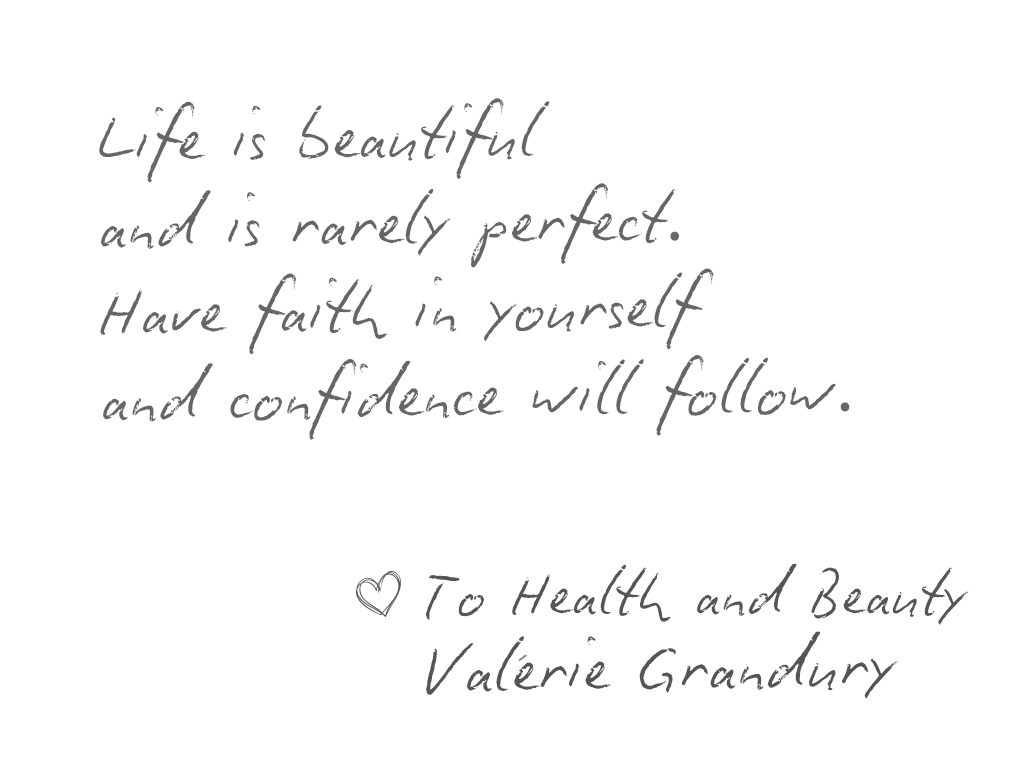 ---
Here are some of the products that give my skin a confidence boost: