An Esthetician's Guide to Dry Winter Skin
Bonjour - your Odacité Esthetician, Taylor, here! Some of the most common questions I receive from our customers around this time of year are all about dryness. Why is my skin feeling so tight, flaky, or dull? Why is my moisturizer not working for me like it used to?
If you're experiencing more dryness than normal, you are not alone. Your skin can become more dry during the fall and winter seasons because the humidity concentration in the air is lower, causing the moisture in your skin to evaporate faster.
Here are the top 4 products I find myself recommending most to clients to help combat dry, flaky skin and improve their hydration barrier.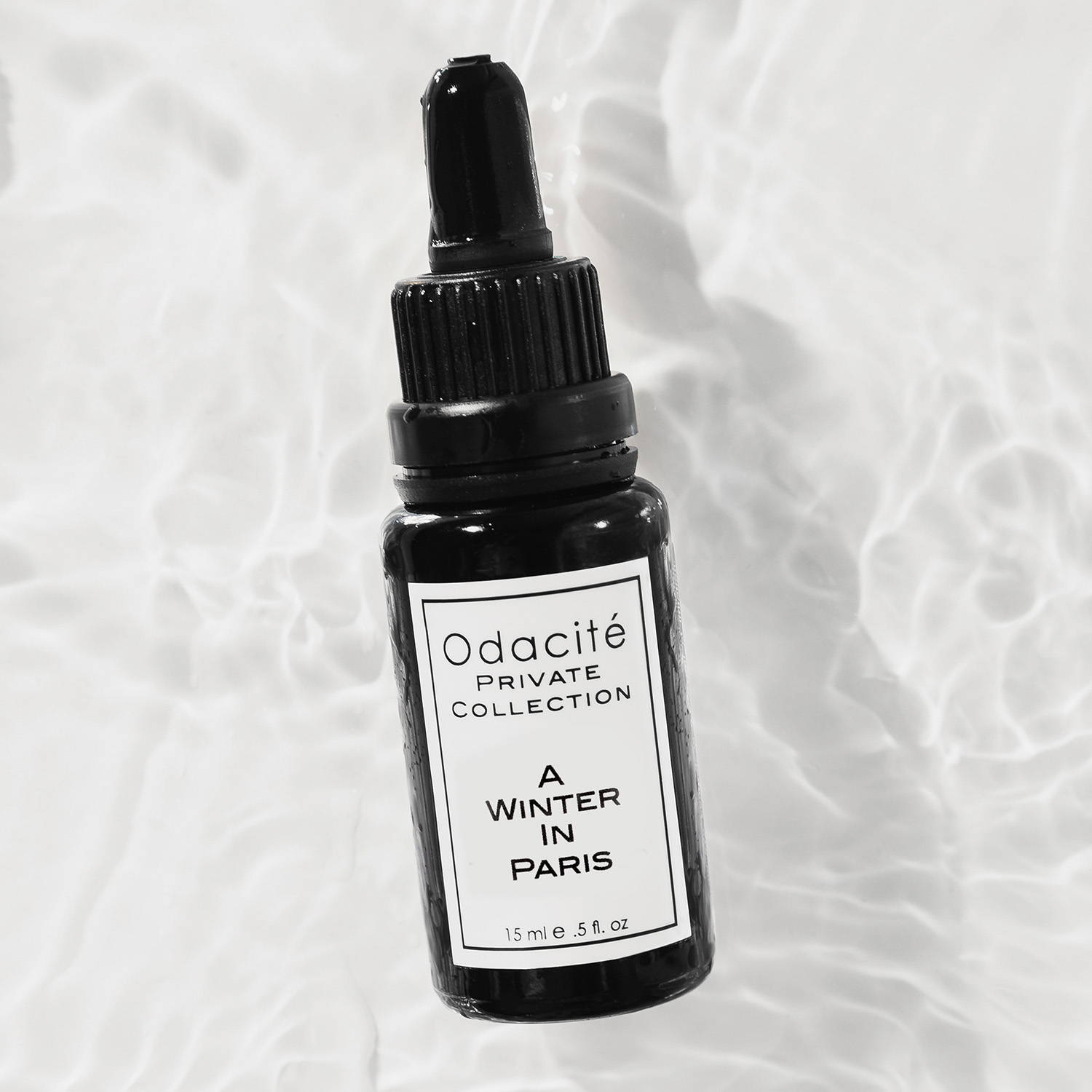 Dehydration can cause the skin to look dull or feel tight, but moisture-rich ingredients can help reduce dryness and prevent future signs of aging. Formulated with Marula Oil, A Winter in Paris creates a nourishing lipid layer of Omegas and Antioxidants on the skin's surface to support optimum hydration.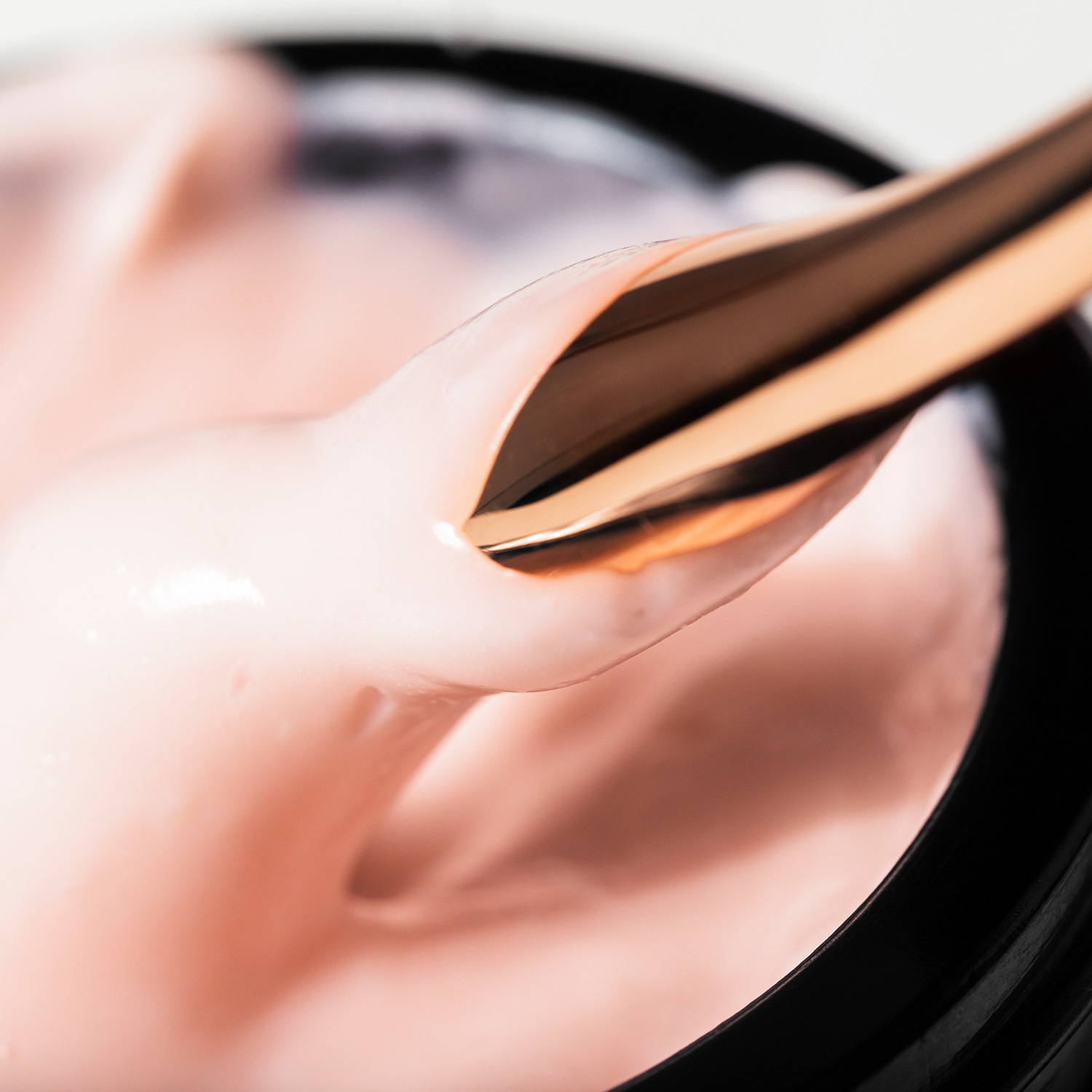 While we reach for Vitamin C nutritional supplements during cold weather months, we should also reach for Vitamin C in our skincare! Crème de la Nuit provides a velvety moisture cocoon packed with Vitamin C.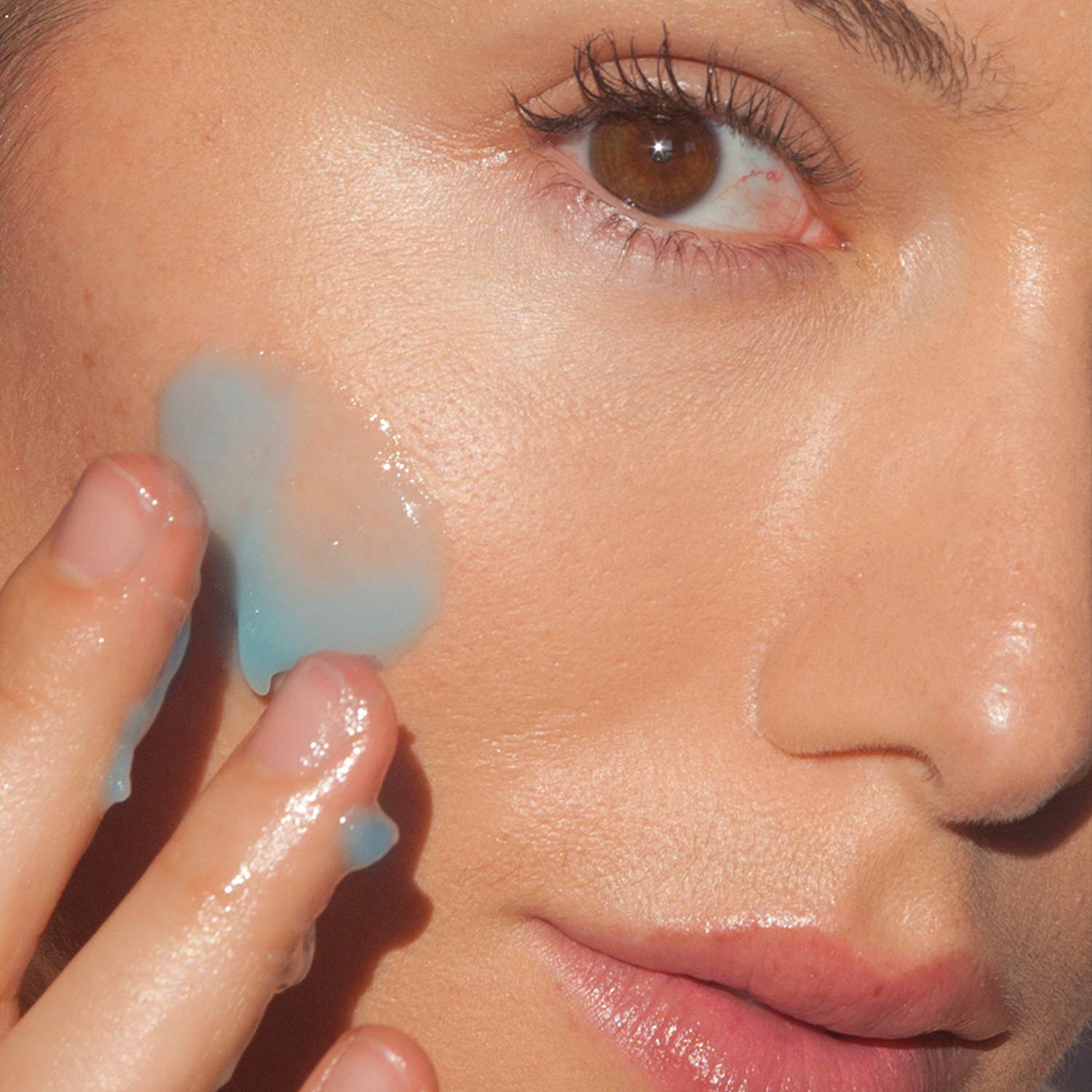 A strong skin barrier can handle any seasonal changes. le Blue Balm Repair Balm is powered by nourishing Squalane and Hemp Oil to fortify your skin against free radicals, making it the perfect moisture seal for your nighttime slugging routine.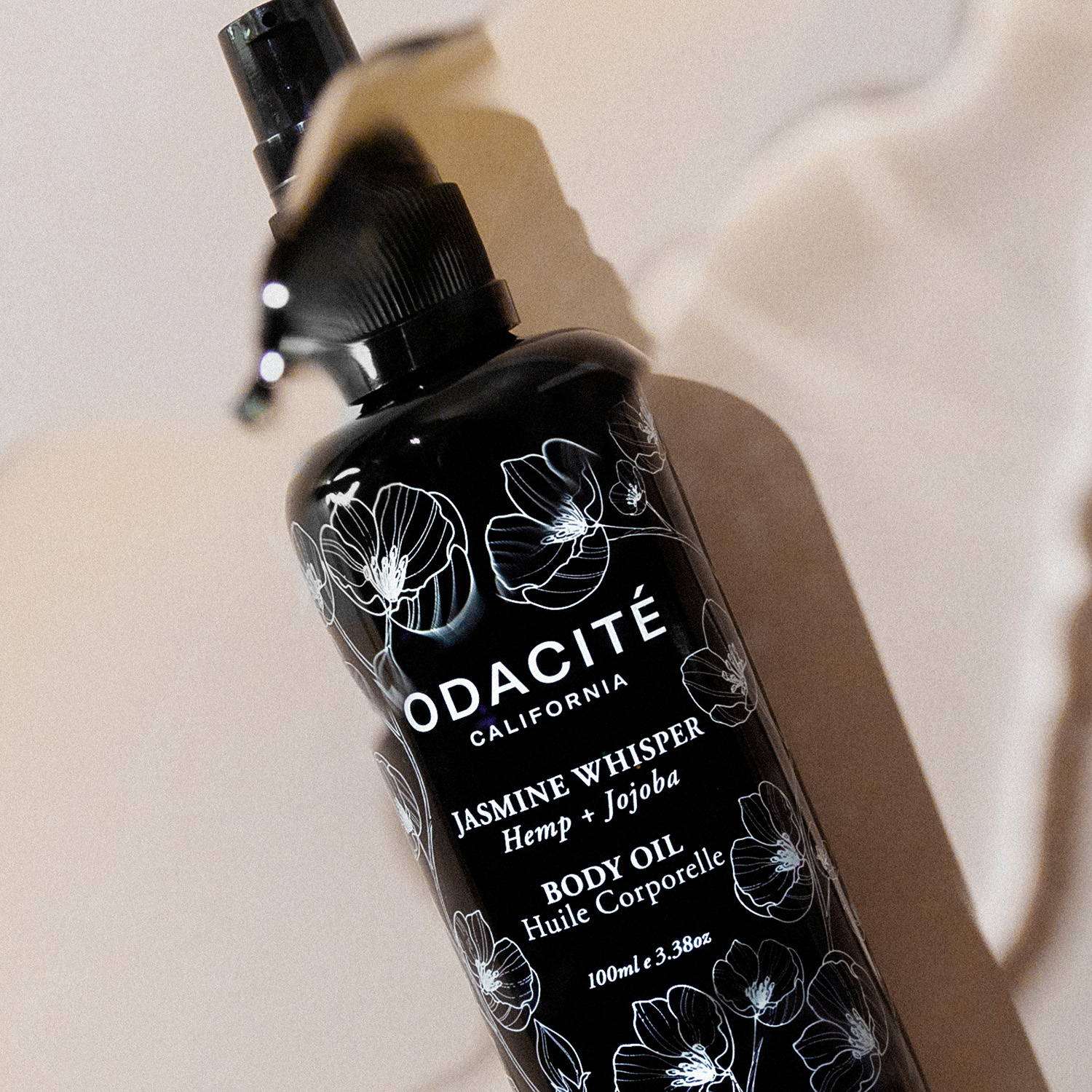 Before bed or after a hot shower, applying nourishing oils and butters like Jasmine Whisper Body Oil can help your skin feel hydrated and replenished while also protecting it from harsh, bone-chilling winds and freezing temperatures.
NEED MORE HELP?
Let's get to the root of your hydration concerns together. Schedule a FREE video consultation with me here so we can rebuild your moisture barrier!