Affiliate Spotlight: @alyssekatherine
As we are continuing to grow our Odacité Affiliate Family, we are so excited to now be featuring affiliates on our blog! This month's affiliate is Alysse!
Alysse is a stylist, digital creator and brand manager for Local Grit Studio. Alysse is our go-to girl for all things beauty, fashion + wellness! We love following along with her posts on Instagram!
Learn more about Alysse below: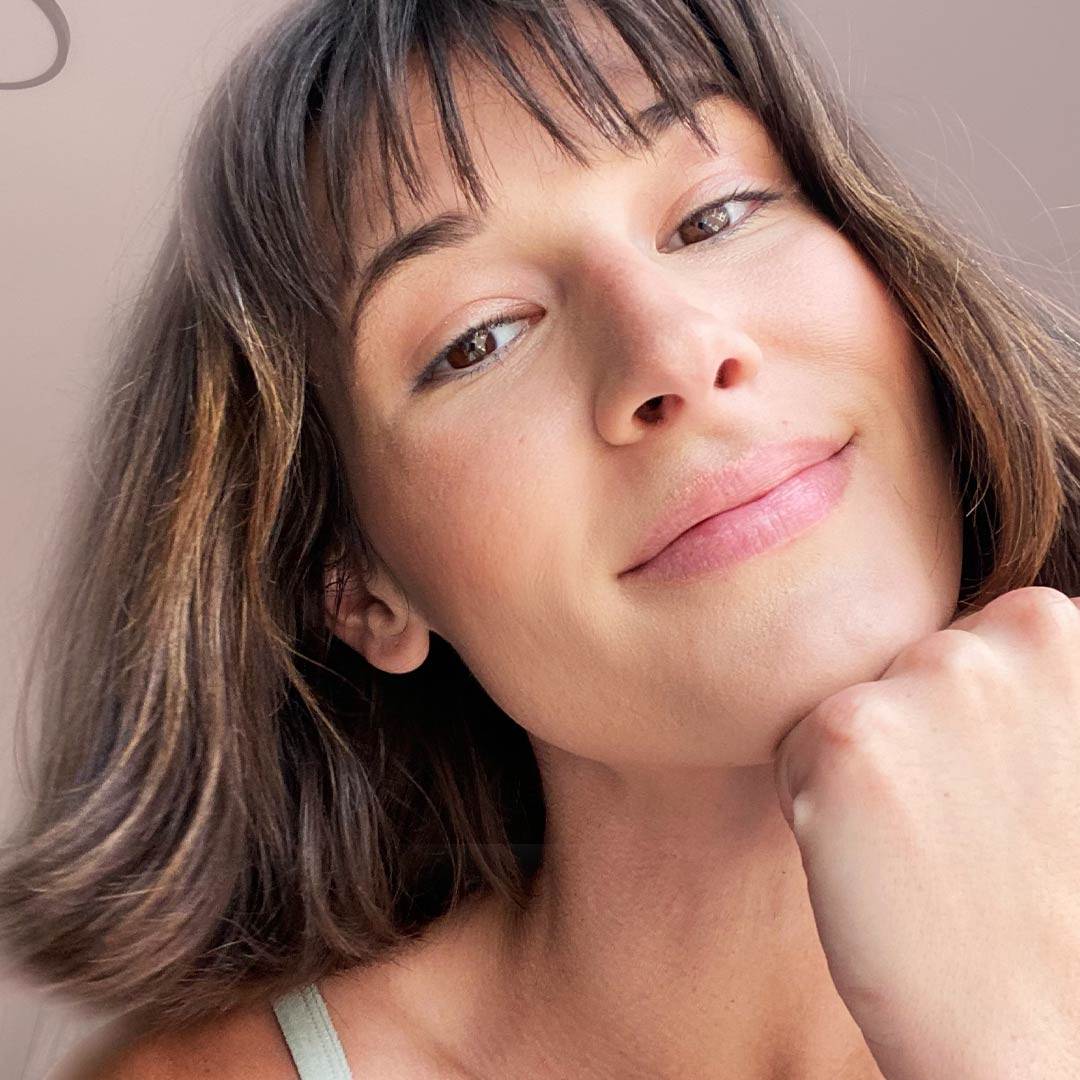 Q+A
What Are Your Favorite Odacité Products & Why?⁠
I am obsessed with the Blue Aura Cleansing Water! I use it first thing every single morning to cleanse my skin of excess oils or any skincare products I might have slept in - like the Night Crème. Such a refreshing way to start the day!
The matcha cleanser is so lovely, it gives my skin a really deep clean and my face feels SO smooth after. ⁠
Another favorite is their new Body Oil, the hydrating formula is ideal for dry skin!⁠
Why Are You An Odacité Partner?⁠
I love their commitment to clean beauty and sustainability without sacrificing the benefits of effective skincare. Odacité manages to find the perfect balance every time. ⁠
How Do You Practice Self-Care?⁠
Self-care for me is all about just listening to what my body and mind need - simply checking in with yourself can make a world of difference. ⁠
See Alysse's favorite products below and don't forget to follow her on IG!
Want to become a part of our Odacité Affiliate Family? Join here!