Affilate Spotlight: @ebonytown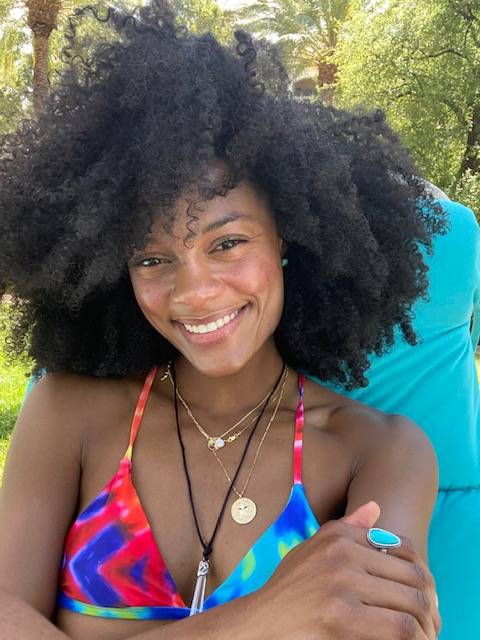 Q+A
What is your favorite Odacité product & why? This is a hard question because there's so many amazing products to choose from! I would have to say my top 3 are the Blue Aura Cleansing Water - it is an elevated micellar water that always leaves my skin looking purified and hydrated after use. My second would have to be the Matcha Green Ceremony Cleanser because that stuff is magic and every time I use it, my skin is so clean! Not only is it very purifying, it is also perfect for oily skin and dark marks. Finally my third choice would have to be a tie between the Montana Harvest Omega Oil Cleanser and the Synergie[4] Masque. I used to think that I couldn't use oil cleansers because my skin is oily, so Montana Harvest is the first oil cleanser I've tried and it has worked serious wonders on my skin! As for the Synergie[4] Masque, I can't say enough good things about it. I mix mine with raw honey and the next day, the condition of my skin is always improved drastically as far as brightness and congestion (which is a major battle for me).
What does self-care mean to you? Self-care to me means taking care of your mind, body and spirit. Taking moments to nourish yourself and evolve. The body and this life are such privileges, which is so easy to take for granted. Taking the time to take care of yourself is such an honor that I am proud to uphold.
Why are you an Odacité partner? I am an Odacité partner because I love standing behind brands that are ethical and clean. One of my good friends, Bri, was the first person to put me on to clean beauty years ago and she introduced me to Odacité with their Synergie[4] Masque. The next day after I used it, I was hooked when I saw how great my skin looked! I love that Odacité uses safe, clean and natural ingredients with ethical practices and effective results! I will forever be a fan of Odacité and everything that it is and stands for.
What are some of your favorite skincare tips? Ooh! I thought you'd never ask. I would say...
1) Don't pick at your face! Just leave it alone! The scars are not worth it, so just be patient (or put the Odacité Bl+C Pimple Serum on it.
2) Don't touch your face throughout the day unless you know your hands are clean. You'd be surprised how dirty your hands can be, as well as your phone!
3) SUNSCREEN! I used to hate putting on sunscreen, especially after spending forever doing my skincare routine, but it is the most effective thing you can have in your routine, especially if you're prone to acne scars!
---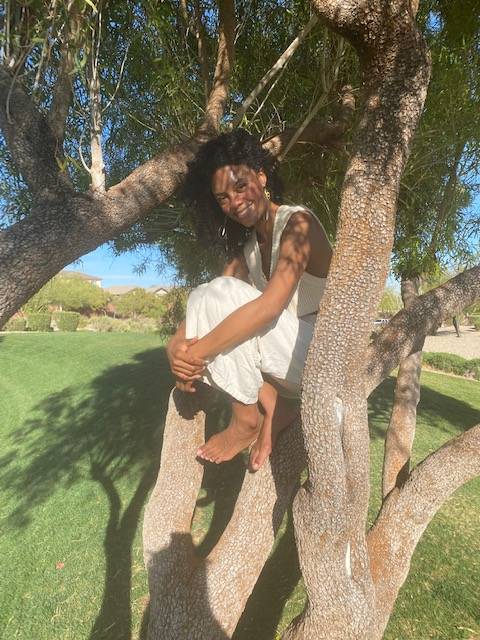 ---
Want to become a part of our Odacité Affiliate Family?