Your Soul Soothing Bath Ritual
While blending our newest bath soak, we had one thing in mind: deep relaxation.
We start every bath soak formulation with Himalayan Crystal Salt, which helps to detoxify your body and energy field while and melt away the stress of the day with more than 84 essential minerals.
For this special pink bath soak, the next three star ingredients are French Lavender, Neroli, and Patchouli. Notes of French Lavender help balance mind and body to unwind the day into a restful sleep, while the relaxing and joyful scent of Neroli brings serenity and peace of mind. Patchouli acts like an emotional cleanser to remove negative energies and ground the spirit to a meditative state. To round off your bath experience, the rosy hue of your bath water envelops you in a nurturing swaddle of harmony and love.
Here's how you can build a full ritual around your Soul Soothing Relaxing Bath Soak.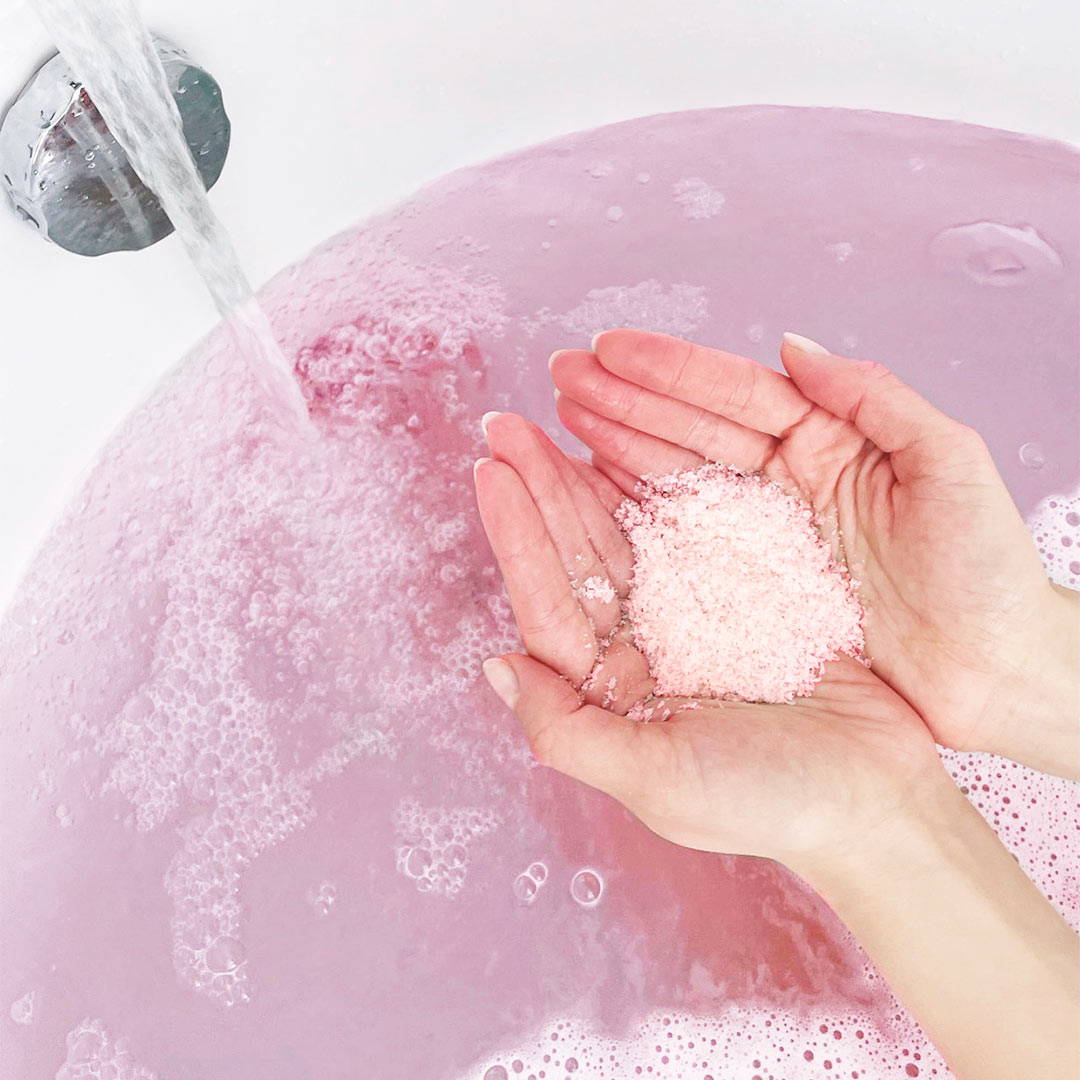 1. Draw a bath.
To use your Soul Soothing Relaxing Bath Soak, add the desired amount to warm running water. Relax in water for at least 20 minutes and let the ingredients work their magic.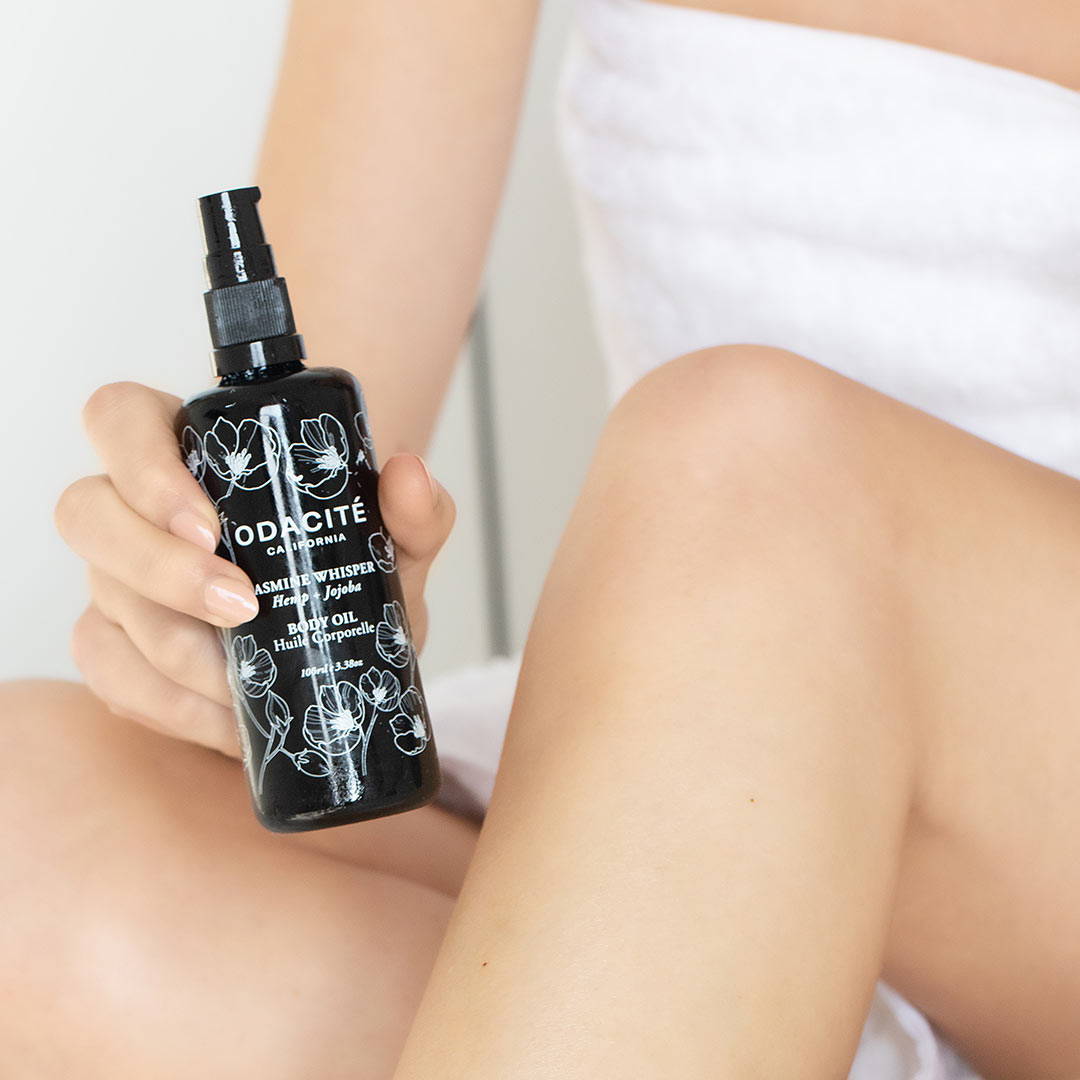 2. Moisturize your full body.
While skin is still damp, massage Jasmine Whisper Body Oil all over your body to leave skin prodigiously soft in a cloud of divine Jasmine.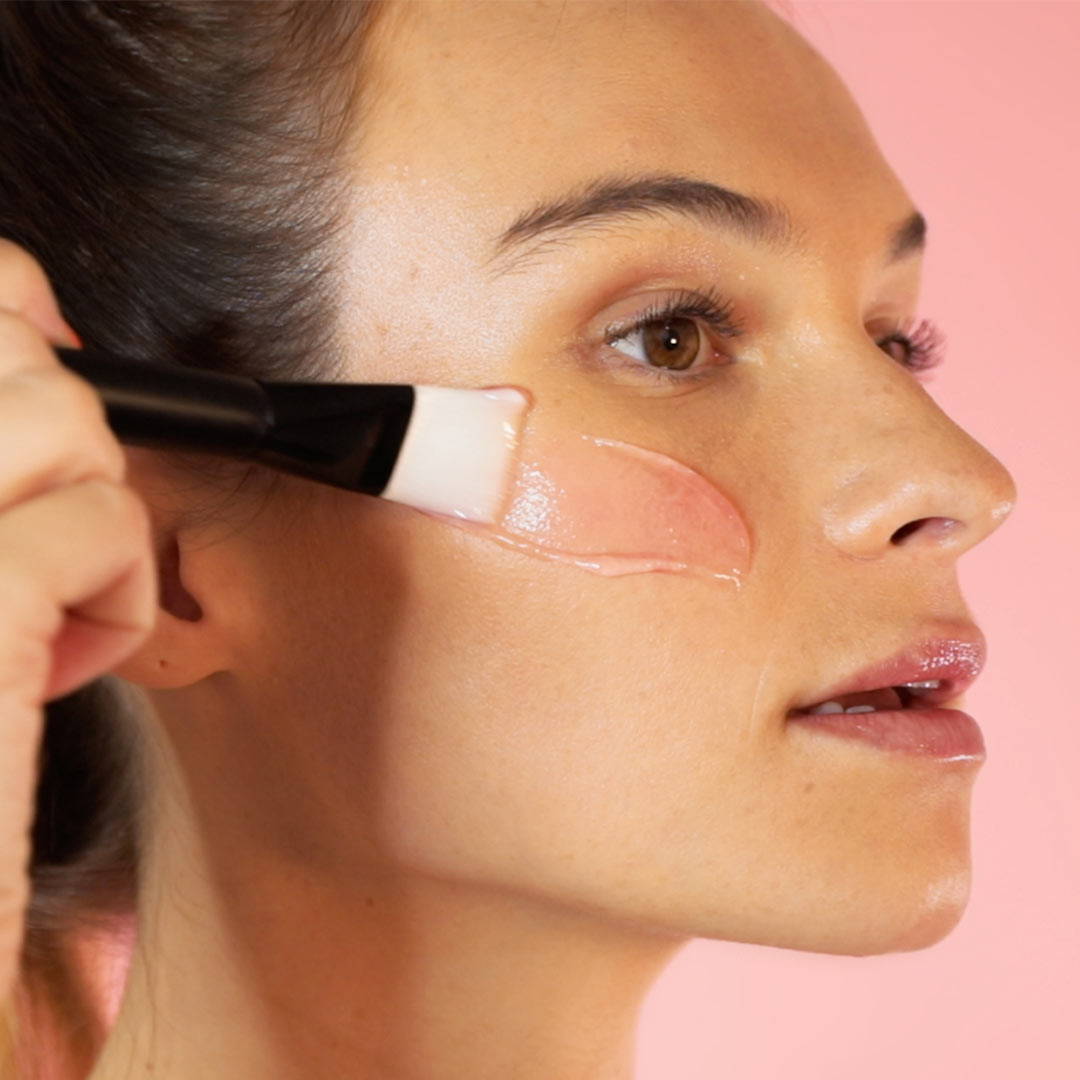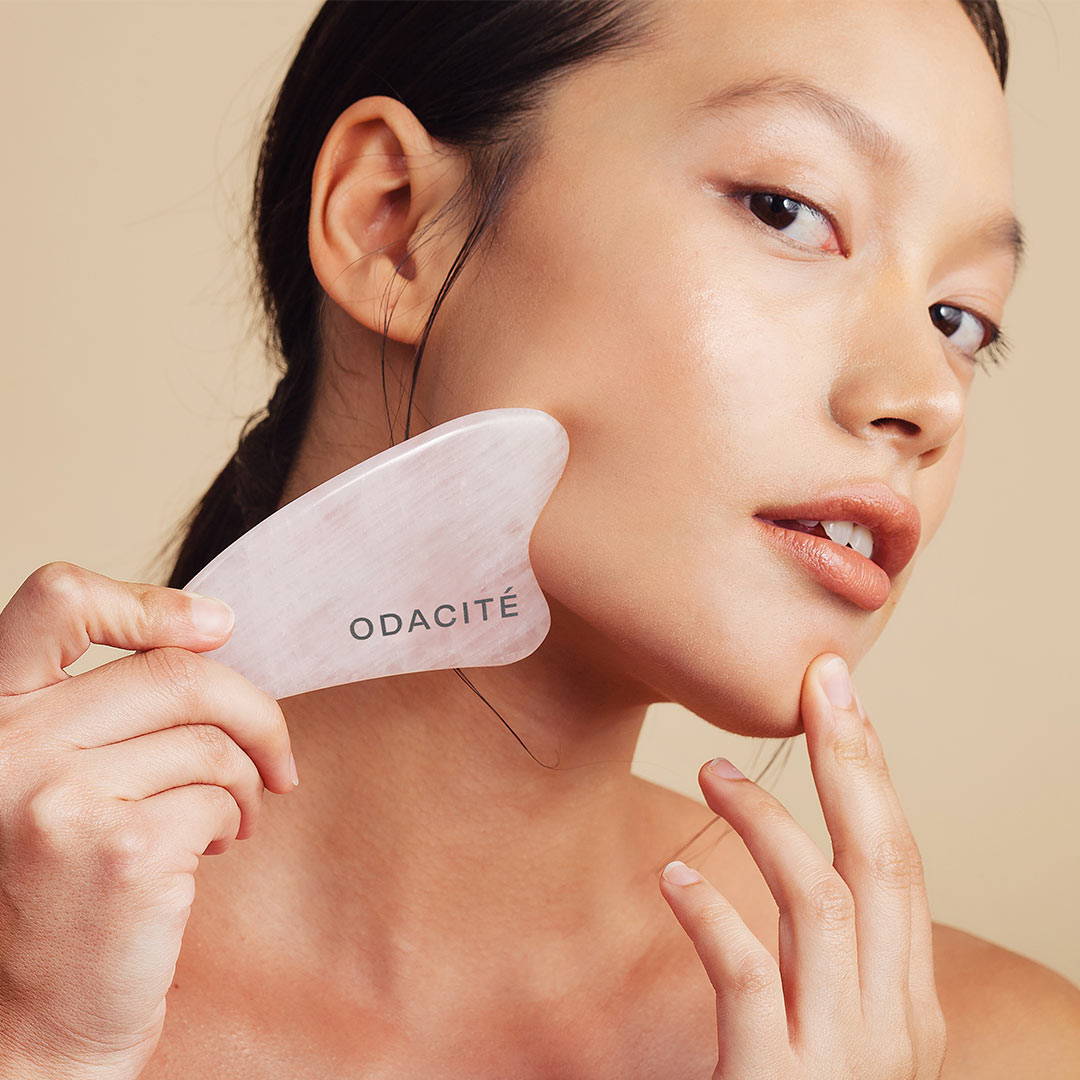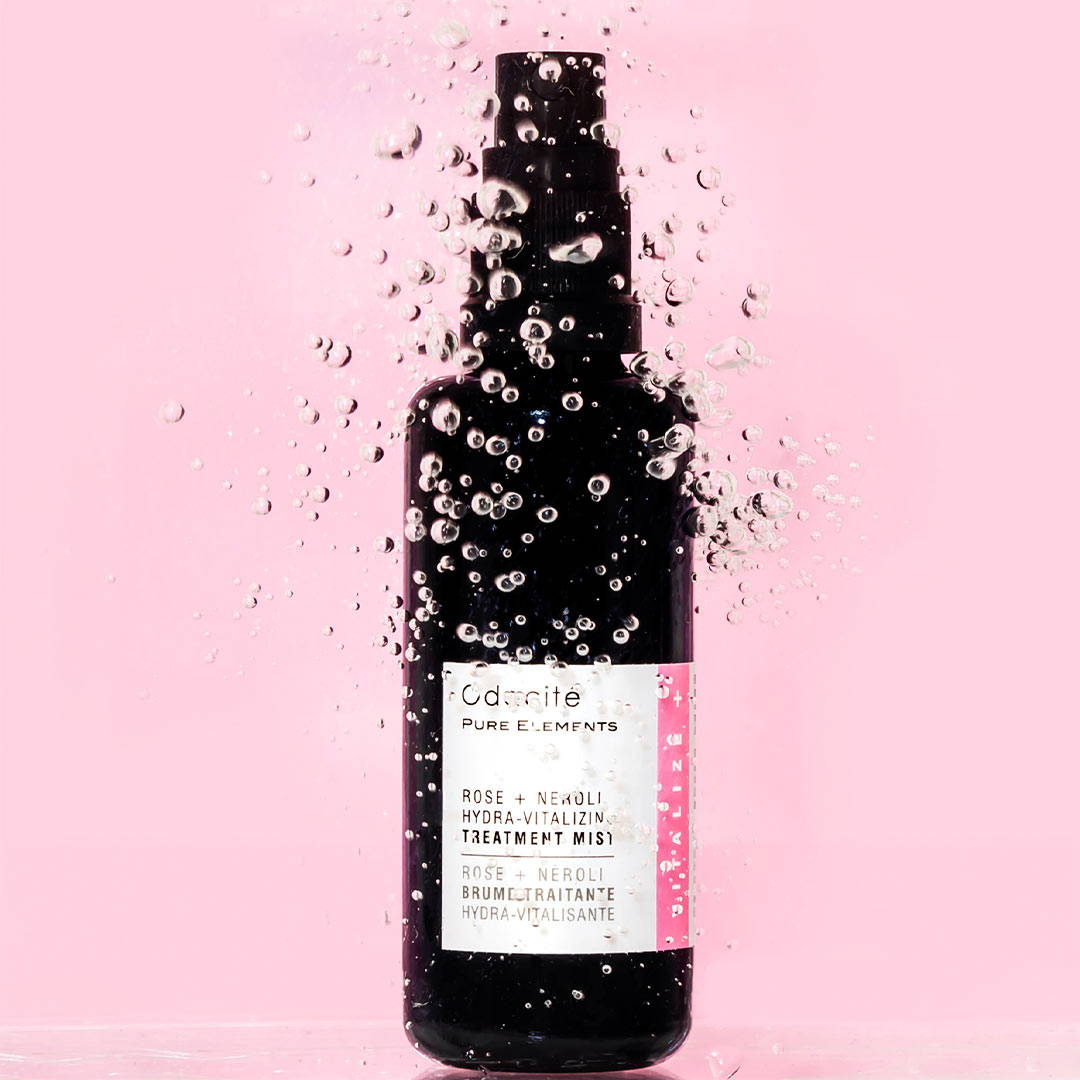 5. Mist away!
Nothing seals in a relaxing self-care ritual like a facial mist. Whenever you need to recenter or ground yourself, give your face a spritz of the Treatment Mist you love most: Hydra-Vitalize, Hydra-Repair, or Hydra-Purify.