What is Advanced Encapsulation Technology?
Retinol, Vitamin C, and Salicylic Acid are gold standard Clinical Actives with exceptional skin benefits, but they are also known for a lack of stability that compromises their efficacy.
But what if you could use Retinol, Vitamin C, or Salicylic Acid without worrying about all the side effects? Our solution: Advanced Encapsulation Technology.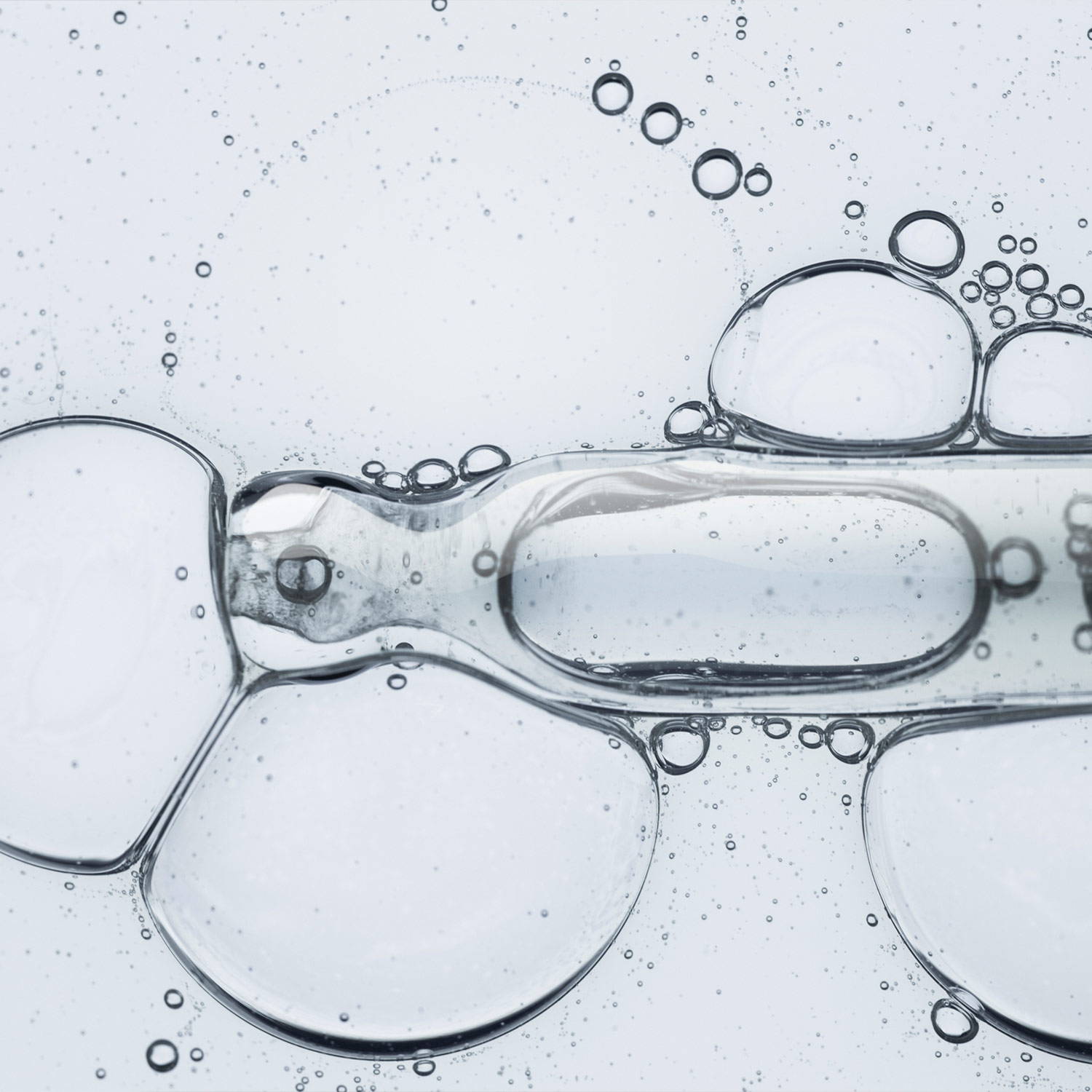 Problem: Why can Retinol, Vitamin C, and Salicylic Acid be irritating?
Retinol and Vitamin C can degrade and oxidize in the presence of air, sunlight, and acidic conditions, making them less stable and potent, and potentially irritating. Salicylic Acid can often be difficult to deliver to the skin, irritating the skin and disrupting the skin barrier.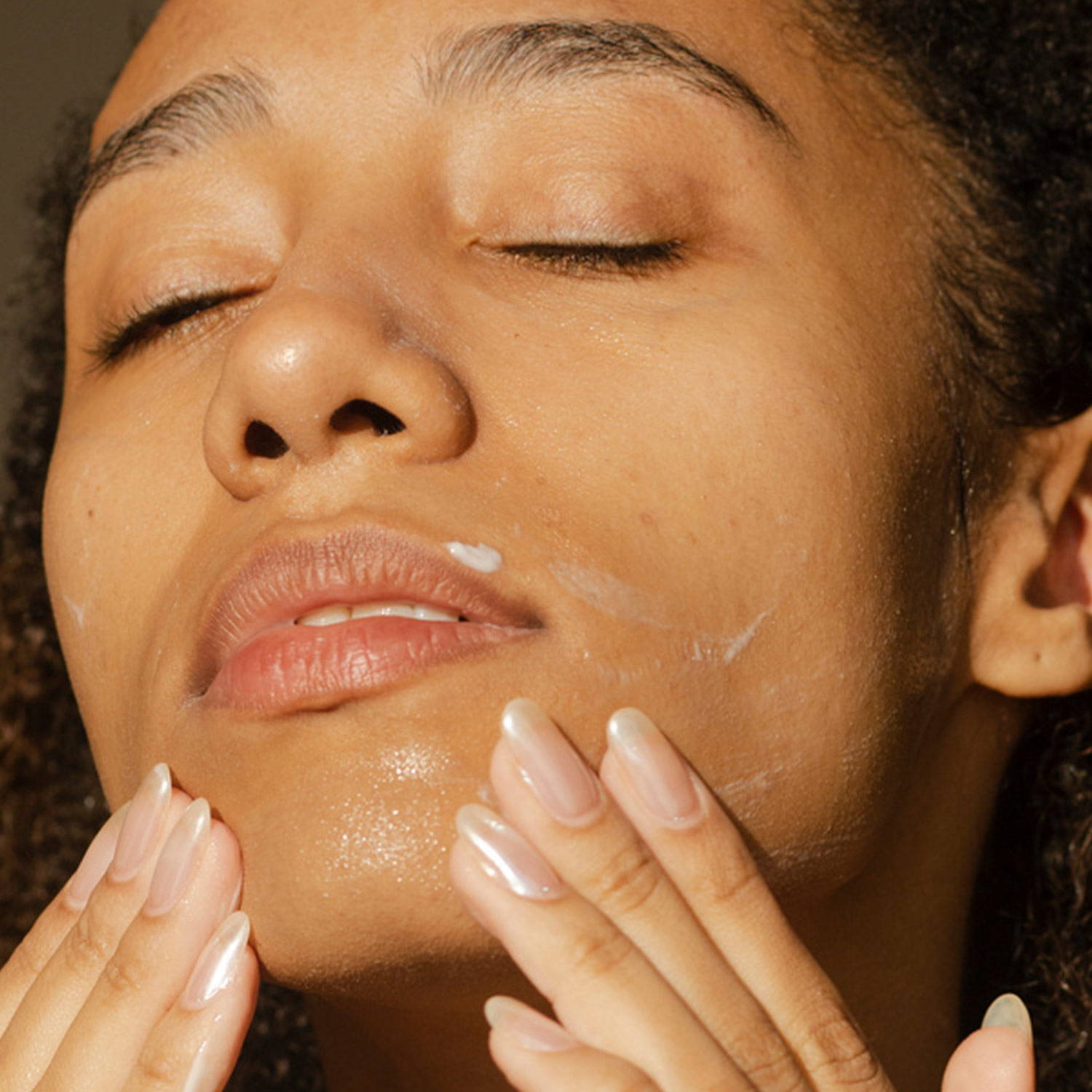 Solution: Encapsulation is the FUTURE
We use Patented Advanced Encapsulation Technology to revolutionize these gold standard Clinical Actives by making them stable, potent, and effective longer, while minimizing the risk of side effects. This innovative technology helps to improve the performance and stability of the final formula, allowing the active to work in perfect biocompatibility with the skin.
How does Encapsulation work?
Our Encapsulated Actives are protected inside invisible shells and they are only gradually released once applied to the skin, at maximum freshness and peak potency. When the invisible protective shell breaks down, the Clinical Active retains its stability and maintains optimal delivery over time for maximum results without irritation.
What's inside our Proprietary Advanced Encapsulation Complex?
Formulated in our own Eco-Cert lab in California, our proprietary Encapsulated Complex is born of a powerful synergy:
✓PATENTED ENCAPSULATED ACTIVES: to maximize results and minimize irritation
✓MULTIVITAMIN BOOST: to recharge fatigued skin
✓HYALURONIC ACID: to restore hydration
✓FLORAL WATER: to indulge the senses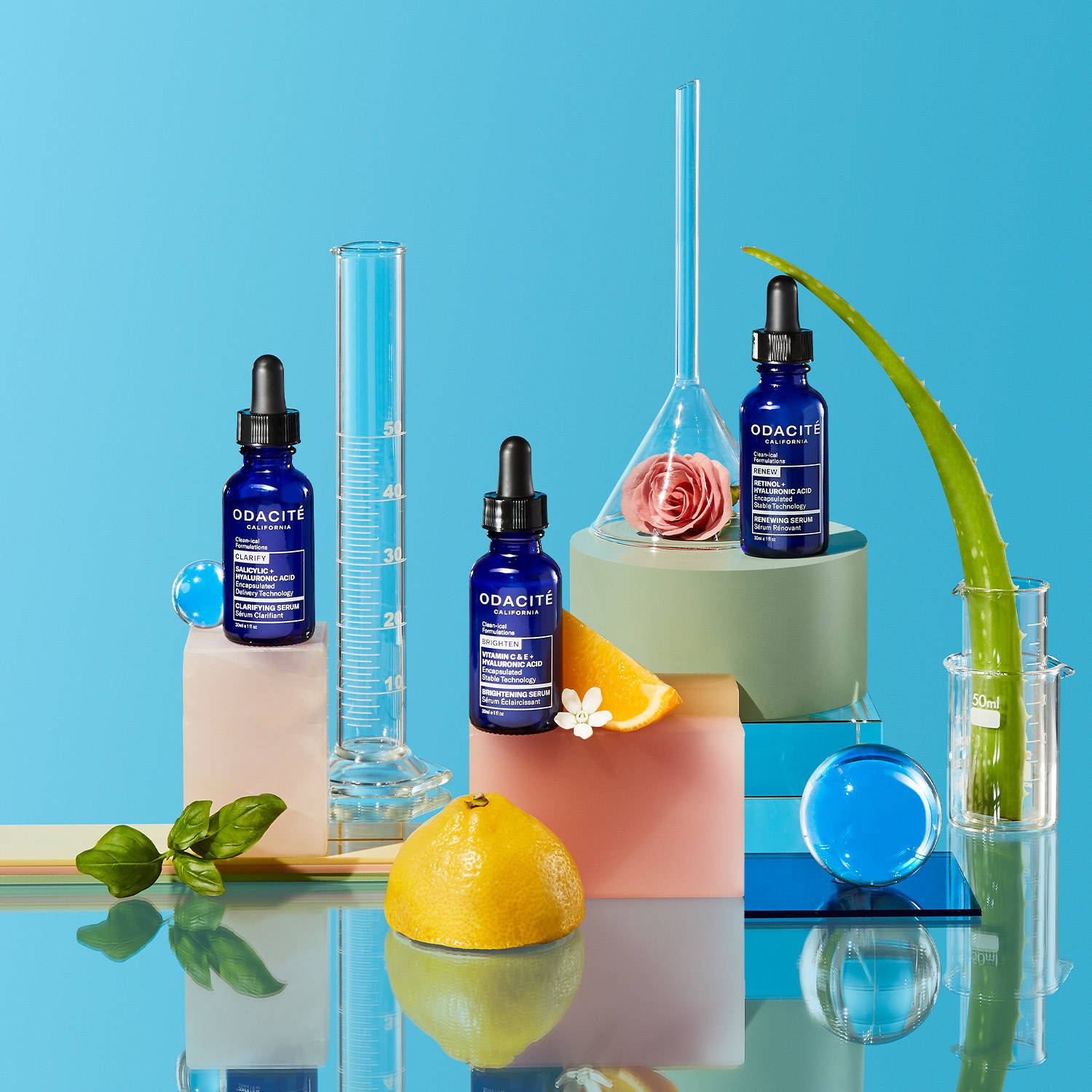 The Clean-ical Promise Behind Our Technology
Formulated with Advanced Encapsulation Technology, our Clean-ical Formulations are:
✓ Proven to Deliver Real Results
✓ Formulated for Peak Potency
✓ Suitable for All Skin Types
✓ HRIPT tested for Skin Sensitivity
✓ Hypoallergenic + Derm Tested