Universal Skincare Holiday Gift Guide
This Black Friday, shop for everyone on your holiday list at Odacité! While our skincare approach is totally bespoke, we have so many products that are fit for all skin. Get some inspo below and give the gift of better-feeling skin to everyone!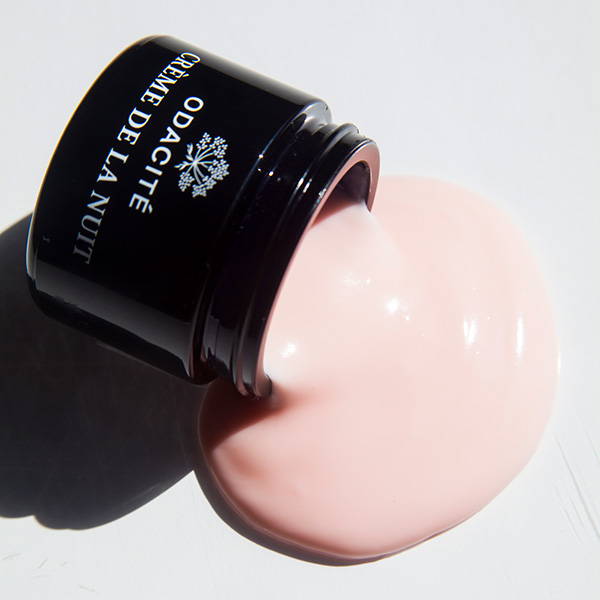 Crème de la Nuit
This nighttime moisturizer is great for all skin types, but will definitely be a favorite of your friends that are serious about their anti-aging routine!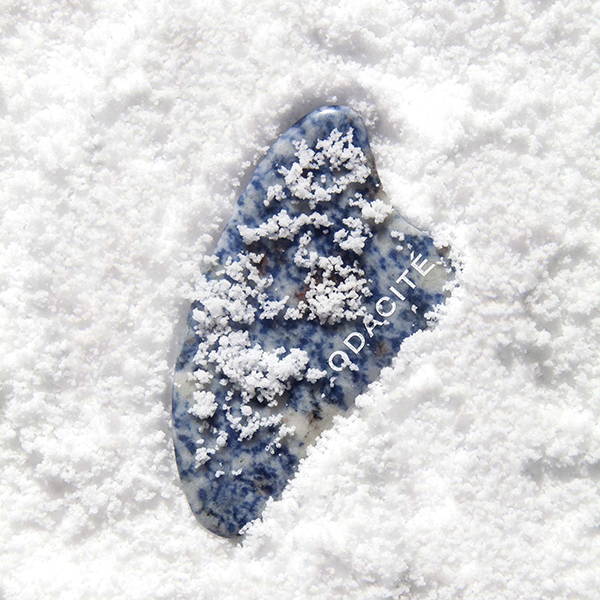 Gua Sha Tools
We all need more peace, luck, and love. Our Crystal Contour Gua Sha tools are made from crystals to combine skincare and self-care.
Bath Soaks
Give the gift of self-care with one - or all! - of our three bath soaks. Let your friends start anew this season with our detoxifying blends!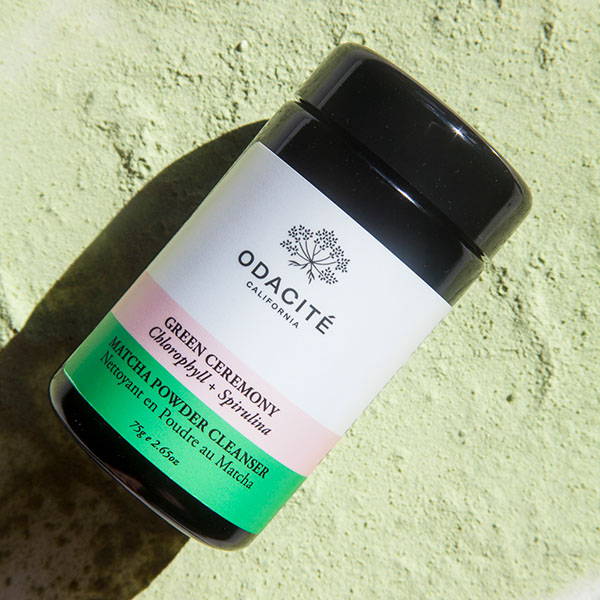 Green Ceremony Matcha Powder Cleanser
This powder-to-foam cleanser gives the appearance of glowing skin to all skin types!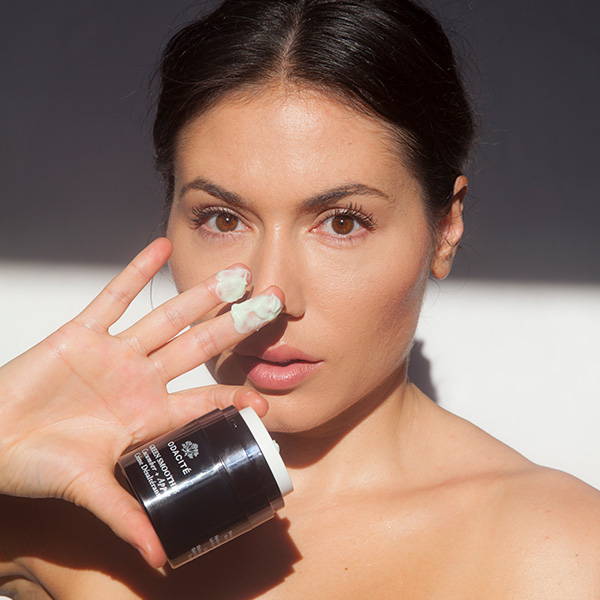 Green Smoothie Quenching Crème
Like a green smoothie for your skin, this revitalizing water-locking moisturizer is suitable for all skin types.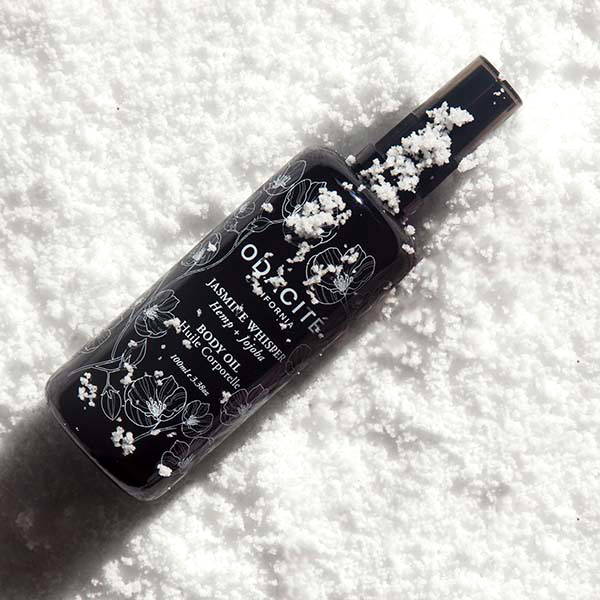 Jasmine Whisper Body Oil
No matter the skin type, we all get drier skin in the winter months. Help your friends achieve full-body hydration with this luxurious body oil.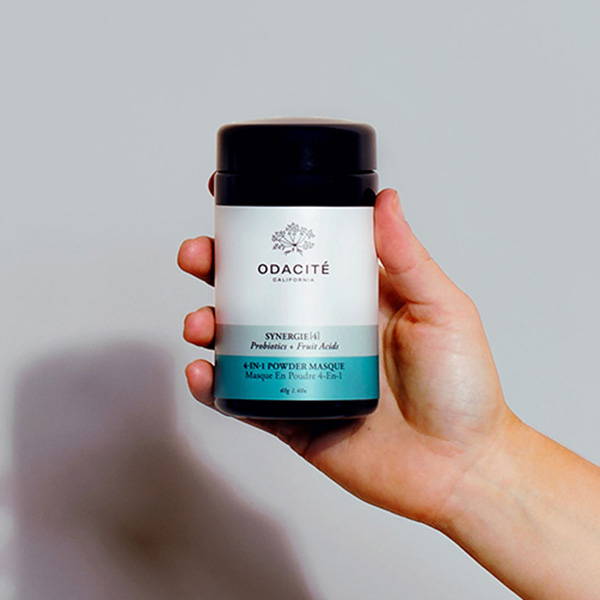 Synergie[4] 4-in-1 Powder Masque
It's the perfect time of year for a skin refresh! This 4-in-1 mask visibly detoxes, peels, brightens, and boosts firmness for newer-looking skin.