3 Ways to Transform Your Treatment Mist and Your Skin
We are proud advocates of facial misting. In fact, many of us on the Odacité team have adopted a multi-step mist regimen — which very simply means we mist after each step, from cleansing to treating to moisturizing to applying makeup.
However, we carefully formulated our Treatment Mists with active botanical ingredients that go beyond just a moisture boost. So, there's plenty of ways to use your Treatment Mist when you want to take a more targeted, or playful, approach to your routine.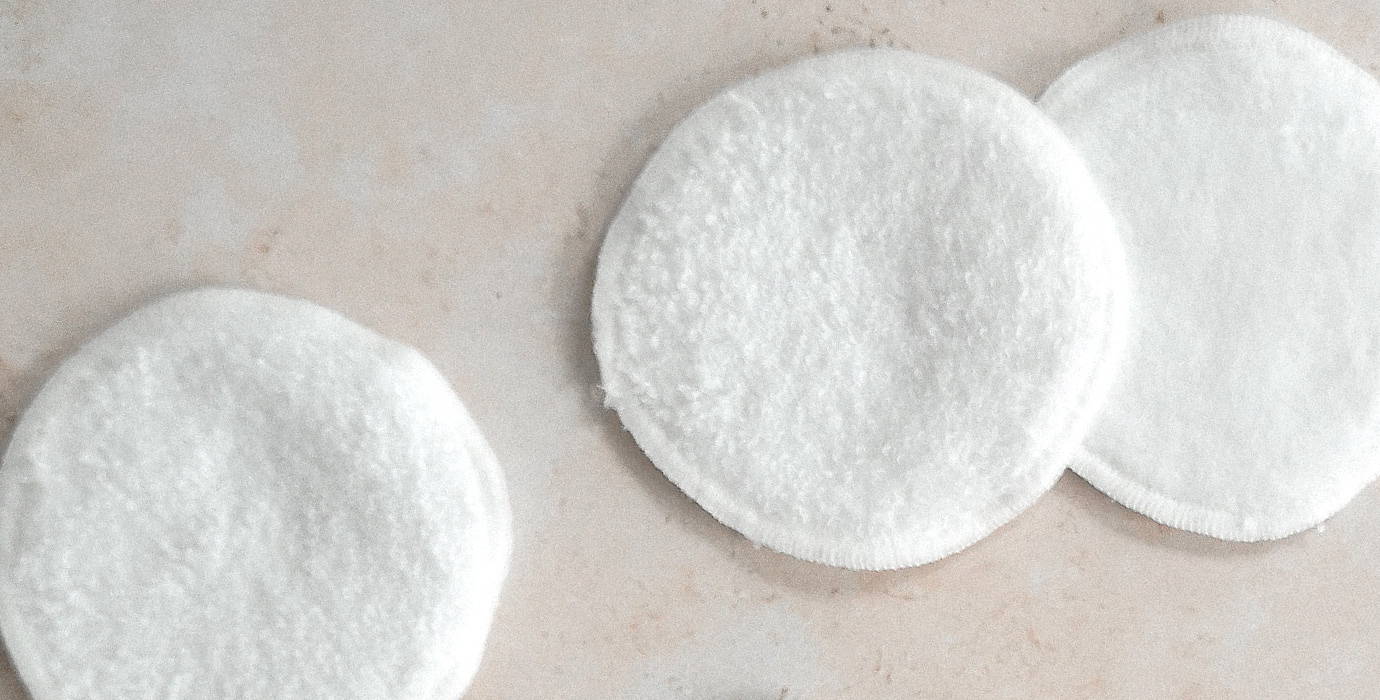 DIY EYE MASK
Split a cotton pad in two and moisten it with Hydra-Repair Aloe + Immortelle Mist and use it as an under eye mask to reap the anti-inflammatory benefits of the Aloe Vera Juice. This is a great way to multitask while detoxifying the face with Synergie[4] 4-in-1 Powder Masque.
SHOT OF ESPRESSO
When masking with Bioactive Rose Gommage, you can reactivate the Sodium Hyaluronate in the formulation with a spritz of your treatment mist. Like a pump of espresso, this extra step helps this water-soluble ingredient penetrate deeper into the skin to effectively remove dead skin and build-up.
MOISTURE SPOT TREATMENT
Struggling with patches of dryness or combination skin? Deliver concentrated doses of sealed moisture by spritzing cotton pads with the Treatment Mist of your choice.