The Truth About Rosemary Oil for Scalp and Hair Growth
If you've turned to the internet looking for ways to stimulate hair growth and combat hair loss, you've probably stumbled upon the Rosemary Oil side of TikTok. From Essential Oils to scalp massages to Apple Cider Vinegar cleanses, TikTok is overflowing with at-home remedies that boast real results and nurturing benefits – but like any other trend, there is also plenty of misinformation about how to use Rosemary Oil correctly.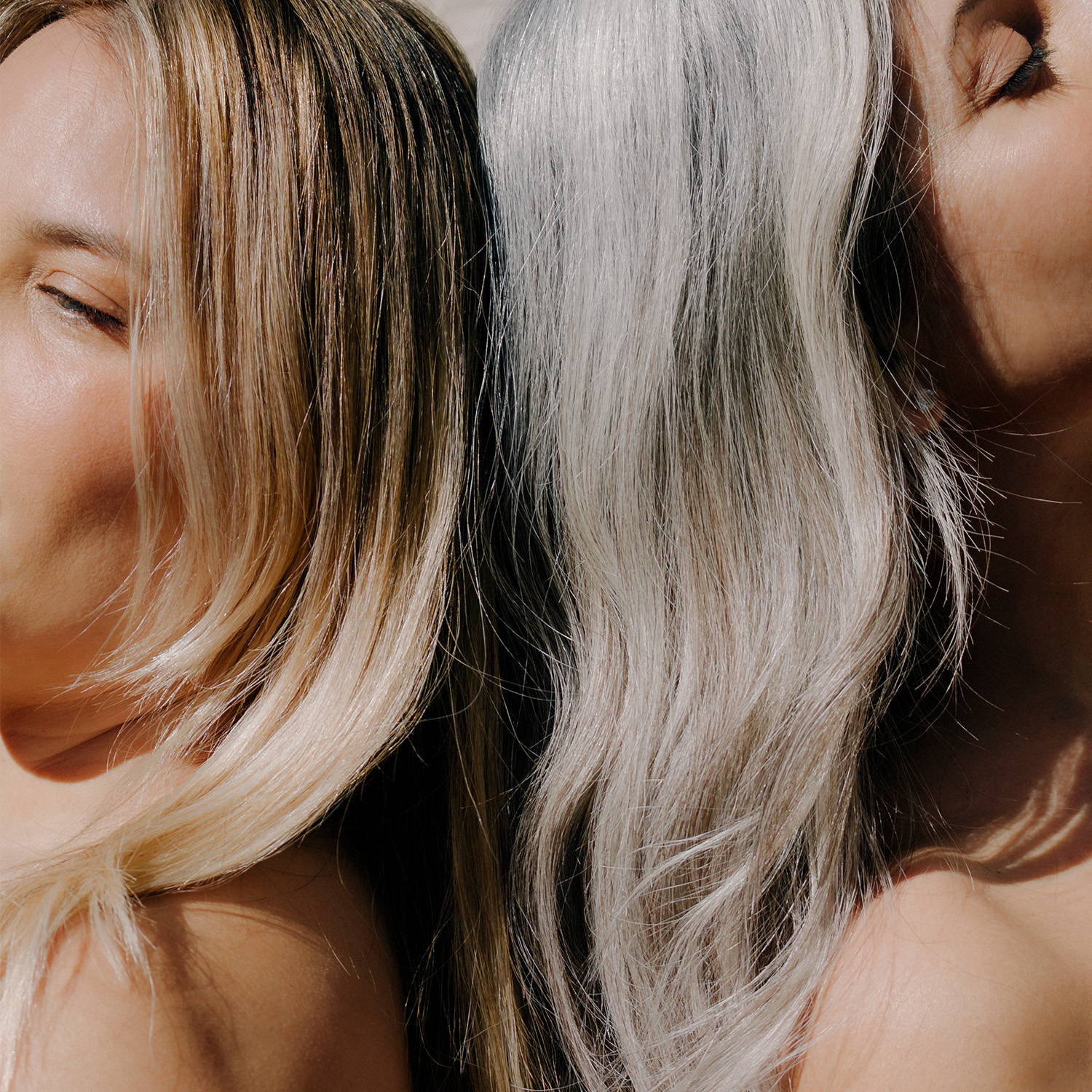 BENEFITS OF ROSEMARY OIL: HAIR GROWTH + SCALP HEALTH
Rosemary Oil, especially when paired with a scalp massage, helps boost circulation to support hair growth, prevent dead ends, and fight breakage. Rich in Antioxidants, Vitamins, & Minerals, Rosemary Oil facilitates the delivery of key nutrients and oxygen to your hair follicles to support the strength, thickness, and elasticity of your hair.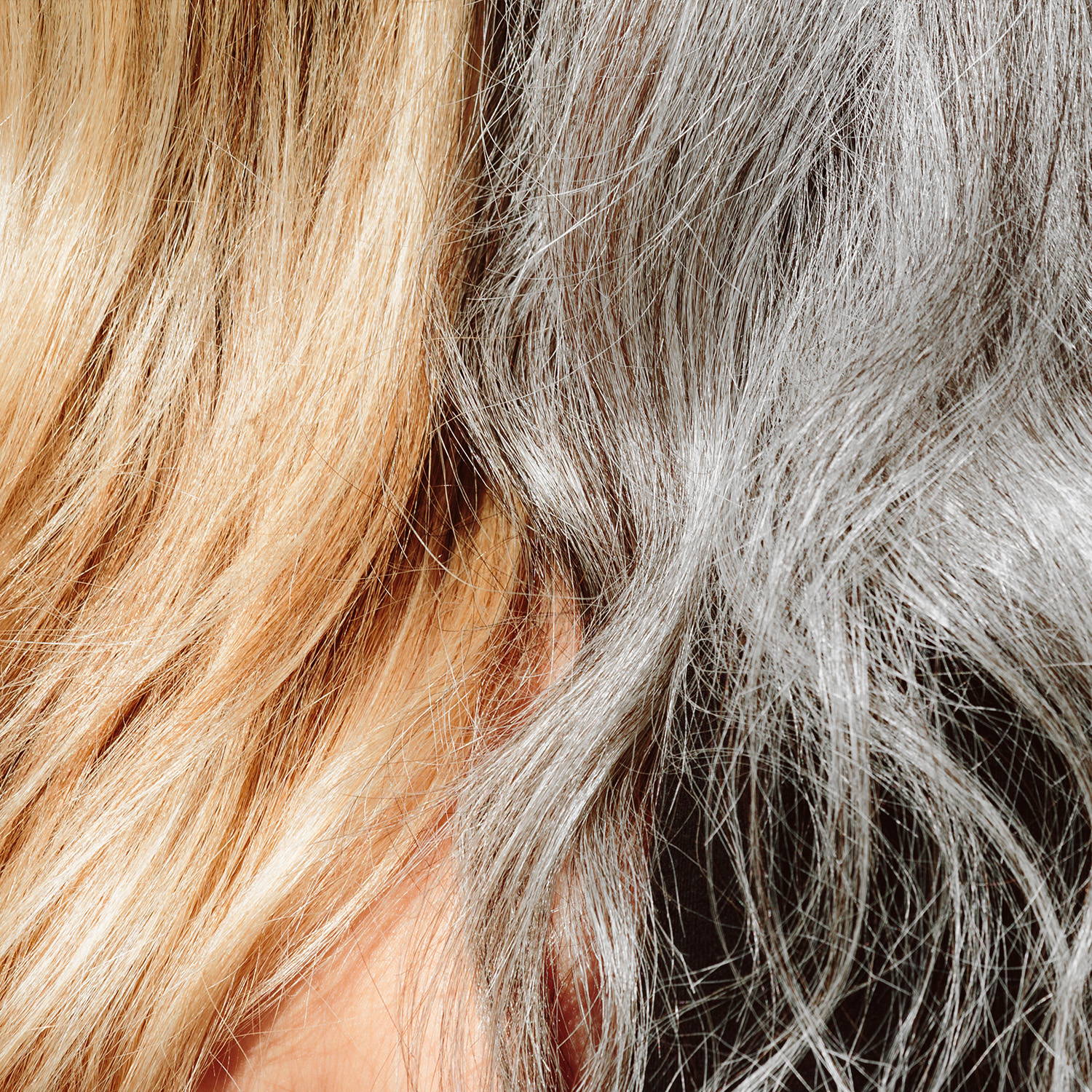 BENEFITS OF ROSEMARY OIL: FIGHT DANDRUFF + FRIZZ
Rosemary Oil is known to have antimicrobial properties that refresh and reset dry scalps, helping to reduce dandruff and soothe itchy sensitivities. It is also often used for hydrating, moisturizing, and conditioning benefits to help detangle and support hair that is visibly softer and shinier.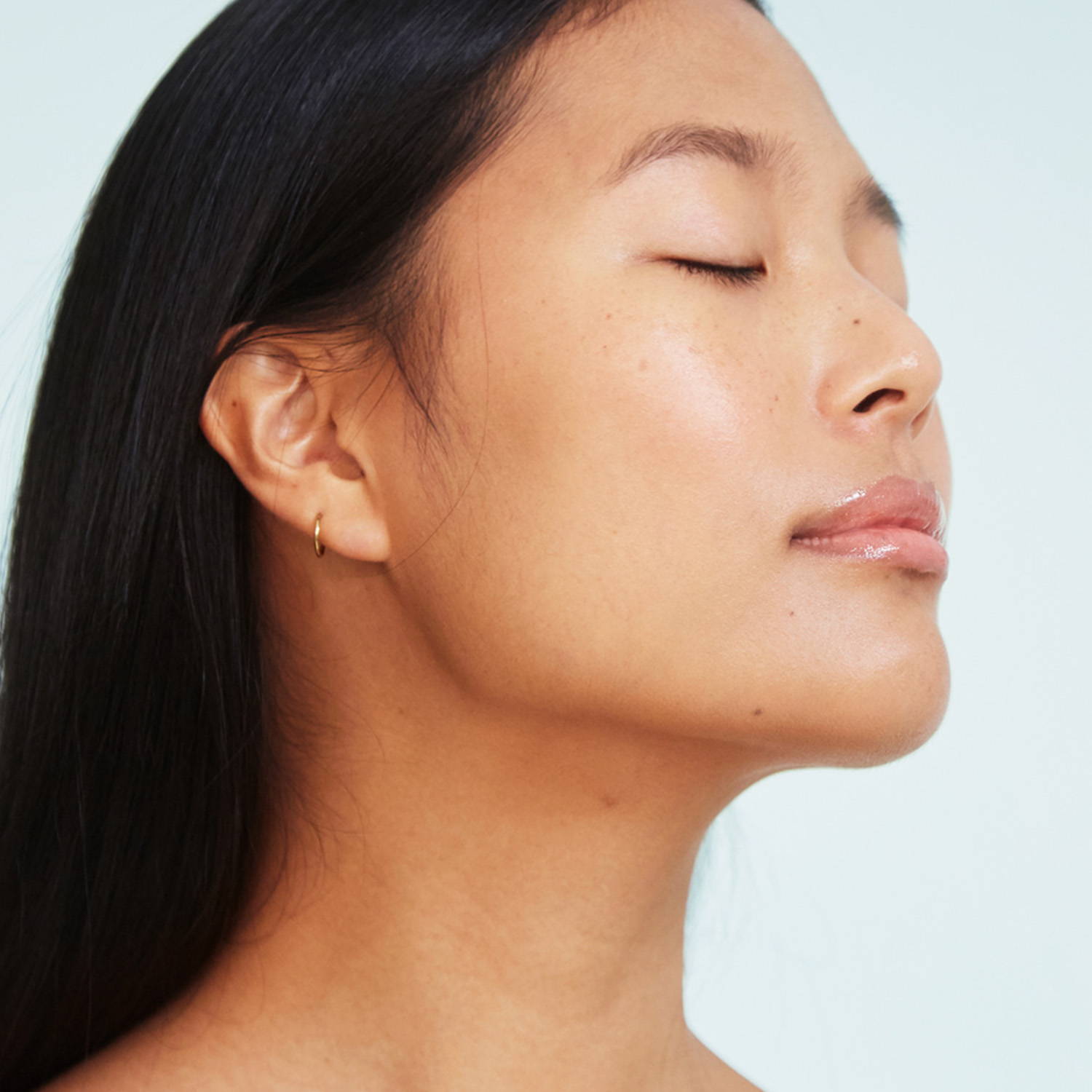 BENEFITS OF ROSEMARY OIL: AROMATHERAPY
Otherwise known as the "herb of joy," Rosemary is known in aromatherapy for its ability to cleanse the spirit and sharpen focus – which is why you can find it in so many Odacité formulas, from our Bath Soak to our multipurpose Repair Balm to our Hydrating Crème.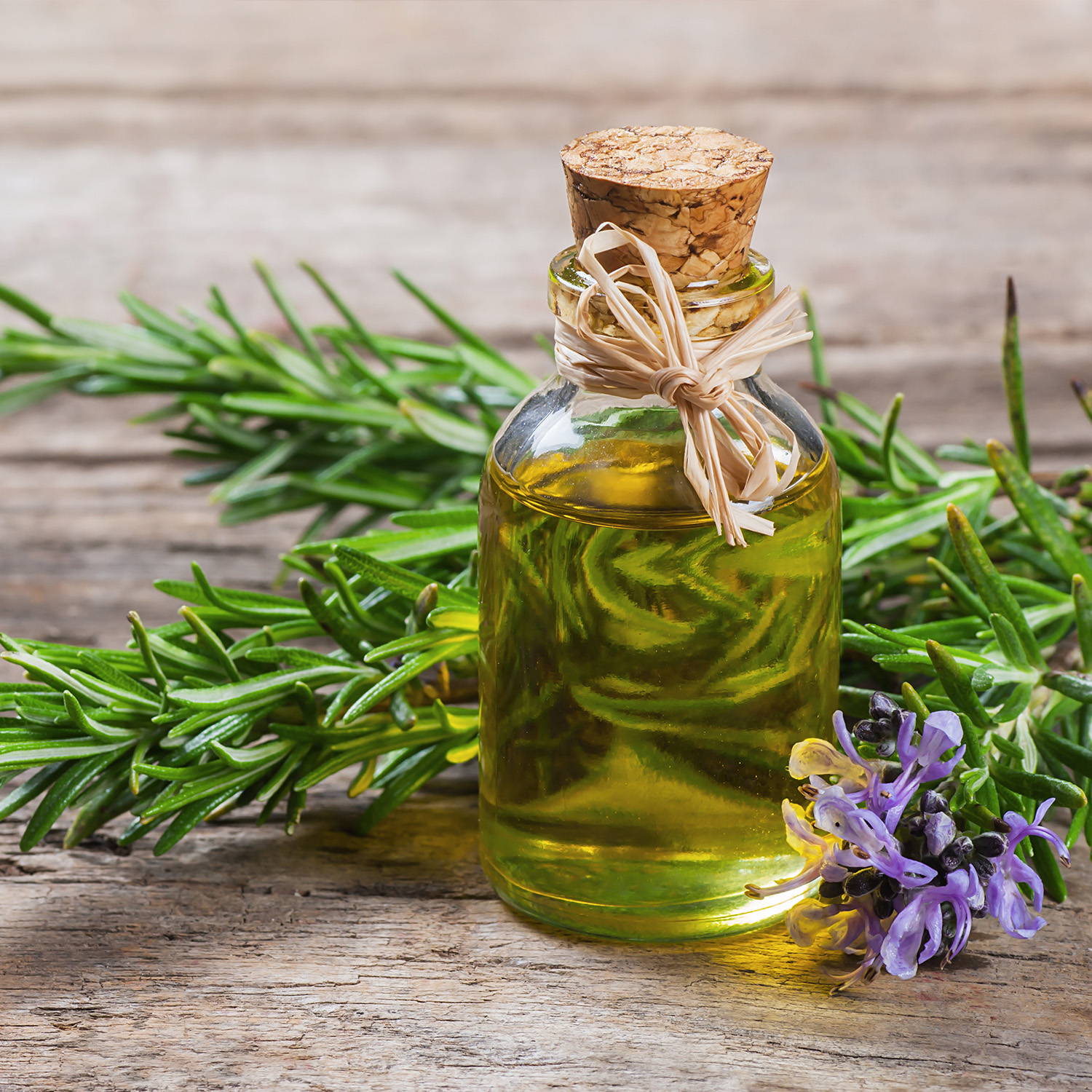 THE RISKS OF USING ROSEMARY OIL ON YOUR SCALP
Many TikTok videos that boast about the many benefits of Rosemary Oil often fail to mention the safest and most optimal way to incorporate it into your regimen. Rosemary Oil is an essential oil! If you're seeking out a product with only Rosemary Oil in it, chances are you are purchasing a concentrated oil that should be diluted in a carrier oil. Applying the essential oil directly to your scalp can lead to potential sensitivity, irritation, and redness.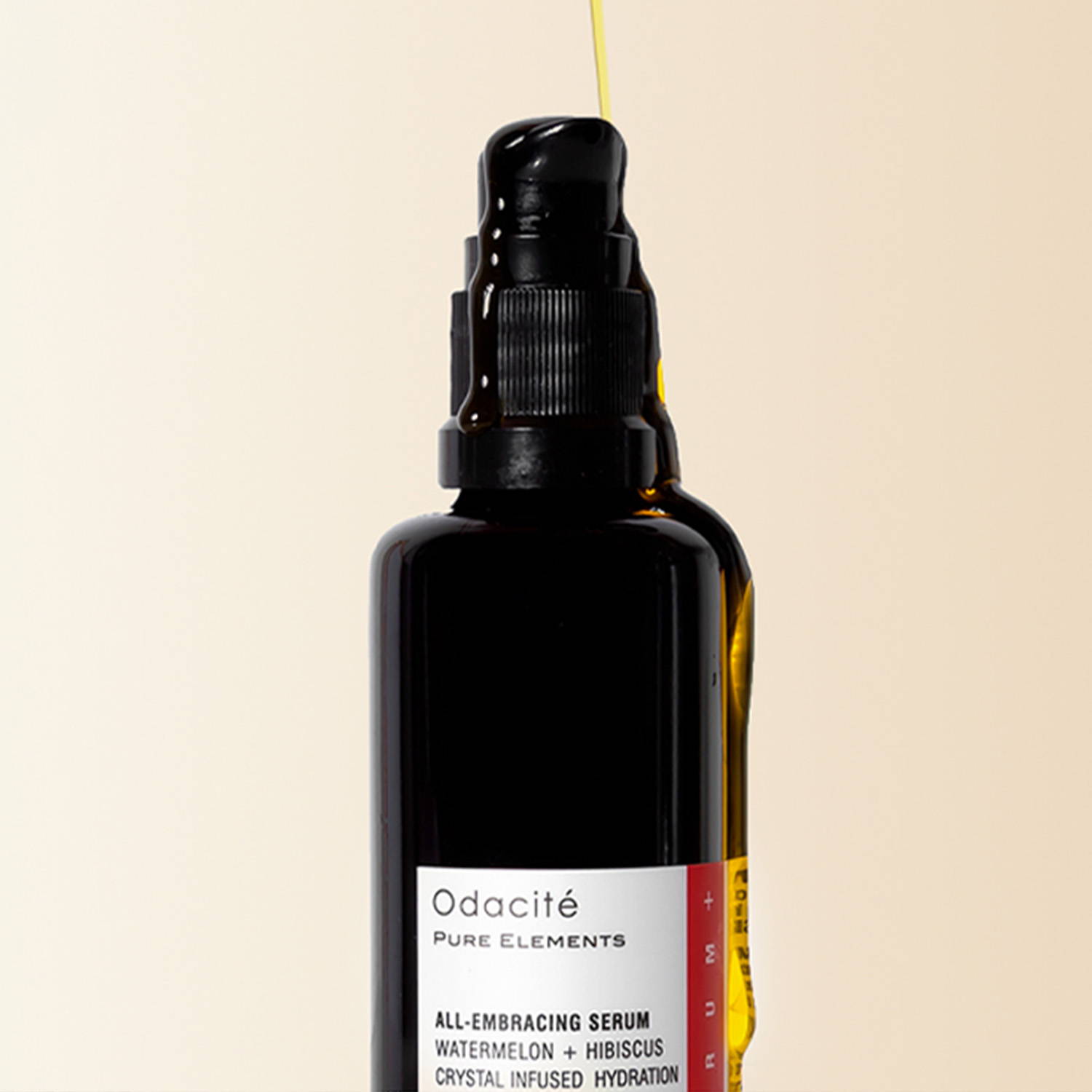 THE BEST ROSEMARY OIL FOR YOUR SCALP
The Rosemary Oil in our All-Embracing Hydrating Serum is blended with a concentration of Botanical Actives like Watermelon, Oatmeal and Hibiscus to nourish everything from dry scalps and split ends to dehydrated skin and cracked cuticles with a soothing complex of Antioxidants, Minerals, & Vitamin E.