Retinol is the gold standard ingredient of a serious anti-aging skincare routine. Known for its exceptional youth and collagen-boosting benefits, Retinol is a very powerful clinical-grade active, however, it can have very irritating side effects leading to redness, dryness, flakiness, and sensitivity… until now.
First: What is Retinol?
Among the myriad ingredients that promise anti-aging benefits and flawless skin, Retinol always comes out on top. Retinol is a form of Vitamin A known for dual-action capability:
1) INCREASE SKIN CELL RENEWAL [up to six times] to minimize the appearance of fine lines and wrinkles.
2) SHED DEAD SKIN to eliminate signs of imperfections with keratolytic action, improving the appearance of skin texture.
Why is Retinol potentially irritating?
Retinol is known for powerful results, but its efficacy is easily compromised due to a high sensitivity to air, sunlight and acidic conditions, making it less potent and stable, and therefore irritating. Because of this, we're seeing TikTok influencers take a cautionary approach to Retinol with 4-day skin cycling: exfoliating one day, applying Retinol the next day, and allowing the skin to rest for two days.
How did we solve the problem?
We revolutionized Retinol by creating a Proprietary Encapsulation Complex that delivers Retinol at peak potency, freshness, and stability upon application, offering optimum results while minimizing risk of irritation. Encapsulated Actives do not overstimulate the skin, so you can now use your Retinol every PM and pair it with your ideal AM Clean-ical Formulation: Salicylic Acid Clarifying Serum or Vitamin C&E Brightening Serum.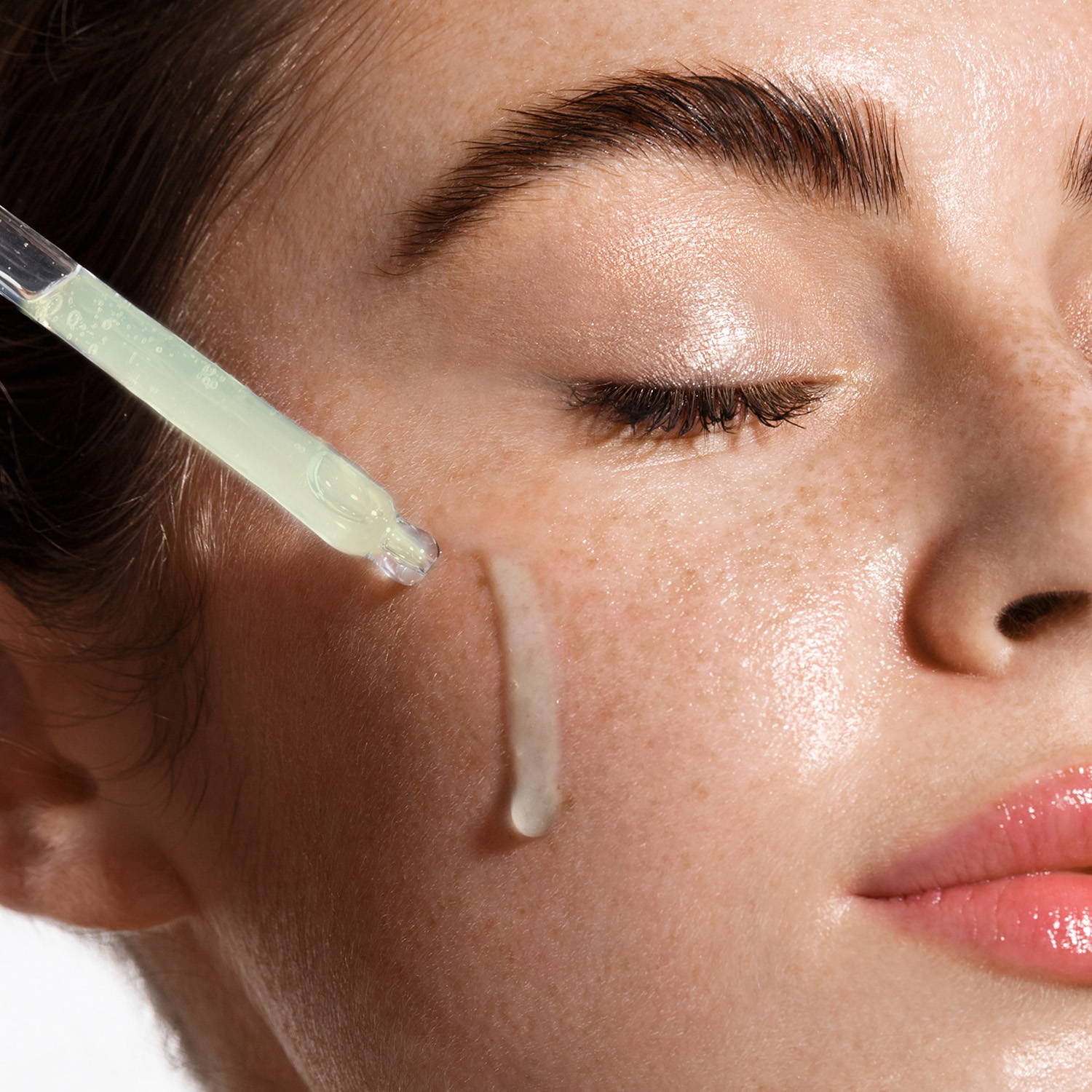 The Future of Retinol Delivers Real Results
The results of our Encapsulated Retinol Renewing Serum speak for themselves:
✓ 95% agree minimized the appearance of fine lines*
✓ 100% agree skin texture feels visibly smoother*
*Independent consumer study carried on 50 real women over 4 weeks