5 Ways to Maintain a Healthy Skin Barrier
Your skin is your body's largest organ and first line of defense against your environment. The skin barrier – which is the outermost of 7 skin layers – acts as a protective shield against environmental stressors, free radicals, bacteria, and other harmful agents. A strong and healthy skin barrier is essential for maintaining beautiful-looking skin, but it can easily be compromised by sun exposure, a poor diet, the wrong skin products, and more. Here's 5 ways to nurture your skin barrier to keep all the good nutrients in and all the aggressors out.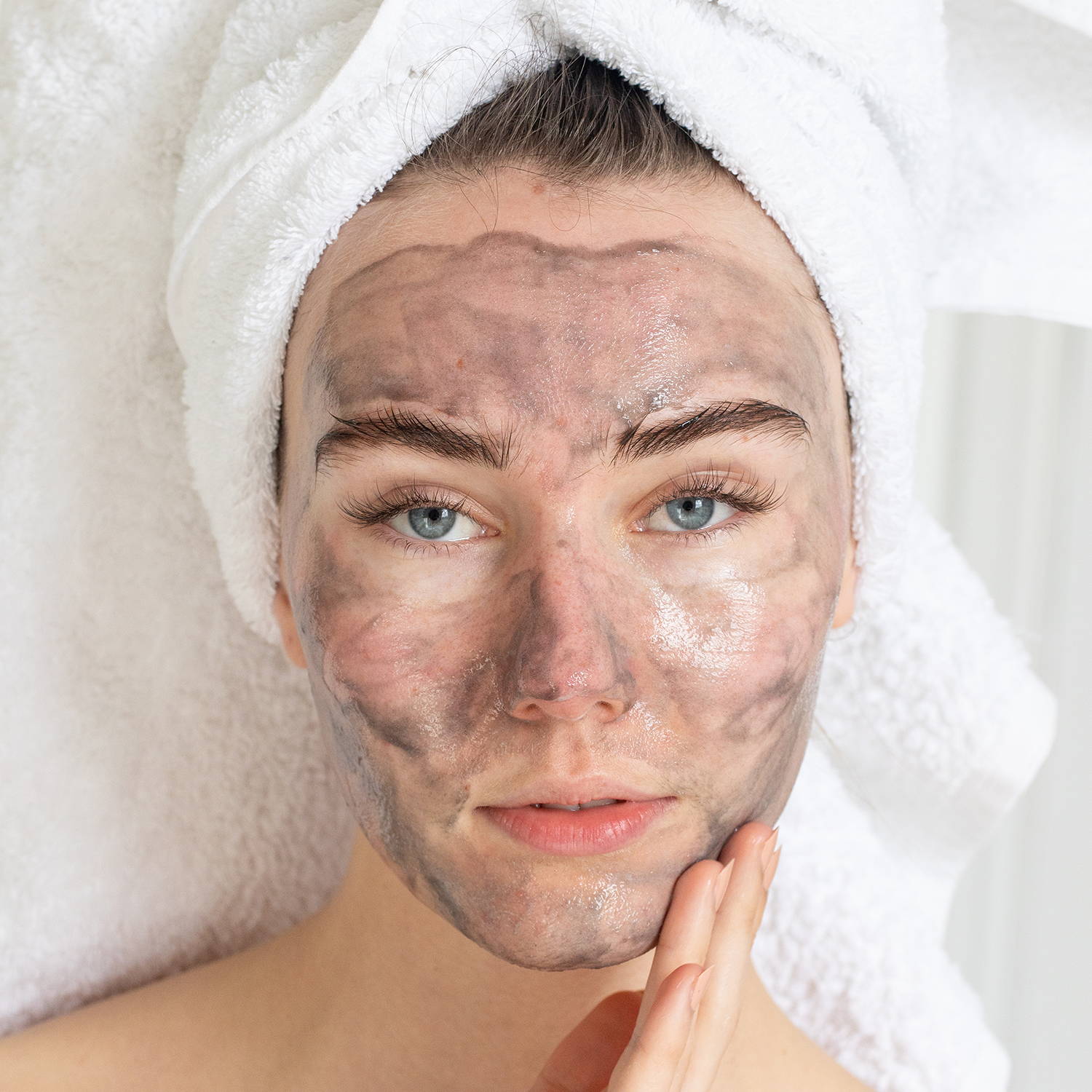 1. Use the right cleanser.
Harsh soaps and detergents can strip your skin of its natural oils and disrupt the delicate balance of your skin's microbiome, which can weaken your skin barrier. Instead, opt for a cleanser – free from harsh chemicals or fragrances, but rich in Omegas & Antioxidants – that will actively cleanse and nourish the skin without stripping.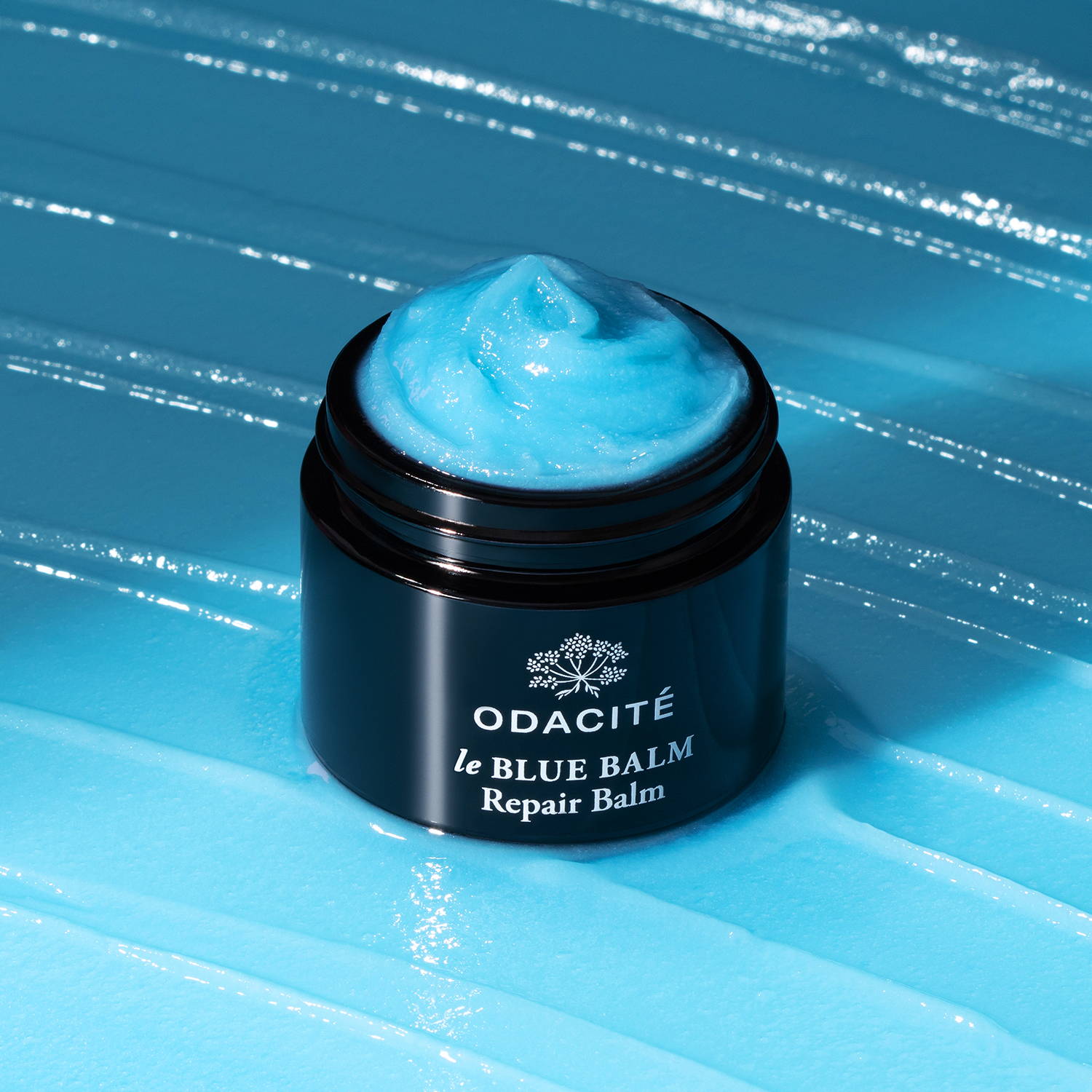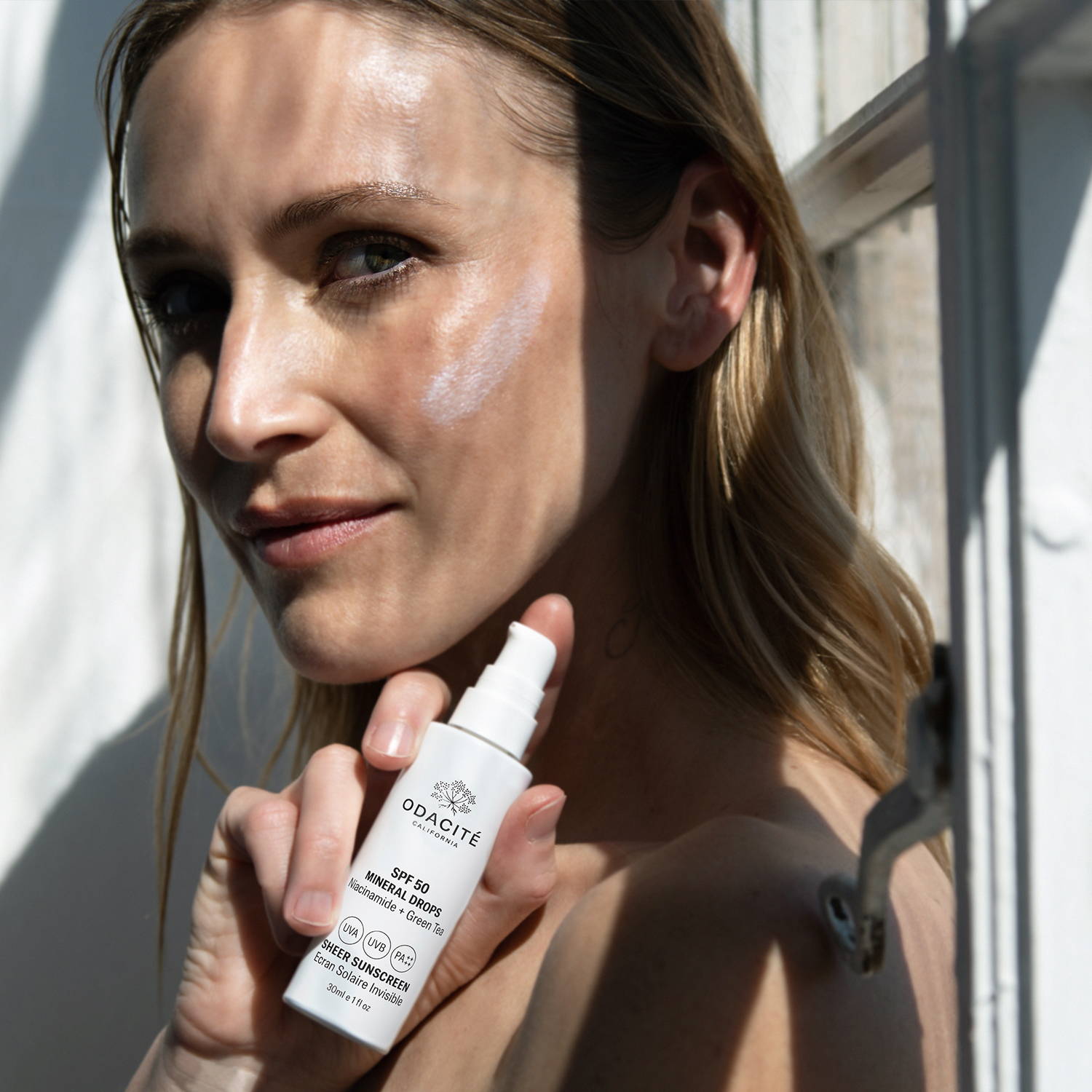 3. Protect your skin from the sun.
Exposure to the sun's UV rays can damage your skin barrier and accelerate the aging process. We formulated an SPF 50 that delivers the highest PA++++ protection against the aging effects of the sun in a lightweight, velvety formula with a dewy finish. Protecting your skin barrier has never looked or felt this good – so good, you'll actually want to wear sunscreen every single day.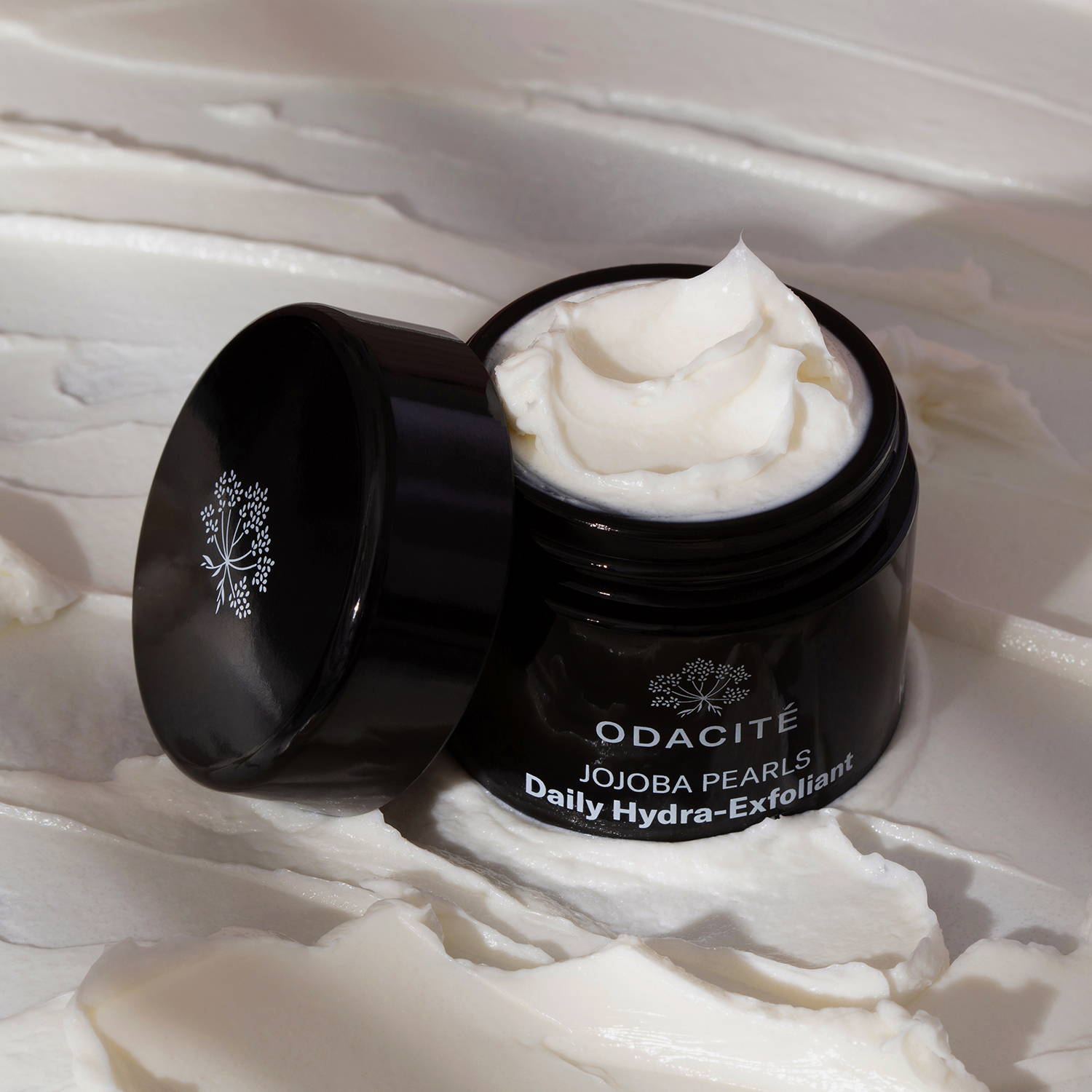 4. No harsh peels, exfoliants, or scrubs.
When you use certain scrubs, peels or harsh exfoliants too often, you end up doing more harm than good – making your skin dry and flaky or causing small, rough, bumpy pimples. Instead, try an exfoliant that is formulated to reveal visibly smoother, more radiant and refined skin with scratching or stripping the delicate skin barrier – an exfoliant you can actually use every single day.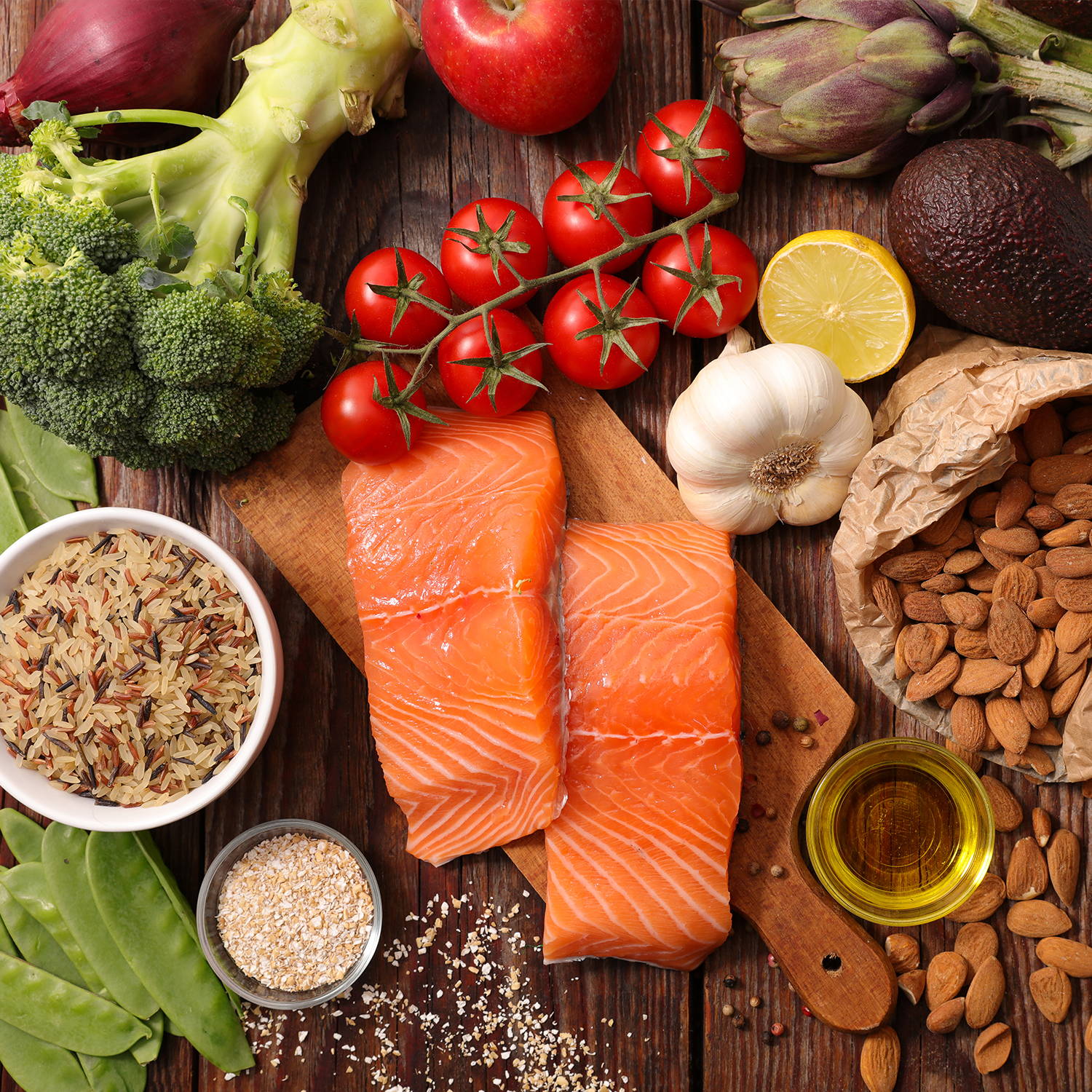 5. Eat a healthy diet.
The health of your skin is deeply interconnected with the health of all your organs and bodily functions. One thing that your skin barrier will always benefit from is an Omega-rich diet, with foods like salmon, walnuts, and flaxseeds – and don't forget your vitamins!
Struggling with your skin barrier? Meet with an Odacité Skin Coach to determine the best formulas to help you revive and rebuild your skin strength.