ODACITÉ KIND OF GIRL: KOYA WEBB,
CELEBRITY HOLISTIC HEALTH AND WELLNESS COACH
We are so excited to introduce this month's Odacité Kind of Girl, Koya Webb. She is an internationally recognized yoga teacher, personal trainer, holistic health and wellness coach, author, motivational speaker, and professional fitness model, revolutionizing the holistic living landscape. She is known as a "transformational specialist" when it comes to helping people reach their goals - by encouraging sustainable positive lifestyle changes that maximize their ability to cultivate self-love, lose weight, increase energy, reverse life-threatening conditions and experience optimal health.
"Never Underestimate Yourself."- Koya Webb
Koya believes in the most important element in health and self-love which resonates with Odacité very closely. From this belief came the creation of Get Loved Up - a platform that encourages clients to practice daily self-care and make healthy living a priority in a fun and accessible way. Get Loved Up aims to lower the number of people with chronic diseases associated with an unhealthy diet and sedentary lifestyle.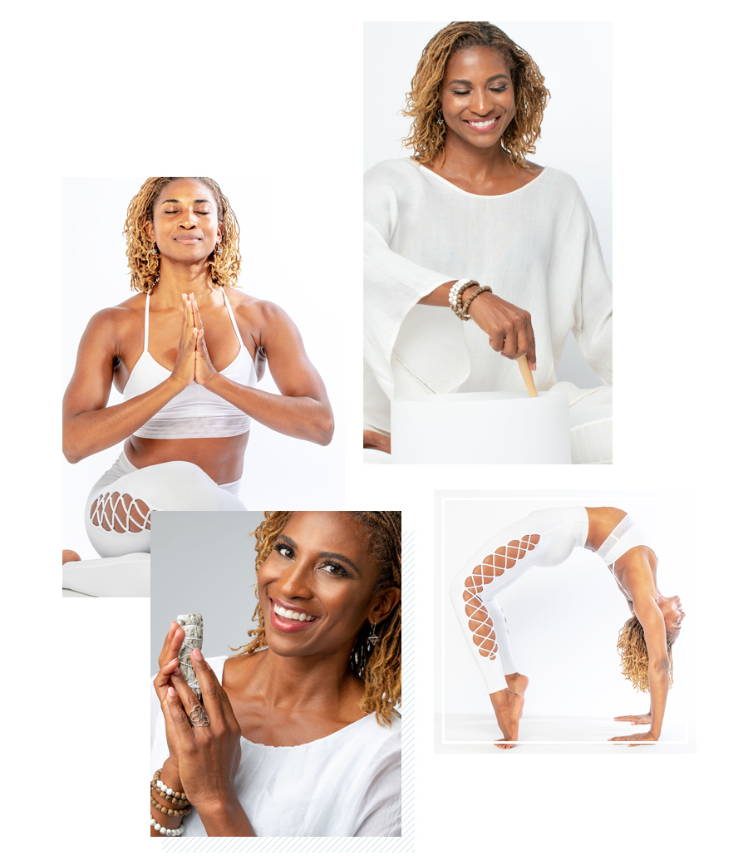 We got to chat with the holistic health expert and ask how she starts her day, what her favorite Odacité products are and what her wellness obsession is at the moment….
---
If I had to describe myself in 3 words…
Loving, Passionate, Healthy
When I need to drink water 6 times a day
I cannot start my day without…
You can always find in my fridge…
Yoga mixed with a little HIIT training and ending with an hour meditation
My latest wellness obsession is…
Bubble baths and float tanks
The last book I read was…
Getting to I Do. Lol. Time to get married!
To get my creative juices flowing I…
Listen to music. Depending on what juices I need to flow Sade, Beyoncé, Stevie Wonder or Maxwell will get me there
Indulge in a spa day after a day at the beach
My definition of beauty is…
Inner thoughts of kindness towards self, others and the world
The Odacité product I swear by…
Love yourself, Love others, Love the planet
---