Meet le Blue Balm Repair Balm
During the wintertime, skin dryness seems particularly relentless. And all year round, hydration is at the core of almost every skin concern, from inflammation and breakouts to fine lines and firmness. Looking for a rescue?
Introducing: le Blue Balm.
What is le Blue Balm?

le Blue Balm is a regenerative multipurpose balm that envelops the skin in magical moisture to nourish and soothe dry, sensitized skin.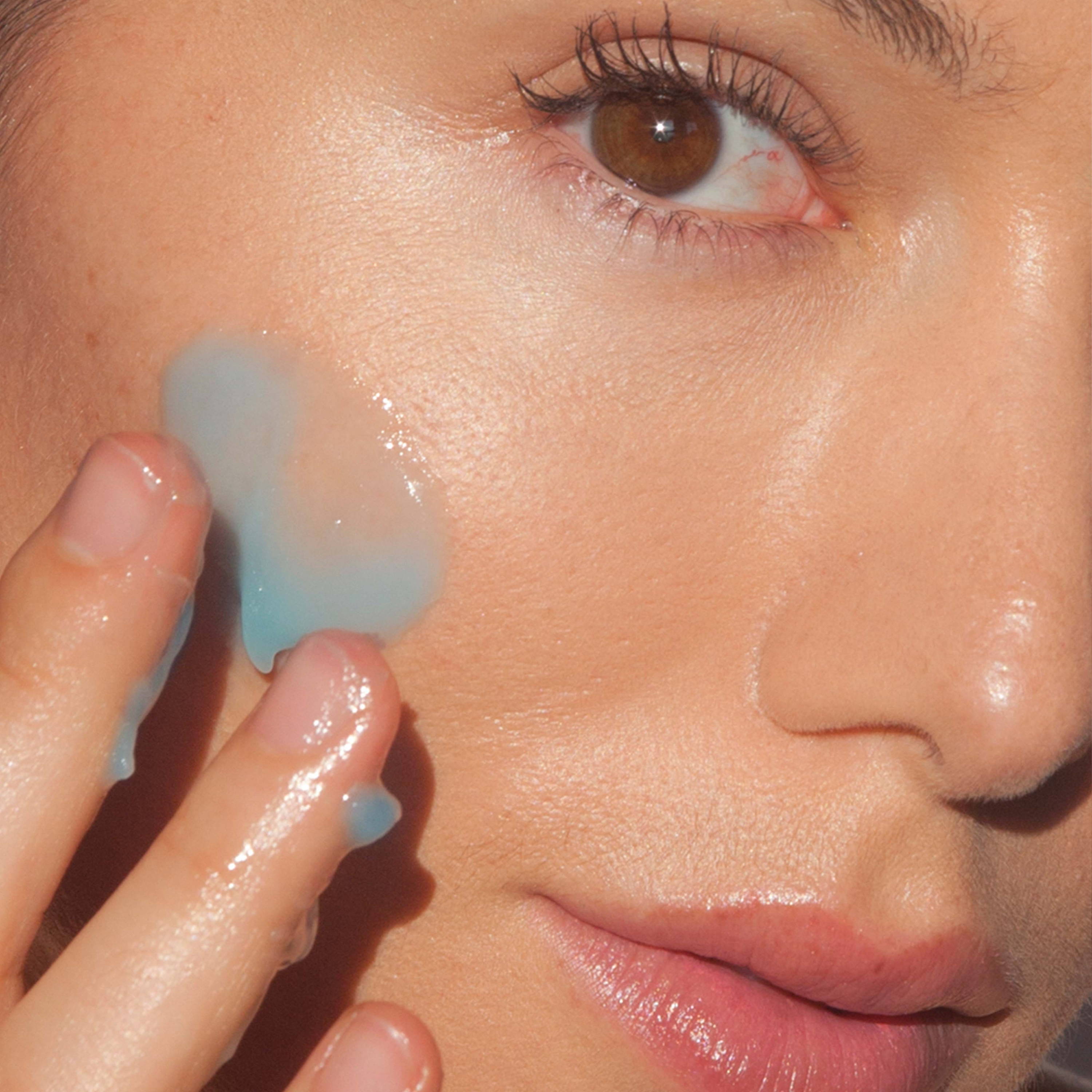 le Texture & Aroma
Deliciously floral-scented, Le Blue Balm is a solid-to-oil balm that melts upon contact with the skin to comfort, hydrate, and soften skin for a feeling of regained wellbeing.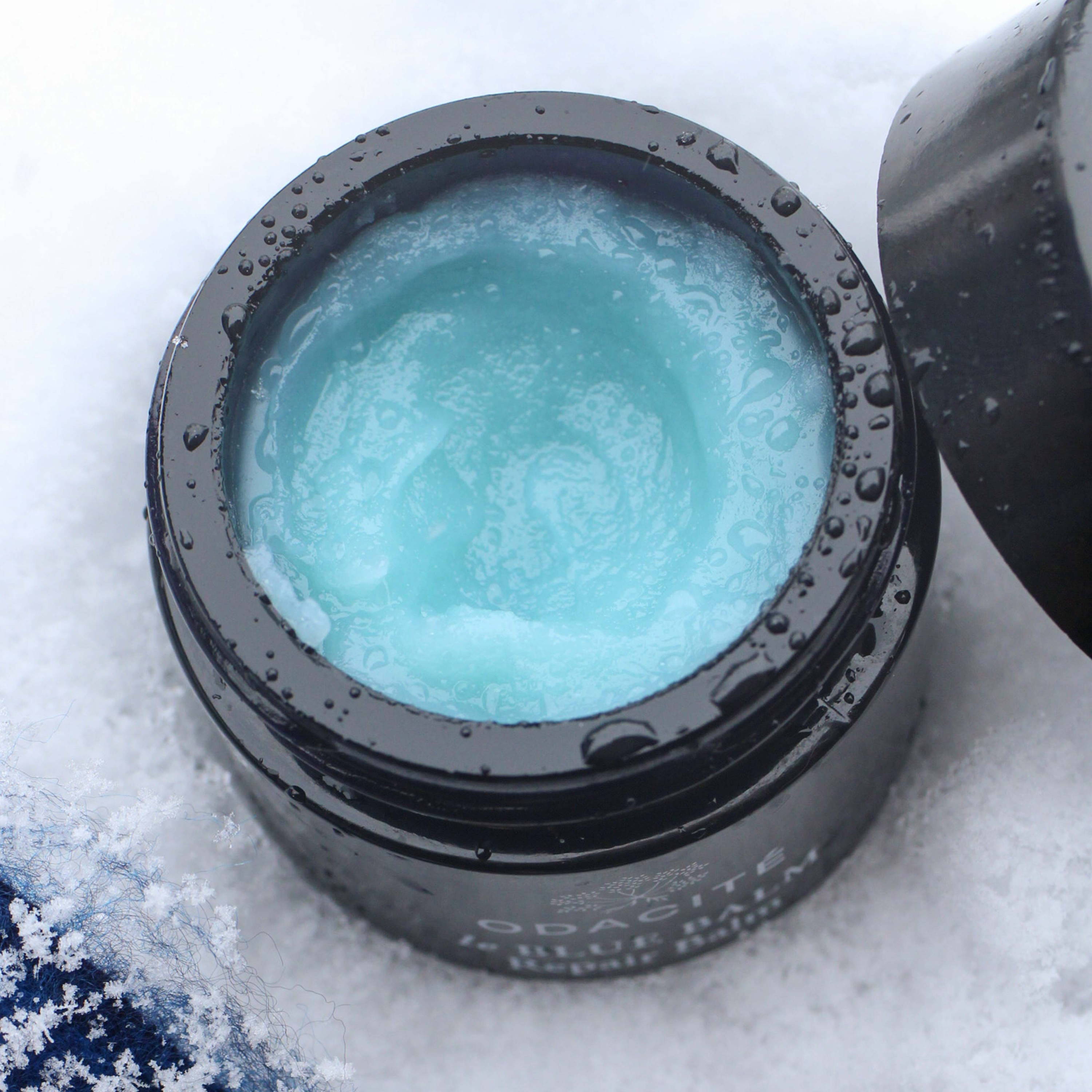 le Proprietary Repair & Soothe Complex
Handcrafted in our California lab, Le Blue Balm is powered by a unique blend of high-performance extracts you can't find anywhere else. Le Blue Balm is formulated to bring a feeling of intense relief from dryness and irritation, thanks to its comforting Repair & Soothe Complex.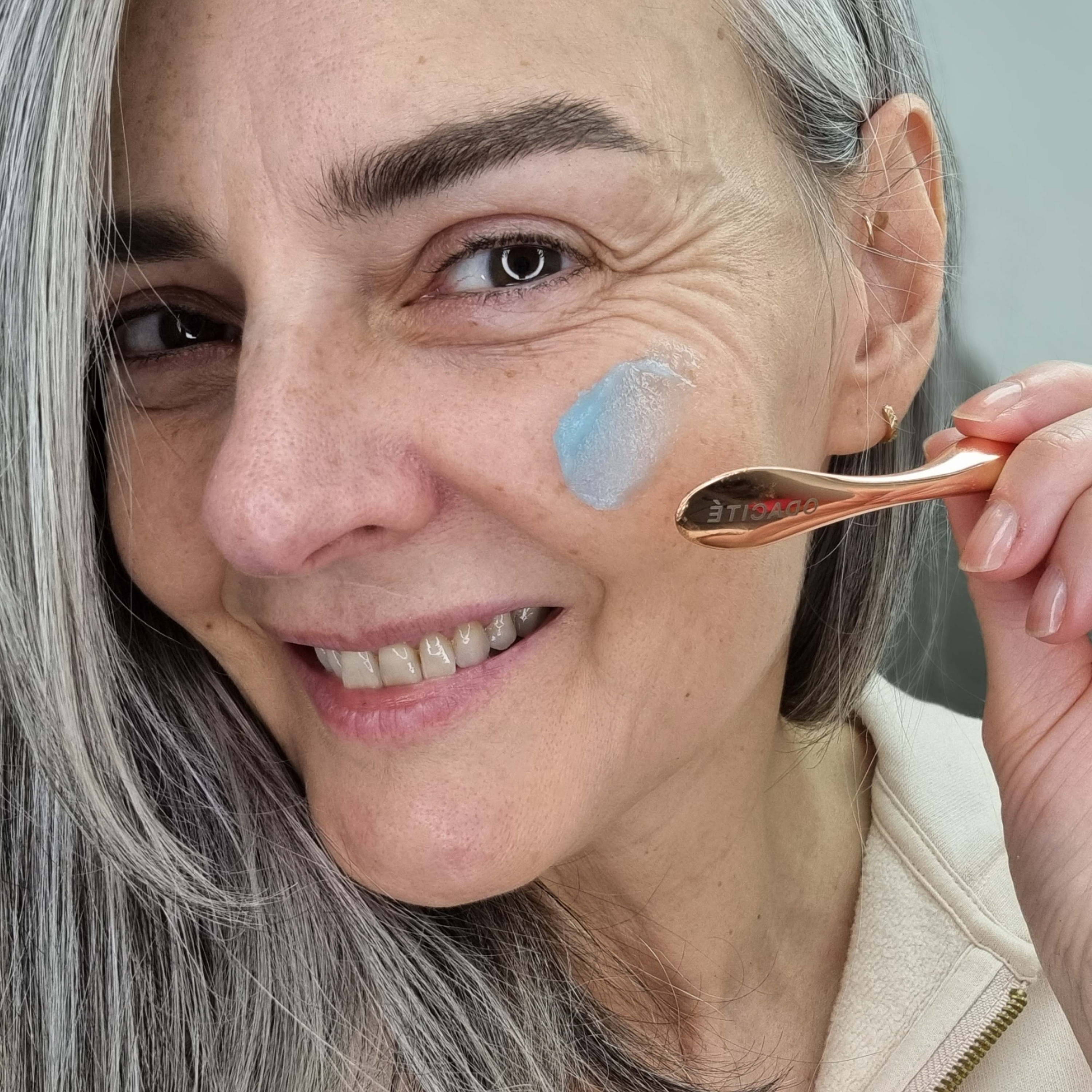 le Repair
This regenerative elixir contains skin-supporting nutrients that help nurture environmentally-stressed, dry, and mature skin.
Powered by: Youth-Boosting Squalane + Restorative Shea Butter + Omega-Rich Jojoba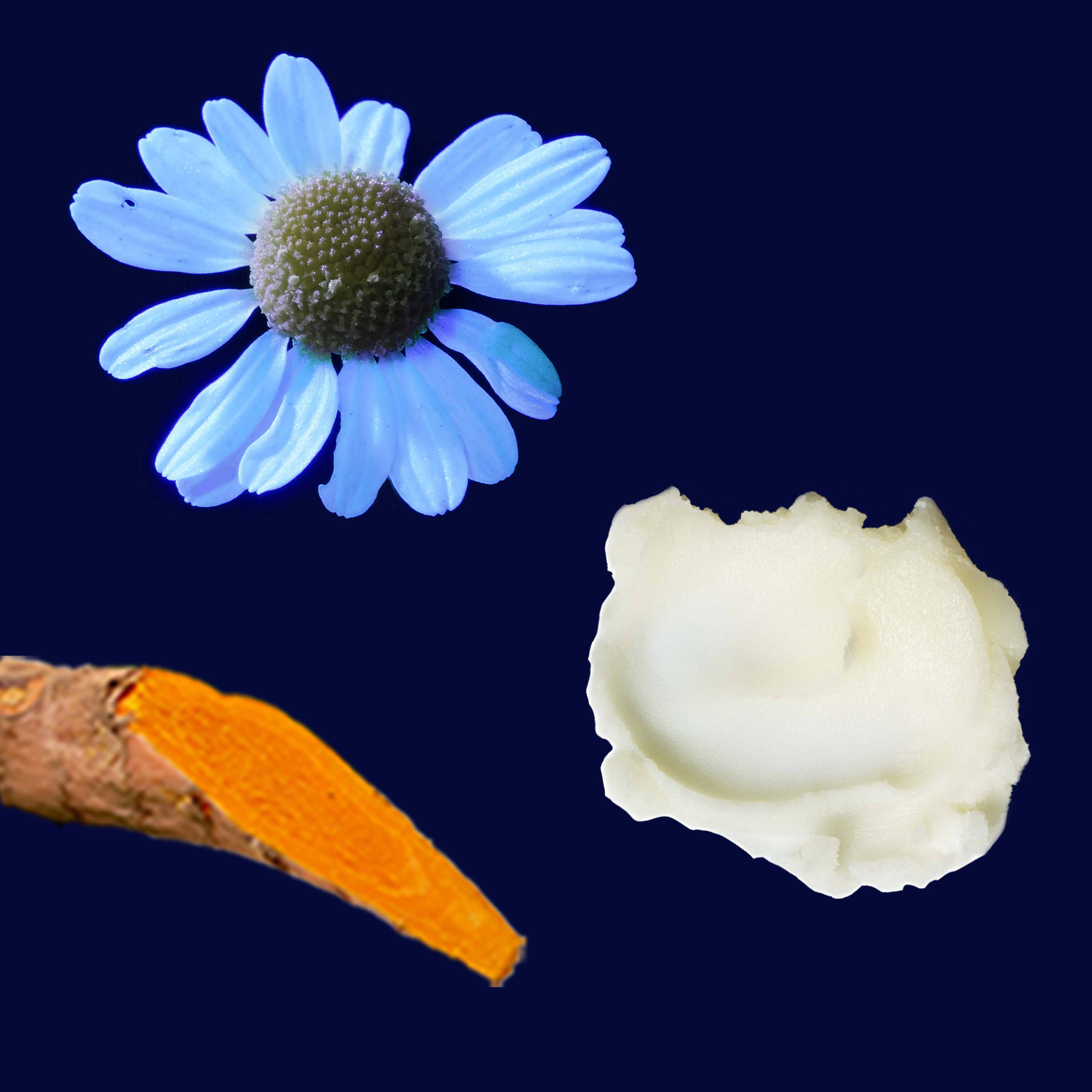 le Soothe
Fighting inflammation is probably the single most important thing you can do for your skin. Le Blue Balm is powered with a soothing complex built around German Chamomile.
Powered by: Soothing Blue Chamomile + Antioxidant-Rich Turmeric + Anti-Inflammatory Triterpenes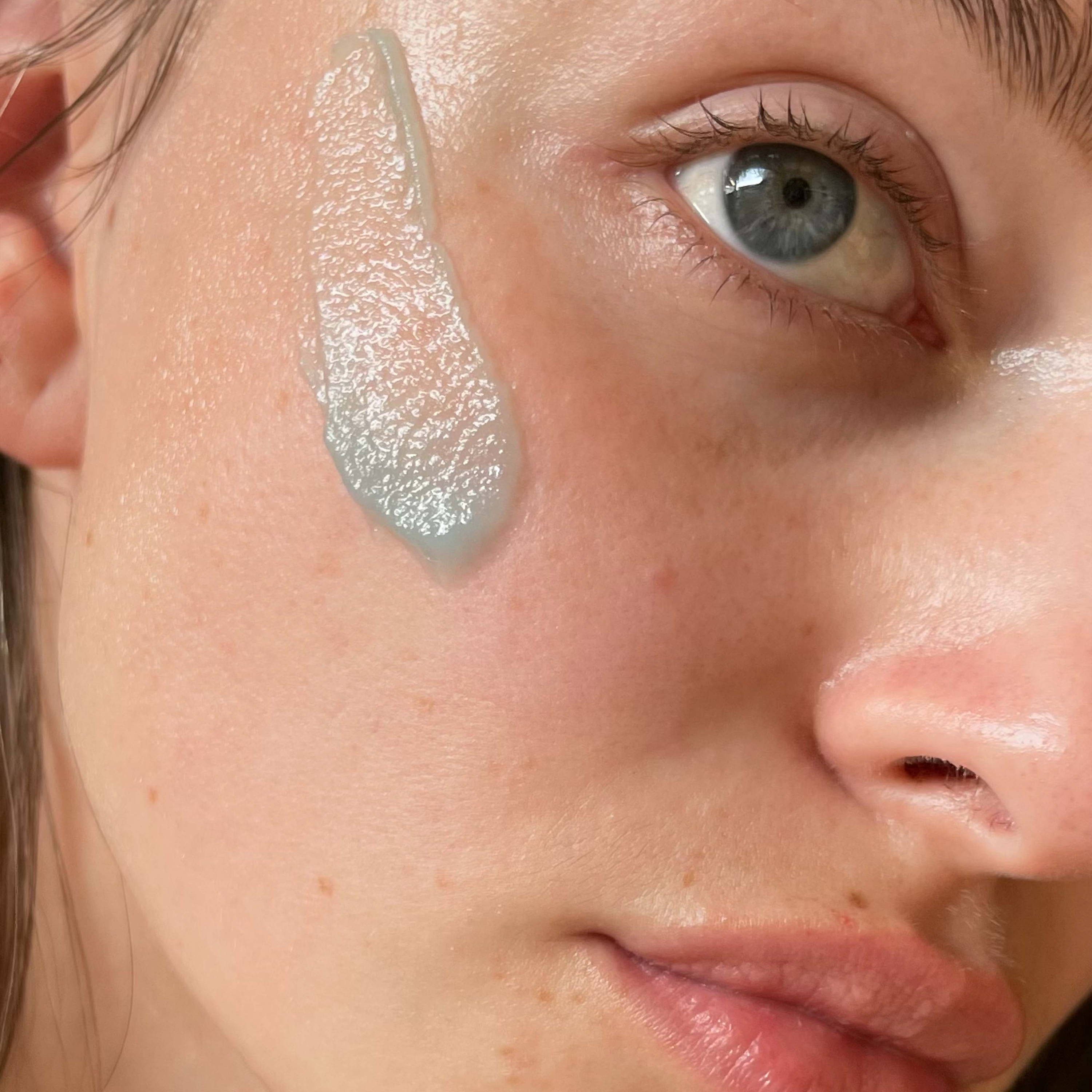 le Multipurpose Remedy
One regenerative balm, eight different usages, perfect for all skin types.
√ Restorative Face Moisturizer
√ Rejuvenating Eye Contour
√ Soothing Lip Moisture

√ Overnight Hydration Mask

√ After-Sun Comfort
√ Gentle Makeup Remover

√ Intense Moisture for Dry Areas

√ On-the-Go Cuticle Repair
No more skin blues! Get your le Blue Balm Repair Balm here.