These Skincare Products Build Your Best Makeup
A beautiful makeup look is nothing without a solid skincare base. If your skin is too dry, your makeup will roll and flake throughout the day. If your skin is too oily, your makeup will slip and slide right off. For makeup that looks flawless and lasts all day long, you'll need to find a happy medium -- and luckily, we have plenty of tips to help you look as glowly and glamorous for your next special occasion.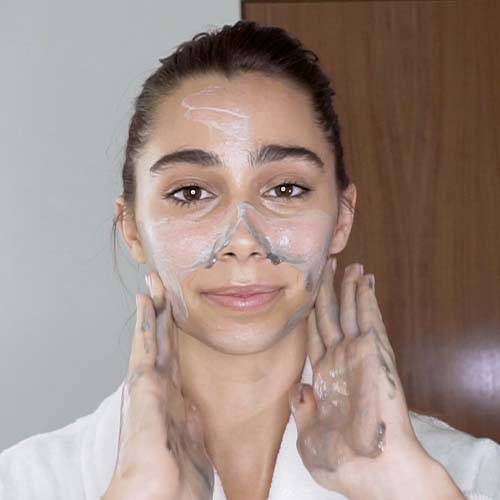 1. Opt for a Rinse Cleanser
If you're a lover of Montana Harvest Omega Oil Cleanser, it might be time to try out Black Mint Clarifying Cleanser before building your makeup look. This clarifying and invigorating cleanse is going to help rebalance all the excess oil on the skin and give you a nice clean-looking foundation for your makeup application.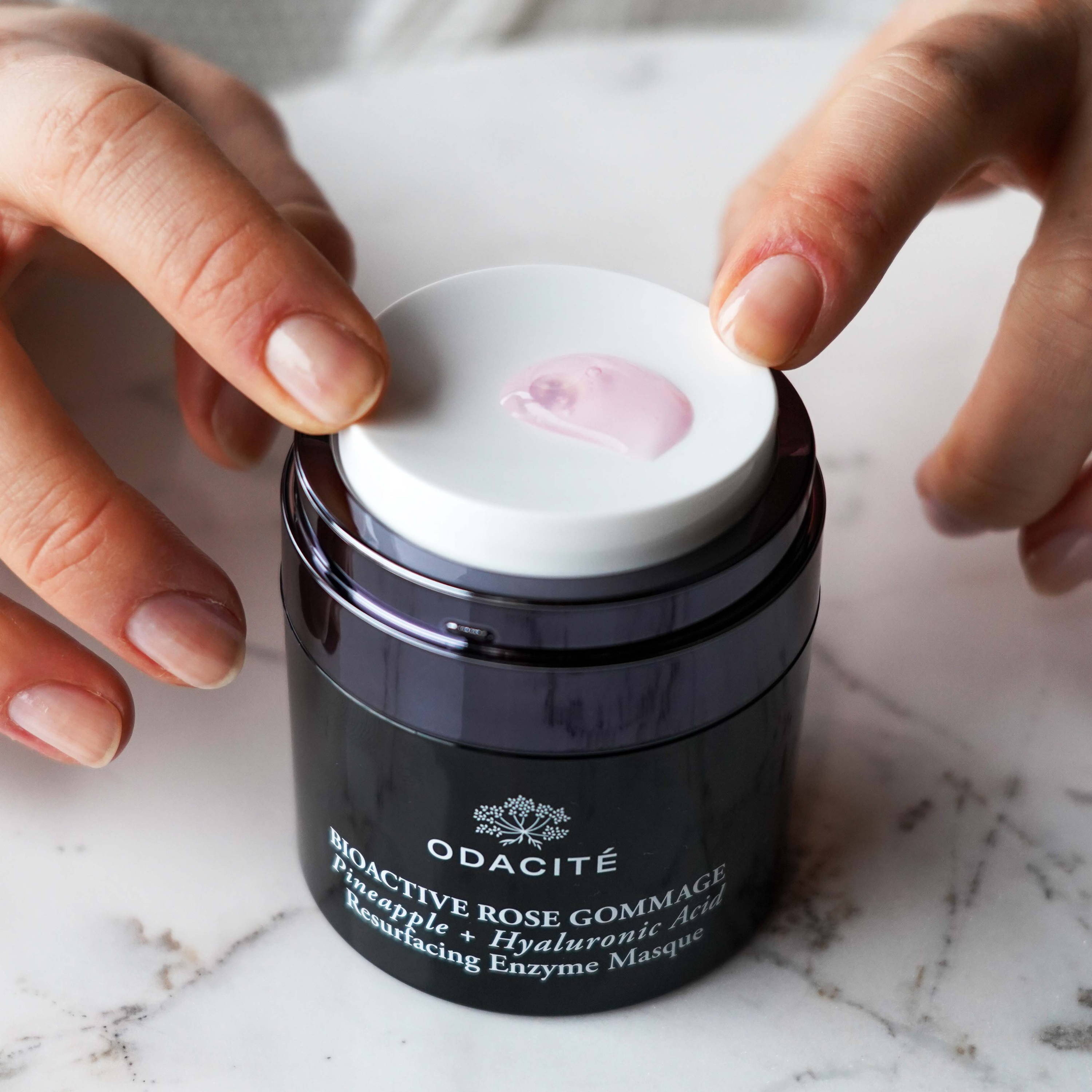 2. Resurface & Exfoliate
Perfect for events and big days, Bioactive Rose Gommage Resurfacing Enzyme Mask is formulated without abrasive ingredients that sensitize the skin so you can apply makeup right away with a solid skin base. This red carpet-ready facial gives the skin a perfect, fresh base for makeup so your skin will glow all night!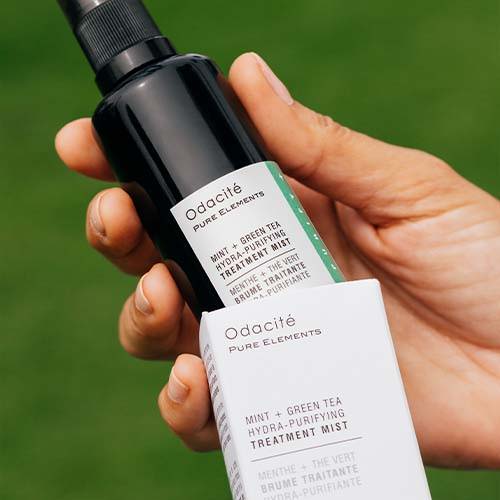 3. Prep with a Mist
Treatment mists fit into every step of your skin regimen, and your makeup routine is no different. If you're wearing a lot of heavy makeup, try prepping the skin with Hydra-Purify Treatment Mist to wake up and clarify pores with Peppermint and Willow Bark. When you're all done with your makeup, give your face another spritz so that your skin doesn't get too dry.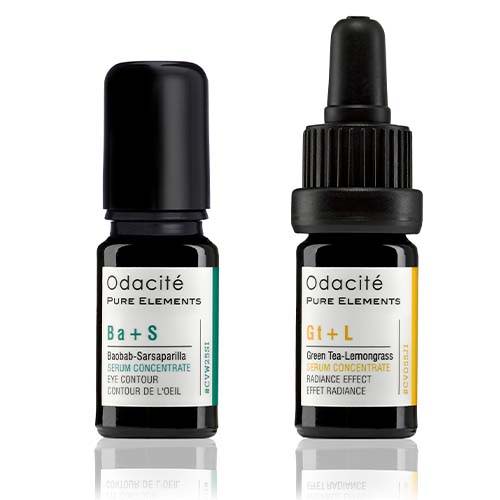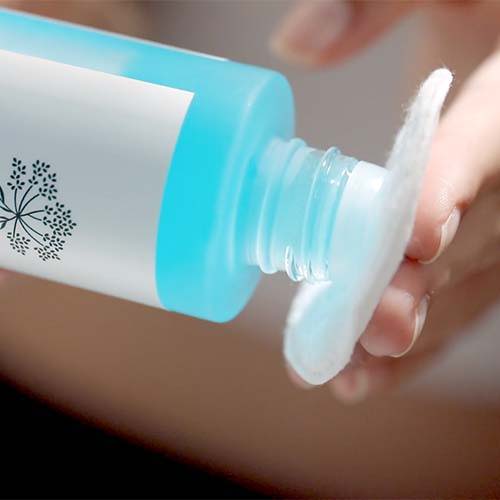 5. Touching Up with Blue Aura
Blue Aura Cleansing Water is a great product to use after cleansing your skin with Black Mint Clarifying Cleanser, but it is also a great product to keep on hand for making touch-ups as you're doing your makeup and throughout the night.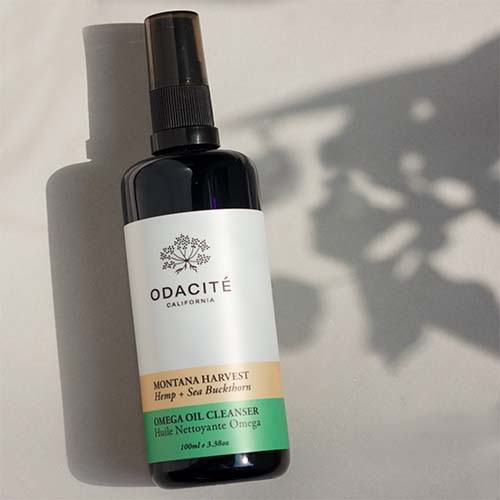 6. Take It All Off With an Oil Cleanse
Montana Harvest Omega Oil Cleanser is your best resource for melting away all your makeup at the end of the day effectively and efficiently. Plus, there's nothing better than winding down after a glamorous day than removing all your makeup with a relaxing cleanse that doubles as an aromatherapy ritual.