Is My Moisturizer Clogging My Pores?
Do you ever feel like you've hit a wall when it comes to improving the look and feel of your skin? Perhaps a literal wall… or a blockage? That's right. We're talking about blackheads and whiteheads, AKA comedones.
WHAT ARE COMEDONES?
Comedones is the official umbrella term that describes the pesky pore blockages in the skin that lead to unwanted breakouts. These sites of congestion occur when a comedogen, or foreign substance, makes a home of your skin barrier.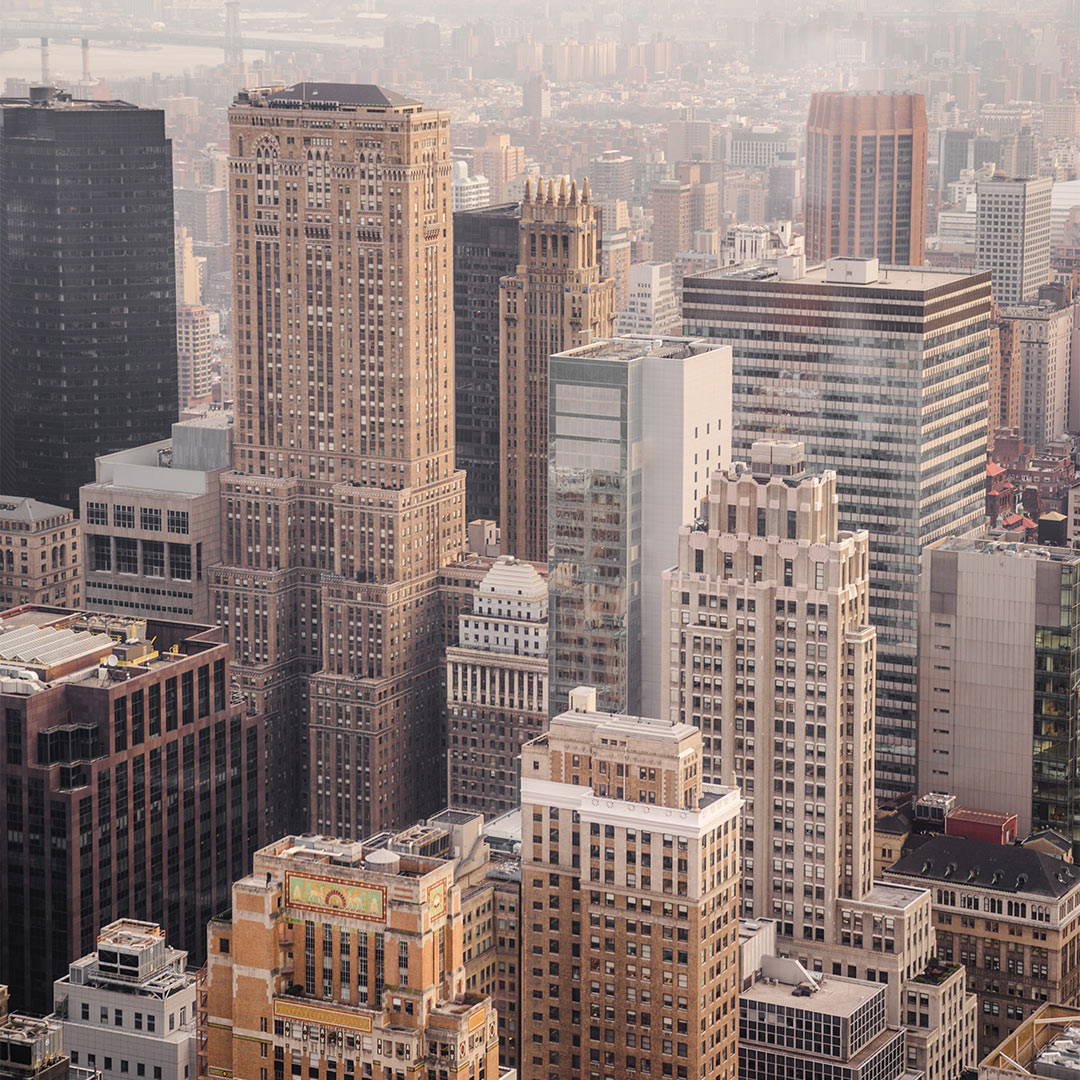 HOW DO COMEDONES FORM?
City dwellers are more than familiar with pollution, but let's talk skin pollution. Comedones occur when excess oil and dead skin cells block the oil-producing glands in the skin. This causes the pores to bulge outward, forming bumps that can develop into acne. Unfortunately, you may exacerbate pore congestion with the skincare products you use. Not all skincare is created equal, and you may actually be doing more harm than good if your moisturizer is too high on the comedogenic scale.
SHOULD I STOP USING MOISTURIZER IF I'M BREAKING OUT?
Too often, people who struggle with acne, blackheads, and oily T-zones utilize skincare treatments that overly dry the skin. However, it is a skincare myth that face oils and moisturizers are inherently comedogenic. Instead, it's all in the formula! No one should ever have to sacrifice hydration in their routine, so the ideal moisturizer is one that is lightweight, non-greasy, and rich in intense moisture.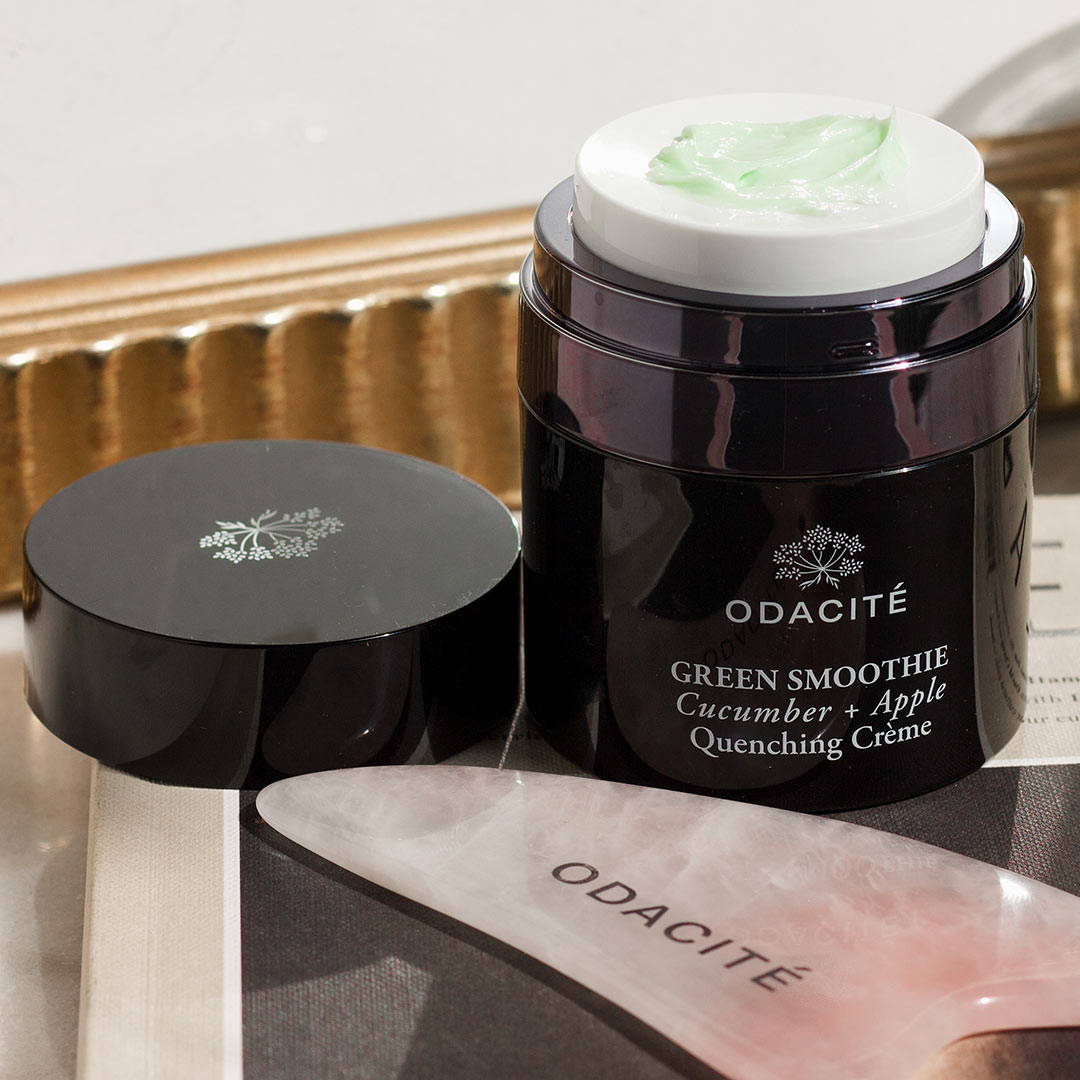 IS GREEN SMOOTHIE QUENCHING CRÈME NON-COMEDOGENIC?

We wanted to create a universal moisturizer that would accommodate oily, combination, and pimple-prone skin types. As a baseline, we formulated Green Smoothie with ingredients that are non-comedogenic. For example, Blueberry, Raspberry, Broccoli and Kokum Butter are all 0-1 on the Comedogenic Scale.
WHY SHOULD I TRUST GREEN SMOOTHIE QUENCHING CRÈME?
When you mix lots of different ingredients, you can no longer be sure if the end product is still non-comedogenic. That's why we took it a step further with clinical trials! We tested the finished product on the skin in order to scientifically prove that it is not a cause of comedones and confidently claim that it is non-comedogenic. In addition, we held an independent consumer study: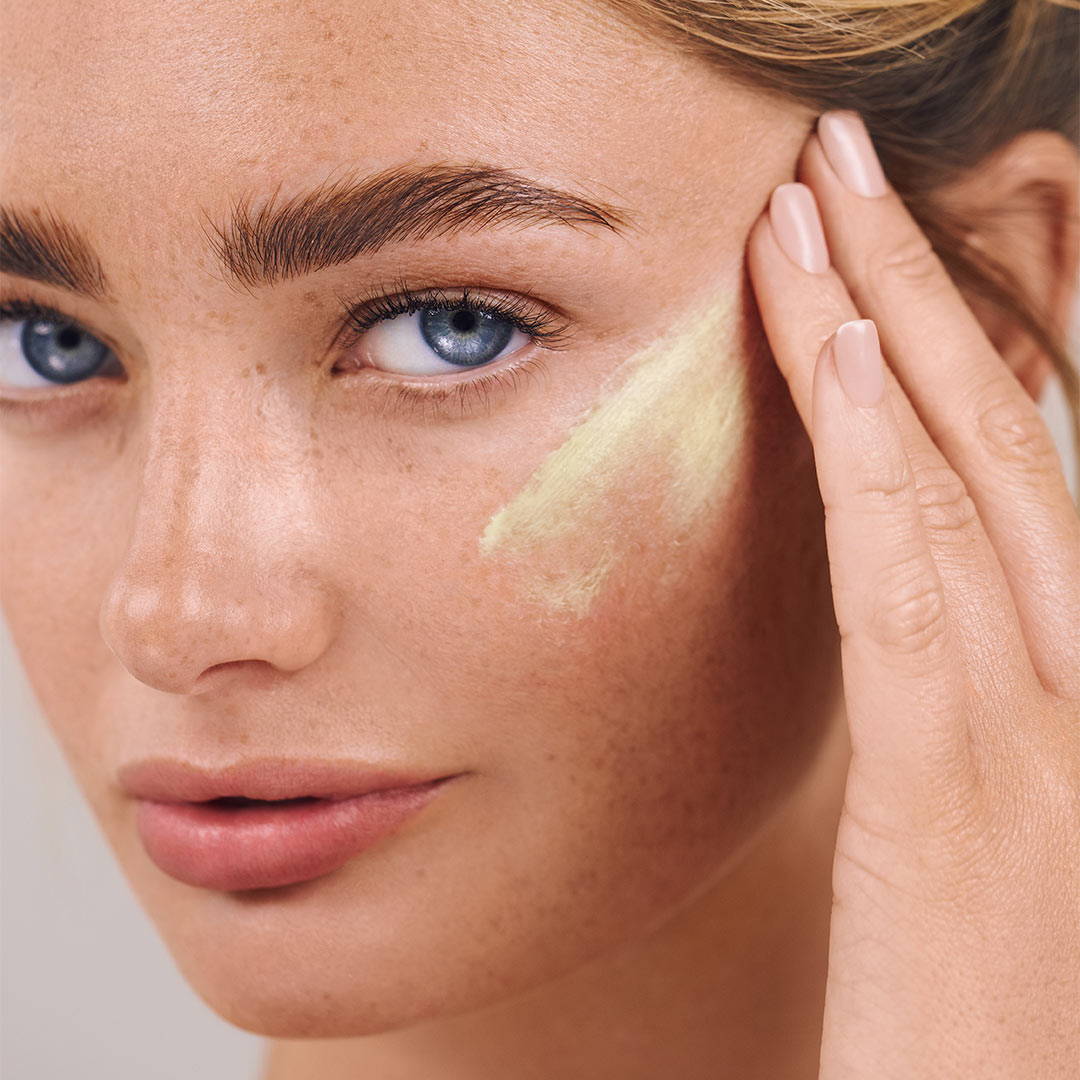 💚 70% agree skin looks healthier, smoother, more supple*
💚 73% agree product has immediate quenching effect*
💚 80% agree skin looks more full of vitality*
💚 86% agree product feels weightless with immediate absorption*

*Independent Consumer Study carried on 30 male and female subjects