EAT FOR BEAUTY: YOUR SKIN IS WHAT YOU EAT
You are what you eat! It's a cliché as old as time. According to ancient Ayurvedic wisdom, your skin is a direct reflection of your internal health. When you eat the foods that your body loves, your skin will naturally reflect a radiant glow.
Your skin is an elimination organ, which means that whatever your body cannot fully process (take-out, processed food, too much sugar/salt/fat, dairy, meat, wheat) will lead to breakouts or other inflammations of the skin like signs of aging, enlarged pores, acne, dullness and puffy eyes.
Our founder, Valérie, swears by a plant-based diet to look good and feel even better. She believes taking time to cook for yourself with fresh food and herbs will bring you the most amazing reward of all: longevity. Here are some of Odacité's favorite ingredients to incorporate into our skin-loving meals AND our skin-perfecting formulas.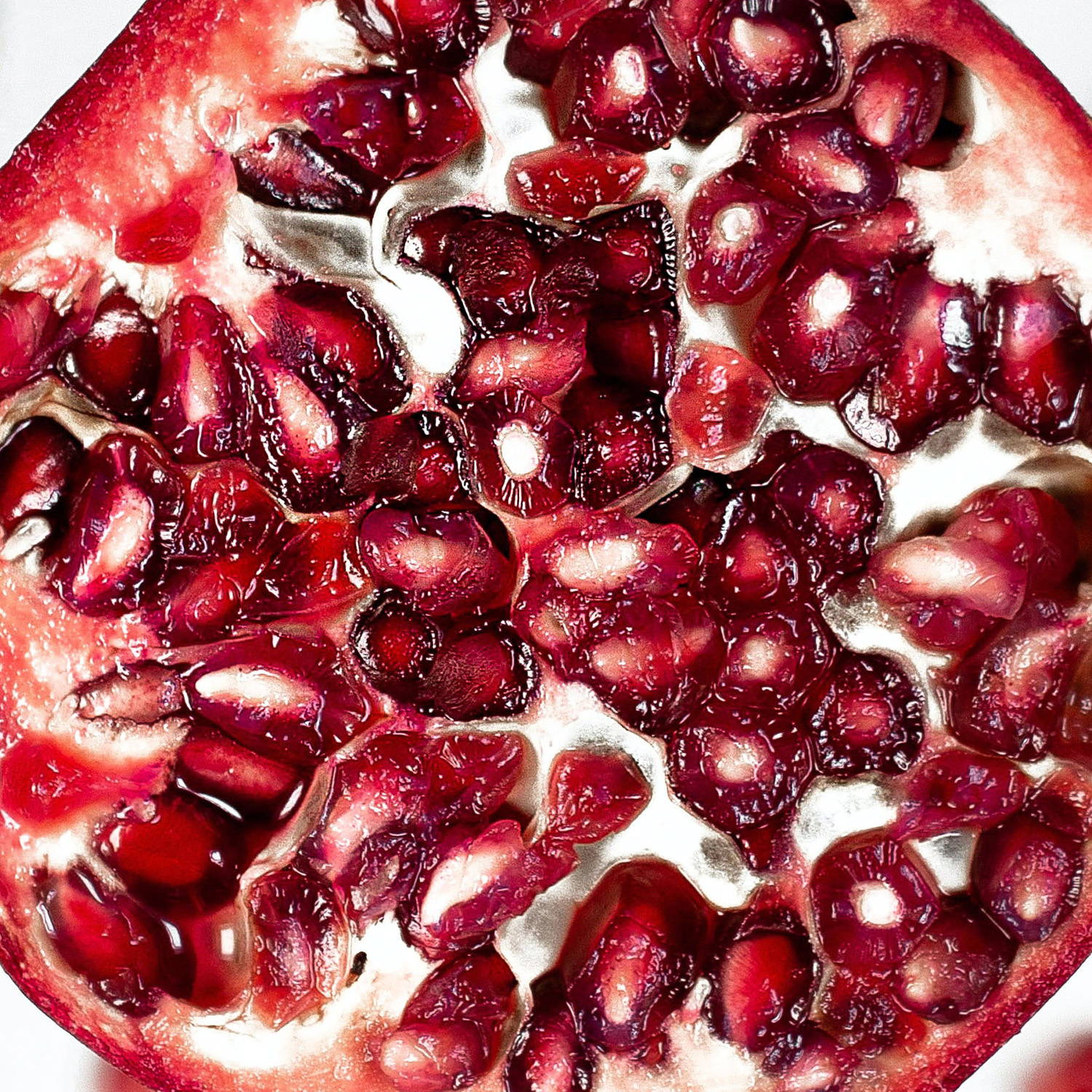 FOR HYDRATION: POMEGRANATES
A multi-faceted superfood, Pomegranates are rich in Antioxidants (even more than blueberries and grapes!), meaning they protect you against free radicals. Even more, Pomegranate is equivalent to about 40% of your daily recommended intake of Vitamin C. Try this salad recipe!
Rich in Punicic and Ellagic Fatty Acids, Pomegranate enhances the skin's moisture barrier, helping to restore long-lasting hydration – making it the perfect star ingredient of our Po+R Hydration Serum.
FOR AGELESS BEAUTY: AÇAÍ
Full of clean energy, Antioxidants, Fiber, Healthy Fats, Minerals, and low on sugar, "Superfood" Açaí Berry boasts one of the highest antioxidant powers in the world. As a powerful energizer containing Healthy Fatty Acids, Amino Acids, and Vitamins, Acai Berries can help visibly reduce signs of aging. Try this classic Acai Bowl recipe!
Formulated with Açaí Berry Oil that is extraordinarily concentrated in age-defying Actives, our Ac+R Youthful Glow Serum helps skin look smoother, firmer and ageless.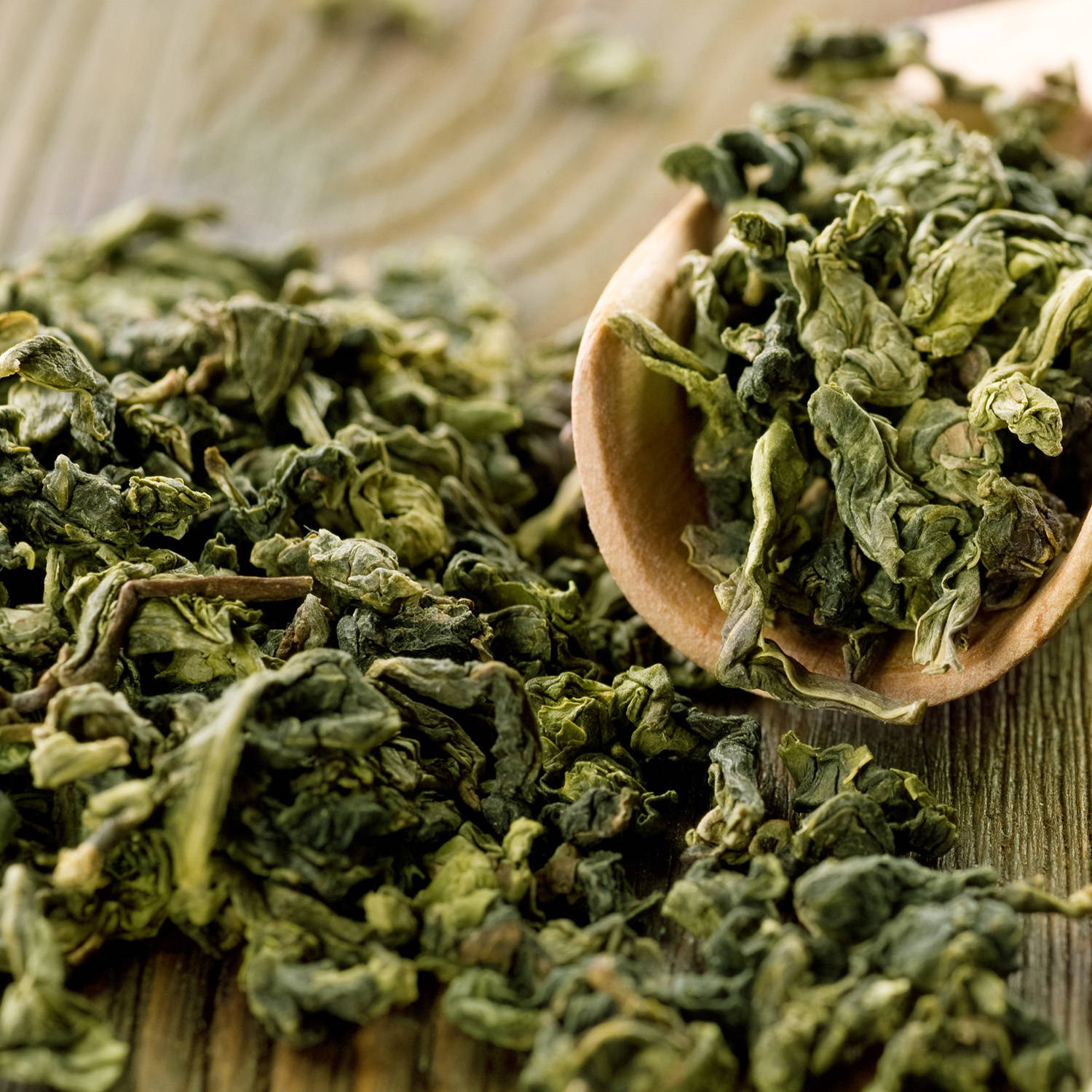 FOR RADIANCE: GREEN TEA
Green Tea is rich in Bioactive Compounds like Antioxidants and Polyphenols, which may help to reduce inflammation, protect collagen, reduce some signs of aging, and boost your metabolism! Try this refreshing Mint Green Tea!
The primary ingredient in our Gt+L Radiance Effect Serum, Camellia Oil extracted from Green Tea seeds is an antioxidant-rich beauty secret of Japanese geishas to boost the luminescence of their skin.