EAT FOR BEAUTY: SUPERFOODS FOR SKINFLAMMATION
Fighting inflammation is probably the single most important thing you can do for your skin.
When you twist an ankle or get an infection, your immune system triggers an acute inflammatory response that boosts circulation and sends white blood cells to the afflicted area – kind of like turning on a sink. This is your body doing what it is supposed to do!
Typically, the "water flow" slows to a trickle as you get better, until your body figures out when to completely shut off the tap. Unfortunately for many people, the water never stops running. The inflammation may become chronic in response to external factors in the environment like pollution, sun exposure, and toxins.
When your body can no longer keep up or successfully intervene, signs of inflammation may start to show in your skin in the form of breakouts, puffiness, redness, irritation, or advanced signs of aging.
Here are some ingredients that work inside and out to help turn off the tap for visibly soothed, depuffed skin – once and for all.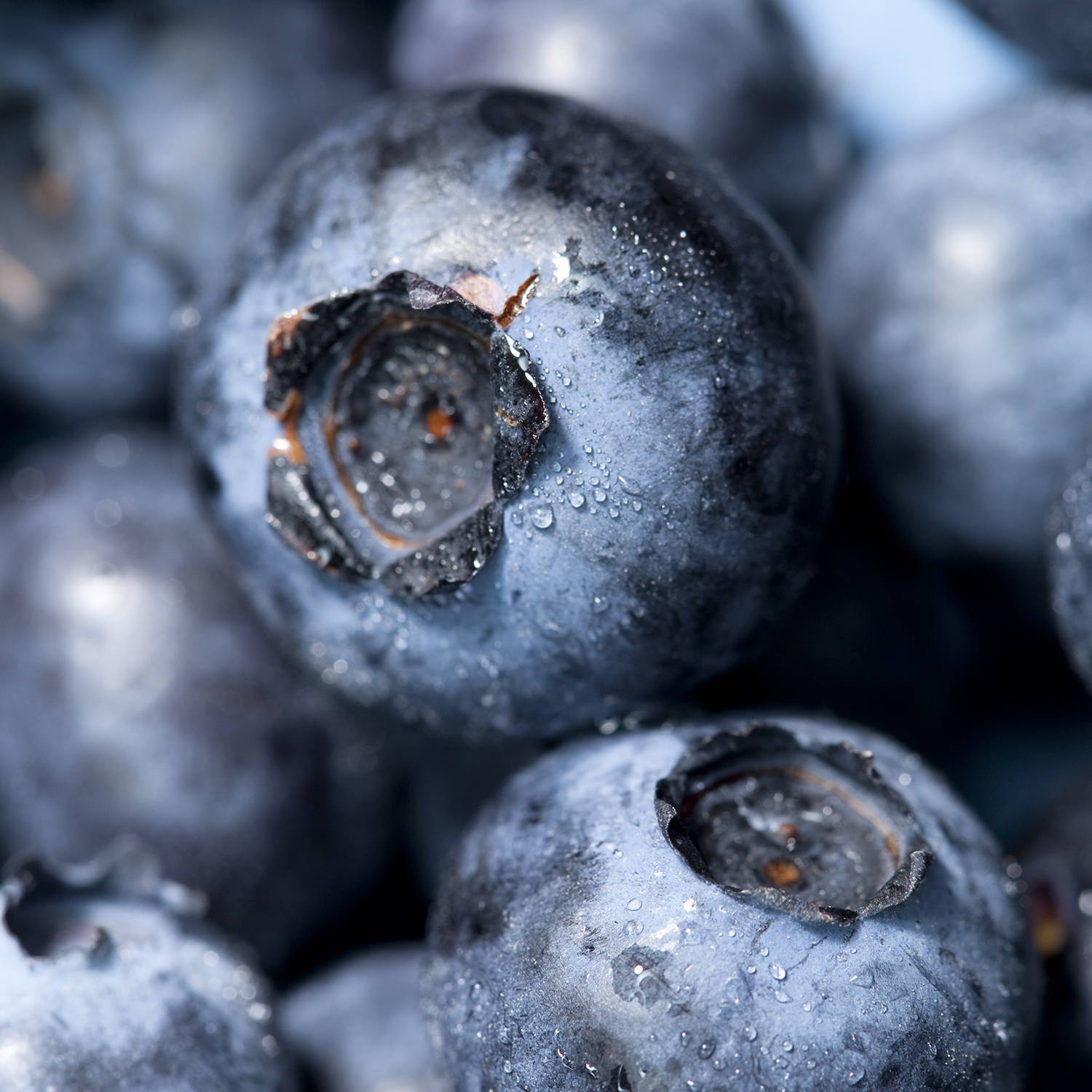 FOR FIGHTING FREE RADICALS: BLUEBERRY
Blueberries are concentrated in a potent Antioxidant called Anthocyanin that helps mitigate free radical damage on the skin. Concentrated in Vitamins and Flavonoids that fight inflammation, Blueberries are a superfood powerhouse essential to your diet and your skin routine.
Found in Green Smoothie Quenching Crème, Blueberry Seed Oil is rich in Vitamin E, which nourishes and protects against environmental stress.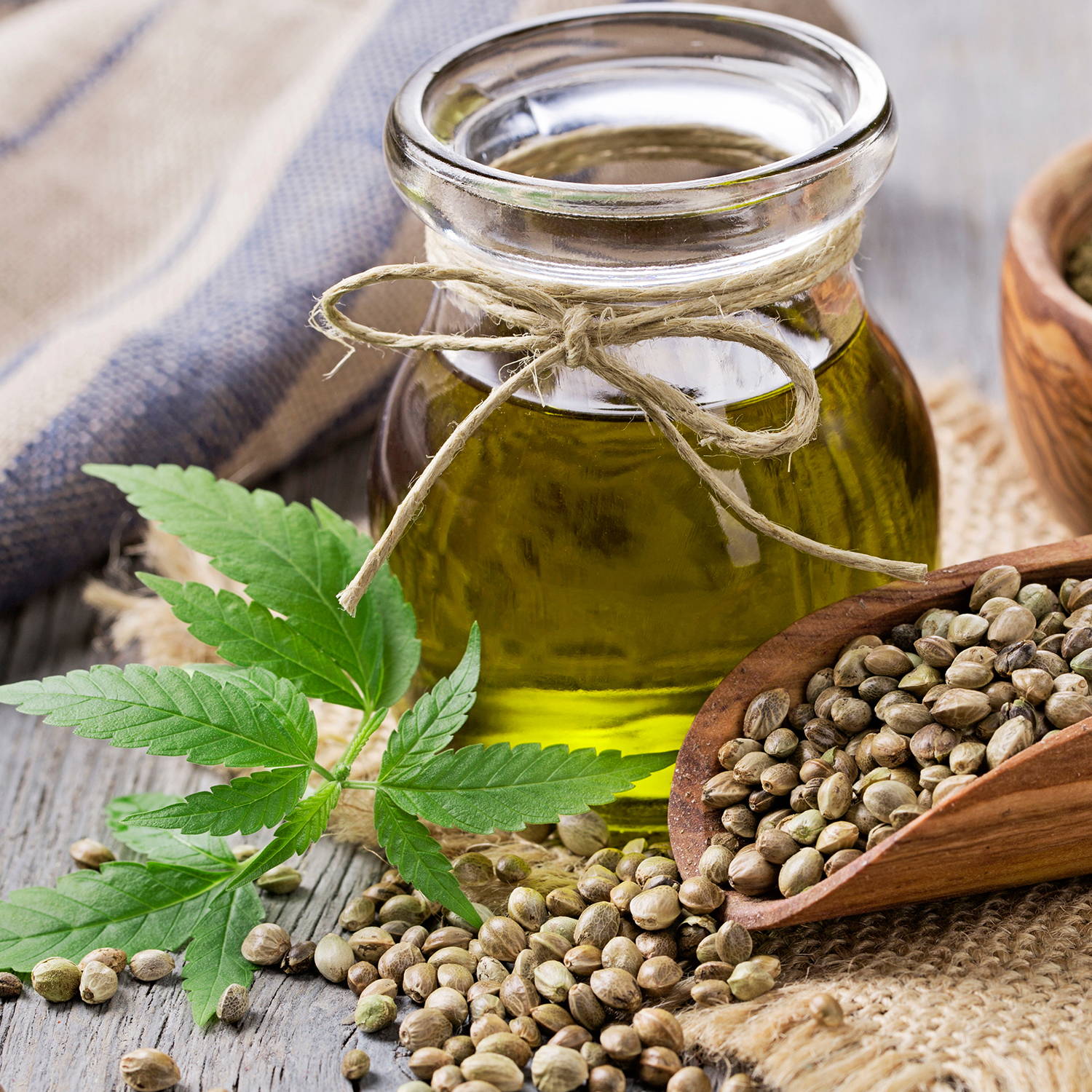 FOR CALMING & SOOTHING: HEMP SEEDS
High in Omega Fatty Acids and full of essential Amino Acids to help reduce inflammation, Hemp Seed is a great addition to any salad or smoothie for an extra boost of Vitamin A & E, Minerals and Antioxidants.
Found in le Blue Balm, Hemp Seed Oil teams up with Jojoba and Almond Oils to help nurture environmentally-stressed skin with Omega-rich nutrients.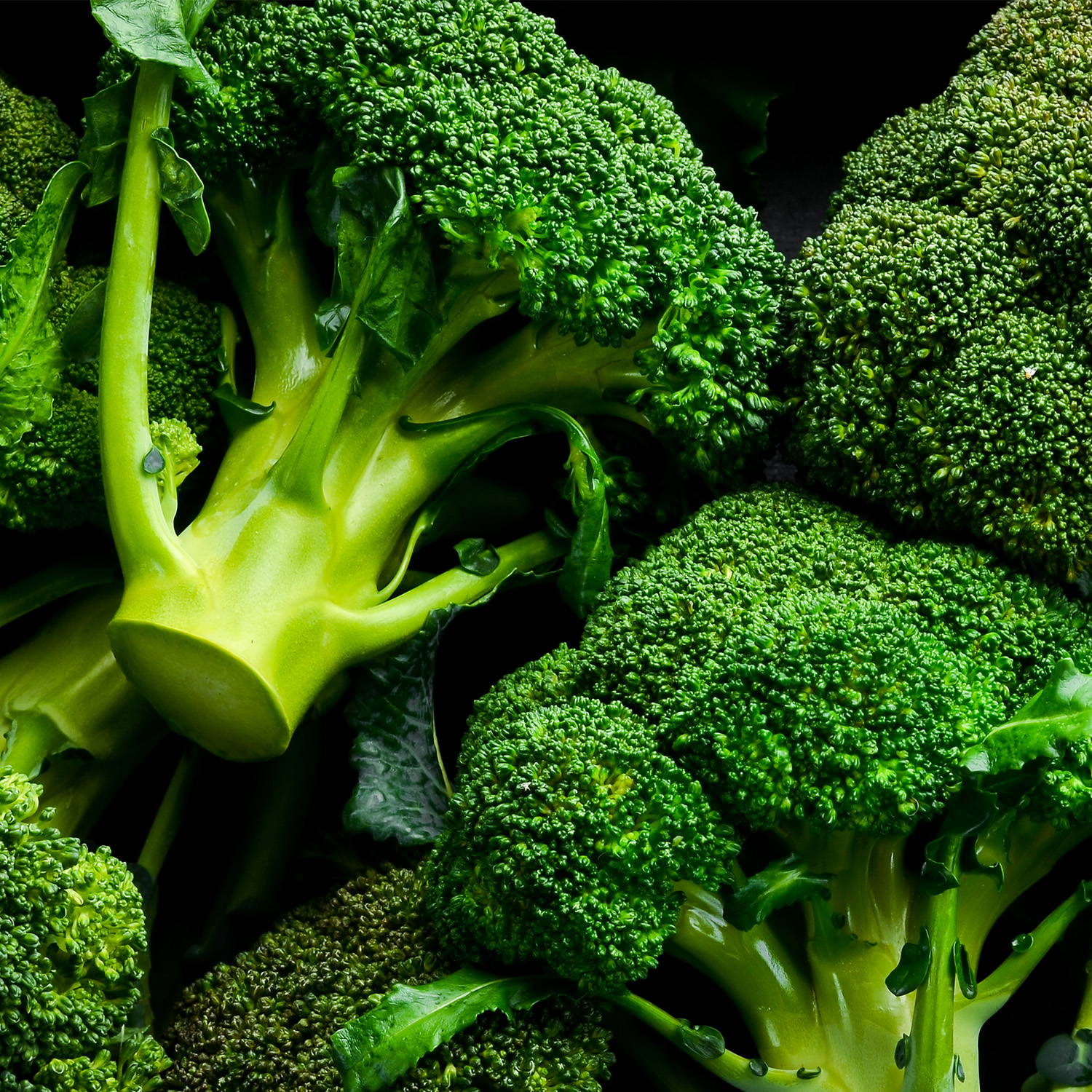 FOR BOOSTING SKIN GLOW: BROCCOLI
A tried-and-true staple on every well-balanced plate, broccoli is concentrated in a key Flavonoid called Kaempferol, which is proven by research to combat inflammation. This antioxidant-rich veggie also contains a compound called Sulforaphane, which helps detoxify harmful chemicals like Benzene, which can trigger inflammation.
Found in Crème de la Nuit, Broccoli Seed Oil is rich in Vitamin A to accelerate skin glow, while soothing skin with Omega Fatty Acids.