Does Your Skin Need a Detox?
Sometimes, it's a slow descent. Just like an impeding traffic jam, your face is slowly coming to a halt with congestion cropping up, skin fading to a dull and bored state. And sometimes, hello emergency, it's a full stop and you've woken up to frustrated skin or pesky little spots.
No matter the season, it is healthy to practice a skin detox to restore skin back into its most pristine, glowing state. If your skin is feeling lackluster, it's time to indulge in some mindful skin detoxing. The good news? Going clean is relatively easy and works for every skin type.
The skin is the body's largest organ. While we focus on our faces, a true detox should be holistic and all-encompassing; this means a whole-body endeavor. The goal is to clear out our pores, so getting a good sweat on is a great way to stimulate a whole-body detox. Hot yoga, a jog around the neighborhood, or a vigorous hike will aid in wellness.
In the morning, practice dry brushing to remove dead skin and stimulate the lymphatic system. This can be energizing, and a bit flaky, so it's best to do this on dry skin, before your morning shower. Brush upwards on the legs towards the heart in short, yet firm, strokes. Repeat from wrists to heart.
For an evening unwind, take a hot bath generously, 2-3 cups, filled with epsom salt. The epsom salt helps to draw out toxins and strengthen detox pathways. So the more relaxing baths you take, the more detoxing power you'll achieve!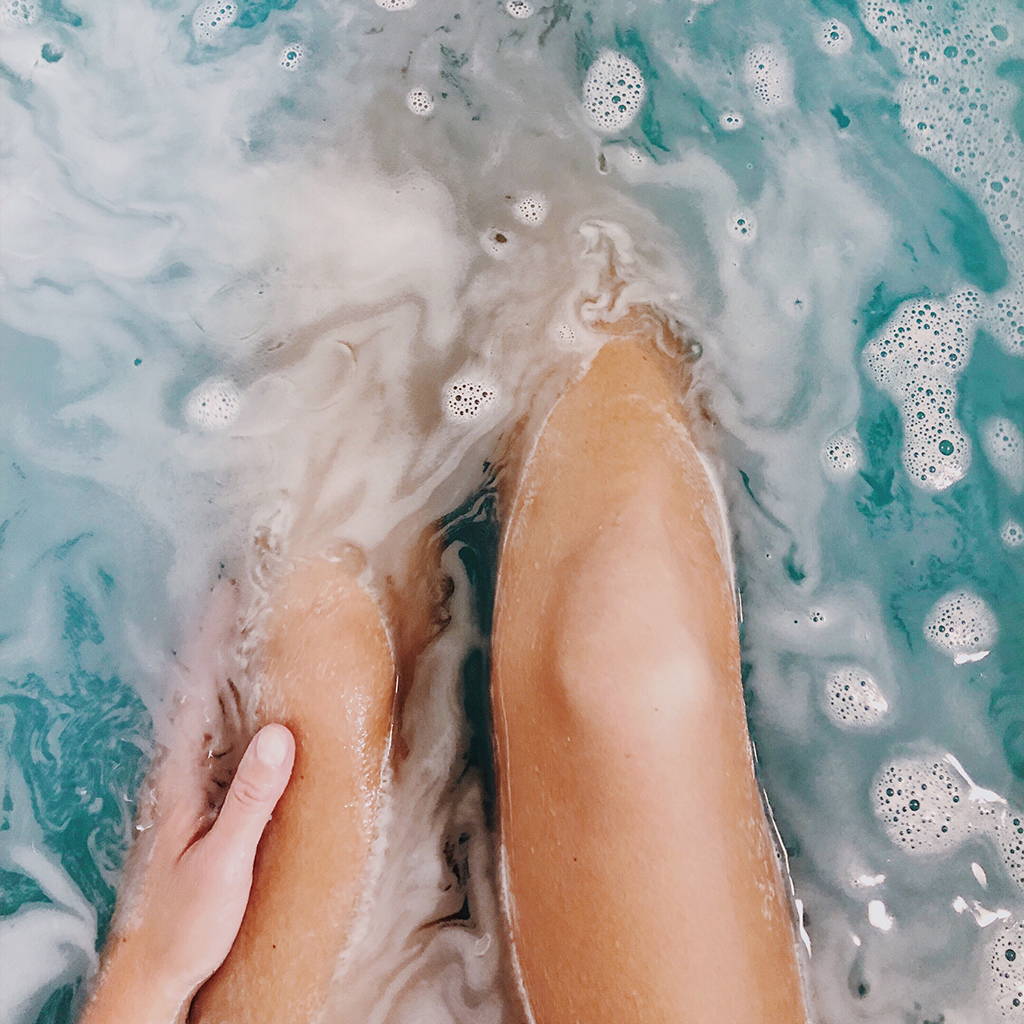 When in doubt, exfoliate. Clearing off the dead buildup that is sitting on our skin is the first step to opening up those pathways and purifying pores. Once exfoliated, your skin will be able to breathe again and should kickstart a smoother looking complexion.
But that's not it, washing your face before bed is very important, you need to literally wash the day away so that pollutants are not sitting on the skin overnight. Activated Charcoal is an ancient wonder for aiding in detoxification with millions of tiny pores that bind to toxins & impurities.
Gua Sha is having a bit of a moment around Odacité. We simply can't get enough. The crystal stone, along with antioxidant-dense All-Embracing-Serum, feels spectacular while helping to sculpt the facial contours while whisking away stagnation.
Pollution is challenging to control, UV rays are slightly easier to manage, but the best route to detoxifying is to restore the antioxidants lost in the damage and get into nature. Antioxidants are like damage control for your skin. Load up on nourishing, healing food rich in antioxidants. So think of nutrient-dense leafy greens, hearty grains, seeds, fruits, and cruciferous veggies as you embrace a detox.
Even better, double down and place antioxidants directly onto the skin for the ultimate beauty savior. Get your energy flowing, spring clean your pores and focus on the regenerative powers of antioxidants. Like the adage goes; out with the old, in with the new.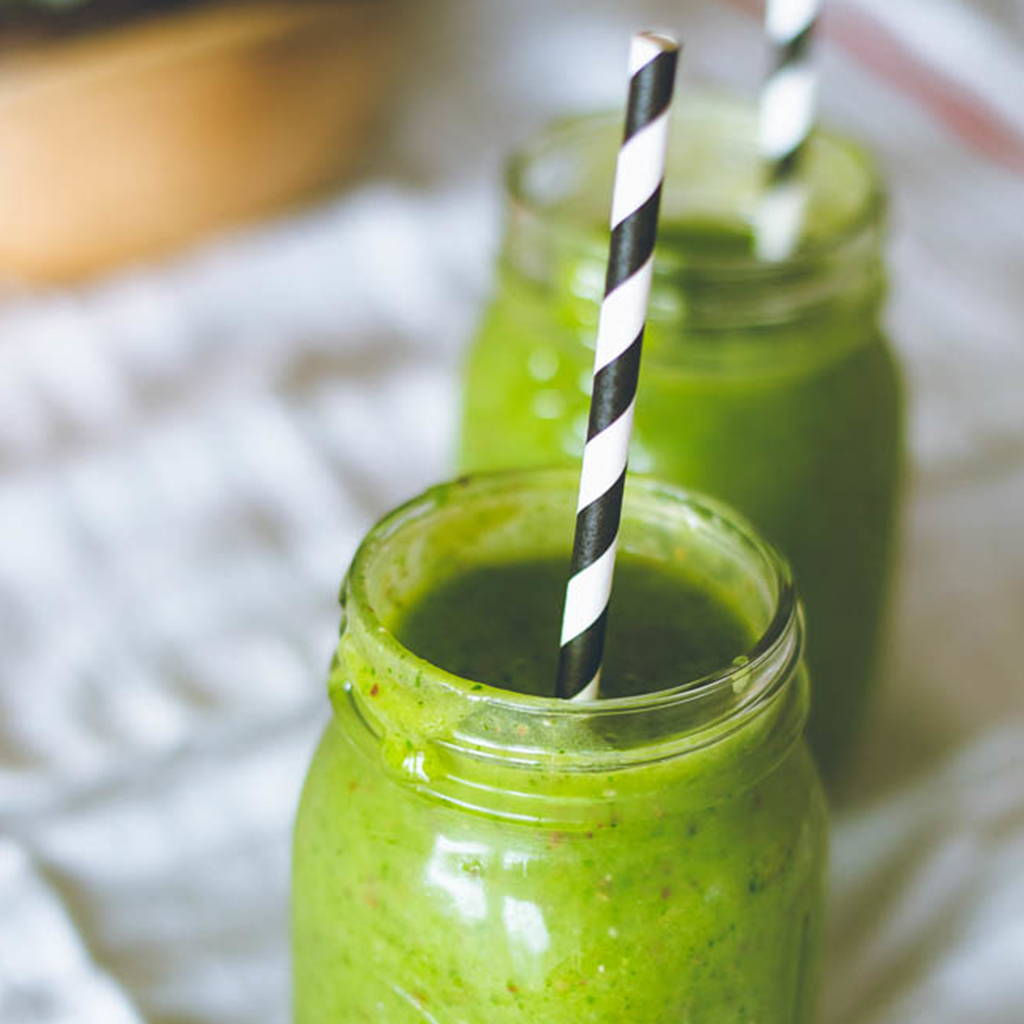 ---
Here are some of Odacité powerful detoxifying products:
1. Our Jojoba Beads Exfoliant is great for all skin types and is gentle enough not to harm the skin.
2. Try our Synergie [4] Immediate Skin Perfecting Beauty Masque for a tried-and-true beauty detox. With Activated Charcoal and Clay, it works to pull out toxins and impurities, but is softer on the skin.
3. Achieve a deep, detoxifying cleanse from the gentle power of matcha and spirulina with the Green Ceremony Cleanser. Super-green chlorophyll is balanced with soft aloe and antioxidant-rich matcha for the greenest and luxurious clean that leaves skin feeling smooth and supple.
4. Tackle the appearance of pesky dark spots with our Pa+G Hyperpigmentation Serum Concentrate, rich in Papaya seed oil, Geranium and Lemon oils.
5. Find the superpowers of Acai in our Ac+R Youthful Glow Serum Concentrate to support the skin with rich antioxidants and youth-boosting benefits.