Do I really need to use an eye cream?
After you turn 25, your skin begins to lose 1% of collagen every year. So, it comes as no surprise that you often hear that you should start using an eye cream in your mid 20s. But how is an eye cream any different from any other serum or moisturizer? Why does it pay off to use a skincare formula that is specifically formulated for the eye area?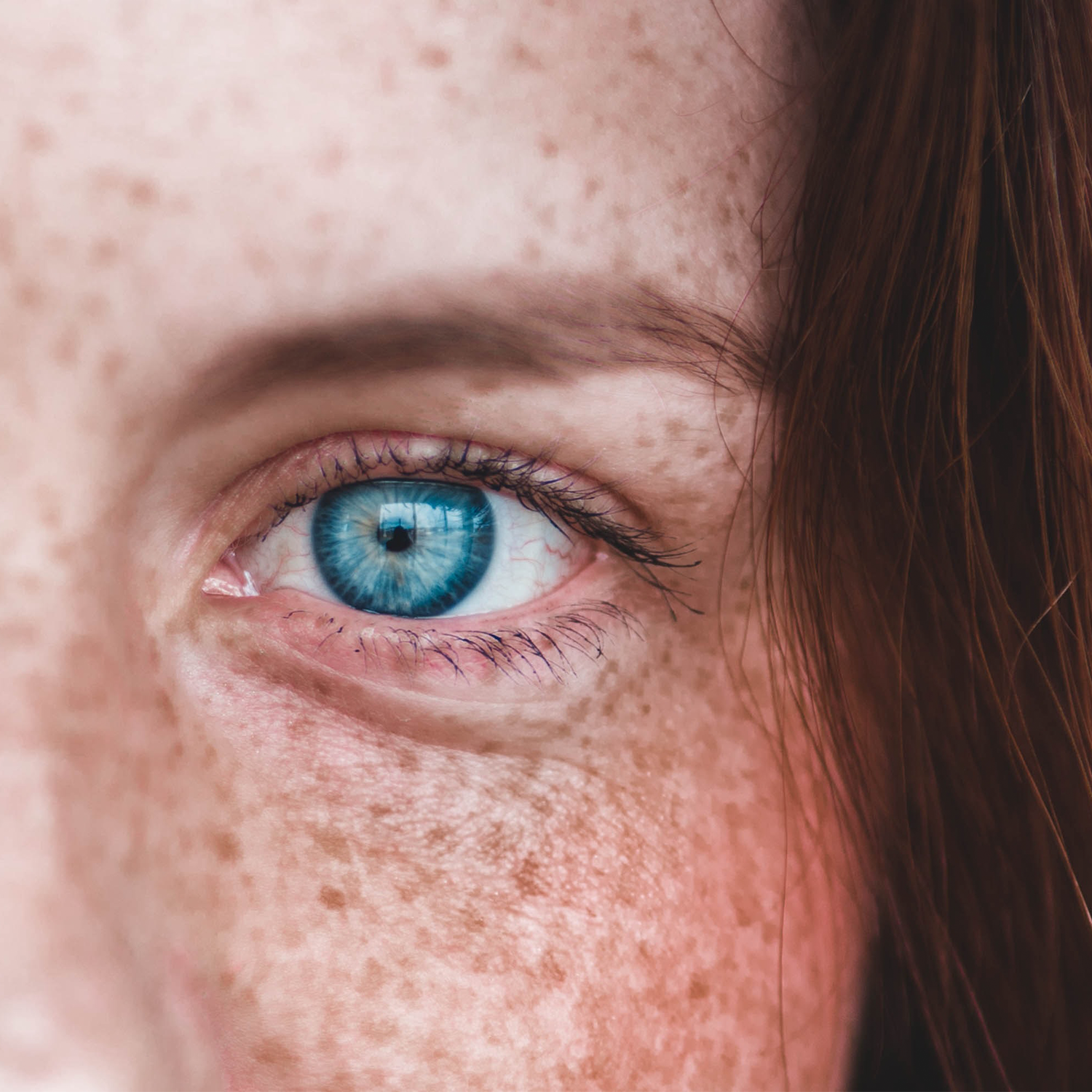 How is the skin around my eyes different from the rest of my face?
The skin around your eyes is the thinnest and most delicate on your face. Unlike the skin on the rest of your face, it has fewer oil glands, which means it's more prone to dryness and is more sensitive to external aggressors like UV rays and pollution. Additionally, this area is constantly in motion due to blinking and expressions, which can lead to the formation of fine lines and wrinkles over time.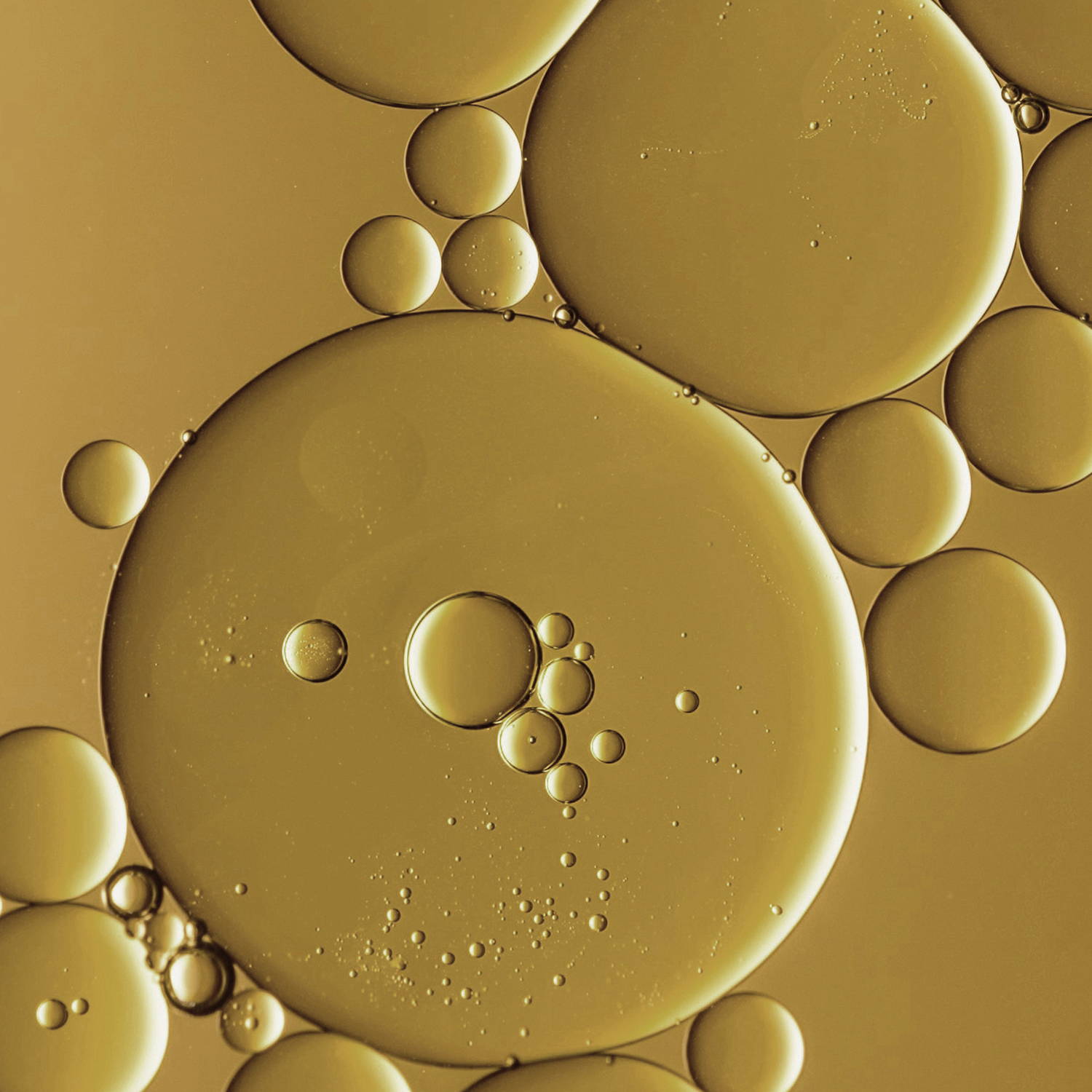 What else should I look for in an eye cream?
Targeted ingredients! Your eye cream should contain ingredients that target concerns specific to the eye area, such as crow's feet, fine lines, deep wrinkles, signs of fatigue, loss of collagen and firmness. These may include super antioxidants like CoQ10 to fight age-accelerating free radicals, Peptides to boost collagen production, and Aloe Vera to help soothe puffiness and hydrate the eye area.
You'll find all of these ingredients – as well as AI-farmed Edelweiss grown to peak potency with an enhanced concentration of actives like Leontopodic Acid, which is known for its anti-inflammatory properties – in our Edelweiss Extreme™ Intense Repair Eye Cream. 
Do I need to use eye cream in the morning?
Applied in the morning, Edelweiss Extreme™ Intense Repair Eye Cream provides hydration and a soothing effect to awaken the eye area, tightening and smoothing the appearance of puffiness and under-eye bags. Infused with the strength of our AI-Farmed Edelweiss, you can take on your day, fight free radicals & environmental aggressors, and face the aging effects of modern lifestyle.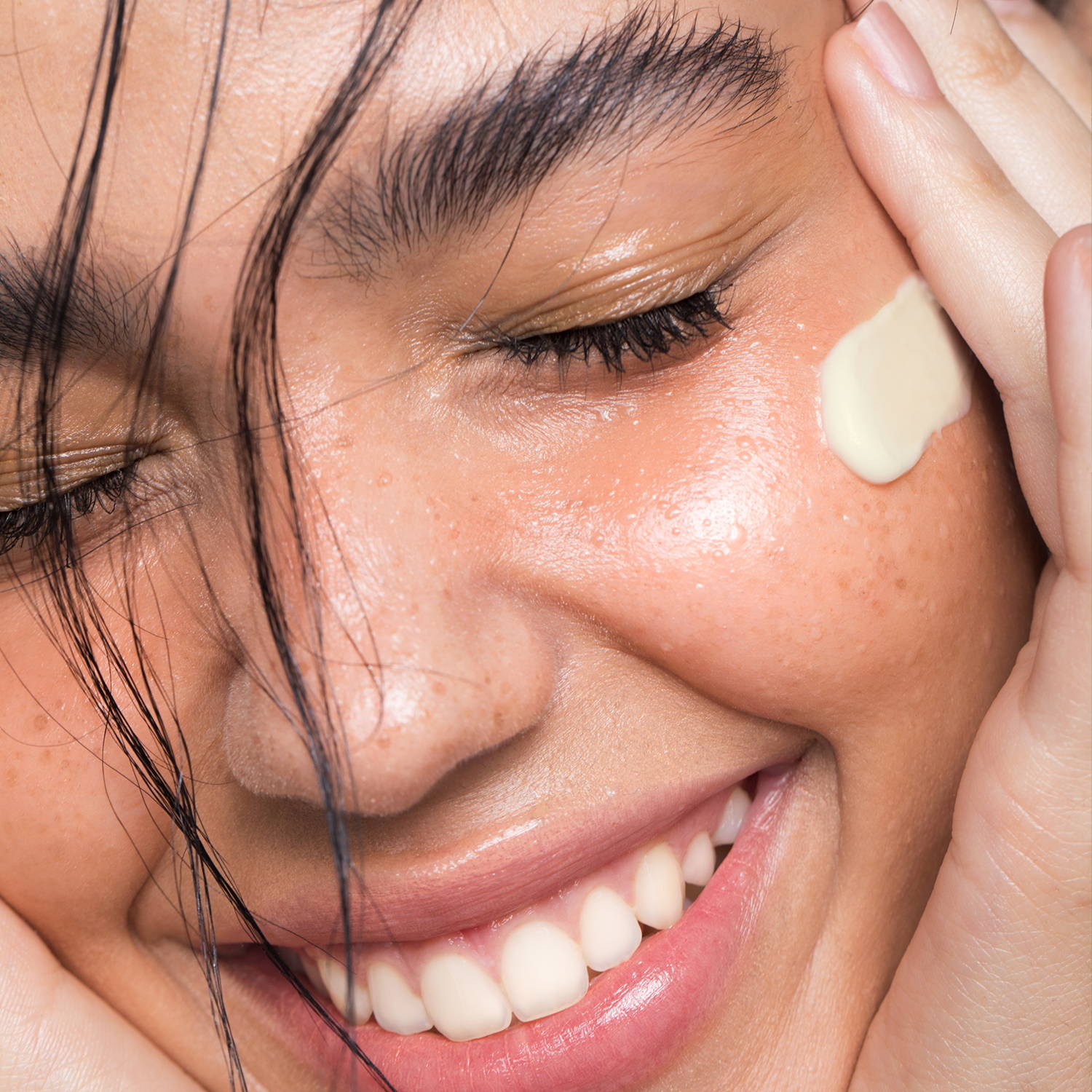 Do I need to use eye cream at night?
In the evening, Edelweiss Extreme™ Intense Repair Eye Cream can help support the natural repair cycle of the skin to target the formation of crow's feet, fine lines, and wrinkles. While you sleep, the Edelweiss Extreme™ Complex infuses your skin with a concentration of powerful anti-aging ingredients like firming Peptides, Super Antioxidants CoQ10 + Blue Green Algae, and anti-glycation Carnosine. With continued use, the eye area will look and feel brighter, hydrated and revitalized.