Coconut Oil: Your Most Pressing Questions, Answered
Coconut oil is the wellness warrior's do-it-all antidote, but with conflicting reports on its fat content and rich texture, you may be raising a brow at its potential benefits for your face. (We don't blame you. Your visage is front and center, after all.)
So today, Valérie Grandury, founder of Odacité, is answering the top questions she gets asked about coconut oil so you can rest assured, once and for all!

Odacité only uses extra virgin coconut oil that comes from a small Fiji island obtained from freshly harvested coconut. Harvest is immediately followed by a unique cold-process extraction within hours of opening the coconuts. This process yields a magical beauty elixir that conserves all of the nutritive components of coconuts, such as squalene, tocopherols and sterol, all of which are essential for healthy-looking skin.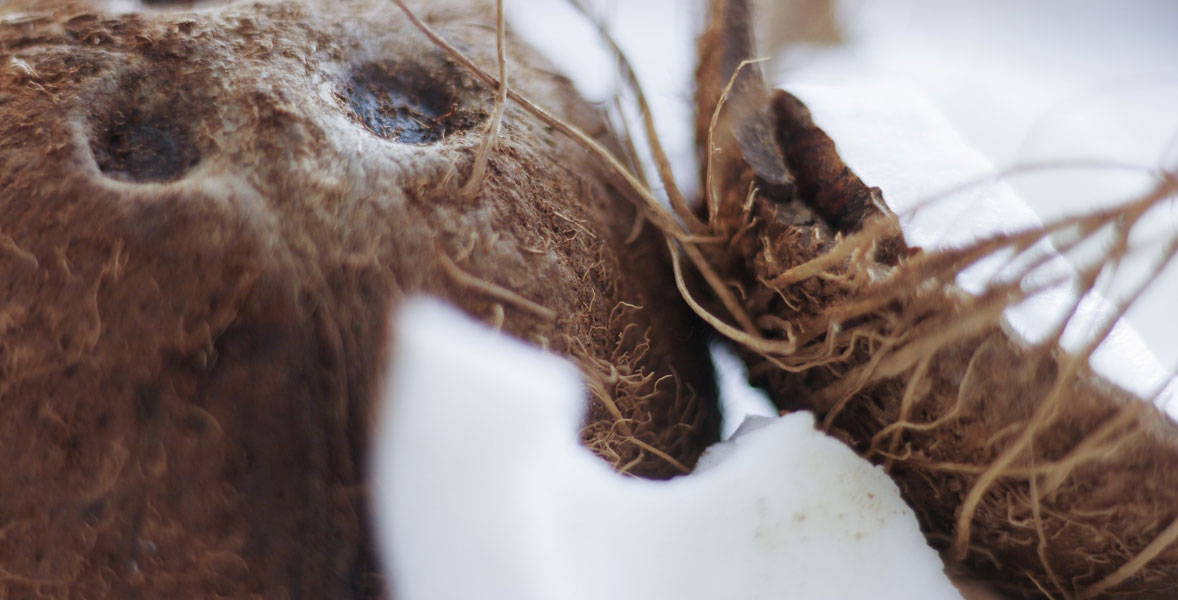 Is coconut oil good for your skin?
If you're using high-quality, organic, extra virgin oil, yes! Coconut oil is naturally antimicrobial thanks to its fatty acids (capric, caprylic and lauric acid), and its saturated fats make it excellent for restoring your skin barrier and locking in moisture. Coconut oil also contains a healthy dose of vitamin E, which is a powerful antioxidant known to heal wounds and smooth skin.
Does coconut oil make you break out?
Technically, coconut oil can clog pores—particularly for acne-prone or oily skin types—but that typically occurs when the coconut oil is of low quality, used straight out of the jar and in large amounts. The coconut oil harvested for Odacite is non-comedogenic and has perfect skin compatibility and absorption, amazing benefits for all skin types. Most importantly, it will never clog pores.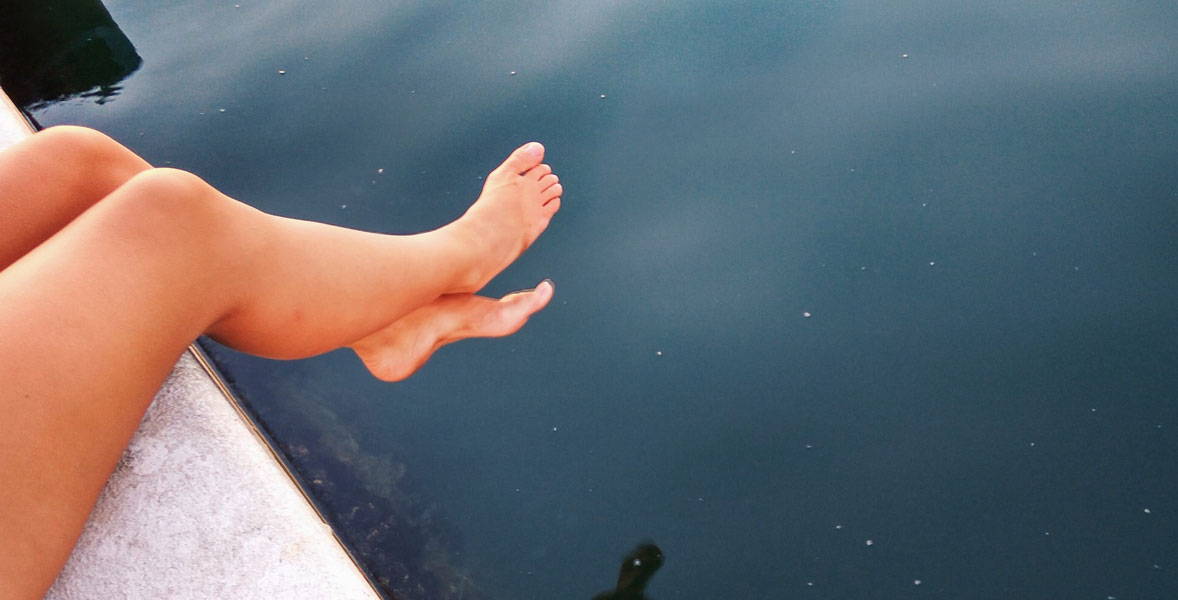 Can I use it on my body, too?
Yes! The richness of coconut oil is ideal for the skin of the body and unlikely to clog pores below the neck - so slather away!