Breaking Down Breakouts Beyond Your Teens
In a world full of environmental aggressors, blemishes are an ageless skin concern. No matter your age, certain external factors such as diet and environmental pollution will always clog the skin. Here's why it happens and how to get your best skin back.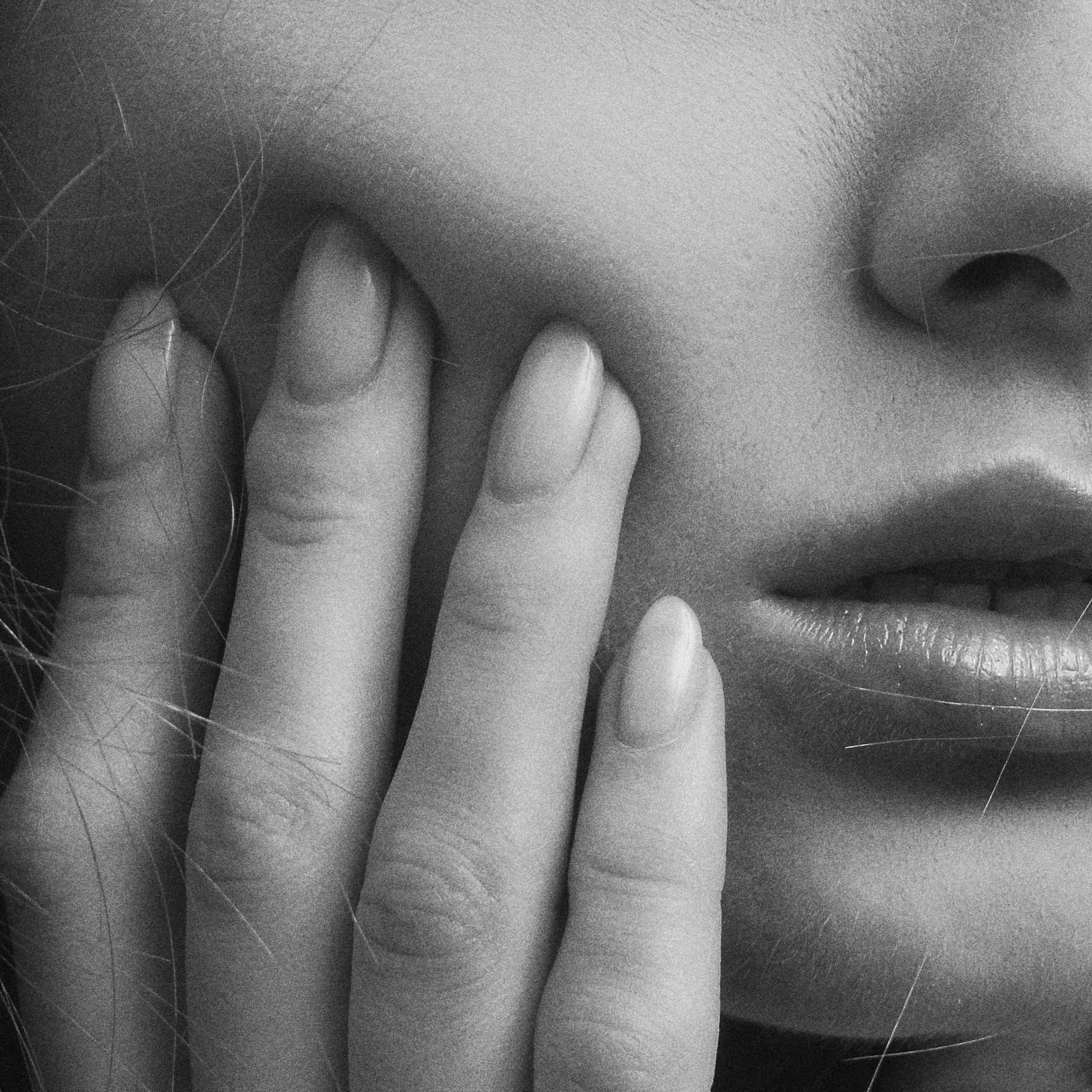 Anxiety and Stress
Your stress level may increase the likelihood of breakouts by drying out the skin, stimulating oil production, and increasing stress-related hormone levels. If you struggle with anxiety, you may also fidget and pick at your skin often, introducing bacteria to your pores.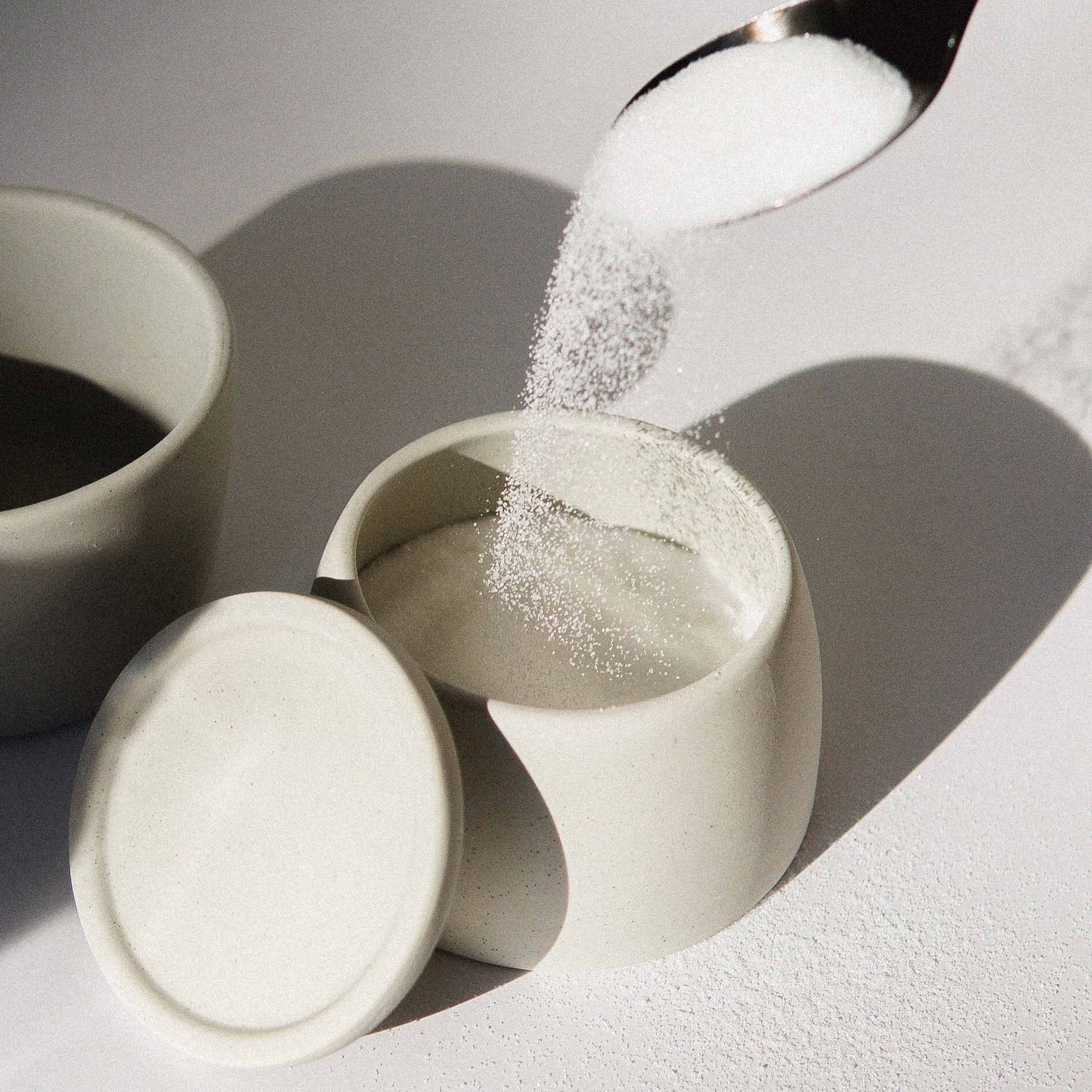 High Inflammatory Diet
Foods with high levels of sugar have a high glycemic index. When your blood sugar is high, it contributes to inflammation throughout your body and stimulates sebum production, resulting in breakouts, redness, and irritation.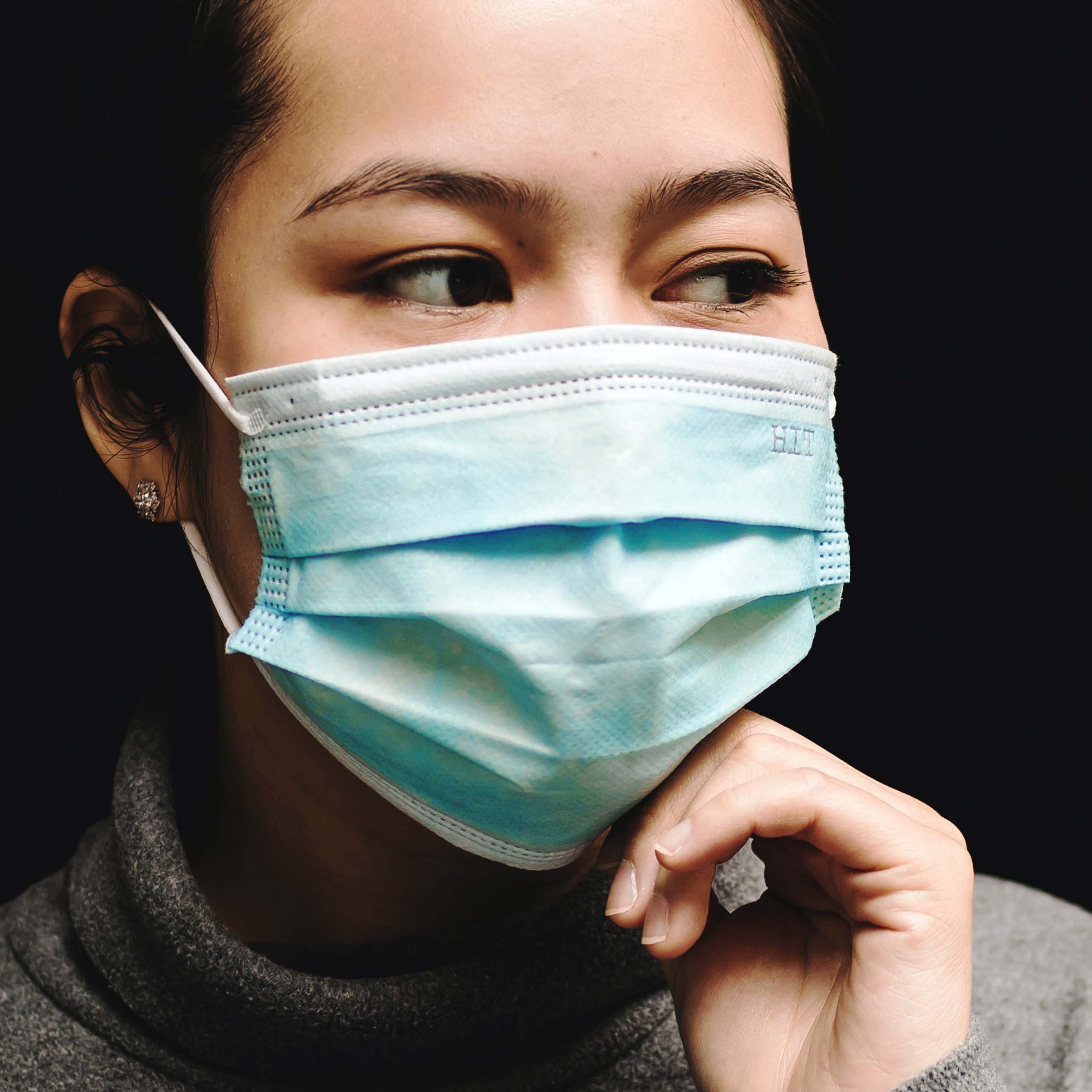 Environmental Pollution
The skin is our largest organ and our first line of defense against a world full of toxins. Your external environment introduces bacteria to the skin every single day, from the pollution in your city to the dirt on your pillow to the bacteria inside your face mask to the particles on your face towel.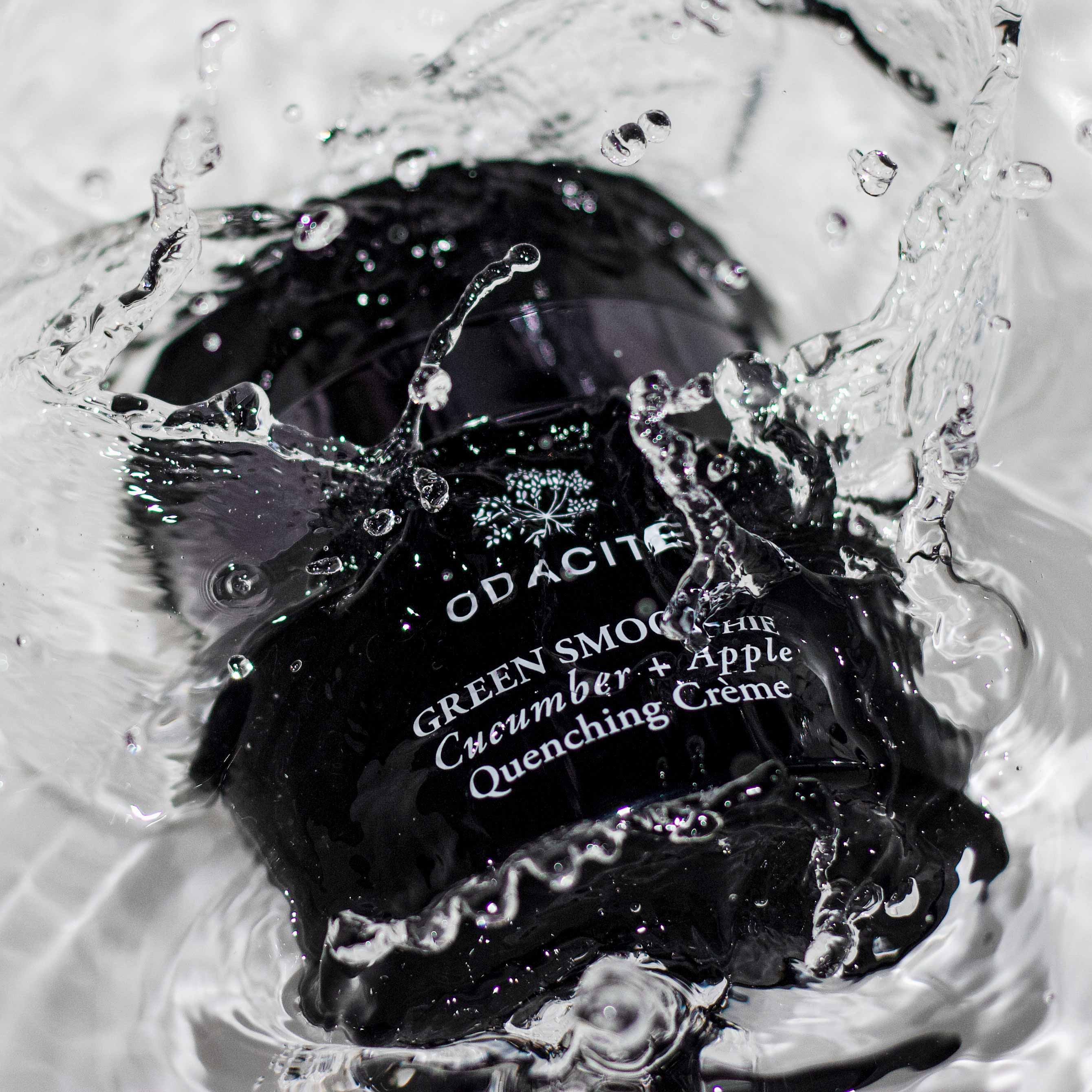 Keep Blemishes At Bay
In case of blemish emergency, build a routine that purifies from start to finish with skin-saving game changers that support the look of clear, healthy skin.