Beauty Snack of the Month: Ba+S Eye Contour
Beauty snacks offer intelligent "pick-me-up" beauty options, while creating happiness and pleasure. While you may not be able to apply a clay mask in the middle of a Zoom call, you can incorporate discreet products that give you an instant effect in seconds.
This quick "tweakment" is an express skincare routine that can be done at any time of the day to give a little boost to skin and morale. According to the trend firm, WGSN, "beauty snacking" is the latest skincare trend of the year.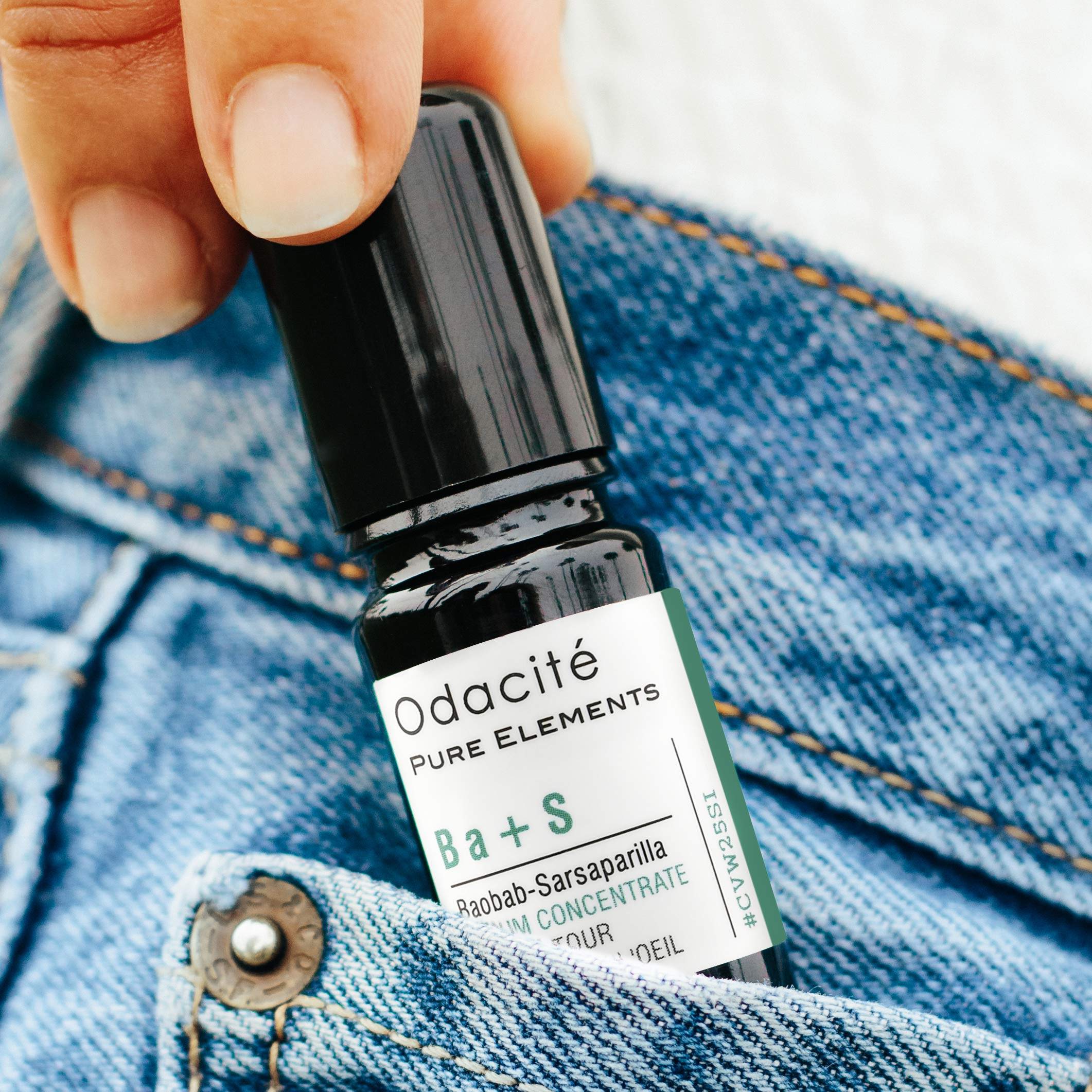 Beauty Snack with Ba+S Eye Contour
Dry under-eye? Concealer starting to crease? Roll Ba+S Eye Contour Serum Concentrate gently around the eye area to rehydrate tired skin, then tap the excess on your lips for a perfectly hydrated pout.
✓ Midday Refresh
✓ Cooling Pick-Me-Up
✓ Daily Depuff
✓ On-the-Go Touch-Ups
Need more beauty snacking tips?
Follow us on Instagram for our latest beauty snacking tips and skin hacks, or schedule a free video consultation with our Skin Coach, Taylor, to discuss beauty snacking just for your skin.