An Odacité Retail Rendezvous with Correna Starbuck
After being a lover of all things skincare for many years, Correna became a practicing esthetician in 2018 and opened up an account with Odacité at her office in Ohio. In addition to offering customized Odacité facials and gua sha facial massage, she also offers dermaplaning, cupping, reiki, and microcurrent therapy to her lovely clientele. We had the opportunity to sit down with her and discover why she chooses Odacité to help her clients build their best skin every single day.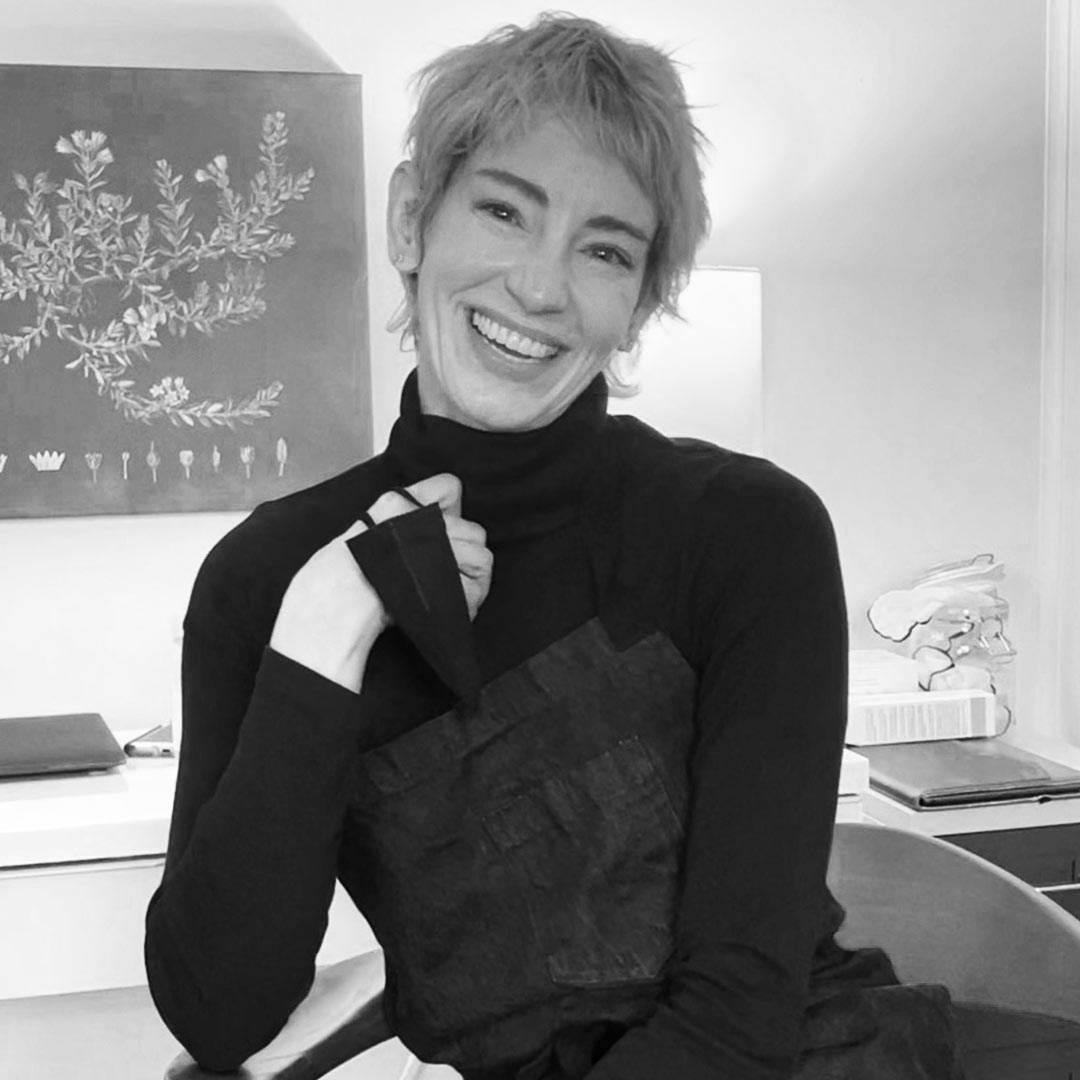 Q+A
Tell us why you choose Odacité for your clients. I love it because as an aesthetician, I can give my clients an individual experience using the same products everytime. The fact that I can modify the clay, the fact that I can create a serum for the skin you're showing up with THAT day, makes it incredibly unique.
Tell us about your esthetics technique. I think that esthetics is changing... it's not the backroom of a hair salon anymore. I think that people are learning that their skin is an organ that functions, and that taking care of your skin is a part of your health. Being able to take people's skin from here to here using cupping, gua sha, dermablading, microblading, and other non-chemical steps to really teach you how to take care of this whole organ. 🤍
What are some of your favorite skin tips? I make things like my own organic yogurt and orange juice to mix with the Odacité Synergie[4] mask and the Serum Concentrates, which I carry in backbar sizes to custom blend for each client as they come in.


Find Correna's spa here and watch her video interview with us on our Instagram!
---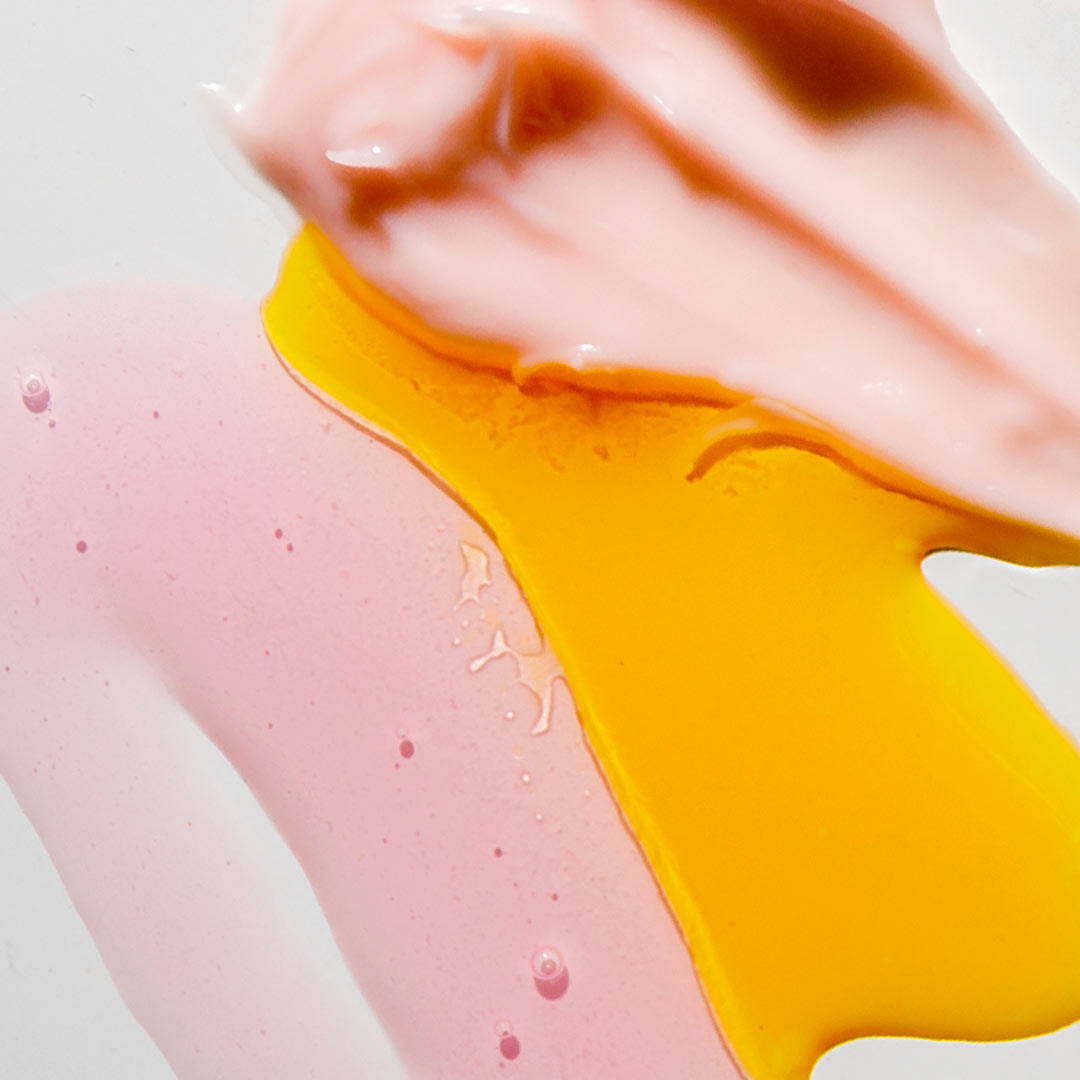 ---
Want to become a part of our Odacité Retail Family?

Email wholesale@odacite.com