Affiliate Spotlight: @emmevibe
As we are continuing to grow our Odacité Affiliate Family, we are so excited to feature affiliates on our blog! This month's affiliate is Emily, a California-based content creator who first discovered Odacité a few years ago through a member of our own team.
Emily is constantly sharing stories and reels of her favorite skincare products with her followers on Instagram, and we'd love to share more of her Odacité experience here. Learn more about Emily below: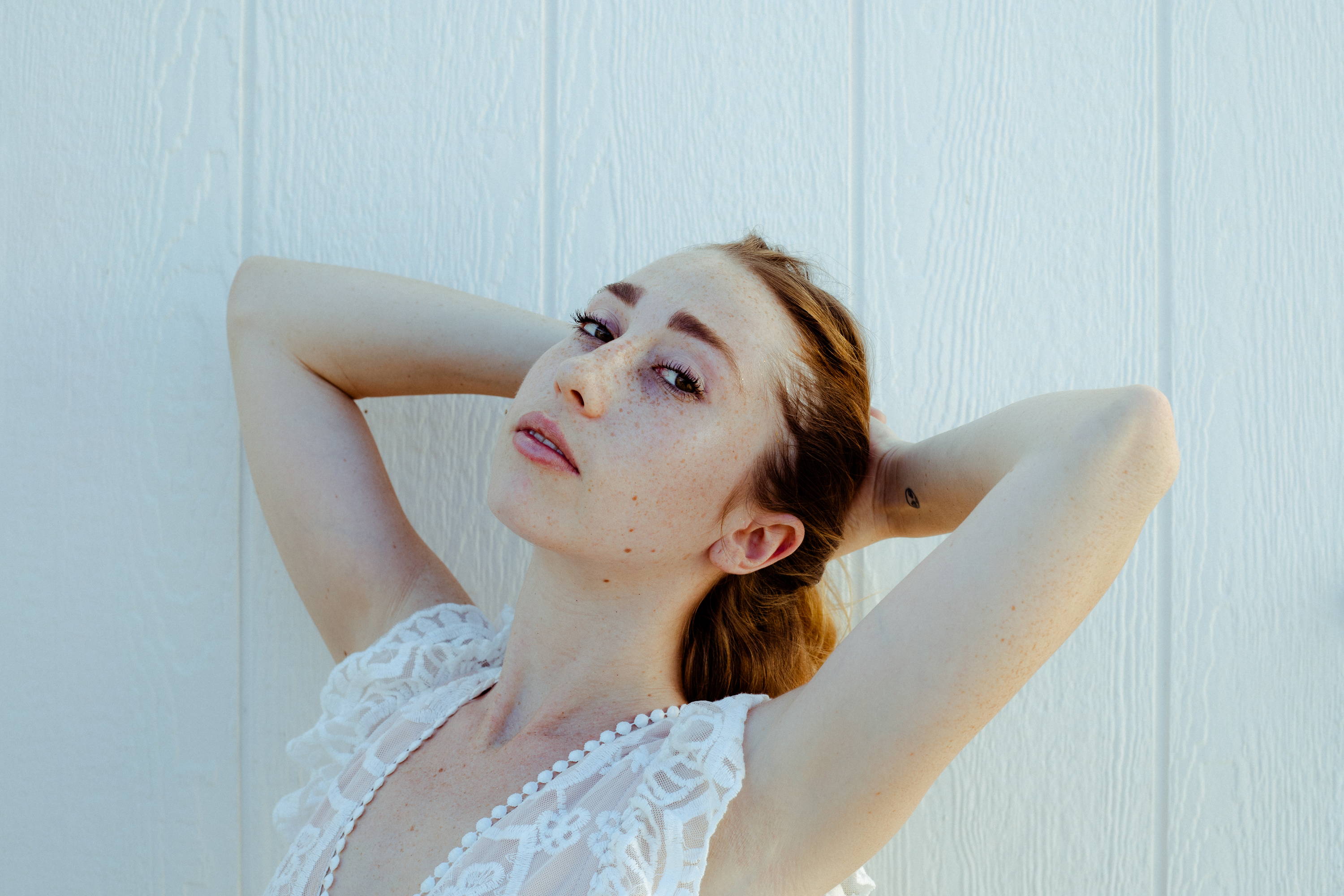 Q+A
What is your favorite Odacité product & why? It's really hard to pick my favorite Odacité product—I've never used one I didn't love! My daily essentials are the Blue Aura Micellar Water, Beautiful Day Moisturizer, Sun Guardian SPF 30, and the Night Time Antioxidant Repair Serum. My skin is sensitive and dry, but these products always keep my skin looking & feeling healthy, happy & hydrated. The Synergie[4] Mask is also my go-to whenever my skin needs an extra boost. These products are all great on their own, but what I really love is that I can add different serums to them depending on my skin's specific needs for that day..
How do you practice self-care? I practice self-care by listening to my body and getting in-tune with what I need that day. Some days, self-care looks like working out, eating healthy, and cleaning my space, while other days it looks like curling up on the couch, eating junk food, and binge-watching reality TV. My spirit and body need different things every day—just like my skin! Some days I have time to do a full skincare routine, facial, treatments, etc., but other days just getting my makeup off (and some moisturizer on) before bed is all I have energy for. What I love about Odacité is that they have products that maximize results for whatever I need that day.
Why did you become an Odacité partner? A few years ago, I complained to my friend that all the various skincare products I tried were too harsh for my skin and that I didn't know what to do. I was honestly scared to use anything new because I had such bad reactions to so many different brands in the past, but after she introduced me to Odacité my whole outlook on skincare changed. Odacité is the only brand I've used where I can feel confident all of the products will actually give me visible results, without making me break out or drying out my skin. Now that I've found products I personally know actually work, I feel confident recommending Odacité to all of my friends. Even if I wasn't an Odacité partner, I would still be recommending it to everyone, but getting to try out all of the new products as soon as they're available and getting some insider access has definitely been a great perk!
See Emily's's full Odacité lineup here and don't forget to follow her on IG!
Photography by @carlyarin.
---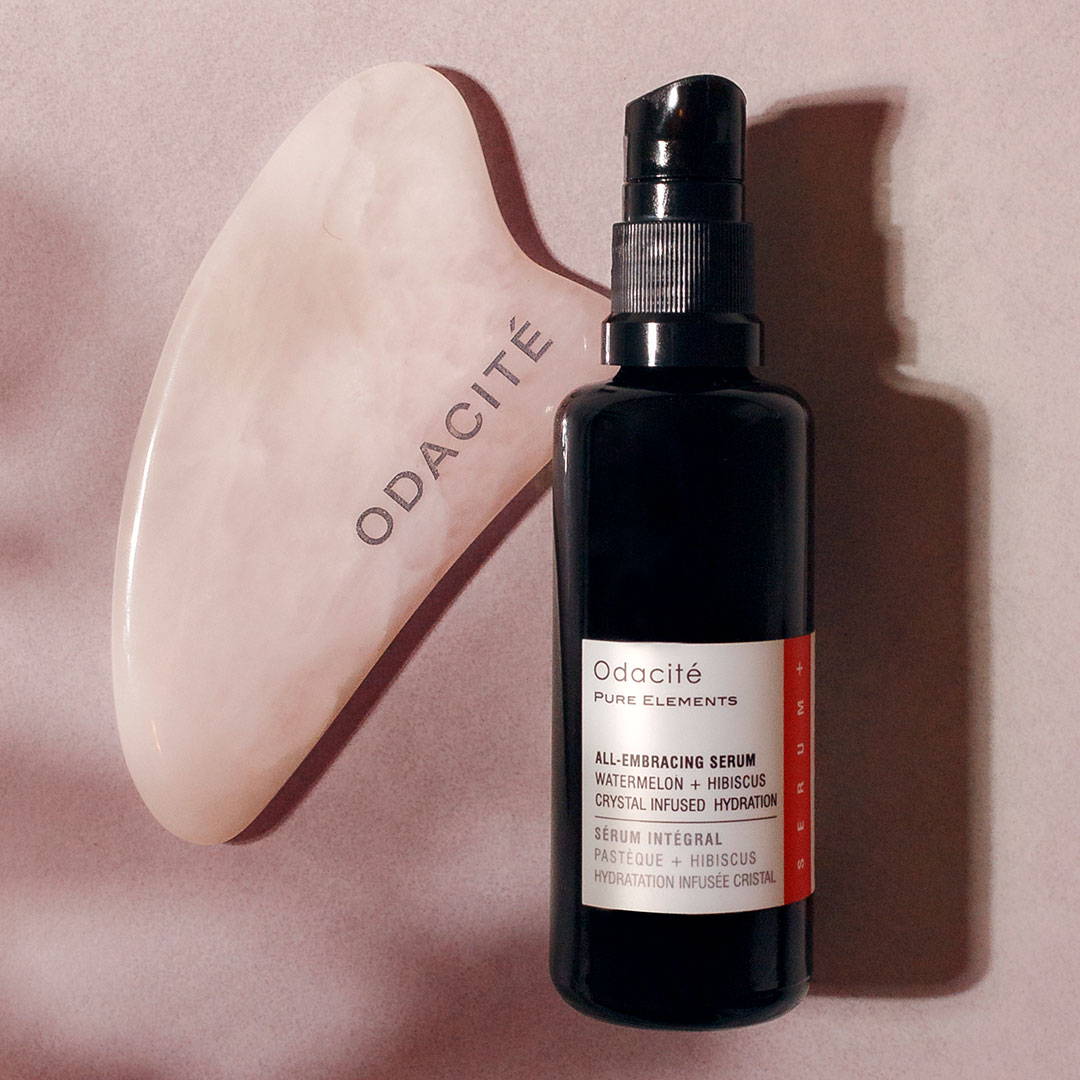 ---
Want to become a part of our Odacité Affiliate Family?