3 Ways to Use Your Bath Soak Without Taking a Bath
No bath? No problem. Whether you live in an apartment with a shower or have a beautiful bath at home you never seem to use, there are plenty of ways to use your bath soak – no bath required!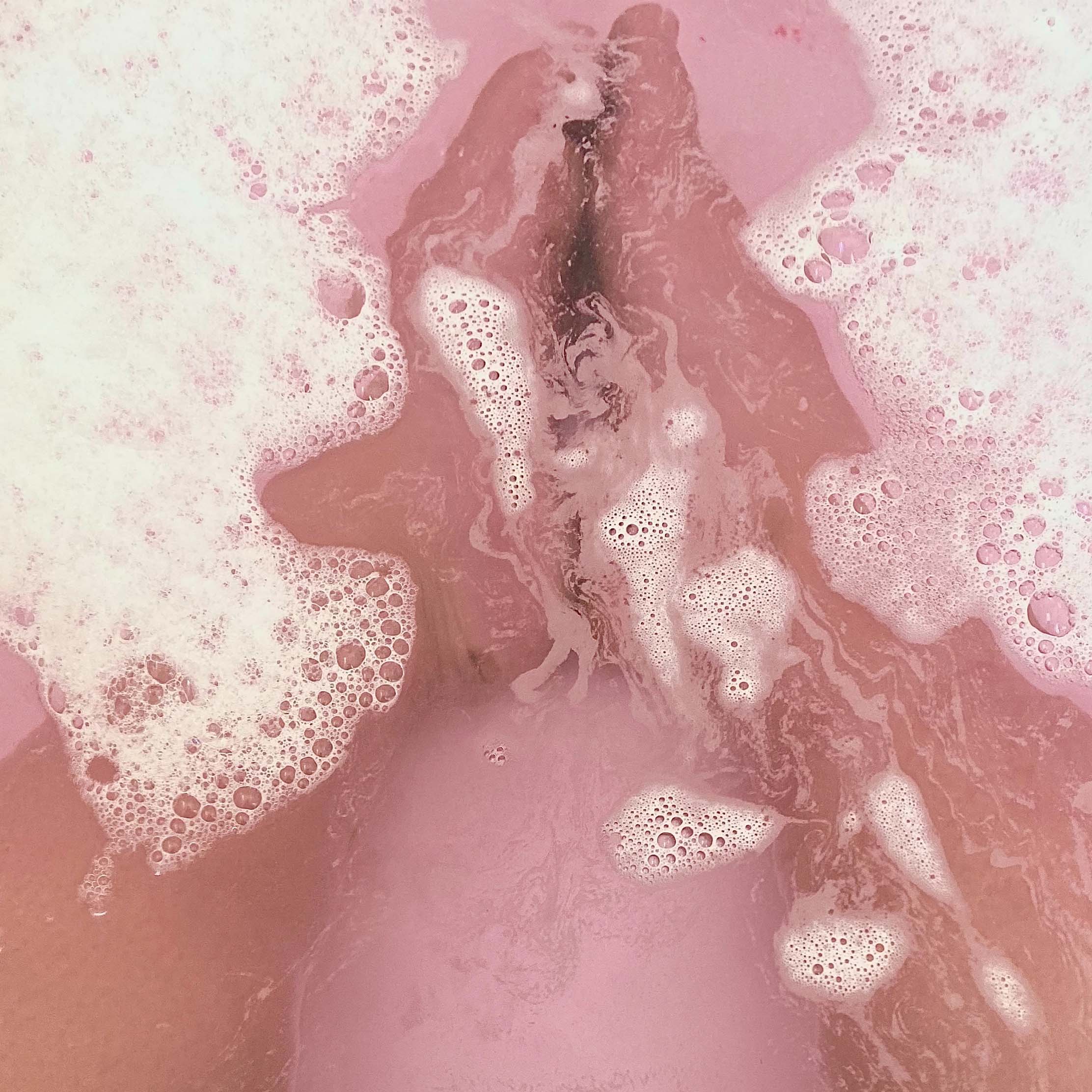 Detoxifying Foot Soak
The fusion of Himalayan Crystal Salt and Epsom Salts creates a healing and reparative synergy of more than 84 essential minerals, especially magnesium, to detoxify, melt away the day's tension, and soothe aching muscles.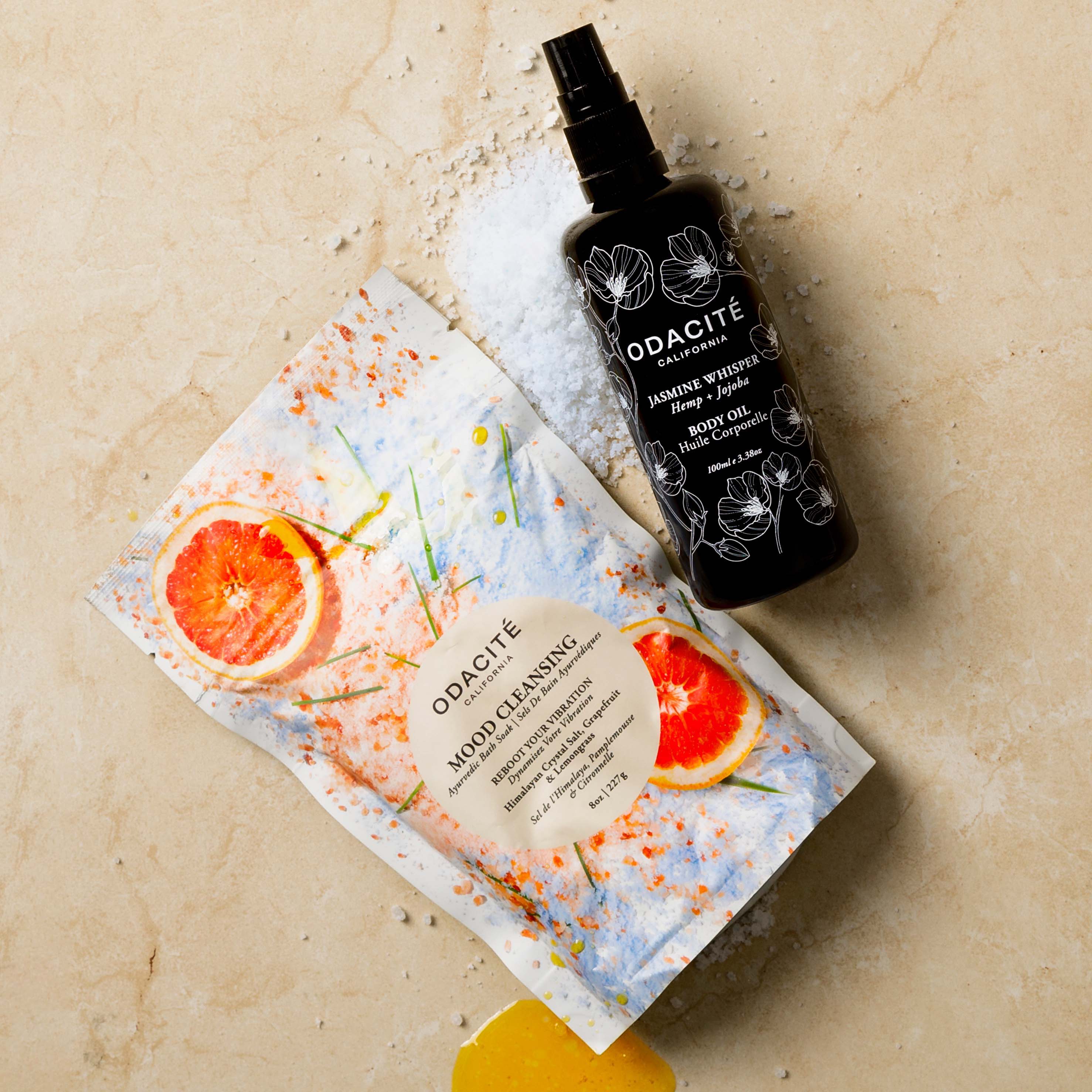 Full Body Exfoliant
To remove dead cells on the legs and leave skin silky soft, mix 1 tablespoon of Mood Cleansing Bath Soak into Jasmine Whisper Body Oil and use it as a gommage with very gentle and circular motions.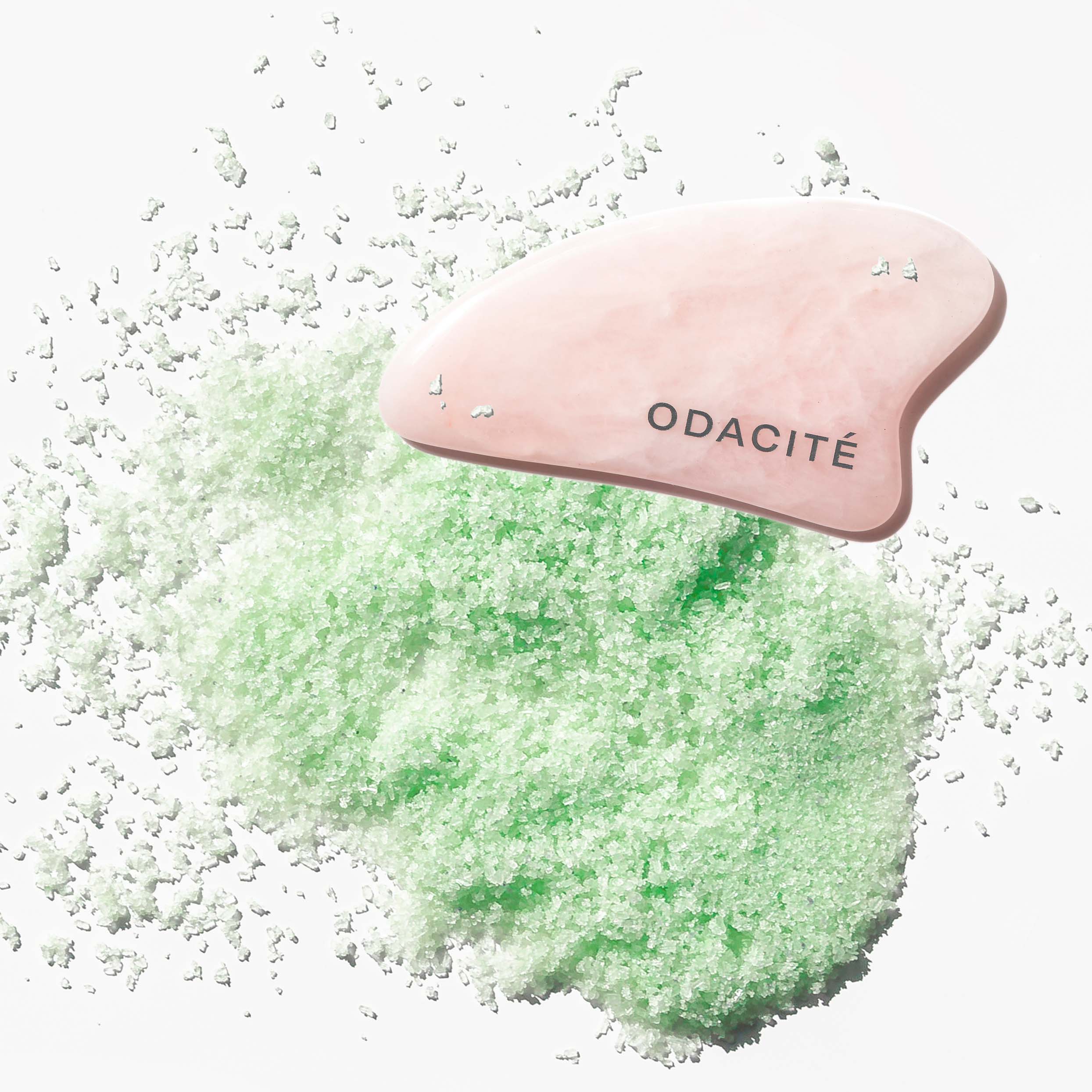 Crystal Cleanse
Tip for enhancing the crystal energy of your gua sha: soak your crystal contour into a bowl infused with a handful of Energy Awakening Bath Soak.