3 Signs Your Skin Is Dehydrated
The key difference between dry skin and dehydrated skin is that dehydrated skin is a temporary but manageable skin concern, while dry skin is a skin type. Most people jump to the conclusion that their skin is dry after noticing some of the signs listed below... but it may just take a couple of changes to your skin routine to rehydrate and breathe new life back into your skin.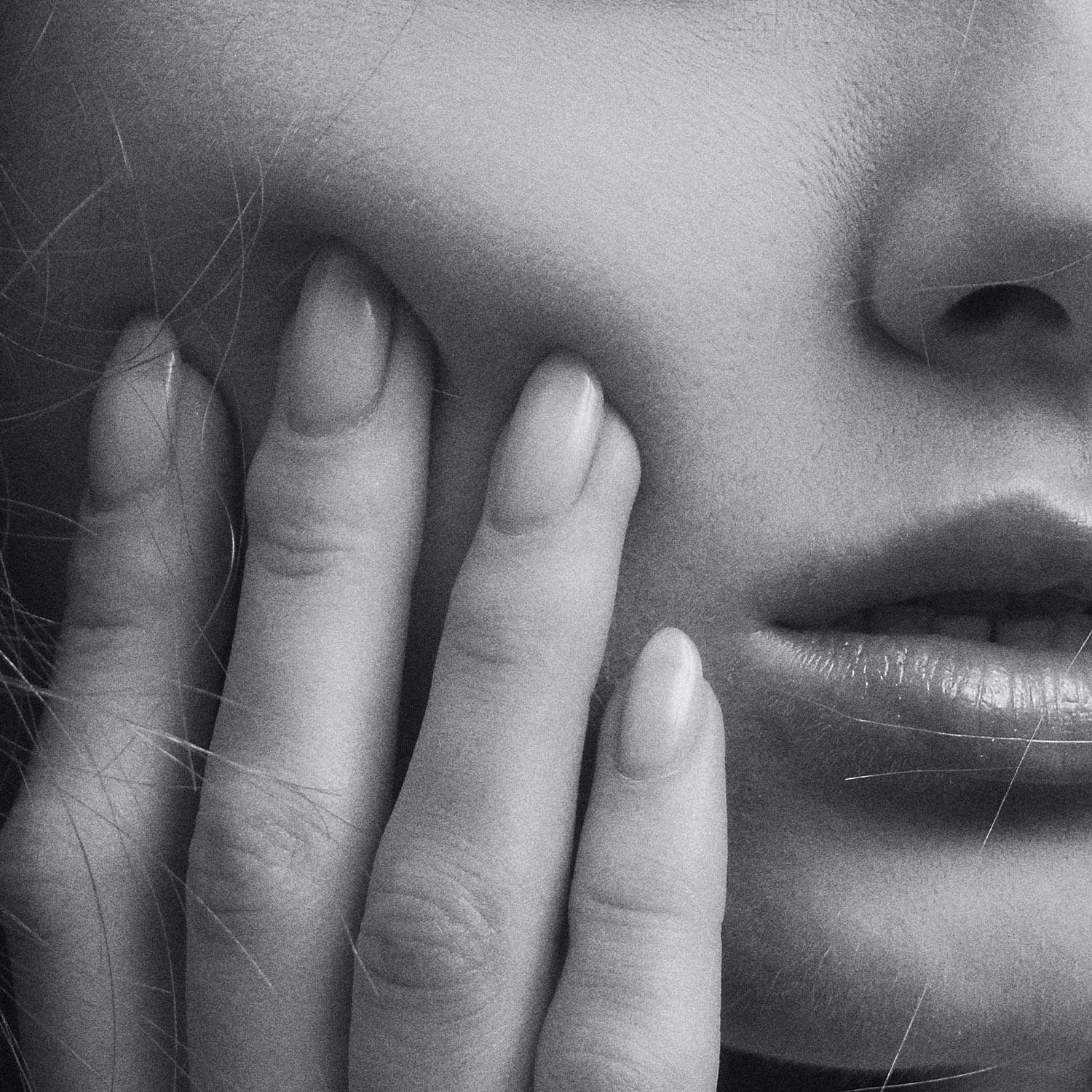 Skin Dullness
This is usually one of the first signs of dehydration. It means your skin is tired! Signs of dullness include skin that lacks vitality or a complexion with a gray or ashy hue.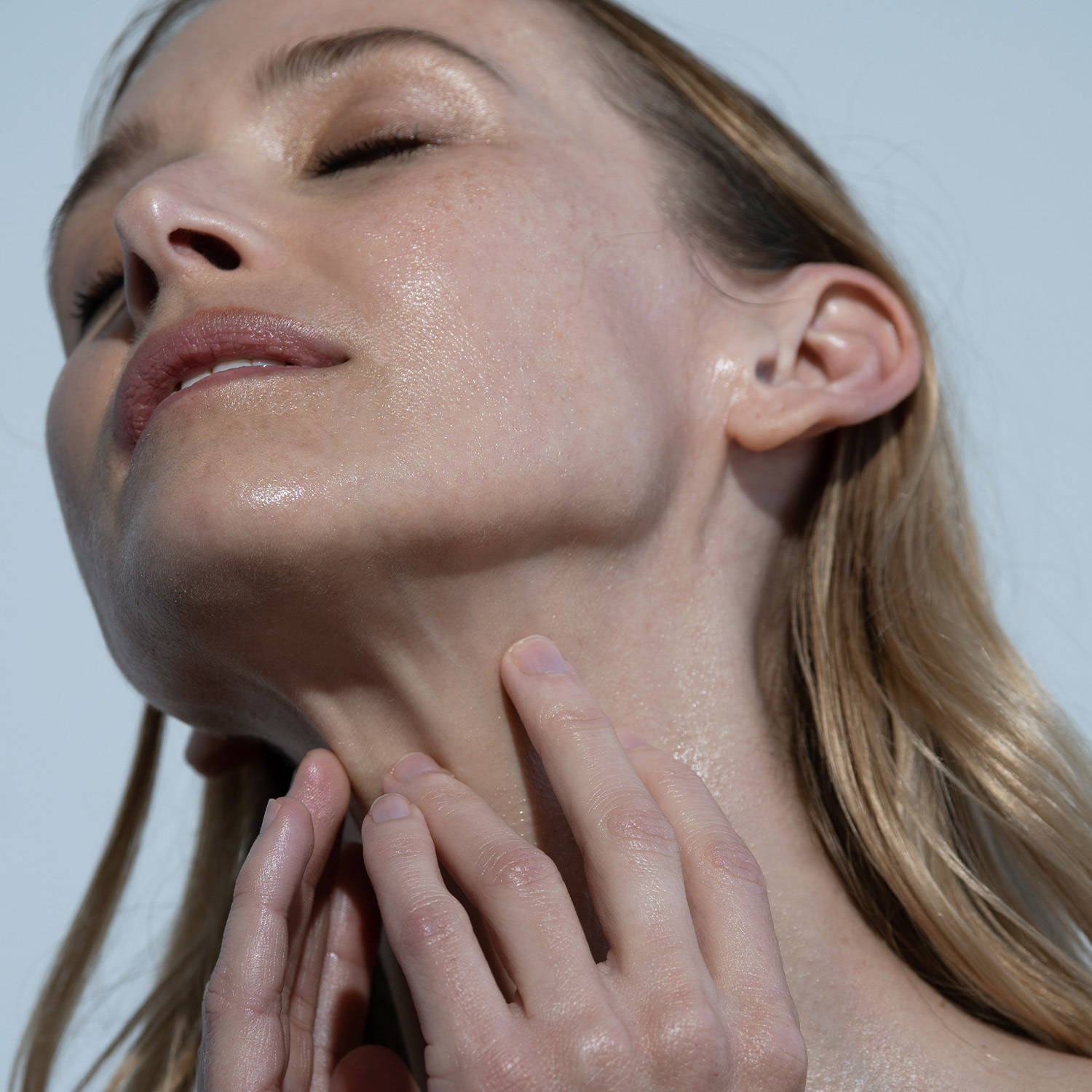 Fine Lines and Creases
Dehydration can trigger advanced signs of aging. You may not notice deep set lines like crows feet, smile lines or elevens, these will look like tiny cracks on the skin (think of an overhead view of a dry desert).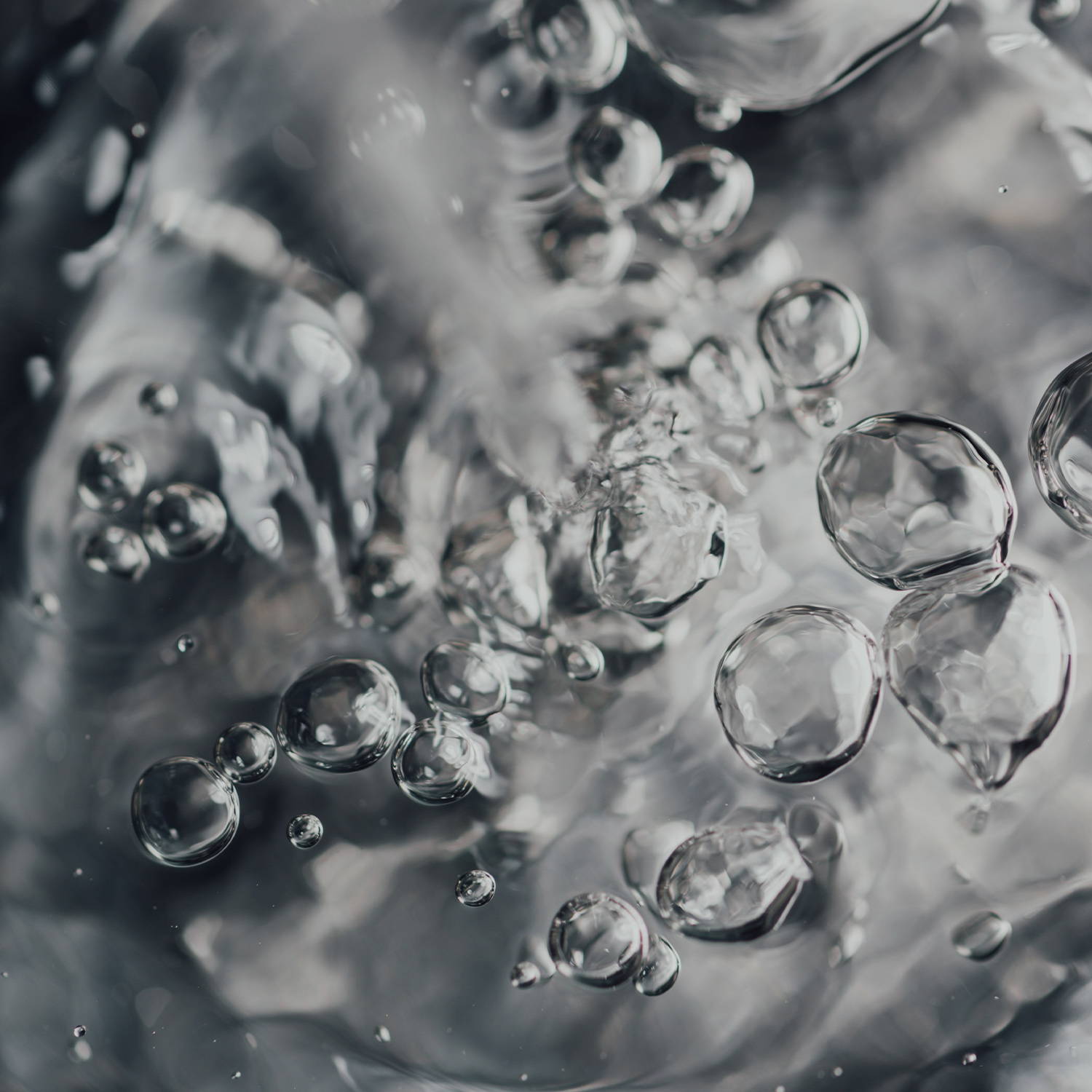 Excess Sebum Production
Overproduction of surface oil is a classic sign of dehydration and one that is more common than people think. Excess serbum is a sign that your skin is trying to overcompensate for the lack of water in the skin by kicking your oil production into high gear. This response can then lead to clogged pores and breakouts.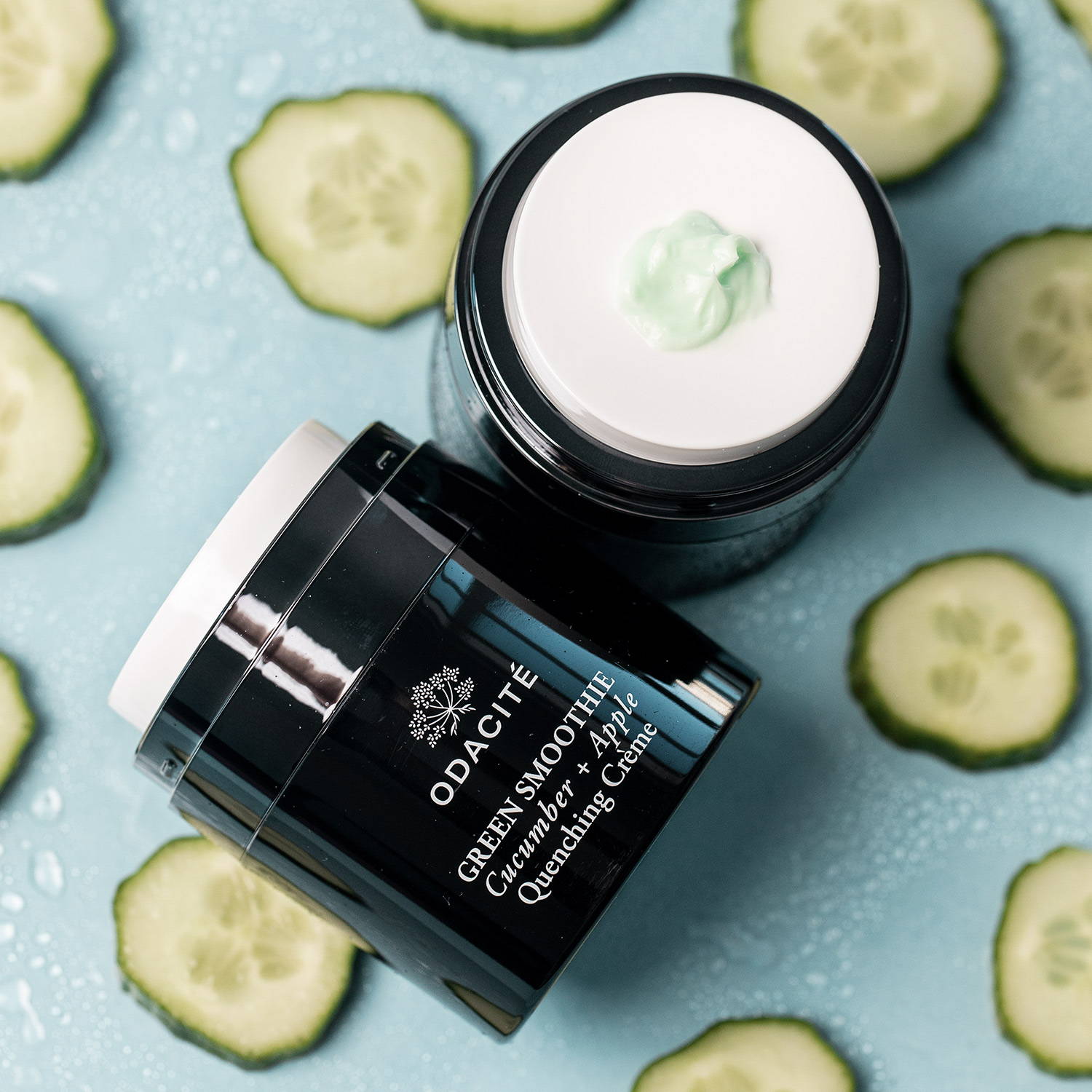 What should I do if my skin is dehydrated?
Look for hydration-boosting ingredients like Hyaluronic Acid or Glycerin and Humectants like Aloe Vera Juice or Cucumber Juice. You can find these moisture miracle workers in Green Smoothie Quenching Crème and Hydra-Treatment Mists.