I Tried TikTok's Trending Raw Carrot Salad for Gut and Hormone Health – And It Was Delicious, But…
At the beginning of 2023, I came across a simple salad recipe on TikTok that boasted gut and hormone health benefits, all because of one superstar ingredient: raw carrots. Since then, the hashtag #rawcarrotsalad has accumulated over 30 million views on TikTok – quickly establishing carrots as a social media star, like cauliflower and avocados.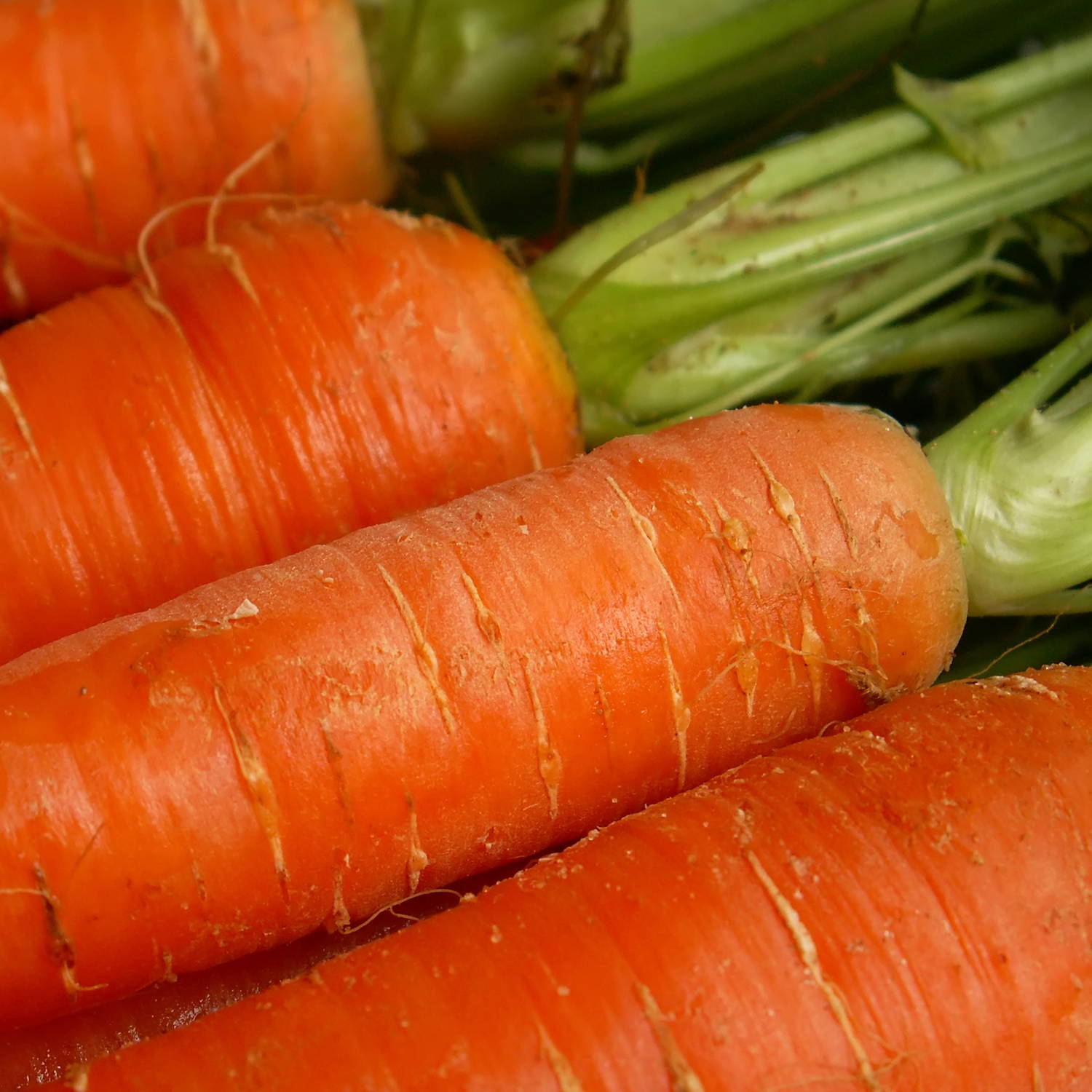 What are the nutritional benefits of raw carrots?
Carrots are rich in Antioxidants, Minerals, & Vitamins, especially Beta-Carotene, which the body converts to vitamin A to support your vision, skin health, and immune system. On TikTok, carrots have specifically gained popularity for their capability as a fibrous plant to bind to excess estrogen in the body in order to regulate your hormones.
Here is the Raw Carrot Salad Recipe I tried...
So, yes – I tried it. Light & refreshing, this salad is one of my new go-to side dishes if I want to make sure I'm getting enough fiber in my meal. I experience hormonal side effects most often in the form of breakouts & hair breakage, and I didn't notice much of a difference after eating the salad regularly for 2 months. I was starting to wonder if raw carrots would really help after all, so I did some more research.
Ingredients:
4 medium-sized carrots, peeled and grated

1/4 cup chopped fresh parsley

2 tablespoons apple cider vinegar

2 tablespoons olive oil

Salt and pepper to taste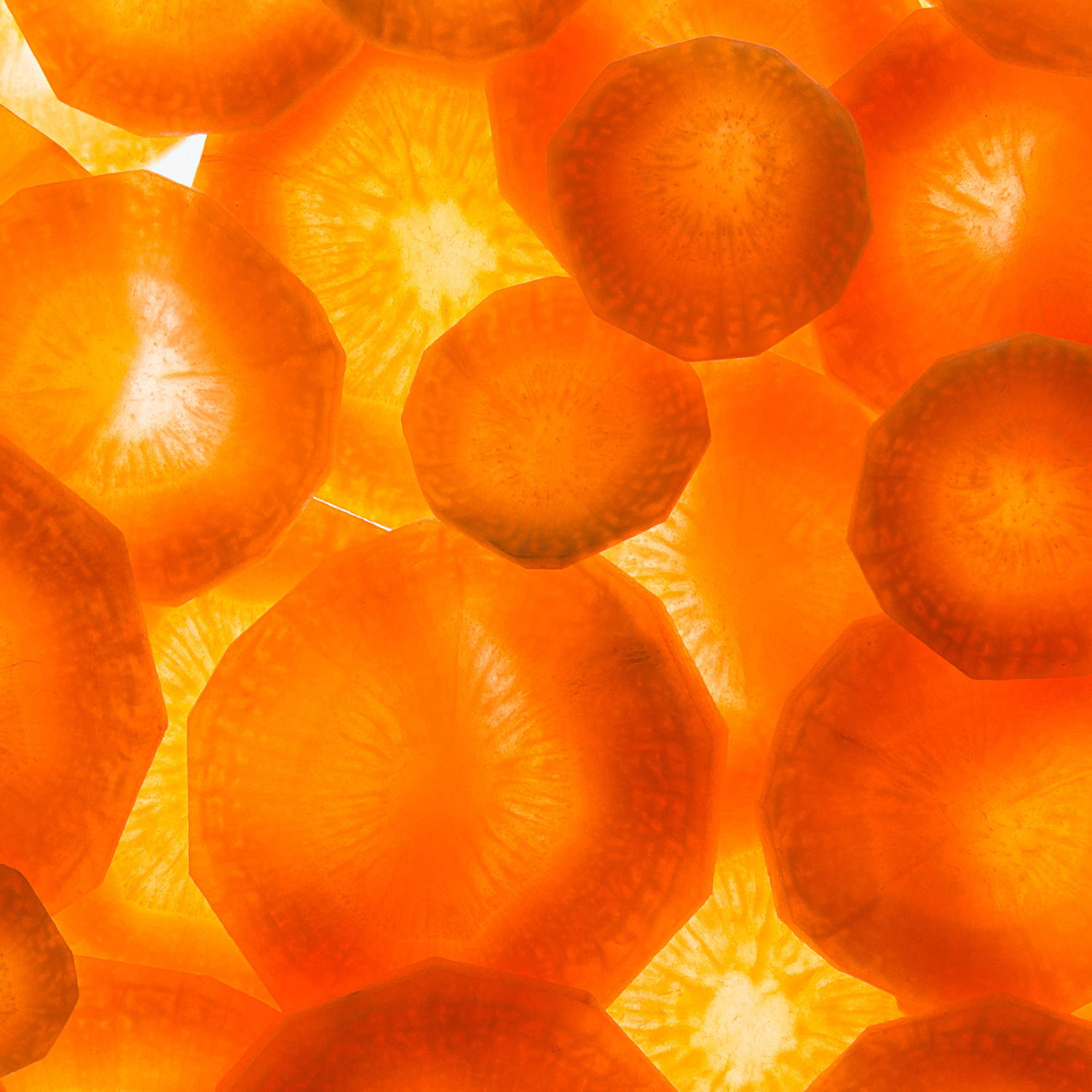 Can raw carrots actually help regulate your hormones?
Not necessarily. In an interview with CNBC, Melissa Groves Azzaro (a registered dietitian nutritionist who specializes in hormone balance, fertility and PCOS) partially debunks this nutritional benefit. While carrots might be a helpful vegetable to incorporate into your diet if your estrogen levels are high, they don't help if your progesterone levels are low – and they're not even the best fibrous veggies to get the job done!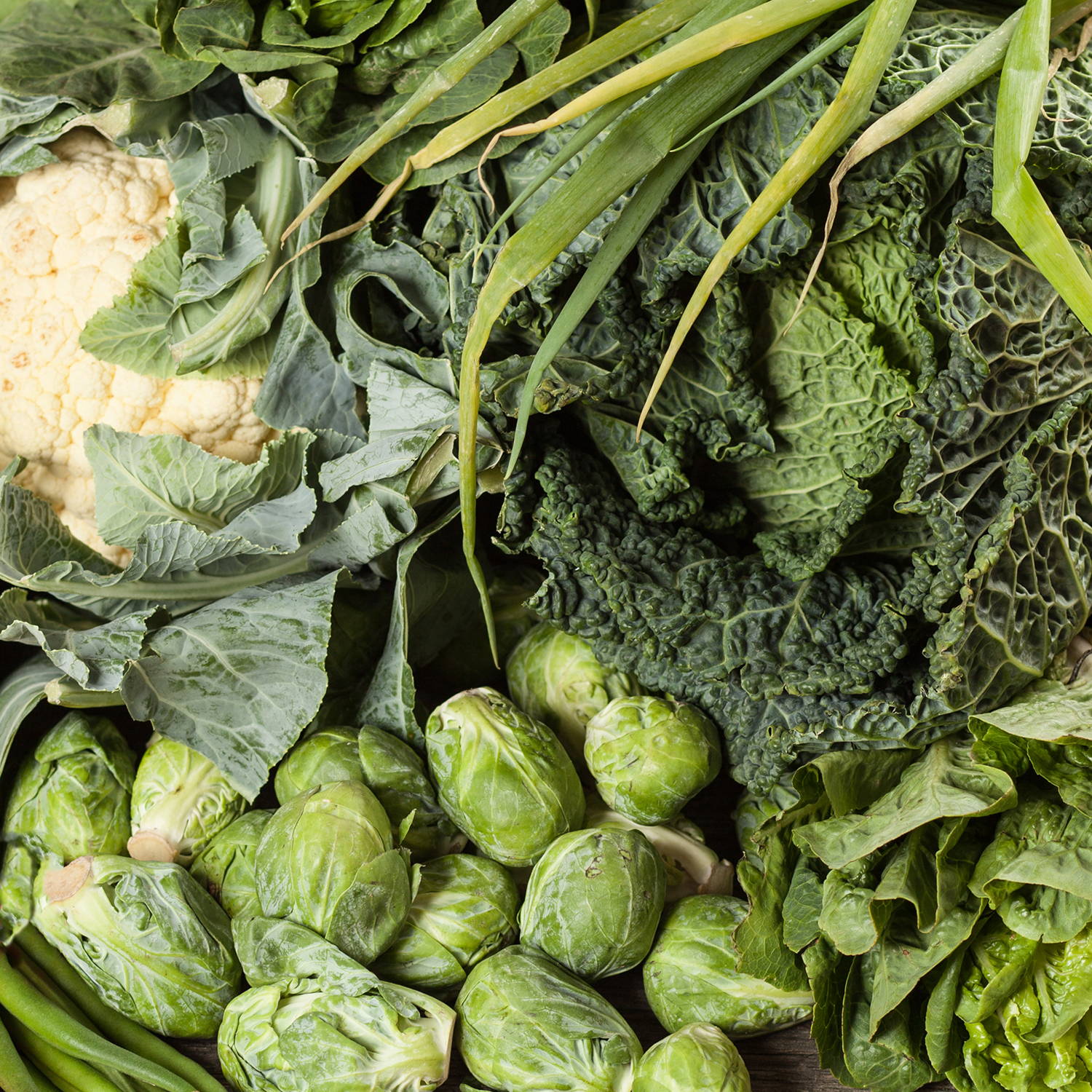 What should you eat to regulate your hormones?
When it comes to high-fiber veggies known for their ability to help balance your hormones, raw carrots are a bit further down on the list – and cruciferous is the way to go instead.


Broccoli

Cauliflower

Brussel Sprouts

Radishes

Collard Greens

Cabbage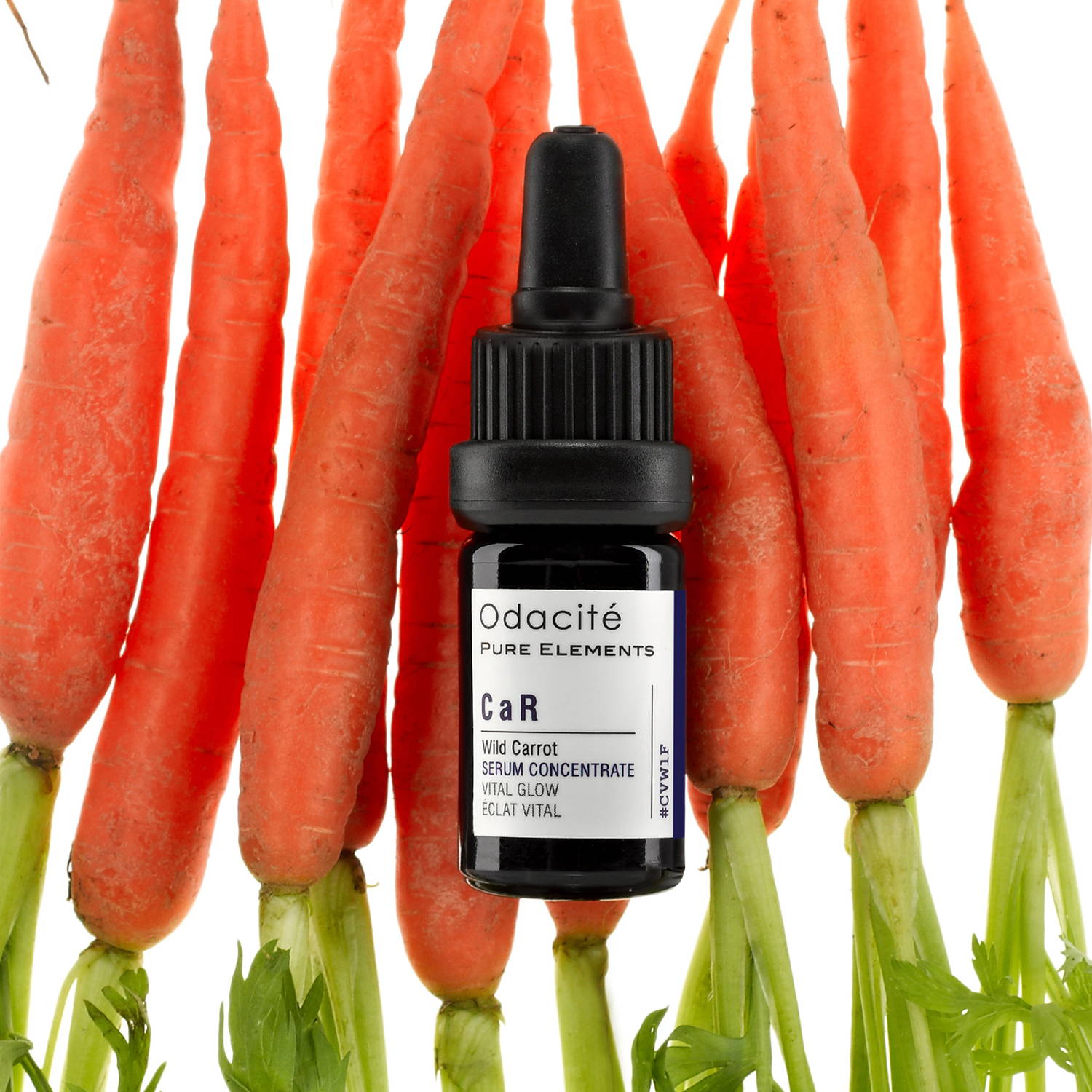 Do carrots do anything for your skin?
Don't give up on carrots so soon! While the Raw Carrot Salad might not be all that the internet has made it seem, carrots are still one of my favorites veggies AND skincare ingredients. Rich in ​​glow-activating Phytonutrients, Antioxidants & Vitamin E, Wild Carrot Seed Oil has been an ancestral beauty secret of French queens for centuries for achieving a fresh, healthy glow. It is even considered a "natural sunscreen" for its ability to protect the skin from UV damage!
I highly recommend incorporating carrots into your skin routine – just a couple drops of CaR Vital Glow Serum gives me radiance-boosting results the next morning… and while it is delicious, this is more than I can say about the Raw Carrot Salad! :)