I'm The Founder Of A Skincare Company, And I Used to Hate Sunscreen
For many years, I hated the thick, sticky feeling of sunscreen on my face. Most days, I couldn't wait to get home just to wash it off. As much as I knew that sunscreen was crucial to the longevity and health of my skin, I just didn't want to feel it on my skin.
I know that I'm not alone in my struggle with sunscreen. I've had countless conversations with customers, clients, family members, and friends about their frustrations with SPF – and it seems like everyone is dissatisfied with sunscreen for their own reasons, from the texture to the smell to the way it looks underneath makeup to the seemingly inevitable breakouts that often come afterward.
The worst thing I discovered is that many people would rather skip their daily SPF despite the risks of sun damage and skin cancer. I knew that if I wanted to find a sunscreen that I didn't actually hate, I would have to create it myself – and if it was going to be perfect, there were three non-negotiable things that I needed it to have. Enter: SPF 50 Flex-Perfecting™ Tinted Mineral Drops.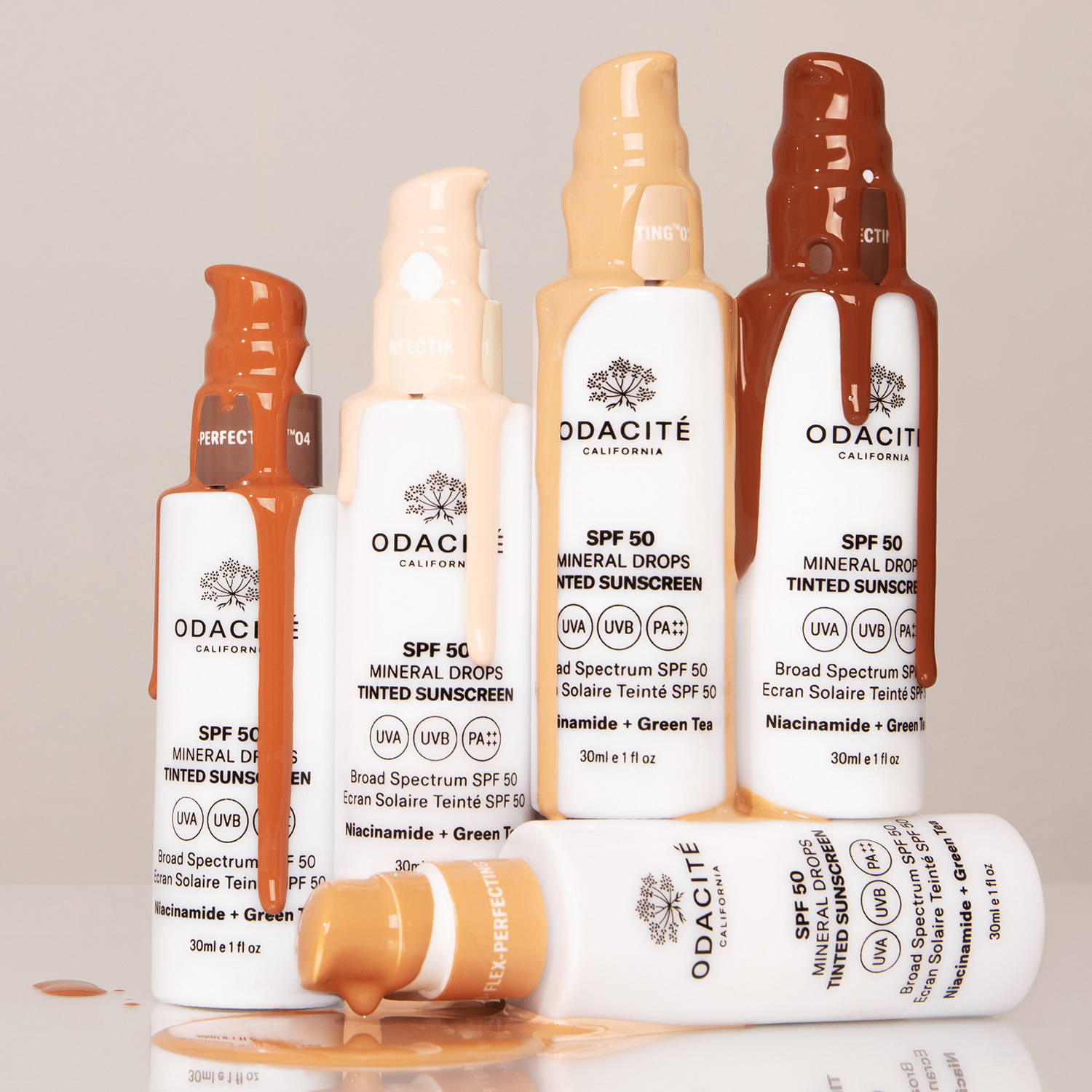 First: The Highest Sun Protection
First and foremost, SPF should put skin health first and offer the best possible sun protection. SPF 50 Flex-Perfecting™ Tinted Mineral Drops offers SPF 50 broad spectrum protection that blocks up to 98% of UVB rays that can penetrate the epidermis of the skin, helping to prevent sunburns that play a key role in skin cancer development. The formula also provides the highest PA++++ protection against the aging effects of UVA. UVA rays penetrate 40x deeper into the skin than UVB rays do, and they can also permeate clouds and glass! Exposure to UVA contributes to premature aging, leading to the destruction of healthy collagen and elastin - which is why this SPF is such an essential in my well-aging routine.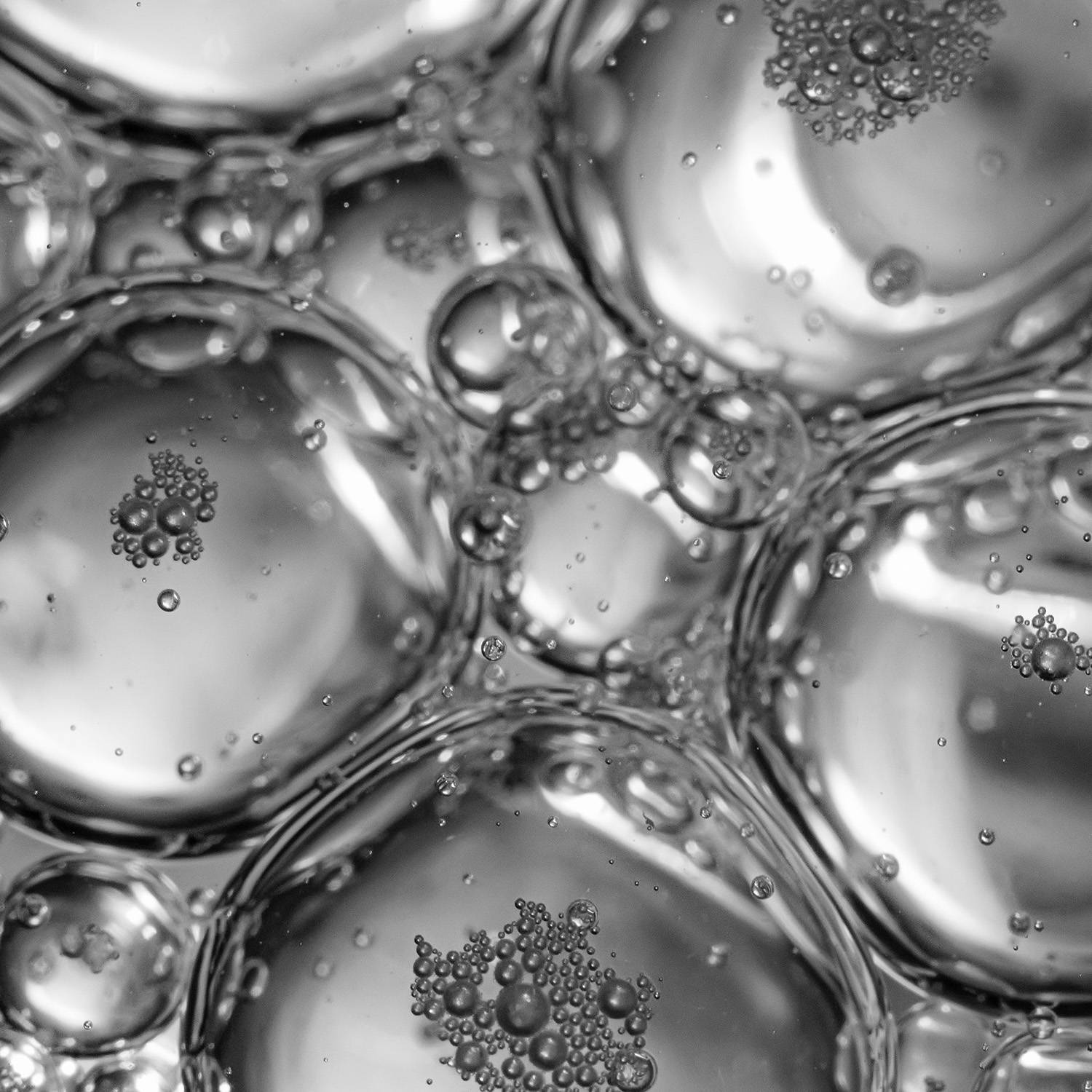 Second: High-Performance Skincare Ingredients
Next, I wanted a sunscreen that could provide everything I needed in one product. Formulated with a skincare-infused Sun Repair Complex, SPF 50 Flex-Perfecting™ Tinted Mineral Drops is proven to enhance antioxidant activity by as much as 200%. Niacinamide helps to even out skin tone, Green Tea helps fight free radical damage, and Chamomile and Calendula provide soothing comfort to help reduce the appearance of redness and irritation.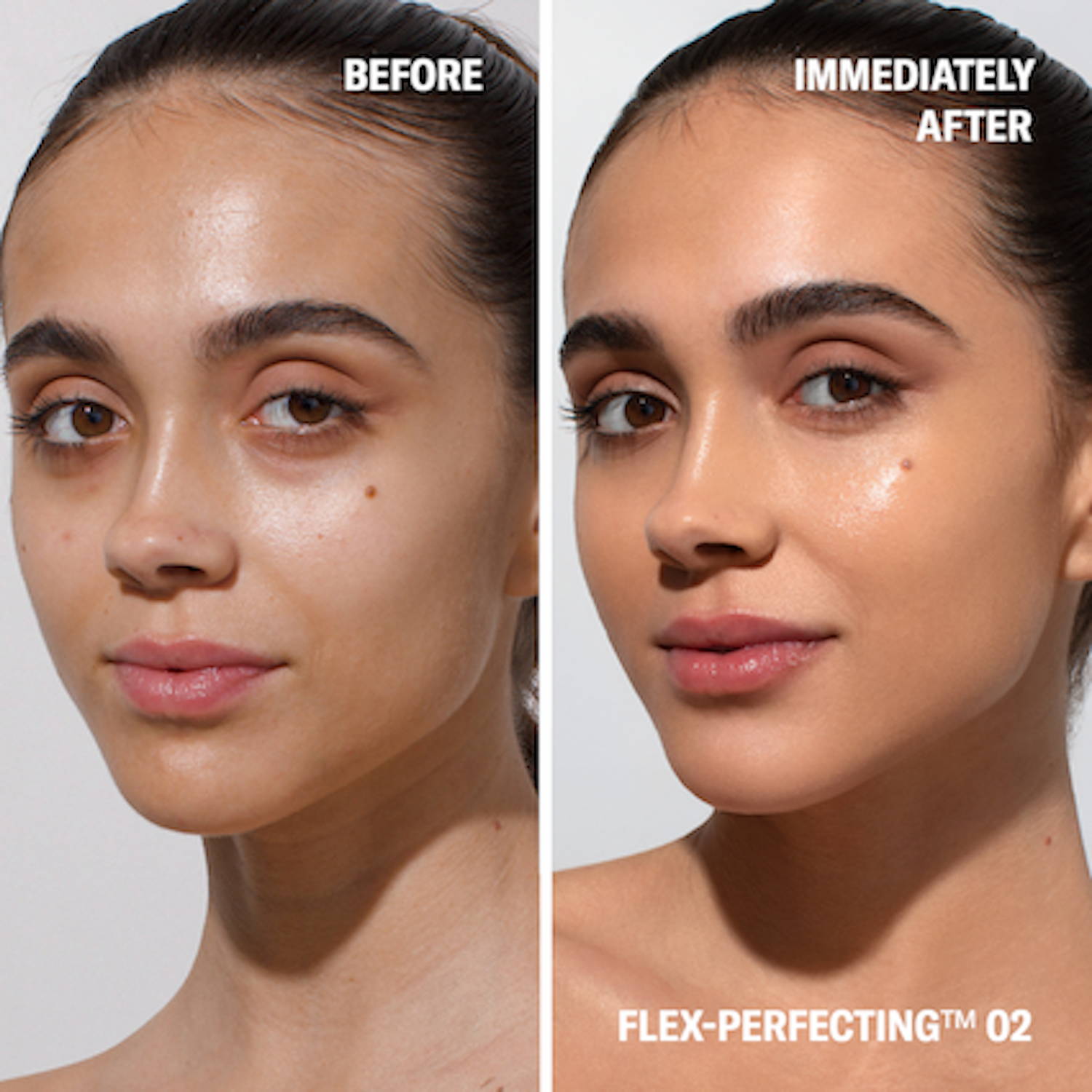 Third: The Perfect Glow & Finish
If sunscreen felt incredible and looked even better on my skin, it would be easy to wear it every day like I know I should! SPF 50 Tinted Mineral Drops is formulated with 5 Flex-Perfecting™ Shades that instantly adapt to your unique skin tone to deliver the perfect, lit-from-within Golden Hour Glow. I love it even more than any foundation I've tried because it achieves the perfect no-makeup makeup look that doesn't cake, crease, or smudge throughout the day.
SPF shouldn't be a troublesome chore! It should be an irresistible treat… something you actually want to wear every single day… a one-step-wonder that you can't bear to leave out of your routine. If you've struggled with finding a sunscreen that you can finally fall in love with, look no further than SPF 50 Flex-Perfecting™ Tinted Mineral Drops. As a former hater of sunscreen, I promise you'll love it as much as I do :-)