Can I exfoliate every day?
The first rule of French skincare is do no harm. Treat your skin like you would treat your most delicate silk blouse – clean it effectively, but with care. According to these rules, over-exfoliating is probably one of the biggest skincare mistakes you can make… so why did we decide to formulate a daily exfoliant?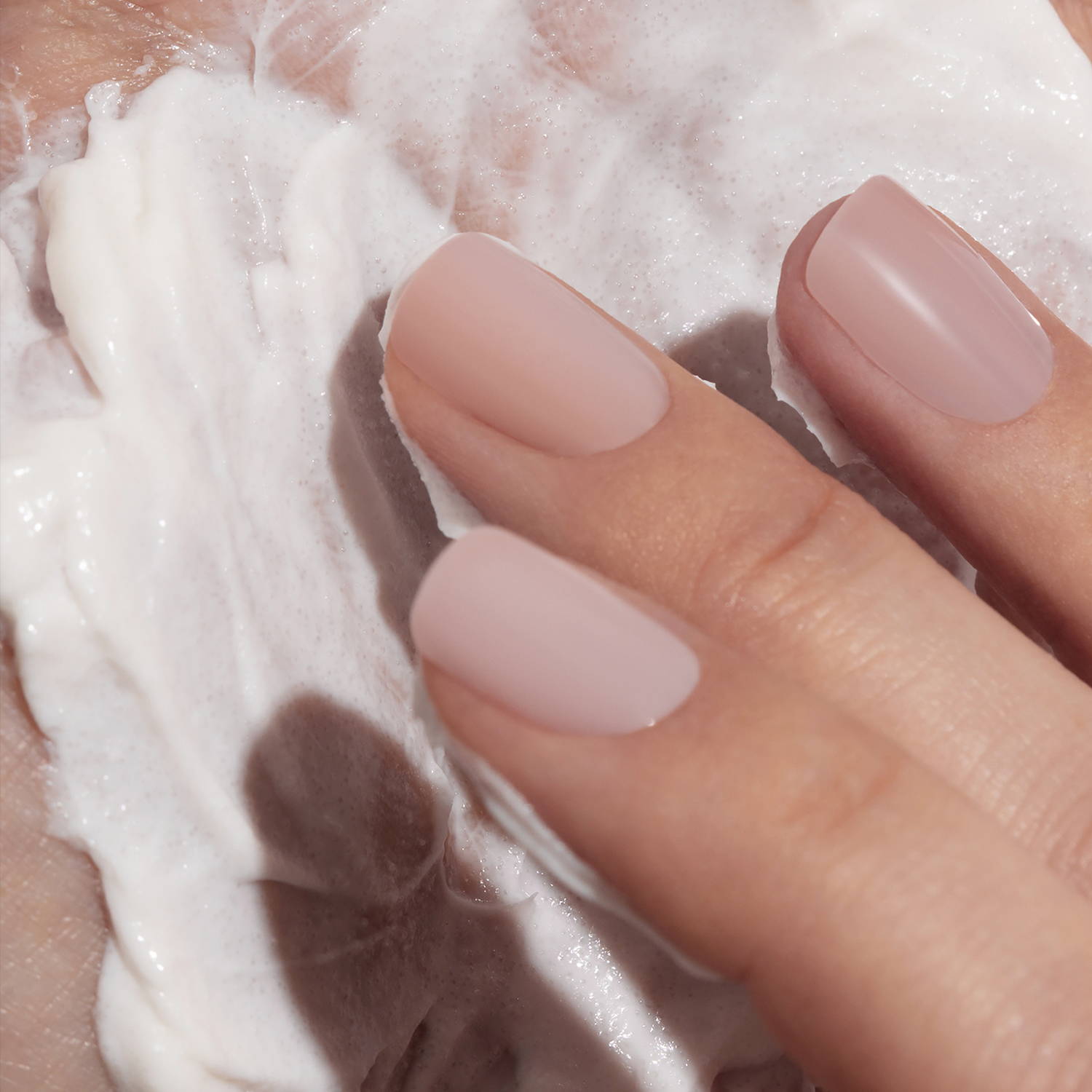 The Benefits of Exfoliation
We all know the amazing, healthy-looking glow that a good exfoliator can provide. That fresh, clean, just-exfoliated feeling is probably one of the most satisfying (and silky smooth) parts of any skin routine. For skin types struggling with dullness, skin texture, or pore congestion, exfoliation can be the key to making a real difference in the way their skin looks and feels. Smooth, soft, and vibrant skin – this is what we call Cashmere Skin.
The Risks of Over-Exfoliation
In the US, many people have become reliant on harsh chemical peels, exfoliants, and facial treatments that end up stripping the skin barrier or creating microtears that invite bacteria into the skin. As a result, using certain scrubs, peels or other exfoliants too often may end up causing more harm than good, making your skin dry, flaky, even causing small, rough, bumpy pimples. Over-exfoliating can also lead to heightened sensitivity to sun damage, leading to hyperpigmentation or melasma.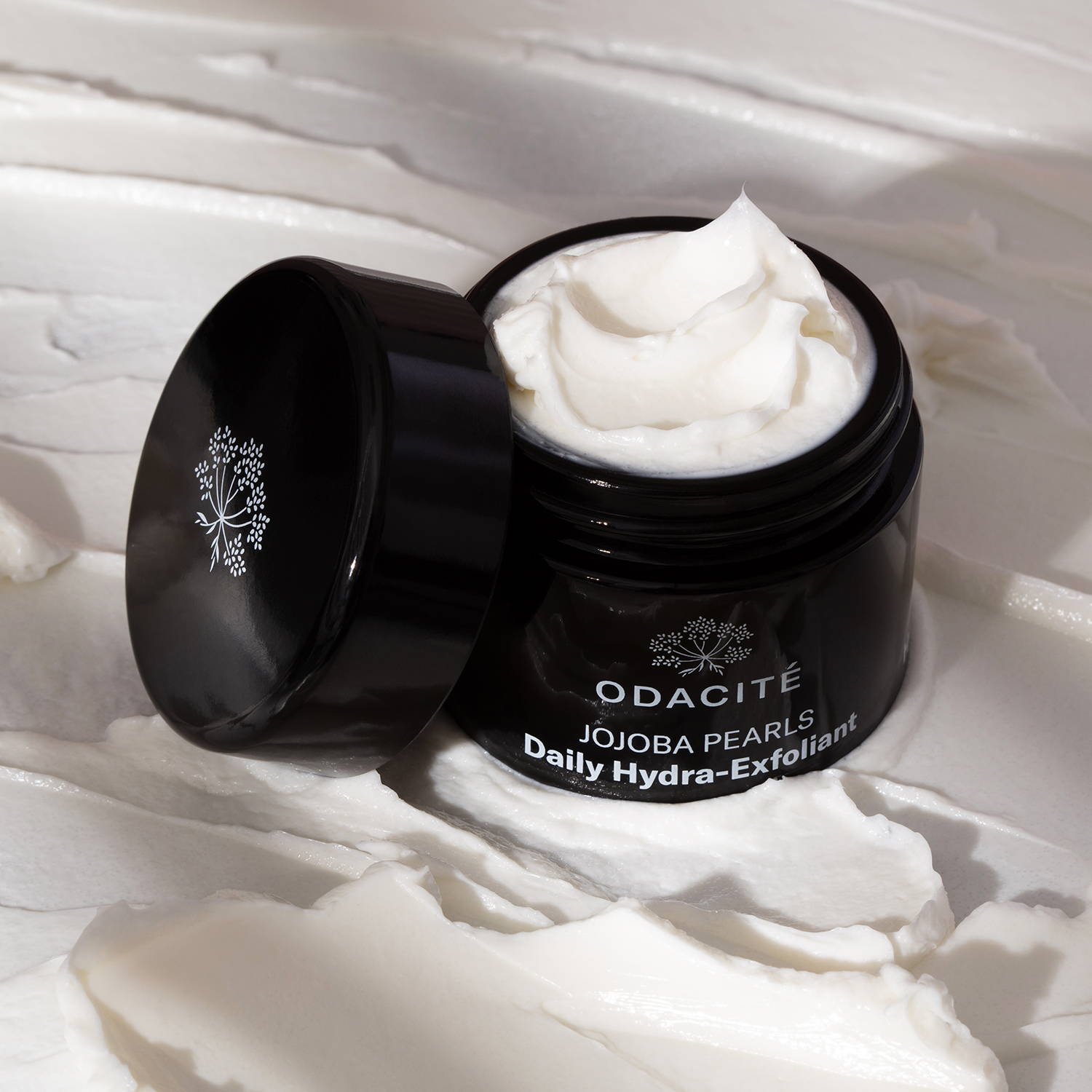 The Only Way to Exfoliate Every Day
So what do you do if you want to start every single day with a fresh, clean, just-exfoliated feeling? Formulated with a clinically-backed Proprietary Exfoliating Complex perfect for all skin types, Jojoba Pearls Daily Hydra-Exfoliant instantly reveals visibly smoother, more radiant and refined skin while respecting the lipid balance and integrity of the skin barrier – so you can actually exfoliate every day.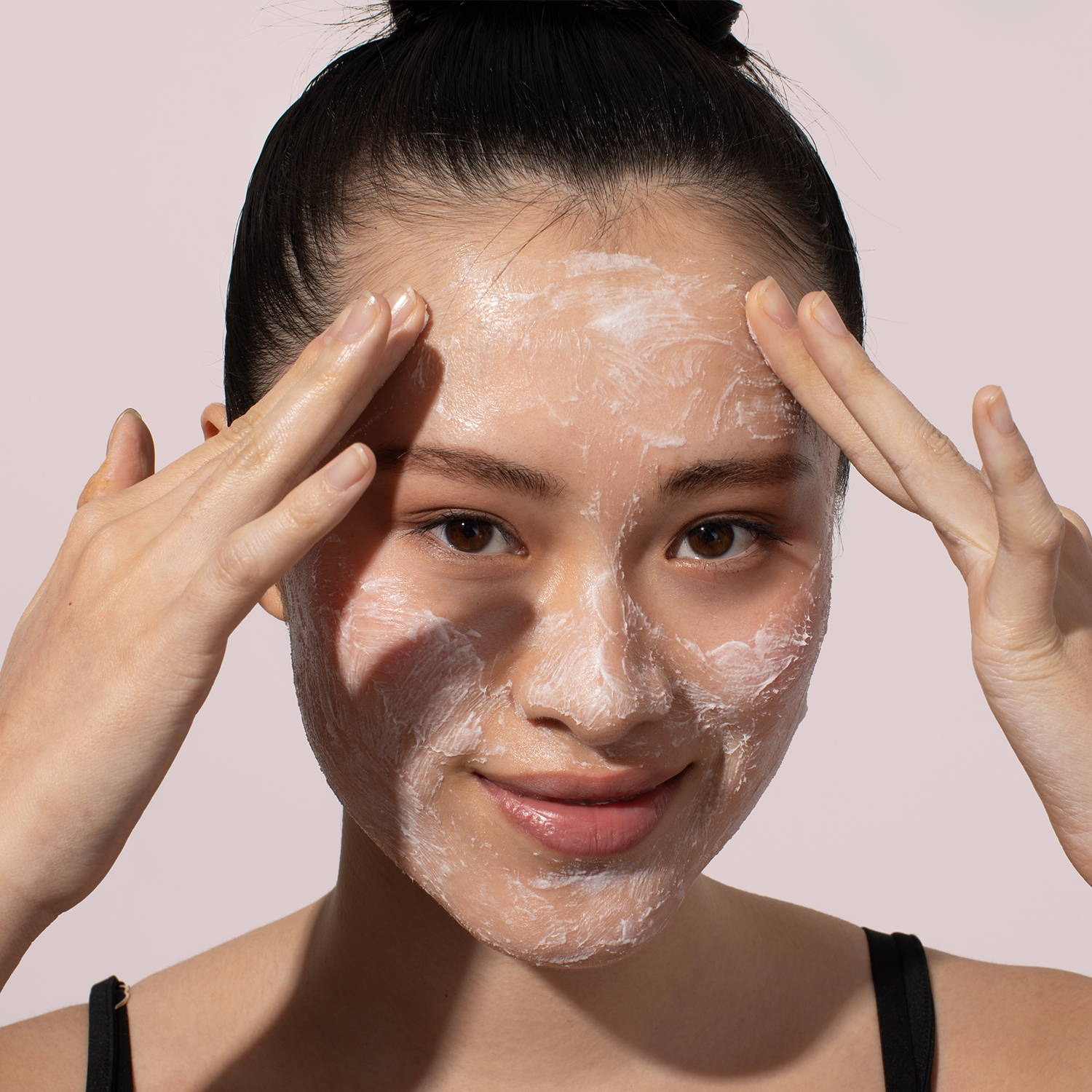 Get the Satisfyingly Smooth Finish of a Scrub with the Softness of a Moisturizer
Jojoba Pearls Daily Hydra-Exfoliant is formulated with perfectly round Jojoba Pearls free of any sharp edges that work hard to remove dead skin without damaging the delicate skin barrier. The moisture-rich cream base, powered by Aloe Vera, Calendula, White + Rooibos Tea, helps skin stay hydrated and soft to the touch, yet never tight.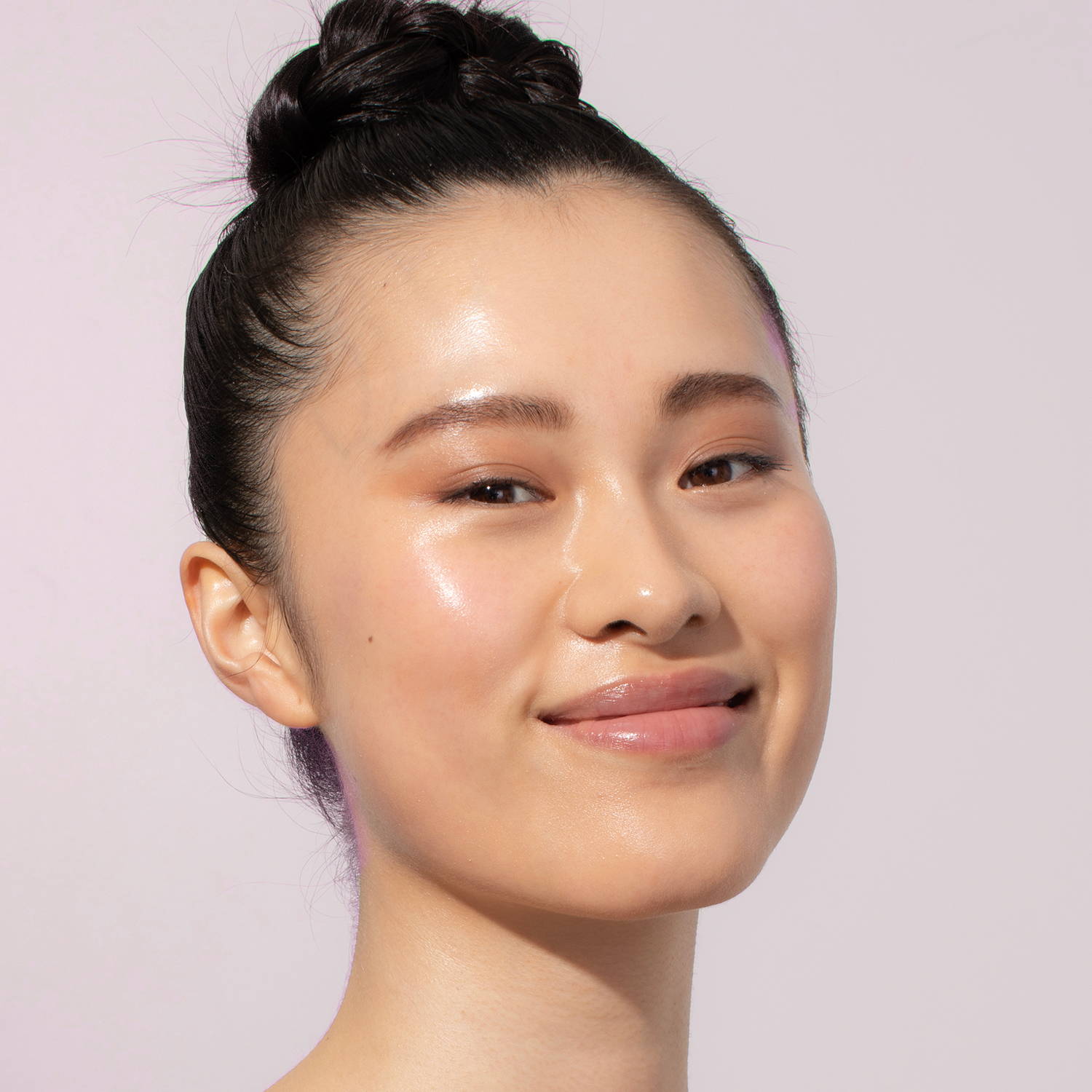 See Cashmere Skin, Every Single Day
We formulated Jojoba Pearls Daily Hydra-Exfoliant to achieve daily results in less than 30 seconds, proven by consumer study:
✓ 96% Agree this did not irritate or sensitize their skin*
✓ 92% Agree this made their skin feel soft & velvety*
✓ 88% Agree their skin feels hydrated & smooth, never tight*
*Independent consumer study carried on 25 real women over 4 weeks