Affiliate Spotlight: @williamsjn_
As we are continuing to grow our Odacité Affiliate Family, we are so excited to feature affiliates on our blog... this month's affiliate is Jasmine!
Jasmine is a makeup artist and content creator based in NYC, and we love following along with her posts on Instagram! Learn more about Jasmine below: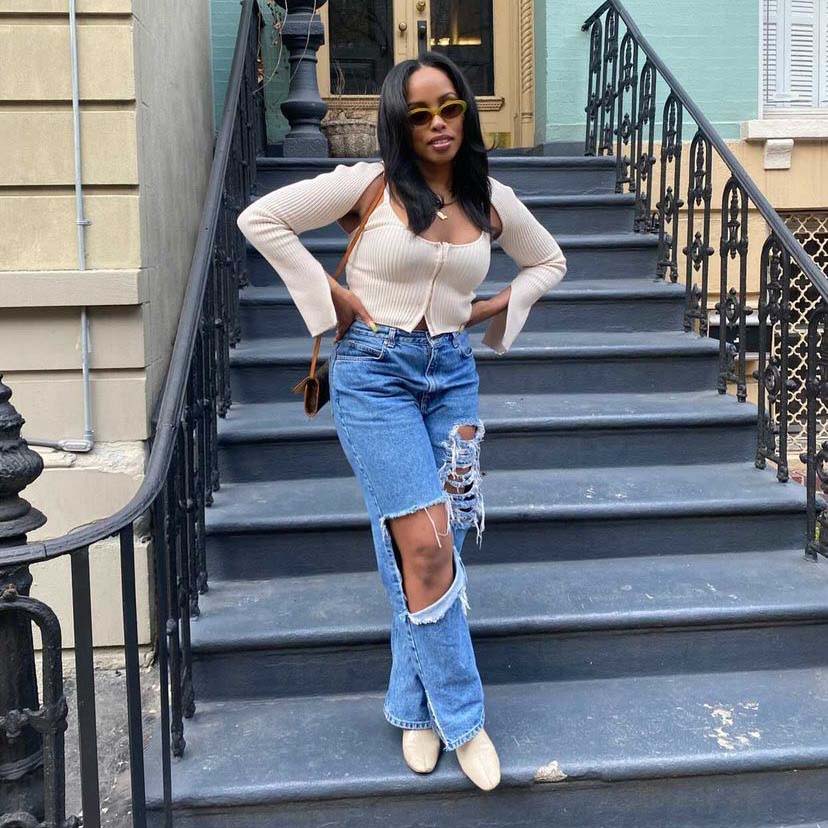 Q+A
What is your favorite Odacité product & why? My favorite Odacité products are for one, my holy grail: Blue Aura Cleansing Water. I love how quickly it sweeps the dirt off of my face without stripping. I always know my skin is throughly clean after using. I'm obsessed and always recommend the Serum Concentrates to anyone new to the brand. I have oily skin, so I appreciate that they are non-clogging and are tailored to your skin concerns based on the changes your skin goes through. And Odacite's Rose + Neroli Treatment Mist is probably one of the best rose waters that I've tried on the market. Absolutely love the smell and how hydrated it leaves my skin feeling.
What are you currently doing to combat the winter blues (for mind, soul, and skin)? To combat the winter blues, I'm doing a lot of self-care. Not just face mask and massages, but actually turning my attention inward. Taking care of me and focusing my attention more on practices like yoga and meditation that keep me grounded. I'm usually very social, but I've really been enjoying me time this winter.
Why did you become an Odacité partner? I'm an Odacité partner because I wholeheartedly am obsessed with not only the brand story but the efficacy of the products. So much thought in care goes into each product. I love the holistic approach and the fact Odacité is a clean skincare line is majorly important to me.


See Jasmine's full Odacité lineup here and don't forget to follow her on IG!
---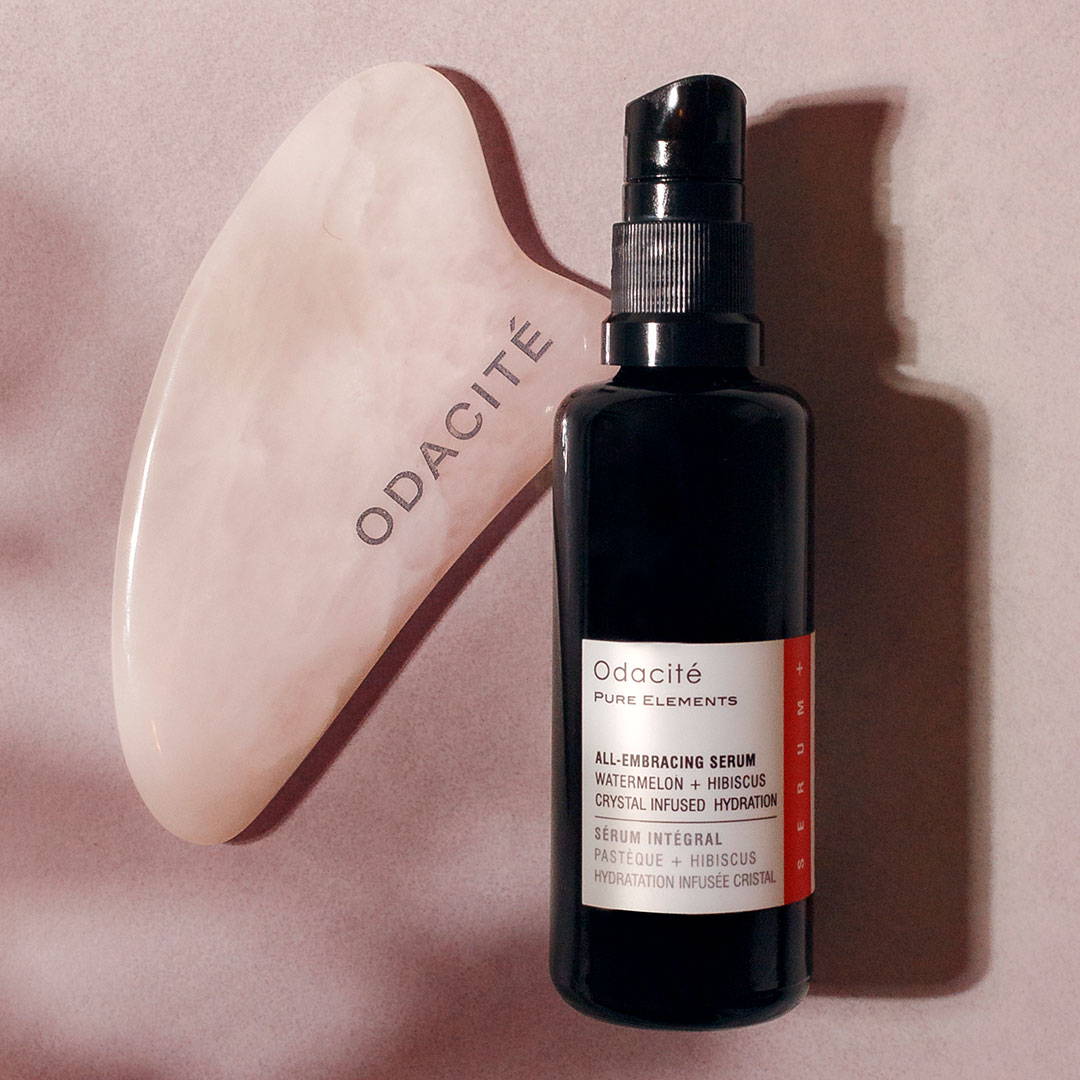 ---
Want to become a part of our Odacité Affiliate Family?